Summer is here and its time to start thinking of what should be on your summer travel bucket list. These destinations will inspire your inner traveler and have you ready for a summer getaway ASAP!
Destination #1
Cinque Terre, Italy
The five fishing towns of Cinque Terre are located on the Italian Riviera. The dramatic seaside villages of Monterosso, Vernazza, Corniglia, Manarola, and Riomaggiore are perched on the rugged cliffs creating dramatic enticing views. This is one of the summer destinations which is perfect for spending some time cliff jumping, and hiking from one town to the next.  This incredible destination is perfect for an adventurous summer getaway. The towns are full of sensations seafood and local specialties. This destination should be at the top of your travel bucket list.
See Cinque Terre Photographers
Destination #2
Ibiza, Spain
Ibiza is an exciting Spanish island off the coast of Spain on the Mediterranean Sea. This destination is full of exciting nightlife and if you are in search of a good party, Ibiza is the place for you. The islands have nonstop parties and some of the world's best DJ's, the island has amazing food and drink. Try the iconic seafood paella or sip on refreshing sangria. On the island, no one is in a hurry and dinner can last for hours. The nightlife gets a late start and the party carries over into the morning.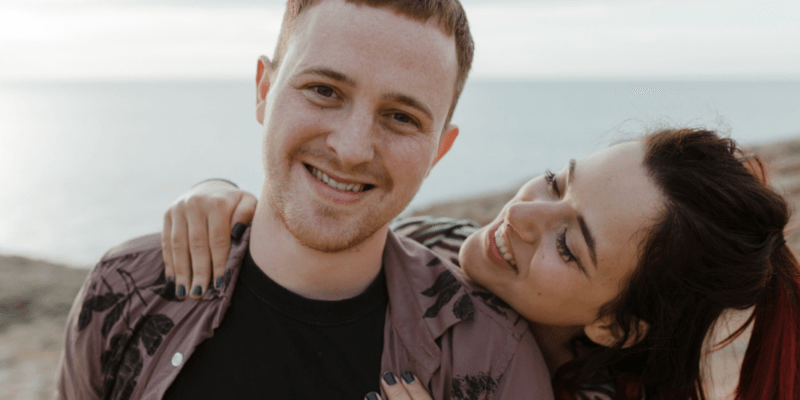 Destination #3
Mykonos, Greece
The stunning island of Mykonos is located in the island group of the Cyclades in the Aegean Sea. The island is known for its party lifestyles and attracts some of the most famous DJ's from all around the world. Around the island, you will find open-air clubs that have both day and night parties. This cosmopolitan island is whitewashed and visually stunning. The island is not only for relaxing and partying, but it is also a water sports lovers paradise. The island is referred to as the island of winds and it is an exceptional place to sail and surf. This island is also a nice place for an exciting dive and a chance to explore what Mykonos has to offer underwater as well.
Destination #4
Havana, Cuba
Havana Cuba is an excellent place to explore rum and retro cars.  This vibrant city is full of color and culture. The art in Havana is incredible; you can find local artistry everywhere you go. The Spanish Colonial architecture is spilling into the streets of this incredible city. Sip a mojito at La Bodeguita del Medio, Ernest Hemingway's favorite bar. Smoke a cigar like a local or check out how they are made at one of the many cigar factories around the city. Havana offers exciting nightlife; dance the night away in any of the many nightclubs that Havana has to offer. This exciting destination should be at the top of your bucket list for this summer.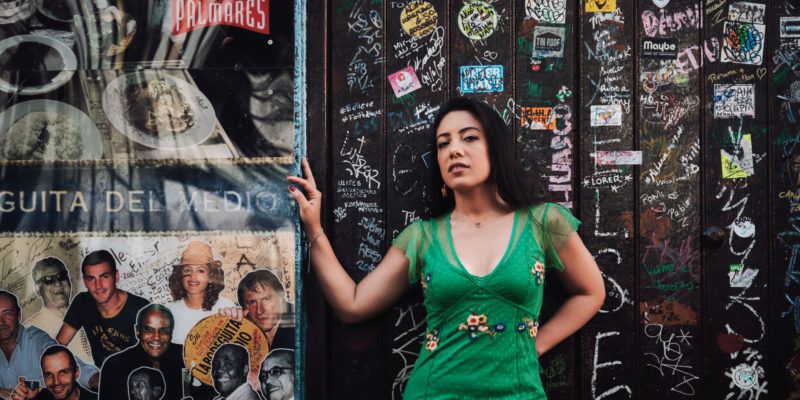 Destination #5
Montreux, Switzerland
This stunning resort town located on Lake Geneva is an excellent choice for a summer escape. The mild climate makes this town a great summer getaway without the extreme much heat. There are many activities to enjoy around the island like bike riding or a visit to one of the many vineyards. Montreux is full of stunning views with the snow-capped mountains contrasting Lake Geneva you may be pinching yourself to see if it's indeed real. This unique destination should be on your summer travel bucket list.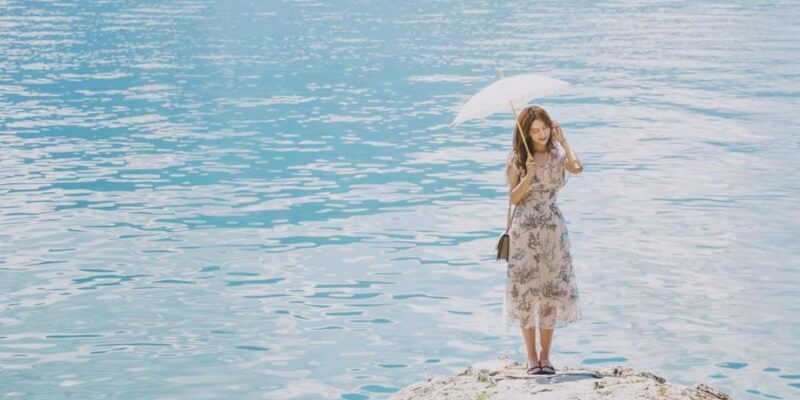 Destination #6
Cape Town, South Africa
The port city of Cape Town is home to the famous table mountain, which rose from the sea. This mountain created the iconic view that is associated with South Africa. Cape Town has many stunning views and a rapidly growing wine industry. South Africa is a place for an adventure this city has something for everyone. From skydiving to horseback safaris, you are sure to find something unique to check off your bucket list in Cape Town!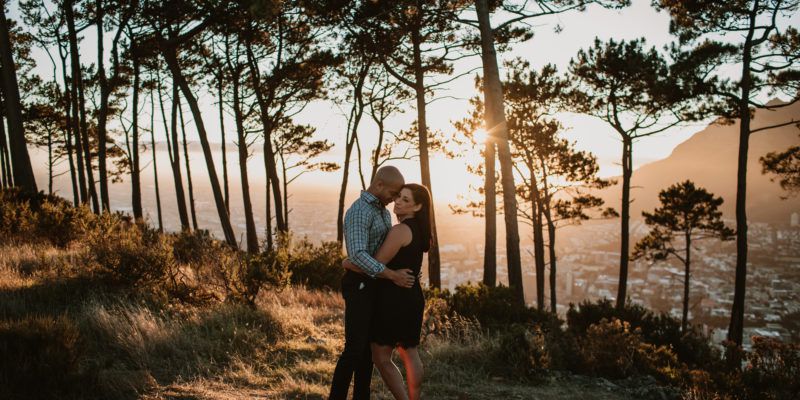 Destination #7
Hallstatt, Austria
This village lies on the western shores of Lake Hallstatt. This town offers incredible natural beauty as well as interesting activities to partake in around the villages. Hallstatt is home to the world's largest salt Europe's longest slide and mine. A great getaway from Halstatt is just across the lake in the town of Dachstein. Here you will experience beautiful views, waterfalls, ponds, and lakes. Here you can ride a cable car up to a lookout platform, which provides a breathtaking view of Hallstatt.
Destination #8
Bhutan, Asia
Bhutan is an incredible Buddhist country located on the Eastern edge of the Himalayas. The ancient kingdom is known for its soul-stirring landscapes. Here you will find Monasteries and temples literally hanging on the edge of cliffs. You can interact with an unbelievable amount of wildlife that you are unlikely to find in other destinations. You can check off seeing Bengal Tigers, Red Pandas and Himalayan Black bears if you add a trip to Bhutan to your bucket list this summer!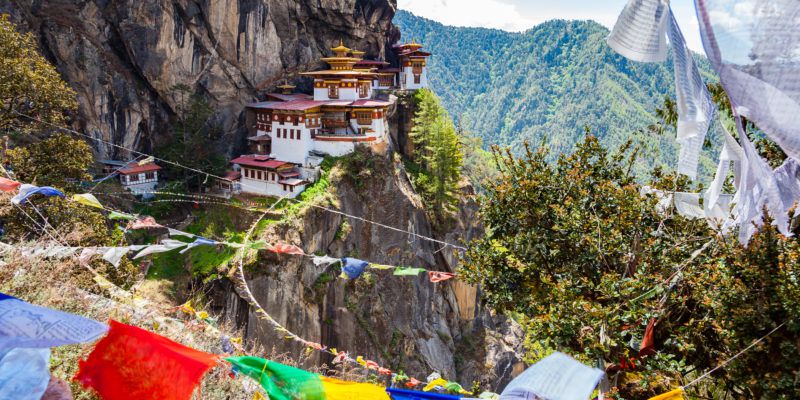 Destination #9
Buenos Aires, Argentina
For a stimulating experience head to Argentina and learn the tango. This invigorating destination offers many unique activities. The people of Argentina are incredibly passionate and this is evident in their food, culture and the way they interact with people.  Buenos Aires is a great place to enjoy a decadent Argentinian steak or get rowdy at a football game. This sexy city should be at the top of your summer bucket list if you are looking for a steamy holiday getaway.
See Buenos Aires Photographers
Destination #10
Albena, Bulgaria
For a unique off the beaten track summer getaway, head to Albena, Bulgaria this summer. This seaside resort on the black sea is the perfect escape in the Balkans. The beach here is 5 kilometers long with clean sand and extraordinary clear water. Add this unique destination to your summer bucket list.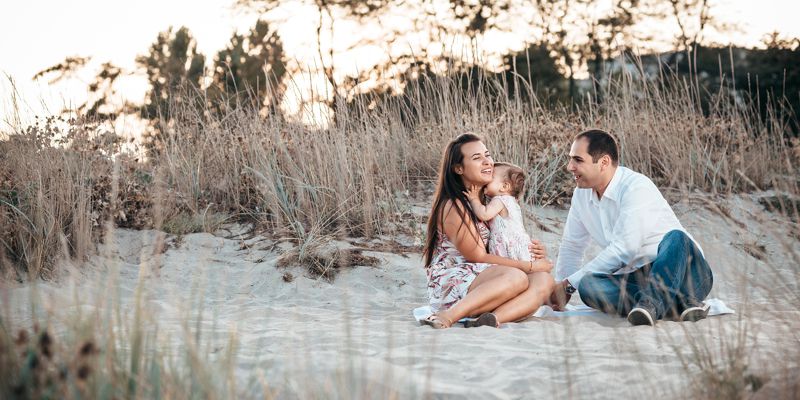 Destination #11
Anchorage, Alaska
A trip to Alaska for a summer getaway may not be the first thing that comes to mind, but you should give this unexpected destination a second thought. The best time to visit Alaska is in the summer.  There are many adventurous activities to enjoy such as ax throwing, zip-lining and exploring glaciers. If adventure is calling, add this destination to your summer bucket list.
Destination #12
San Francisco, California
Head to Northern California this summer to experience nature and urban life. Hike in Golden Gate Park or check out some of the many art galleries displaying local talent. A trip to San Francisco offers great access to Napa for a day spent in the vineyards sipping some of California's best. Whether you're looking for sun or a city with a true spark; San Francisco, California should be on your summer bucket list.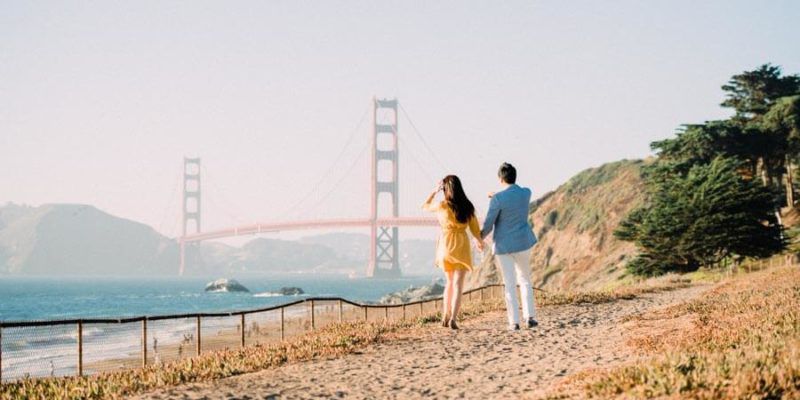 See San Francisco Photographers
Destination #13
Prague, Czech Republic
The Capital City of Prague, Czech Republic offers visitors a step back in time, with its preserved history, a walk around the city feels almost as if you have stepped into a fairy tale. This city is full of parks and green spaces to relax and enjoy a summer's day on your own or with your family. This destination definitely belongs on your summer travel bucket list.
Destination #14
Cairo, Egypt
If you're looking for history on your summer holiday, Cairo will deliver and then some. Check out the astonishing Pyramids of Giza, the pyramids are located just outside of the city and can be admired from afar or take a trip to fully discover these incredible structures.  The city is one of the seven wonders of the ancient world and will leave you dreaming of Pharos and crossing many things off of your bucket list.
Destination #15
Dubrovnik, Croatia
If you are a fan of Game Of Thrones, the summer destination should be at the top of your list is Dubrovnik. The mesmerizing country of Croatia was used for the filming of the T.V. series and Dubrovnik was one of the main places used. Dubrovnik lies on the Dalmatian Coast and provides visitors with beautiful beaches and a historic Old Town.
Destination #16
Tel Aviv, Israel
Tel Aviv is a vibrant city in Israel on the Mediterranean coast. The city is full of energy and boasts incredible nightlife, shopping, and food. If you need some rest and relaxation Tel Aviv has many beautiful beaches to enjoy. This unique city should be on your summer bucket list.
Destination #17
Aruba, Caribbean
Head to the island of Aruba for a relaxing holiday in the sun. This Caribbean island is a paradise escape from reality. For the traveler looking to forget their worries and spend some serious time on the beach embracing island life, Aruba will not disappoint.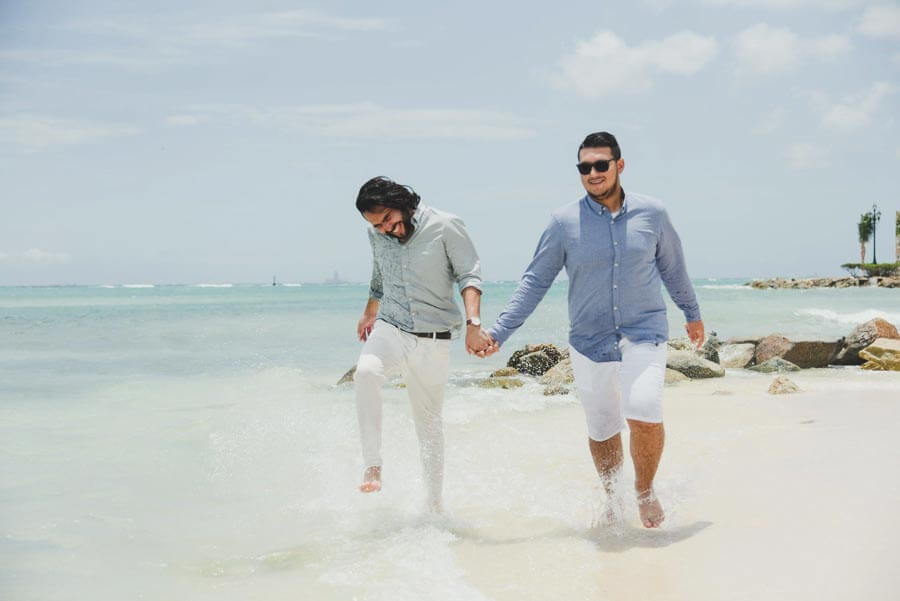 Destination #18
Amalfi Coast, Italy
South of Rome you find the incredible coastal towns of the Amalfi Coast. This beautiful grouping village built into cliffs creating dramatic scenery. The winding roads between the towns are breathtaking and the world just seems to slow down in this Italian paradise. Take a boat to the island of Capri or do some hiking up to the highest village of Ravello. The Amalfi Coast should be on your summer travel bucket list.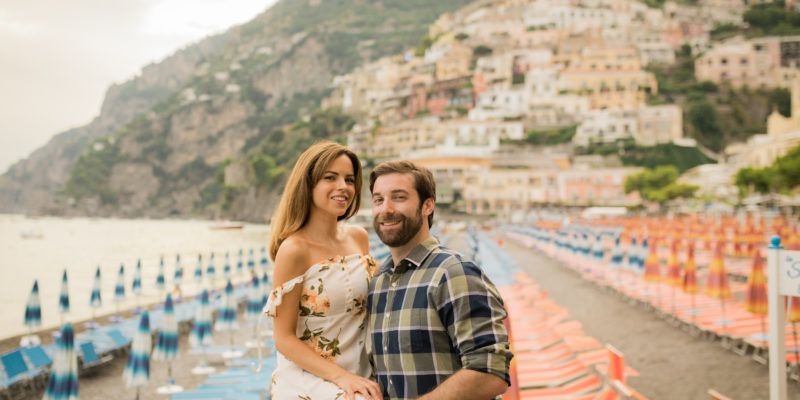 See Amalfi Coast Photographers
Destination #19
Rhodes Island, Greece
The island of Rhodes Greece is the ideal location for a summer getaway; this island located in the south Aegean Sea offers history, culture, and relaxation. Southeast of Athens you will find this beautiful island with the location that has made it important for centuries. It became one of the most important trading centers in the Mediterranean. The old town of Rhodes has an incredible mixture of cultures, walking the streets of Rhodes you take in twenty- four centuries of history. Southern Rhodes is a sunbather's paradise, with beautiful beaches as well as activities like windsurfing and kite surfing. Rhodes also offers access to the nearby islands which make for a perfect day trip. This island will quench your desire for adventure and history and leave you hungry for more delicious Greek food.
See Rhodes Island Photographers
Destination #20
Kotor, Montenegro
Kotor is a coastal town located on an incredible bay coast in Montenegro. Settled into the mountains this small historic town offers romance and ambiance. The people in Kotor are warm and welcoming and happy to have visitors. This city is a bit off the beaten track and should be on your summer travel bucket list if you are in search of a unique European experience.
This list will have you ready to pack your bags and head out on your summer getaway. With all of these enticing destinations to choose from you are sure to create the ideal summer travel bucket list and have an unforgettable summer.