There are few things more wonderful in this world than expecting a child. A woman's body changes so much during her pregnancy, and it can go by so quickly! Naturally, a great deal of attention is given, joyfully of course, to the wonderful bundle when it arrives. But it is especially nice to have some professional photos taken of mom as she blooms and glows, relishing every moment of this incredible time of her life.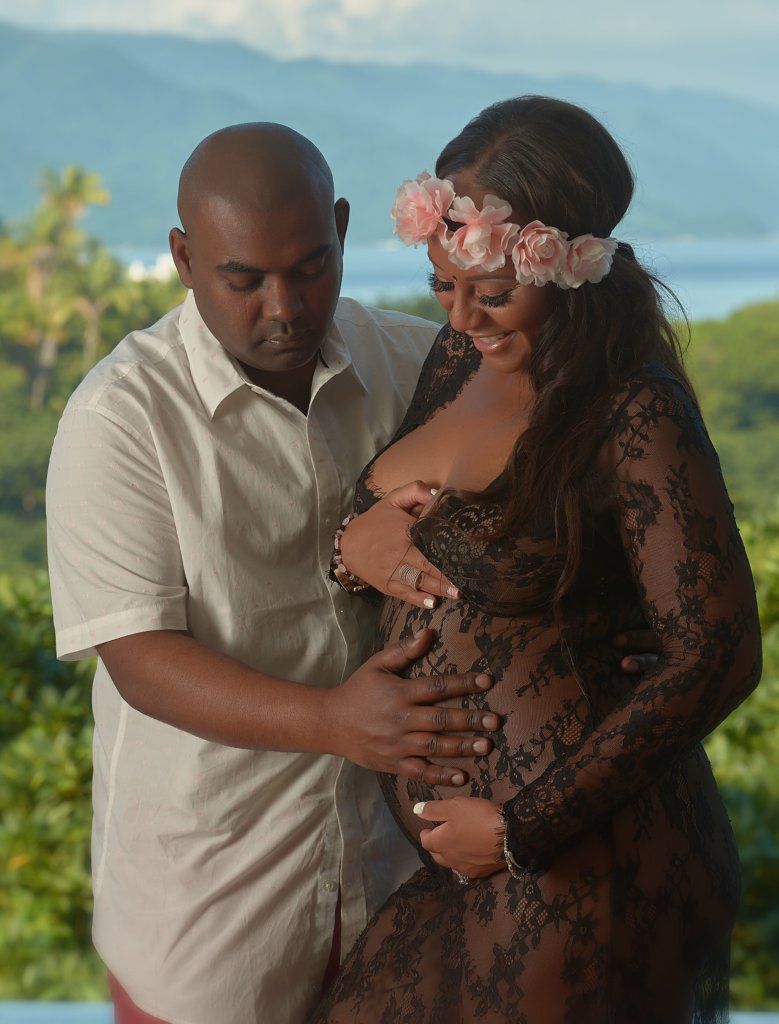 Babymoon Photoshoot by the Beach
Jhenelle was staying at the Casa Castelli in beautiful Puerto Vallarta, Mexico, on a "babymoon" before the birth of her child. The resort town of Puerto Vallarta is known for its beaches, nightlife, and water sports scene.
The town stretches around sparkling blue Bahía de Banderas and butts up against green palm-covered mountains. Millions of people visit the area each year to lie on the beautiful white sand beaches, eat at the local restaurants, pick up some quirky souvenirs, and wander through the charming streets and along the boardwalk of "Vallarta".
Jhenelle and her partner were enjoying this gorgeous location from the Casa Castelli – a beautiful private villa overlooking the Mismaloya cove. It was the perfect place to take some thoroughly striking maternity photos.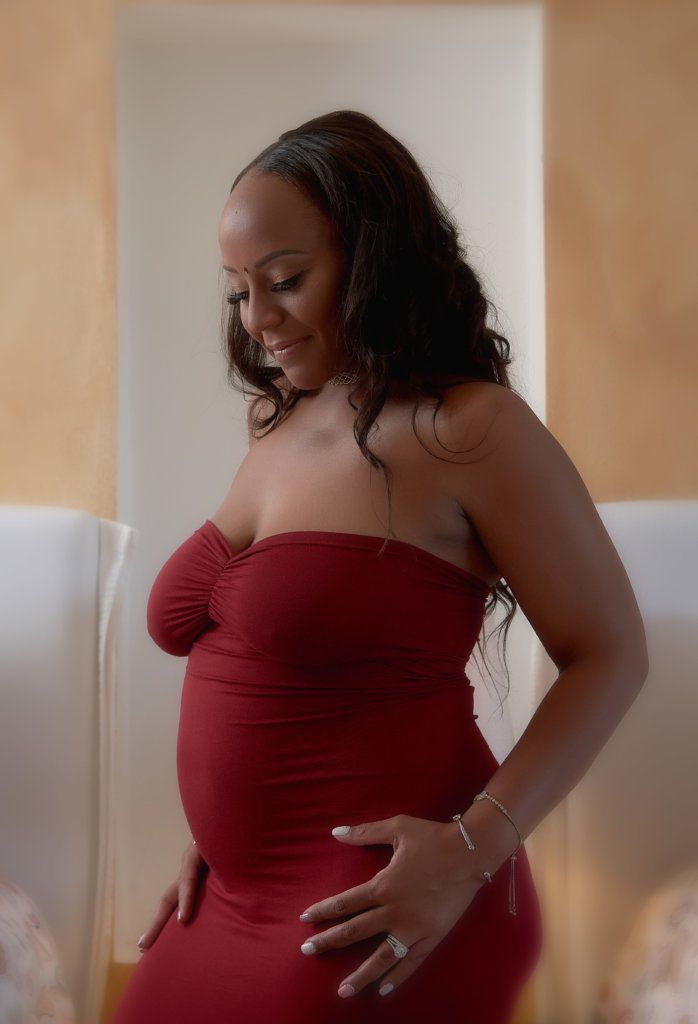 Gorgeous Mom-to-Be in front of Camera
Often, we forget to photograph mom while she is pregnant. It is easy to forget the quiet, peaceful, and miraculous time of one's pregnancy, and it's fantastic to capture it with a professional maternity photographer. We take a million photos of the baby when it arrives, but what about the woman who nurtured and carried the child before it was born? It is such a good idea to have a maternity shoot done before the big day, and far away from a stuffy, hot studio filled with props.
While some people are very self-conscious about their bodies during pregnancy, Jhenelle did not have that concern. She was happy to embrace her womanhood, and beautifully, and tastefully, show it off. For her first outfit, Jhenelle wore a strapless, "body con" red dress that draped at her feet. She looked like a goddess! She is the essence of maternal beauty. The dress in no way hides her gorgeous "bump"; it is proudly shown off. She is a happy, glowing mom-to-be.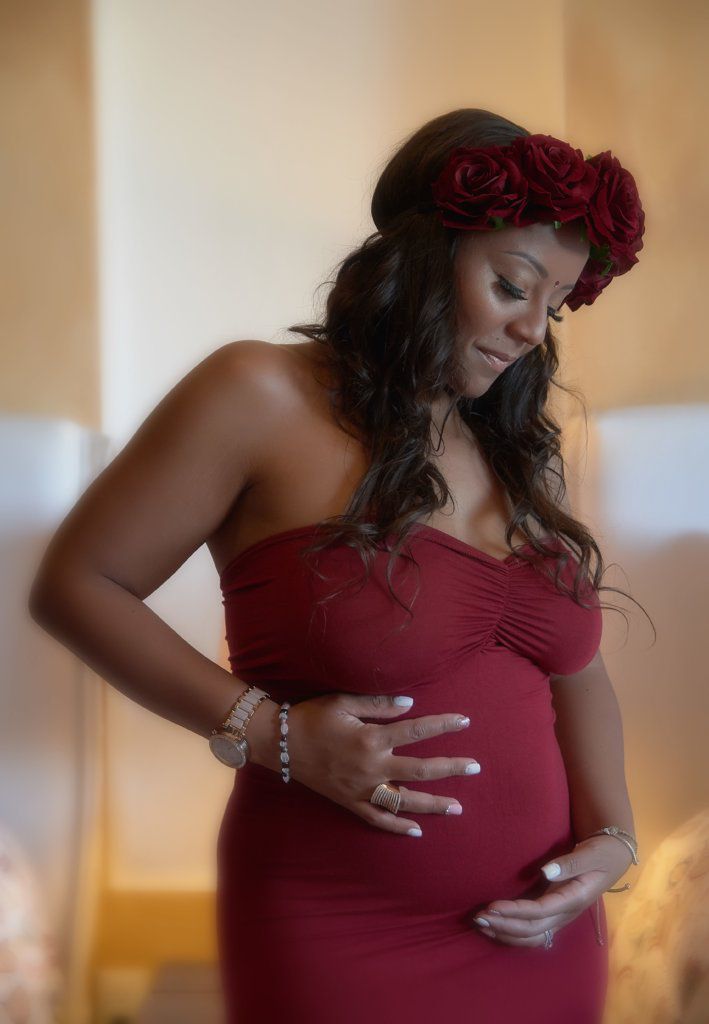 Her next outfit was a black lace dress, followed by a similar white one. It takes an incredible amount of confidence to wear a dress like this, and Jhenelle had no trouble pulling it off. Gently cradling her belly, she stands at the end of the infinity pool, the green treed hillside behind her. She is positively radiant in all of the images, and it is clear that she is enjoying her pregnancy completely. In some of the images, Jhenelle wears a floral headpiece in her hair, only adding to the natural and goddess-like feel of her images.
Before the Bundle Appears
Professional photographers like Joel are experts in making their clients happy and comfortable in all situations, including maternity shoots. They want to give each of their clients the best possible experience, and great memories to last a lifetime. Jhenelle can enjoy these professional photos every day, even when she's completely sleep deprived! And she can show her baby just how excited she was to be expecting.
Every special moment can be captured by one of our local photographers and supplying our clients with high-quality and professional pictures no matter the occasion and setting.