Relive the Best Moments Page by Page with Your Personalized Photo Book
Watching your photos on a computer screen can sometimes feel a bit distant. Especially when you want to share your stories with your loved ones at a dinner table, or to relive them with a nice glass of wine. That's when it's time to reach out for your very own Localgrapher photo book.
We know that your memories deserve more than just another book, though. That's why we decided to capture your quality time in a large, extraordinarily well-built album with hardened pages and professional photographic layout.
Handmade
Leather-look Cover
No Manufacturer Logo
A High-Quality Photobook just about You, Your Loved Ones & Your Memories!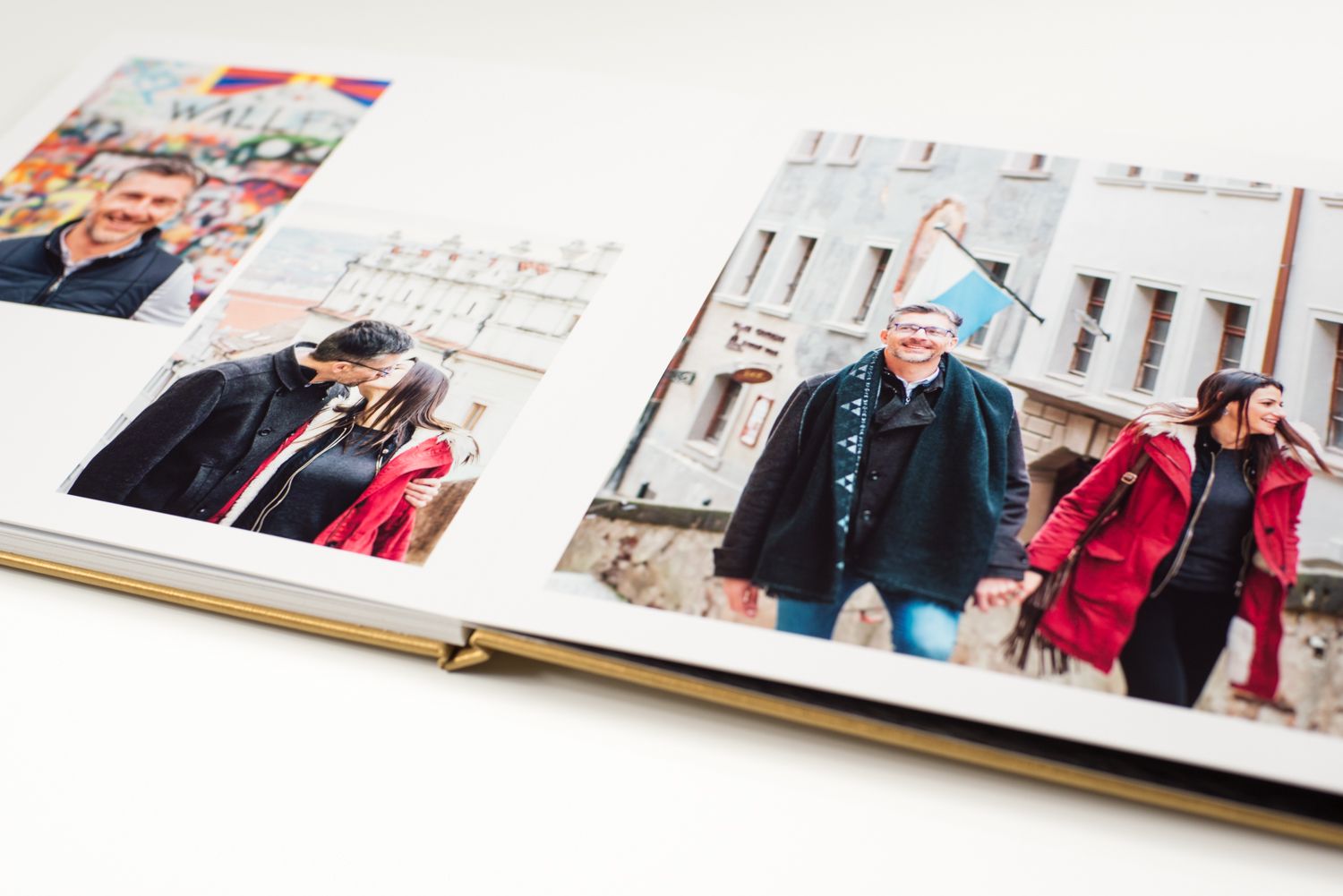 Photo book specifications
Soft-touch padded hardback cover in metallic gold
High quality lay flat binding
20 extra hard page containing full two-page photos as well as collages
Grey gift box
Free worldwide shipping
Format: 28x28cm (11×11 in)
Great customer service and experience
Photoshoot in very short term
The most destinations on the market
Very positive customer feedback