Social media sites like Instagram have grown in popularity in the current digital era, and publishing the ideal photo has become more crucial than ever. Instagram is a fantastic way to share your daily life, but it's also a chance to showcase your greatest qualities and advance your photographic abilities. Korean photographers have created some incredible postures that might make you stand out on Instagram. Social media and photography are significant parts of daily life in Korea. Here are a few of the top Instagram poses that Korean photographers suggest.
Pose #1
Chin Tilt
A common stance that has become a standard in Korean photography is the chin tilt. In this position, you tilt your chin slightly downward while maintaining an upward gaze. Your facial features are highlighted in this stance, giving you a professional appearance.
Pose #2
Hand on the Hip
A timeless pose that never goes out of style is the hand on the hip position. One hand is placed on the hip while standing or posing in this stance. Although it's a straightforward pose, it conveys a strong, self-assured appearance that can help your Instagram photos stand out.
Pose #3
A Sitting Position
A comfortable stance that works well for both indoor and outdoor photography is the sitting pose. This position calls for you to sit with your legs crossed or extended, one hand on either your knee or hip, and a relaxed smile while you stare in the direction of the camera. In your photos, this stance offers you a relaxed, friendly appearance and fosters a cozy atmosphere.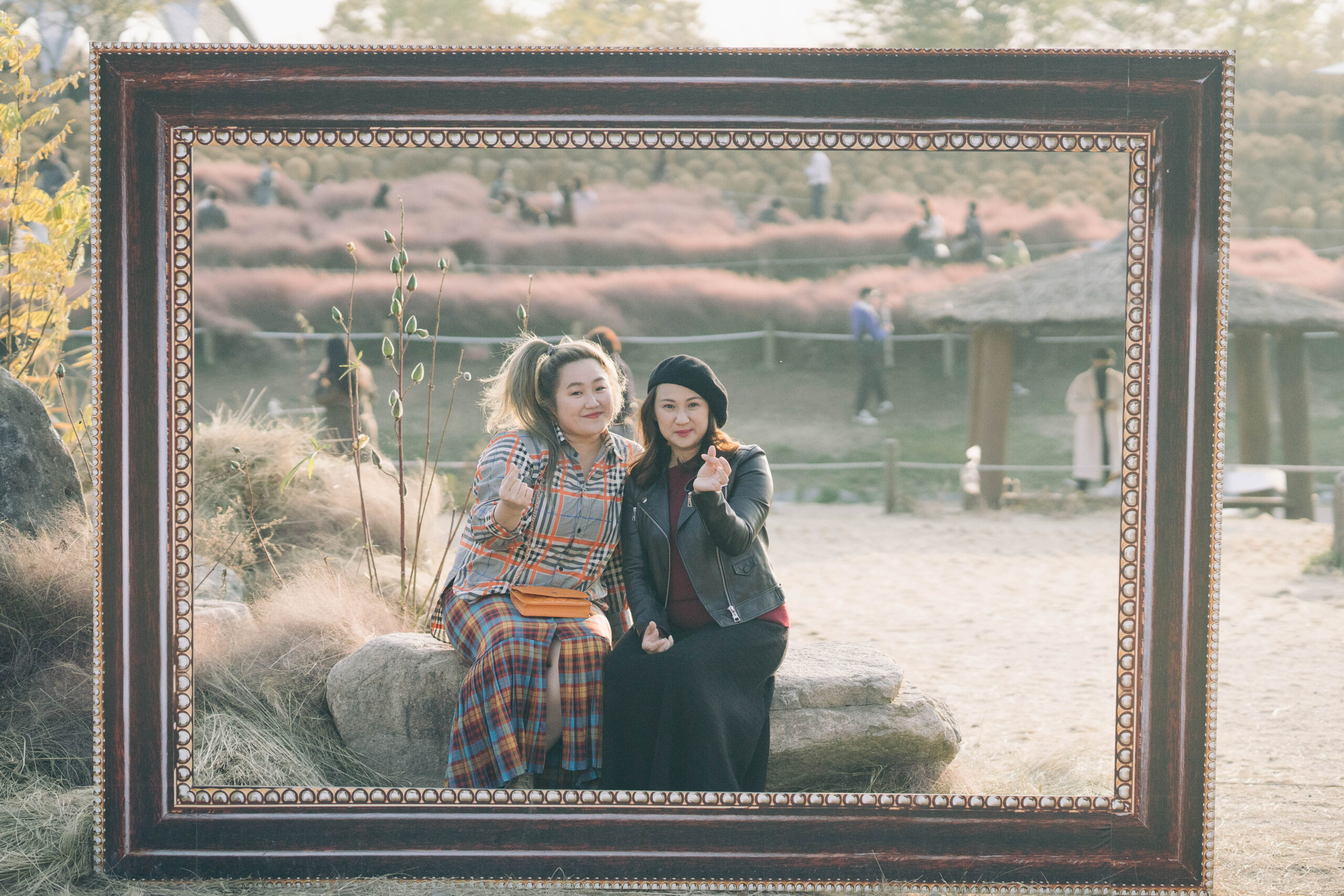 Photo by Ashlee, Localgrapher in Seoul, Korea
Pose #4
Lean Pose
The Lean Position is a straightforward but powerful pose that can give your photos a more dynamic appearance. Standing and posing with your head slightly tilted while leaning against a wall or any other object constitutes this stance. This position can give your photos a sense of movement and make them appear more natural.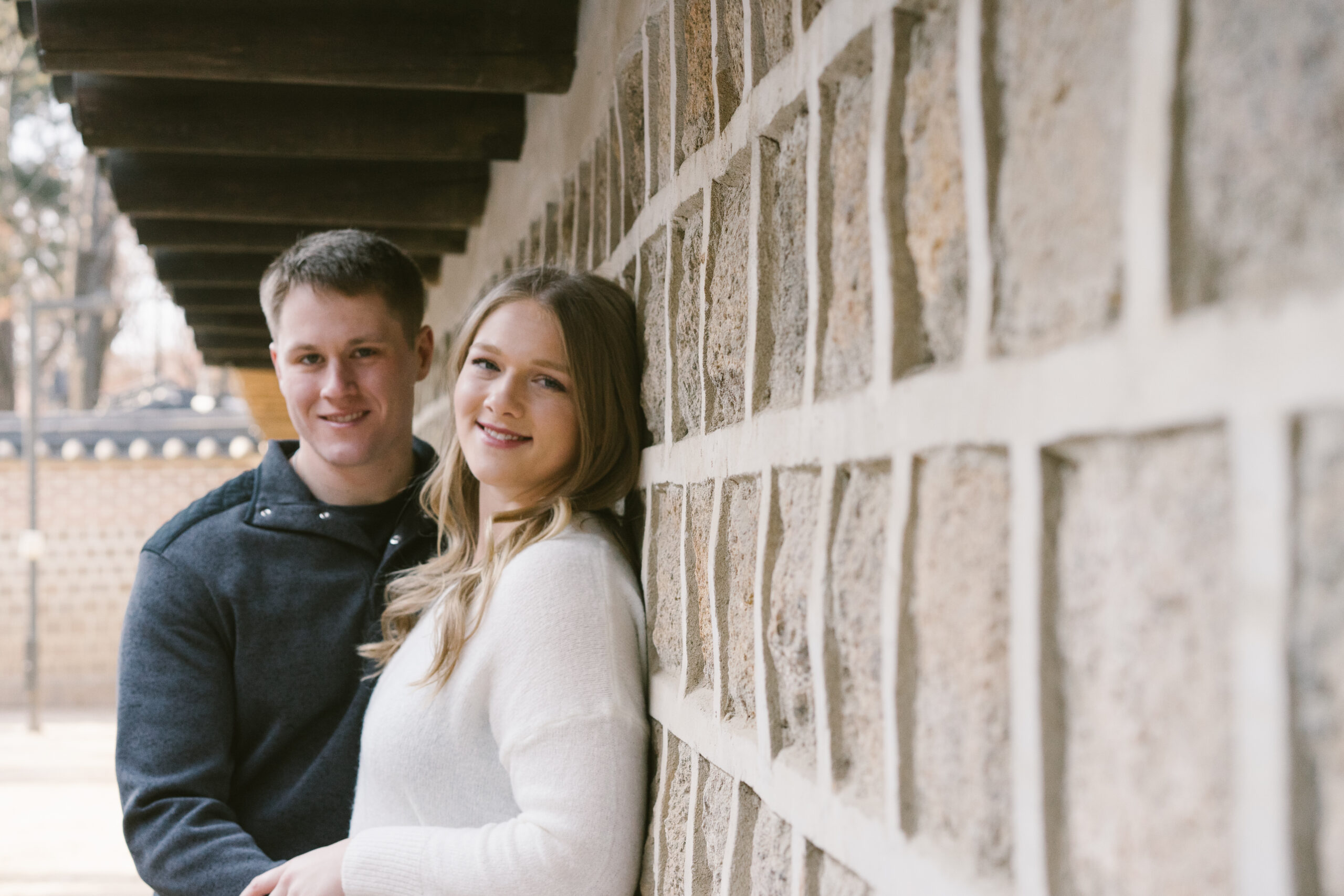 Pose #5
Back Pose
A distinctive stance that can give your photos a more opulent and refined appearance is the back pose. Standing with your back to the camera and glancing over your shoulder constitutes this stance. This stance draws attention to your curves and gives your photos a hint of intrigue.
Photo by Ashlee, Localgrapher in Seoul, Korea
Finally, Instagram poses are an excellent technique to sharpen your photographic abilities and increase your Instagram presence. The many stances advised by Korean photographers include the Chin Tilt, Hand on the Hip, Sitting Pose, Lean Pose, and Back Pose. You may take beautiful photos that will make your Instagram profile stand out by perfecting these positions and experimenting with your own style.