15. 5. 2020
Most Popular Types of Photography You Should Know About
It has been nearly 2 centuries since Joseph Nicéphore Niépce took the first photograph in 1826, and since then, photography has become an inextricable part of life. People were first able to freeze moments in time using daguerreotypes until cameras were finally invented in the 1880s. The vast majority of the original photos were portraits which were the most popular style at the time.

Today there are many different styles of photography and people are now able to capture professional pictures of a variety of subjects. One reason for this is how the equipment has evolved, with the cameras featured on Adorama demonstrating how most models now come with multiple shooting functions. The accessibility of this equipment, in turn, has turned photography into something that anyone can pursue as a hobby or professionally. With that in mind, let's get to know some of these genres better.

Type #1
Aerial Photography
Time recounts how this genre of photography began not long after commercial photography was invented in the mid-19th century, with "adventurous amateurs" launching the earliest cameras into the sky via balloons, kites, or rockets and then taking photos of their subjects below. This style remains popular today, especially now people are able to use drones to capture images using a remote control. Today what was once a specialized area of photography is now accessible to all.
Type #2
Macro Photography
With macro photography, you can get a close-up view of small subjects like insects. This was first proposed in 1899 by microscopist W.H. Walmsley and eventually pioneered by filmmaker Percy Smith in the early 1900s. Also known as photomacrography, this genre requires special lenses to magnify minute subjects, and the results are images with super fine details that the naked eye would normally not see.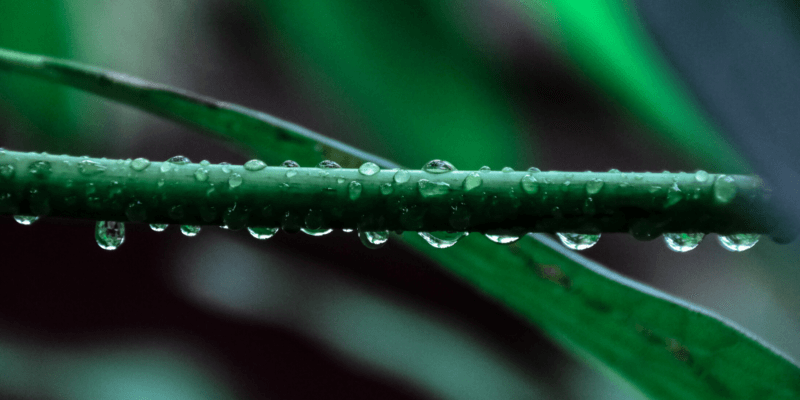 Type #3
Wildlife Photography
Animals in the wild make for great subjects, but it was near impossible to shoot them in the past given technological constraints. However, improvements in camera technology, such as the ability to take multiple photos at once, has made it easier for photographers to capture a cheetah running or a whale breaching. These functions have meant that amateur photographers can now capture wildlife with the same clarity as professionals.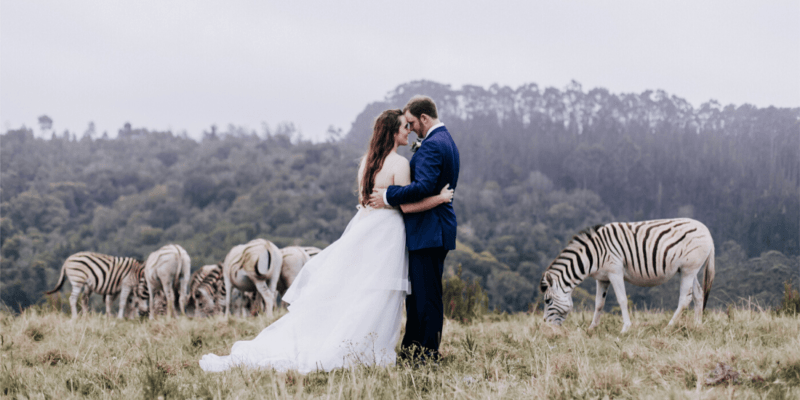 Photo: Jacey, Localgrapher in Knysna
Type #4
Still Life Photography
In the early 1900s, inanimate objects made for perfect subjects: they didn't move, and were, therefore, easy to capture on film. So early photographers like Edward Curtis began taking photographs of everyday objects, but in a way that melded art with photography. Thus was born still life photography, which is typically done by arranging objects in an artistic manner before photographing them. This is also a good way for new photographers to better understand how light affects subjects and photos.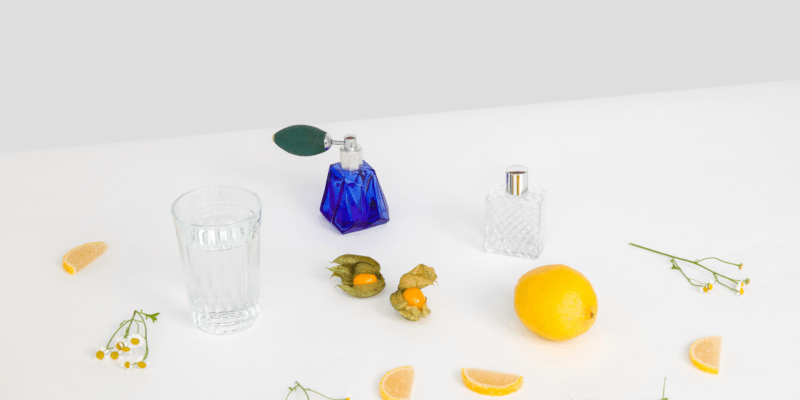 Type #5
Black and White Photography
A long-form article on photography by Vantage details how the early pioneers, like Henri Cartier-Bresson and Helen Levitt, shot their photos in black and white (as this was the only format available). While colored photography is the default style, many professionals are choosing to shoot in black and white for stylistic reasons. Good black and white photography requires more skill (much in the same vain as Cartier-Bresson and Levitt), and when done right can make for much more impactful images.
Photo: Lee, Localgrapher in Cape Town


Type #6
Street Photography
In the early 1900s, Cartier-Bresson and Levitt popularized what we now call street photography. Put simply, this genre captures day-to-day life on the streets, but with a snapshot aesthetic — meaning, the scenes are captured in an artistic fashion. The skill in this type of photography is to capture the energy of the location you are at.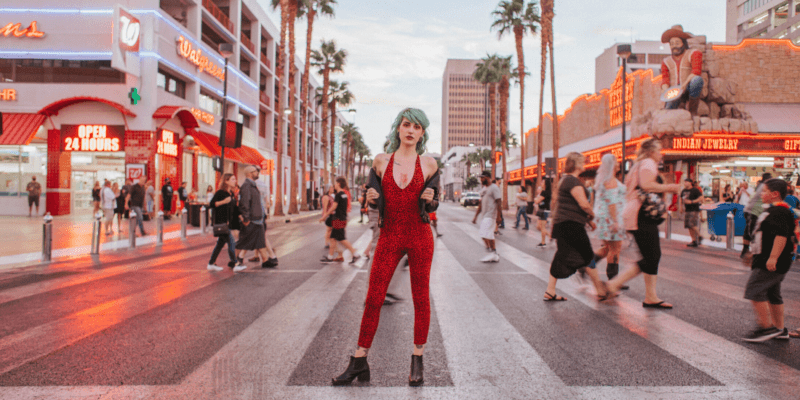 Photo: Analise, Localgrapher in Las Vegas

We hope the above article has inspired you to try a new style. For those who want to hire a photographer for a professional shot we can help you find the best Localgrapher wherever you happen to be.
Is an ugly zit…
RUINING your perfect pics?
Get rid of it for $15 USD!
SEE PHOTOSHOP PACKAGES
Great customer service and experience
Photoshoot in very short term
The most destinations on the market
Very positive customer feedback
1225
Photographers & Videographers
1075
Destinations world-wide
100% Money Back Guarantee
We believe in our service and quality of our photos so much that we decided to offer a 100% money back satisfaction guarantee for your photo shoot. If you don't like your online gallery once we deliver it, you can contact us within 7 days and claim your money back. Find more details in our Terms.