28. 6. 2018
How to Plan a Secret Proposal in Sydney
Planning to secretly propose can be a scary experience if you do not have a well thought out plan. Taking someone to dinner is no longer the only option. Spouses are going all out to make this the most memorable experience ever!
A great destination that never disappoints is Sydney Australia. As you know Australia is sorounded by beautiful beaches and if what we see on T.V is anything to go by, the sceneries must be breathtaking.
Sydney is the most vibrant and largest cities in Australia. There are so many ways to propose in Sydney, the list is endless. This is the city filled with endless unspoilt beaches, the sparkling harbor, thriving markets and restaurants and to top it all off, there are the blue mountains which are a famous tourist attraction.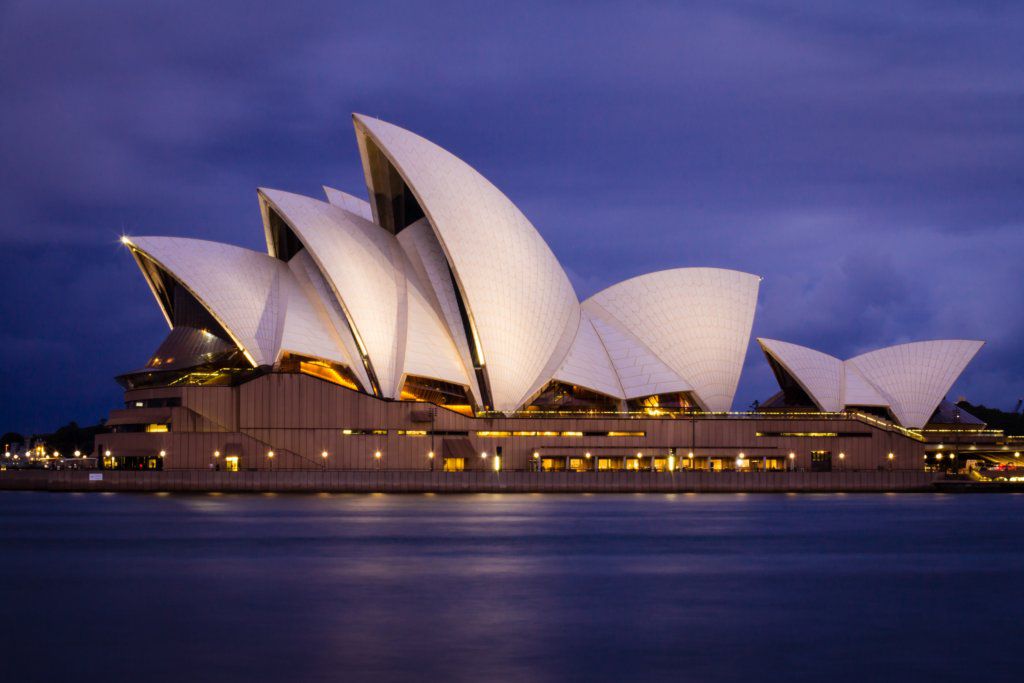 Now we understand why they say that you must visit Sydney at least once in your life time.
With all this hype. This city will make your proposal magical. It will be one for the books. They will talk about how you proposed for centuries to come. So if you decide to do it in Sydney, allow us to tell you how.
Don't forget to carry along our professional photographers to Sydney, who will capture each and every moment for you. You shall not want to forget your time in Sydney. We shall begin the journey with you and end it together with a definite YES!
Ways of proposing secretly in Sydney:
On the Sydney Harbor
If you are not terrified of heights, this is the perfect place to pop the question. For one, it is historic, and two, over 2,000 people have popped the question here. With such statistics, you cannot go wrong. Because you are not allowed to carry anything during the climb, the staff at the Bridge climb will need to be in on it. They will carry for you the ring till you need it, and if you want some privacy, they will organize this for you. It is truly a magical place to get engaged.
The Bondi Beach during the Sunrise
This is probably one of the most romantic ways to propose. Imagine being on a beach watching the sunrise. It doesn't get better than this. If you get cold feet, you can simply continue to walk on to Coogee walk, and do it over drinks. 3. Mrs Macquarie's Point especially during the Sunset. Mrs. Macquarie's point is the famous postcard destination in Australia. Imagine your proposal at this great architectural structure. At sunset it is quite a dream.
With professional photography that we provide, you shall capture a moment that will be used for many years as your postcard. You shall be breathless at the scene you will find here. So magical.
Request your secret proposal photo shoot in Sydney now
REQUEST NOW
On a Kayak at the Harbour
Yap, you read that right. Picture this, you are in the ocean, on a kayak, enjoying the beautiful scenery and then you get on one knee to pop the question. As far as romance goes, this has got to get all the points.
If you book a kayak at Manly, you can also get a private picnic on a deserted beach, that is extra special, just the two of you. You are assured of getting a big YES! On your proposal.
At the Observatory Hill
Located behind the rocks, Rotunda on the Observatory Hills is a great place to picnic and pop the question. Pack some few goodies, and off course some wine to set the mood. This is not a busy harbor spot, and you shall be assured of some privacy. On your way back, there are some rock pubs that you can stop over to celebrate with a drink or glass of champagne. This is the perfect end to a beautiful proposal.
In the Air over the Incredible Sydney Harbor
This is the champion of all proposals. How exciting can it be if you are on a hot air balloon and you pop the question? There has never been anyone who said no while in the air. This is so romantic it will be a definite yes!
There are very many companies in Sydney that will perform this task for you. They can whisk you away to a private destination, or take you on a joy flight.
There are very many other ways you can choose to pop the question while in Sydney. Each will make it the most magical time ever.
As mentioned above, don't forget to take us a long with you while on vacation in Sydney. Our professional photographers will capture each and every unforgettable moment with you, as this is a time you must remember forever.
Is an ugly zit…
RUINING your perfect pics?
Get rid of it for $15 USD!
SEE PHOTOSHOP PACKAGES
Great customer service and experience
Photoshoot in very short term
The most destinations on the market
Very positive customer feedback
1229
Photographers & Videographers
1075
Destinations world-wide
100% Money Back Guarantee
We believe in our service and quality of our photos so much that we decided to offer a 100% money back satisfaction guarantee for your photo shoot. If you don't like your online gallery once we deliver it, you can contact us within 7 days and claim your money back. Find more details in our Terms.