21. 8. 2023
Kids-Friendly Activities in Dubai
Dubai, a dazzling city known for its towering skyscrapers and luxurious lifestyle, is also a treasure trove of family-friendly adventures. From underwater wonders to thrilling theme parks, there's no shortage of kid-friendly activities to keep the whole family entertained. Dubai offers a delightful array of options that are sure to create lasting memories for both children and parents.
Tip #1
Flow with the Waves
In the family-friendly realm of Dubai's activities, the philosophy of "flow with the waves" is embodied by the city's array of dynamic and adaptable options. Just as water effortlessly adjusts to its surroundings, families can seamlessly navigate the diverse attractions, from The Palm Atlantis, Cayan Tower, Dubai Marina etc. With Dubai yacht rental, families can glide along the iconic coastline. Whether embarking on a leisurely daytime cruise or witnessing the breathtaking sunset over the horizon, a yacht rental offers a unique way for families to bond and create lasting memories together. By embracing the spirit of flexibility and seizing each moment, families can create unforgettable memories.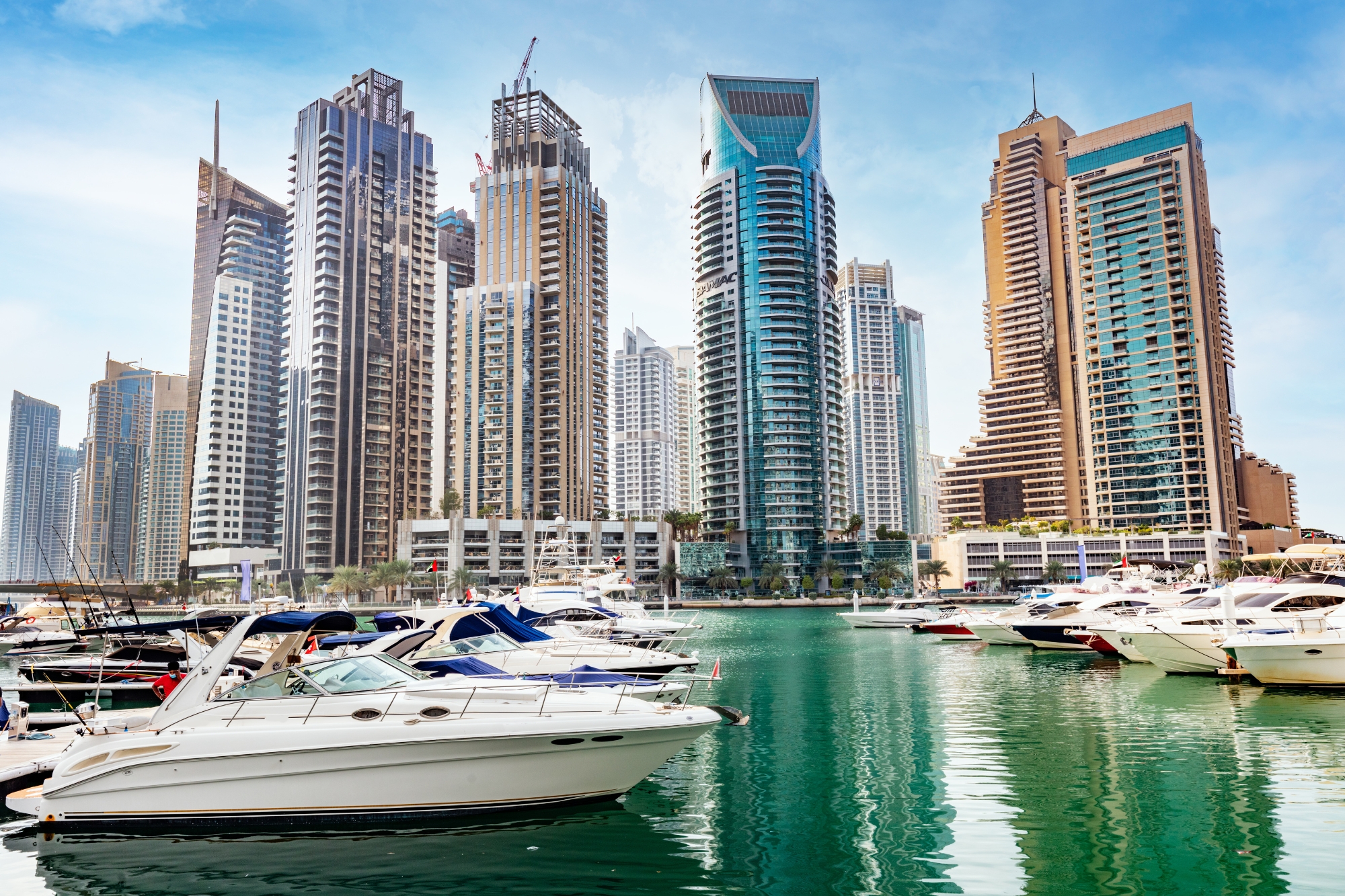 Tip #2
Family photoshoot in Dubai
Capture the essence of your family's joy and togetherness with a captivating photoshoot in Dubai that's tailor-made for kids. Against the backdrop of Dubai's iconic landmarks and vibrant cityscape, a family photoshoot promises moments of laughter, bonding, and exploration. From the towering Burj Khalifa to the enchanting Dubai Miracle Garden, your children will be enthralled as they play and interact, creating candid, heartwarming memories. Professional photographers skilled in engaging with kids will ensure that the experience is not only enjoyable but also results in cherished snapshots that immortalize the spirit of your family's adventure in this dazzling city.
Family photoshoot by Anna, Localgrapher in Dubai
Tip #3
Dubai Fountain Show
As day turns into night, the Dubai Fountain Show takes center stage. It is one of the best things to do in Dubai at night. Set against the majestic Burj Khalifa and the elegant Dubai Mall, this enchanting water and light performance is a spectacle that mesmerizes visitors of all ages. Choreographed to music, the fountain dances and jets water into the air, creating a symphony of water, light, and sound. Best of all, this mesmerizing show is free to watch, offering families a chance to come together and witness the magic of Dubai's artistic expression in a way that's both captivating and beautiful.
Tip #4
Dubai Aquarium & Underwater Zoo
Nestled within the Dubai Mall, the Dubai Aquarium is a breathtaking aquatic wonderland that brings you face to face with an incredible array of marine creatures. It features a colossal tank that's home to various species, including sharks, rays, and countless vibrant fish. What's even more exciting is the Underwater Zoo, an extension of the aquarium where kids and families can embark on a captivating journey through different ecosystems. The interactive exhibits allow children to get up close with creatures like otters, penguins, and reptiles, making learning about marine life an engaging and unforgettable adventure.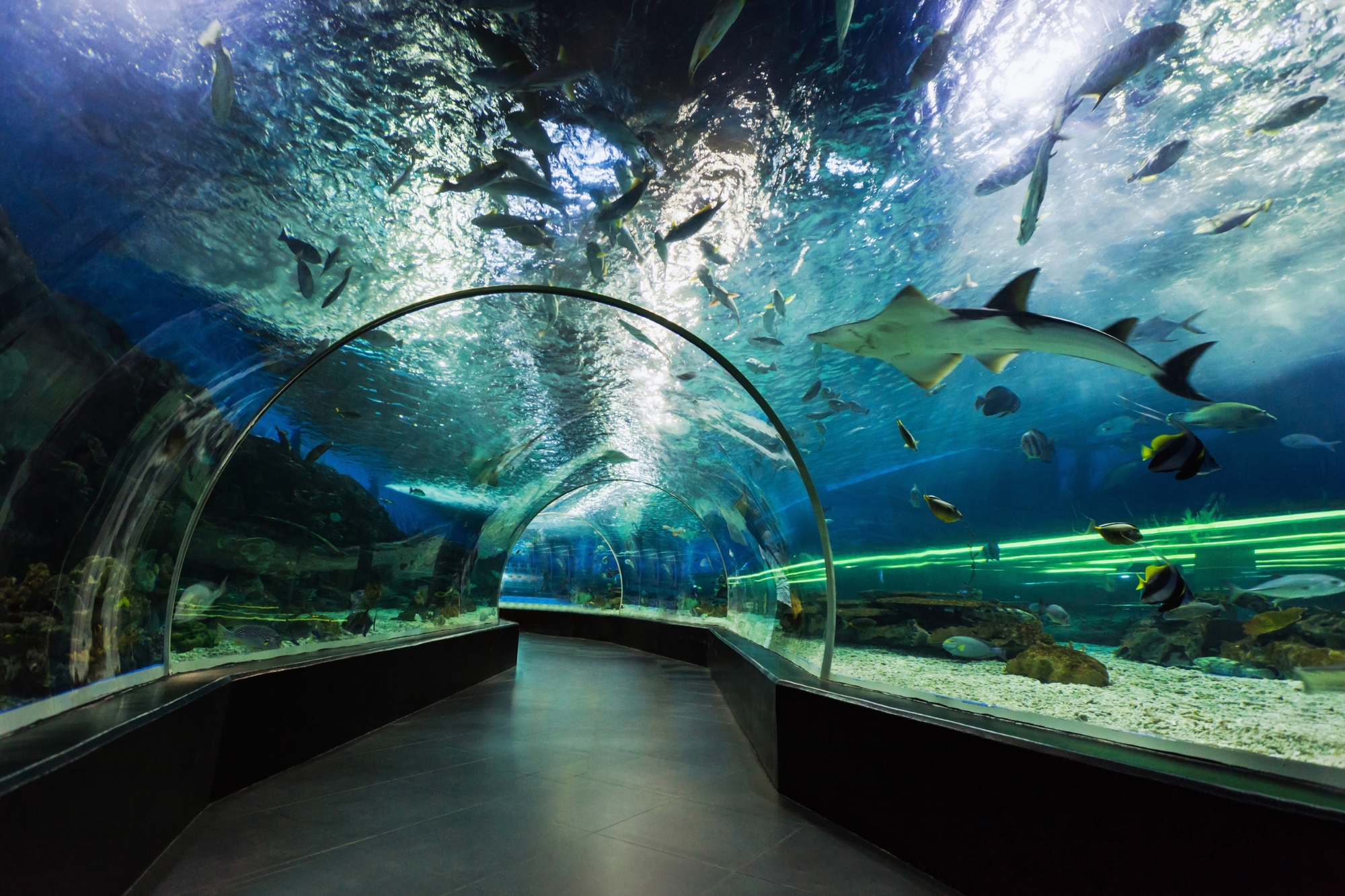 Tip #5
IMG Worlds of Adventure
For those seeking an adrenaline-packed experience, IMG Worlds of Adventure is the place to be. This colossal indoor theme park is a paradise for fans of cartoons, superheroes, and animated characters. Divided into several themed zones, each inspired by beloved franchises, the park boasts thrilling rides and attractions that immerse visitors in the worlds of their favorite characters. From the larger-than-life dinosaurs of the Lost Valley to the action-packed Marvel zone, families can explore, play, and enjoy a full day of entertainment in this larger-than-life adventure hub.
Tip #6
Ski Dubai
Dubai's unique charm extends to unexpected places, like the Mall of the Emirates, where you'll find Ski Dubai, an indoor ski resort that defies the desert's heat. Inside this winter wonderland, kids and adults alike can experience the joy of snowsports, from skiing down real snow slopes to testing their skills on snowboards. The resort even offers tobogganing hills, adding a dash of excitement. And if that's not enough, families can interact with adorable penguins in the dedicated penguin enclosure, making for an unforgettable and icy encounter right in the heart of the city.
Tip #7
KidZania
Imagine a place where kids can step into the shoes of their dream professions – that's KidZania. In this unique mini city located in Dubai, children can unleash their creativity and curiosity by role-playing various jobs in a safe and controlled environment. From donning the white coat of a doctor to grabbing the chef's hat, kids can explore a wide range of careers while learning about responsibility, teamwork, and the world around them. KidZania encourages interactive learning through play, making education an exciting adventure for young minds.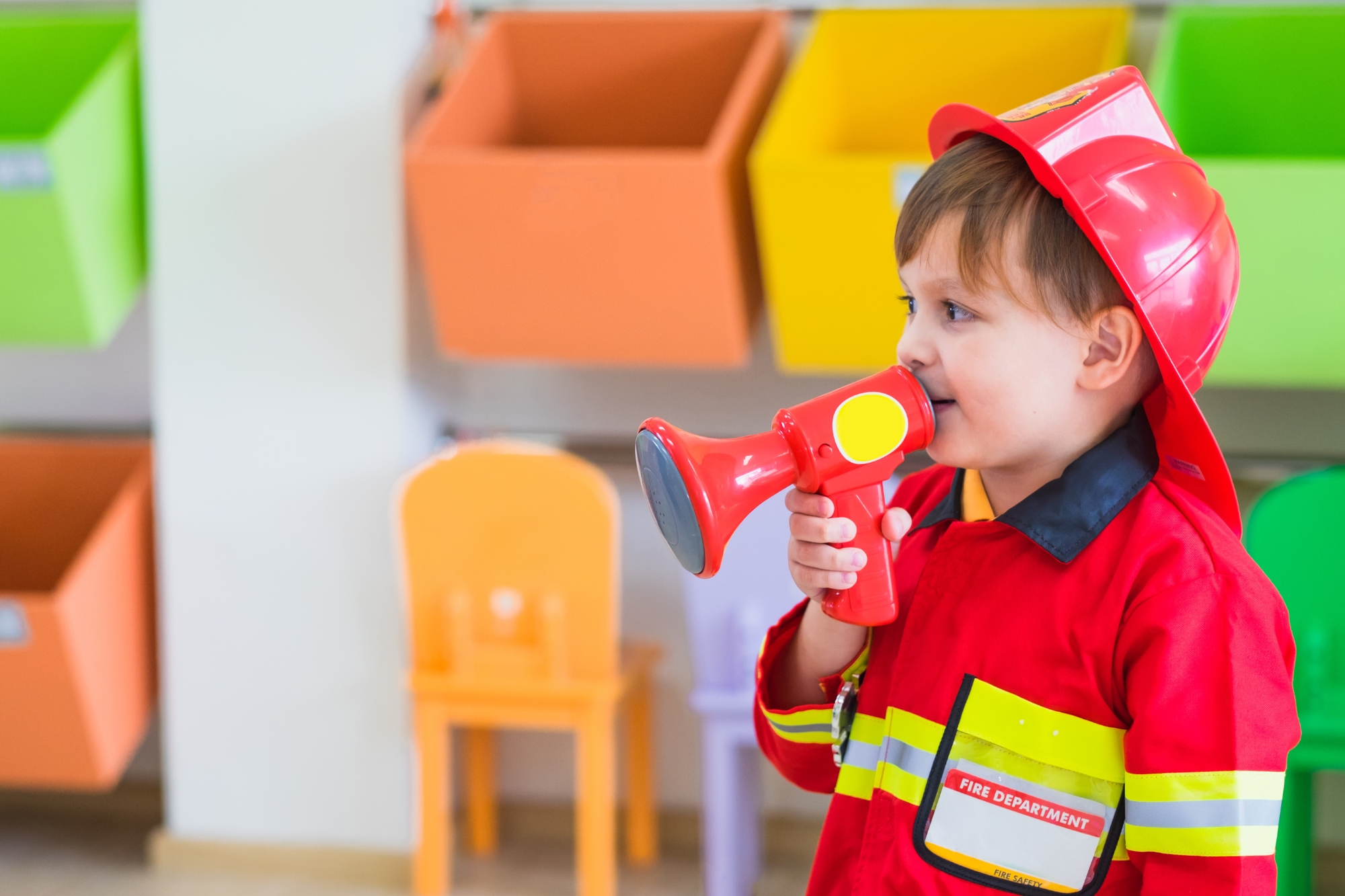 Tip #8
Dubai Parks and Resorts
Dubai Parks and Resorts is a sprawling entertainment complex that promises a day of non-stop excitement for families. Within this haven of fun, you'll find three incredible theme parks: Motiongate Dubai, where movie magic comes to life with attractions based on Hollywood's best films; Bollywood Parks Dubai, a celebration of India's vibrant film industry; and Legoland Dubai, where imagination and creativity reign supreme with LEGO-themed rides and activities. With options catering to different age groups, this complex is a one-stop destination for family-friendly thrills.
Tip #9
Aquaventure Waterpark
If you're seeking water-based thrills and aquatic adventures, look no further than Aquaventure Waterpark at Atlantis The Palm. Situated against the stunning backdrop of the iconic resort, this waterpark is a paradise for those who love the rush of water rides. Brace yourself for daring slides that weave through mesmerizing shark-filled lagoons, providing an adrenaline-pumping experience that's as safe as it is exhilarating. With a mix of excitement and relaxation, Aquaventure offers a day of aquatic enjoyment for the whole family.
Tip #10
Al Safa Park
Nestled amidst the bustling city, Al Safa Park is a peaceful oasis where families can escape the urban hustle and bustle. This expansive park offers a refreshing retreat with its lush greenery, tranquil ponds, and well-kept pathways. It's a haven for families seeking outdoor recreation and quality bonding time. Children can explore the playgrounds, while parents can relax on the grassy lawns or under the shade of trees. The park's picnic areas provide an ideal setting for families to share a meal, play games, and create cherished memories. Whether it's a game of frisbee, a leisurely stroll, or a simple family picnic, Al Safa Park welcomes all with its serene ambiance and ample space, making it a perfect spot to unwind and enjoy the outdoors together.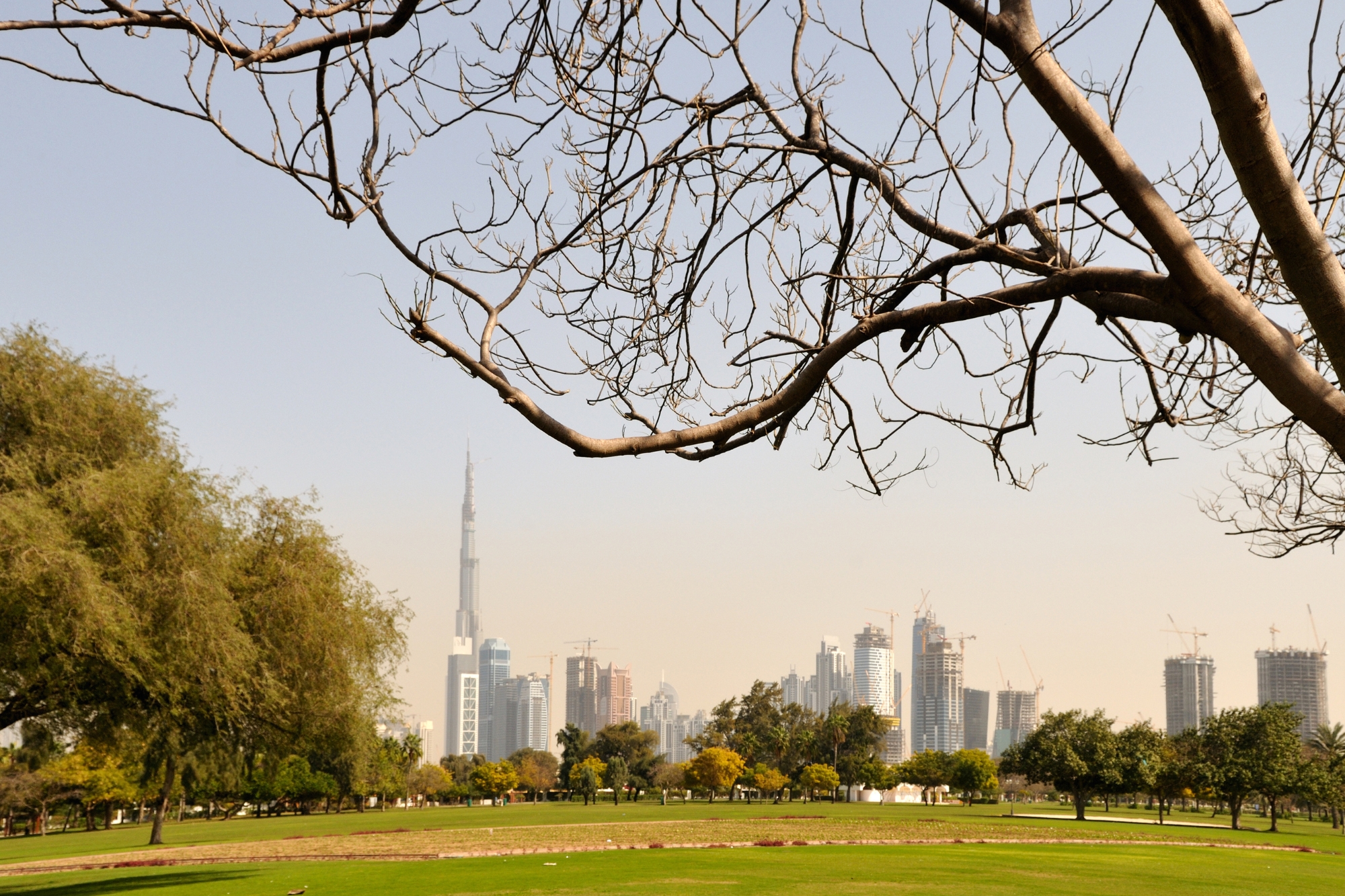 In the heart of the desert, Dubai's family-friendly attractions shine bright, providing a diverse range of activities tailored for kids and families. With indoor wonders like Ski Dubai and KidZania, mesmerizing experiences like the Dubai Fountain Show, and educational adventures like the Dubai Aquarium, the city has successfully blended entertainment, learning, and fun. Dubai's commitment to creating a welcoming and safe environment ensures that families can explore these fantastic offerings while creating cherished moments that will be cherished for years to come, especially when captured on camera by a local professional photographer.
Is an ugly zit…
RUINING your perfect pics?
Get rid of it for $15 USD!
SEE PHOTOSHOP PACKAGES
Great customer service and experience
Photoshoot in very short term
The most destinations on the market
Very positive customer feedback
1225
Photographers & Videographers
1075
Destinations world-wide
100% Money Back Guarantee
We believe in our service and quality of our photos so much that we decided to offer a 100% money back satisfaction guarantee for your photo shoot. If you don't like your online gallery once we deliver it, you can contact us within 7 days and claim your money back. Find more details in our Terms.