8. 9. 2017
Stunning Fashion Photo Shoot with Solo Traveler in Montevideo
Montevideo is Uruguay's capital and most populated city, and an unforgettable travel destination. With streets lined with palm trees and unbelievable architecture, the city's bustling energy sets it apart from other South American destinations.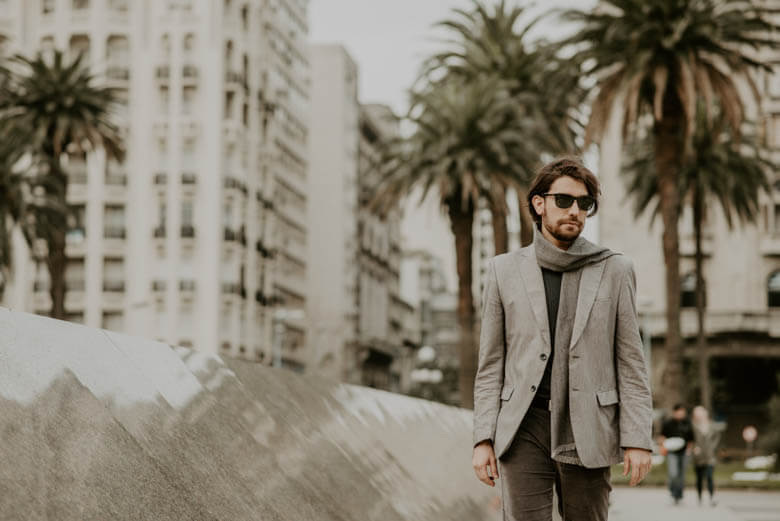 A Solo Trip to Montevideo
When Frederico was planning his solo trip to Montevideo, he knew the city's gorgeous surroundings would be the perfect backdrop for a photo shoot.
Knowing he needed new high-quality images of himself for his career, Frederico contacted us to hire a professional vacation photographer. We matched Frederico with our local photographer, Rodrigo. Rodrigo has extensive experience working with many types of clients and knows how to bring out the best in each one of them.
Because Rodrigo is local to the area, he was able to suggest the best spots for Frederico to take professional and stylish photos. The photo shoot began wandering around the city. The buildings in Montevideo are breathtaking and provided the perfect backdrop for images taken close and far away from Frederico.
Next, the pair headed over to the Teatro Solis, Montevideo's most important, beautiful, and renowned theatre. The building's massive columns created a unique and interesting backdrop.
Afterwards, Rodrigo guided Frederico to streets with large urban murals, giving the photos a little bit of a different vibe. And finally, they headed down to the docks where Rodrigo captured perfectly composed photos at sunset.
A Local Guide
When traveling alone, it can be difficult to capture pictures of yourself enjoying your vacation. Having to interrupt what you're seeing to ask a stranger to take your photo, not knowing if it will even turn out well, means that you might miss out on having beautiful images of your vacation to look back on for a lifetime.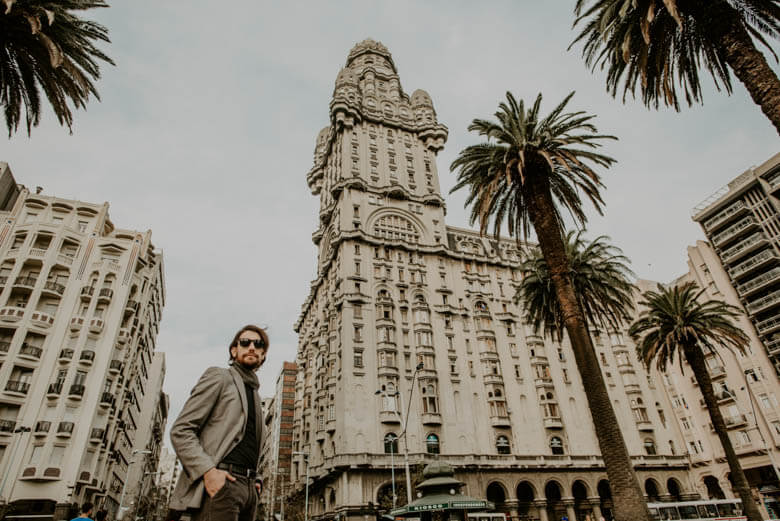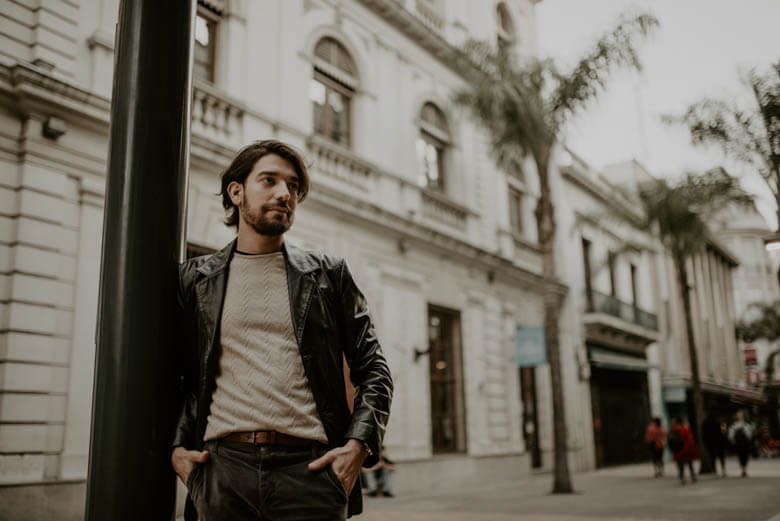 However, because Frederico hired a solo trip photographer, he didn't have to worry about capturing images of himself enjoying the city. He knew that he could rely on Rodrigo to not only capture the essence of his trip, but to take photos that are suited to a professional environment. In addition, because he hired a professional local photographer, Frederico benefited from Rodrigo's unique insider knowledge of the best places to take photos around the city without other tourists in the background.
The result was a collection of images that not only showcase the city, but capture Frederico's artistic and friendly spirit that he can use for professional or personal purposes for years.
A Dream Photo Shoot in Montevideo
Montevideo is a fantastic cultural vacation destination in South America. Located right on the South Atlantic Ocean, travelers can explore the city's charming streets by day, and dine and drink by night.
In addition, don't forget about the city's pristine, white and sandy beaches. Each beach offers gorgeous sea views, and you may even be lucky enough to catch a bright orange and red sunset.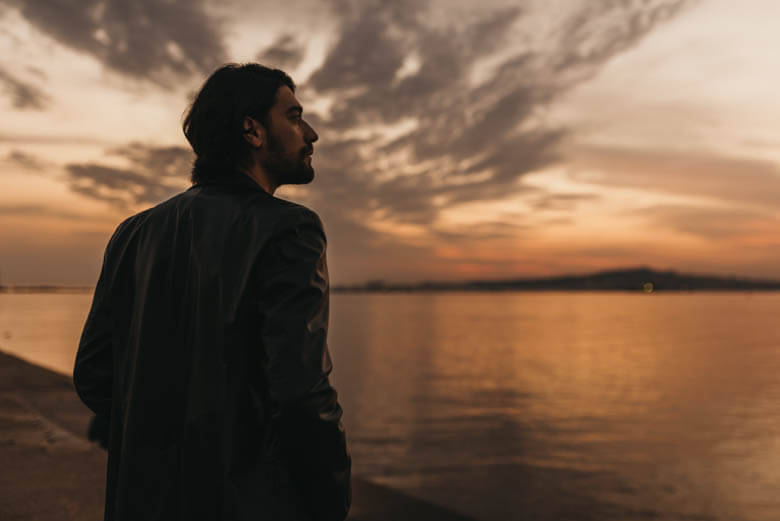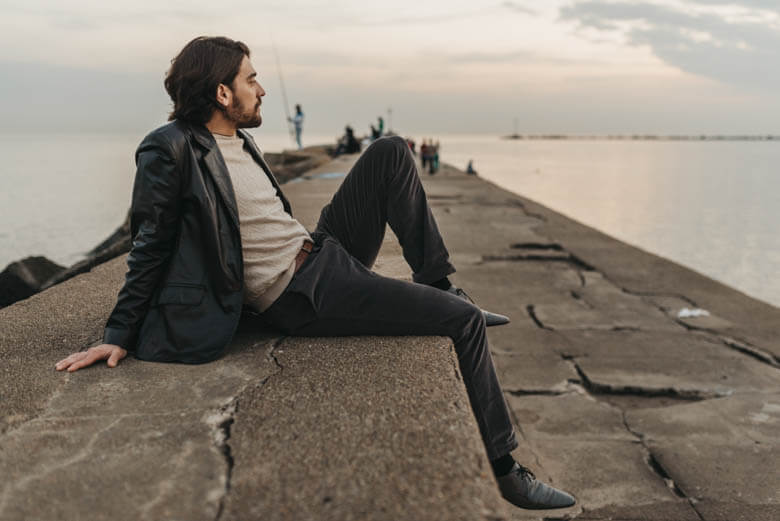 Montevideo is also known for having an incredibly rich art and cultural scene, with plenty of museums and theatres to be explored.
If you're planning a vacation to somewhere exciting soon, consider hiring a professional vacation photographer to capture your memories. Not only will you not have to worry about taking great images while you enjoy your trip, you'll benefit from the knowledge of a friendly local.
Hiring a vacation photographer will take your next trip to the next level!
Buy memories, not things…
Limited time only!
SEE OUR GIFT CARDS
Great customer service and experience
Photoshoot in very short term
The most destinations on the market
Very positive customer feedback
1167
Photographers & Videographers
1035
Destinations world-wide
100% Money Back Guarantee
We believe in our service and quality of our photos so much that we decided to offer a 100% money back satisfaction guarantee for your photo shoot. If you don't like your online gallery once we deliver it, you can contact us within 7 days and claim your money back. Find more details in our Terms.