24. 11. 2017
Feeling Glamorous in Milan, the City of Fashion | Vacation Photographer
Milan is one of Europe's most impressive cities, and it's a destination that art and fashion lovers alike flock to when they can. The towering Duomo Di Milano, the influence of Leonardo da Vinci and the grand architecture of the city make Milan an awe-inspiring location, especially for those that love all things grand.
Then there's the fact that Milan is one of the world's fashion capitals. This makes it the perfect destination for any fashionista. Milan's fashion week is known and loved by millions all over the world. And there's always high end shopping to be done around the city and in the impressive Galleria Vittorio Emanuele II.
Nariman's Glamorous Day in Milan
Nariman is a fashion consultant and a blogger, and she wanted to make the most of Milan's artistic potential and fashionable nature. So she decided to take to the city, with one of our local photographers, and show off her best outfits with the beautiful backdrop of Milan. Alessandro, Nariman's professional photographer for the day, helped her find the best spots to stop and pose in her elegant and unique outfits.
They managed to capture some incredible shots of Nariman in several different outfits, and Alessandro made sure that they chose photo spots that really complimented Nariman's outfits.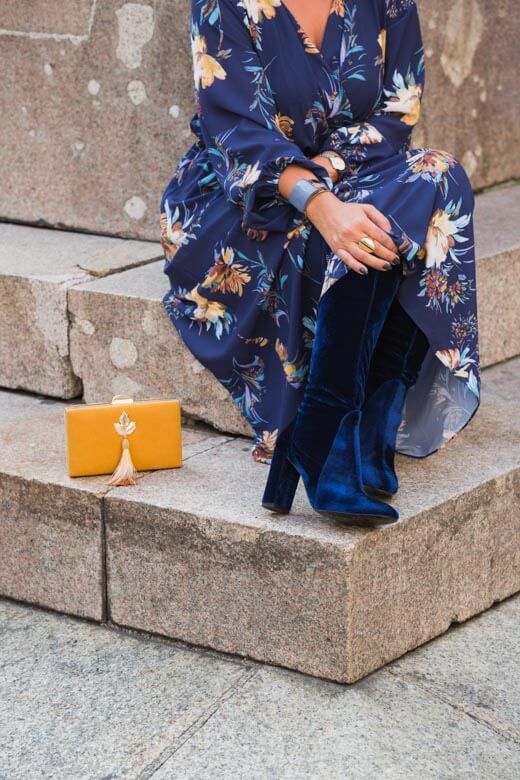 Making the Most of Milan's Backdrops
In her elegant crimson dress, Nariman posed in front of the famous Duomo, the classic plaza style paving stones lending a timeless feel to her photos. As a popular tourist spot, there were crowds all around, but Alessandro didn't for one moment let the crowds interfere with the quality and impact of Nariman's photos. Instead, with the focus on Nariman, and the crowds slightly blurred, the people in the background acted like a sea of colours, and actually complimented the colours in Nariman's outfits.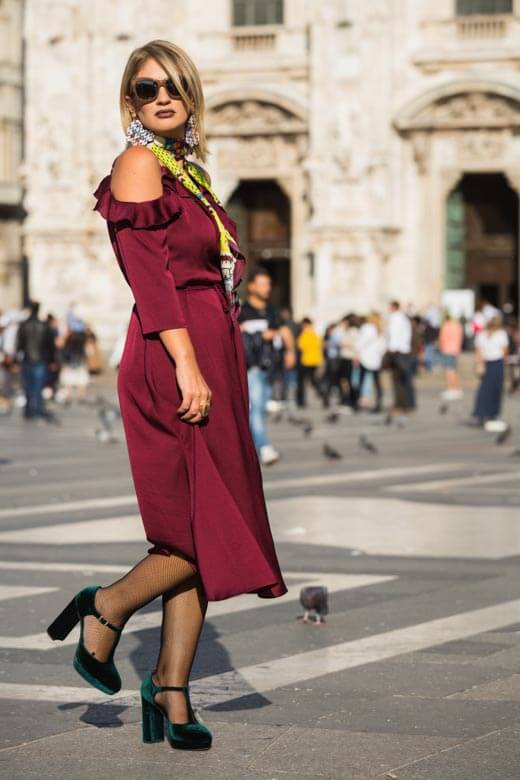 Request your fashion photo shoot in Milan now
REQUEST NOW
Then against the architectural detail of Milan's buildings, Nariman crouched elegantly and stood proudly, the simple backdrop showing off the detail of her blue floral dress and matching yellow purse. The old buildings, contrasted with Nariman's modern style, perfectly blurred the new and the old of the city, which made for some truly effective portrait shots.
Taking a slightly different approach to fashion, Nariman then donned a more edgy outfit, a took to the streets and roads of Milan. With confident poses, and mopeds in the background, Nariman and Alessandro managed to capture a modern vibe in a city full of history.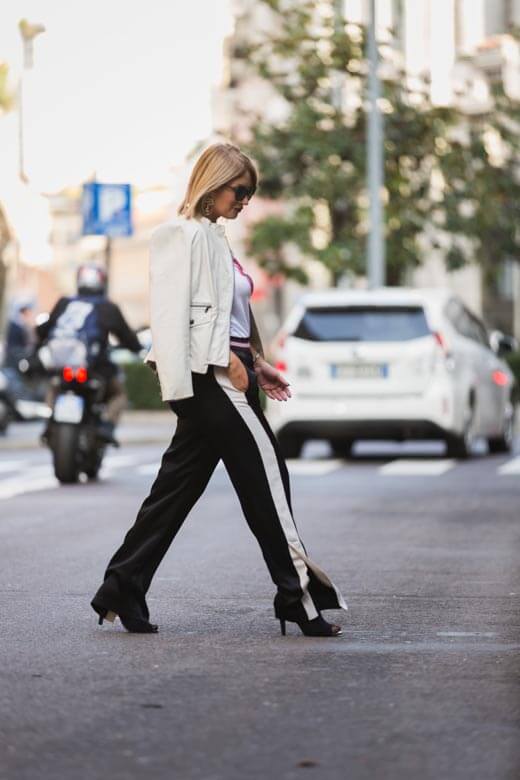 The Perks of Having a Personal Photographer
One of the biggest struggles bloggers often face is getting good pictures of themselves. There are always so many crowds around, and you've got to navigate your way through a new place whilst also taking good selfies. But, as Nariman discovered by hiring a locally based personal photographer, there's a much easier way to get great photos of your travel, whilst also having more time to take in your new surroundings.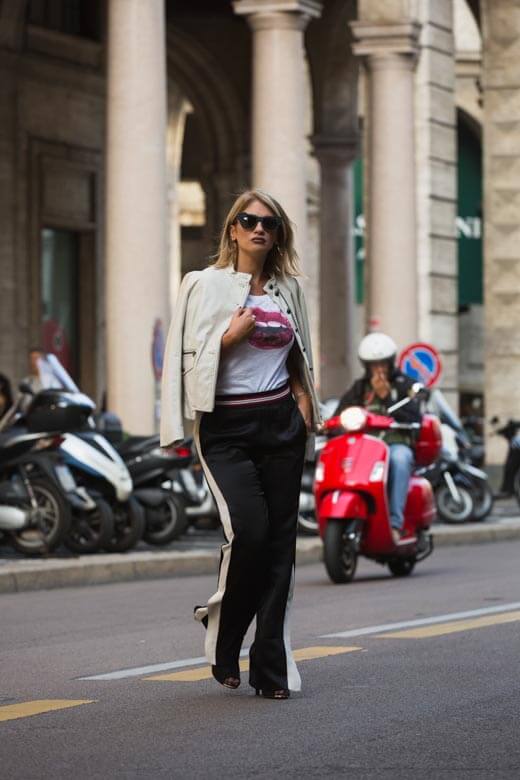 With her own local photographer, Nariman was able to learn more about the city, and its picture perfect spots, and capture professional pictures from all different angles that wouldn't have been possible otherwise.
Alessandro snapped shots of Nariman as they went, so that she could enjoy the city, and focus on her fashion, without having to worry about taking any pictures herself.
Buy memories, not things…
Limited time only!
SEE OUR GIFT CARDS
Great customer service and experience
Photoshoot in very short term
The most destinations on the market
Very positive customer feedback
1183
Photographers & Videographers
1042
Destinations world-wide
100% Money Back Guarantee
We believe in our service and quality of our photos so much that we decided to offer a 100% money back satisfaction guarantee for your photo shoot. If you don't like your online gallery once we deliver it, you can contact us within 7 days and claim your money back. Find more details in our Terms.