10. 4. 2019
15 Tips on How to Celebrate Mother's Day
When is Mother's Day? A common question for sons, daughters, and husbands. This year Mother's day falls on the 10th of May. The real question is how to celebrate these wonderful women? How can we make this day special for the ladies that always make us feel special? Here are 15 ideas of how to celebrate mother's day and make this day unique and memorable.
How to Make Your Mother's Day Special
Tip #1
Happiest Mom Gift Card - Perfect Mother's Day Gift
Mothers love to capture their favorite memories and they are always hard at work capturing moments of those around them. How often are loved ones capturing these moments for them or being able to be apart of the photos instead of behind the camera?
A photoshoot for mom can be the best way to show her how much you care. The Localgrapher Gift Card can be used to capture the whole family, highlights from a vacation or maybe mom would like to feel like a queen for the day and do a personal shoot of just her. Whichever she chooses the card can be used anywhere she likes.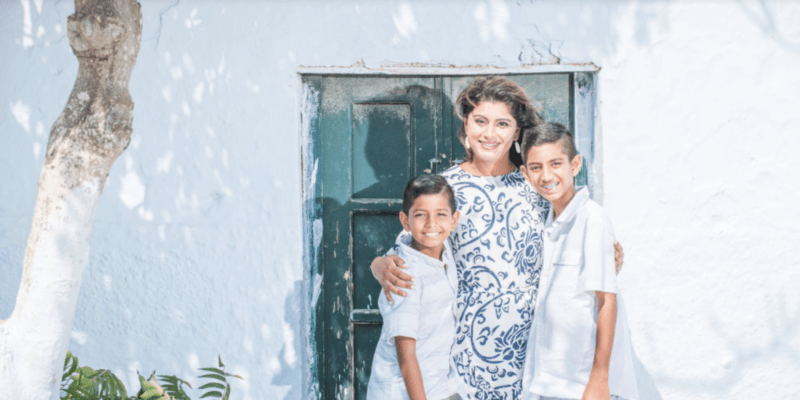 Tip #2
A day at the Spa with Your Mom
What better way to spend Mother's day than with a spa treatment package? No one is more deserving of some peace and relaxation than a hard-working mother. Mothers are constantly doing things for those around them and often times do not have any time for themselves.
When is Mother's day? This year Mother day falls on Sunday the day of rest so what better way to spend the holiday than with a luxurious spa treatment. Often times mothers do not indulge in themselves this is the perfect guilt-free opportunity for your mom to be pampered. For an even better experience make it an event for the two of you to enjoy together.
Tip #3
Fancy Dinner or Brunch Will Make Your Mom Happy
If mom is a foodie, a fancy dinner out may be just the answer for how to celebrate Mother's Day. Or think about when is Mother's Day? It falls on a Sunday, which is when many restaurants offer elaborate brunch menus. Try a new restaurant or style of cuisine and make a whole night or day of it.
Dressing up together for a new experience out on the town can also be the perfect time to capture some great photos and bring out the inner influencer in everyone. Capture some beautiful photos and make sure to treat mom to a decadent dessert for the perfect nightcap.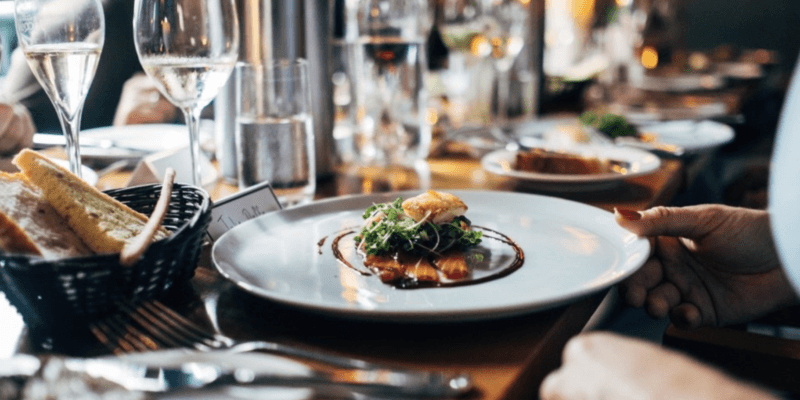 Tip #4
Movie Night at the Cinema to Celebrate Mother's Day
With Netflix and streaming so popular when was the last time you had a movie night or went to the theatre? Popcorn, soda, and smuggling in snacks. Take mom out to see a new release and enjoy the art of film together. When is Mother's Day? Perhaps a Sunday matinée is the answer for how to celebrate the big day.
Tip #5
Game Night for Playful Moms
Get the whole family involved to celebrate mom. Grab some snacks and games and spend the night in bonding as a family and laughing until you cry. Game nights are an excellent way to relax and enjoy some family time and take the pressure of the holiday. Thinking about when is Mother's Day? Sunday is the perfect day to spend at home with a good game.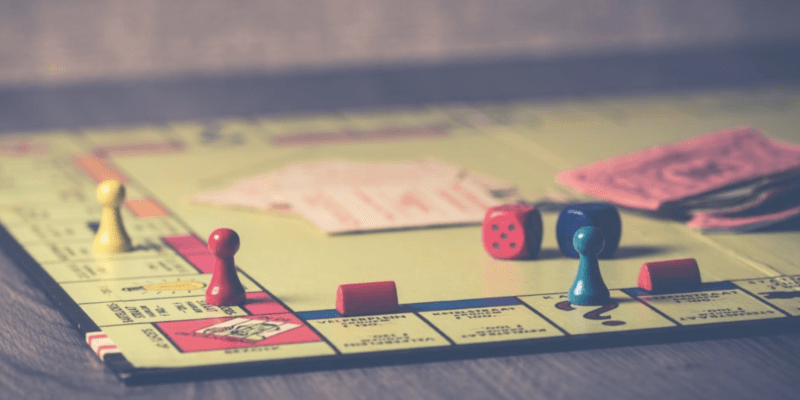 Tip #6
Mother's Day Dinner at Home
For lovers of all things culinary, treat mom to a home-cooked meal that isn't made by her for once. Indulge mom in some of her favorite dishes or perhaps check out Pinterest for a new recipe that will impress her.
Tip #7
Sweat Together - Ideas for Active Moms
Try a new workout class together. Whether it is yoga, Pilates, or a new spin class. A great way to start the day is with some sweat and what better way to bond than trying something new together. Or if the weather is nice, take a nice hike in nature or if you are into cycling a bike ride would be a delightful way to spend the afternoon.
Tip #8
Breakfast in Bed - Perfect Way to Start Mother's Day
For a personal cozy touch, make your mother breakfast in bed for Mother's Day. This is a great way to start the day from the comfort of your own home and create a relaxing environment for mom. What day is mother's day you may ask? Mother's day falls on a Sunday so it is the perfect day to pull off an elaborate breakfast in bed with no need to rush off to work in the morning. Just picture mom waking up to the wonderful aroma of fresh pancakes and bacon paired with a delicious hazelnut coffee. Breakfast in bed is definitely a great way to start the day off on a good foot.
Tip #9
Visit a Museum with Your Art Loving Mom
Take a visit to a local museum that offers something mom is interested in. art, history, science whatever it may be that she enjoys indulge her in a day of learning and exploring together. Museums add depths and understanding and open up new worlds of interest.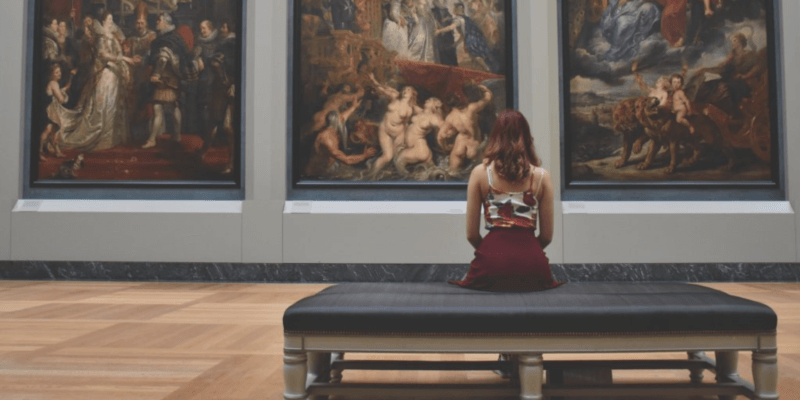 Tip #10
Happy Hour at Home - Your Mom Deserves it!
Go crazy on Pinterest and make a happy hour special at home. If you are ambitious try a bloody bar or a mimosa bar. Get creative and channel the inner mixologist in you and create your own signature cocktail. Invite family and friends to celebrate mom together.
Tip #11
Shopping at Boutiques or Antique Stores on Mother's Day
If you are fans of shopping, go bargain hunting together or find some new unique boutiques to check out and find the newest fashion or latest trends. Shopping at boutiques and antique stores is also a great way to support the local community and can be much for fun and you may find some new treasures to add to the home or your wardrobe.
Tip #12
Take an Art Course on a Special Day with Your Mom
Take a hands-on art course together like painting or ceramics. These types of activities are popping up all over. Or combine two activities and taking a wine and painting course. You can create some new art that will always remind you of your special day together.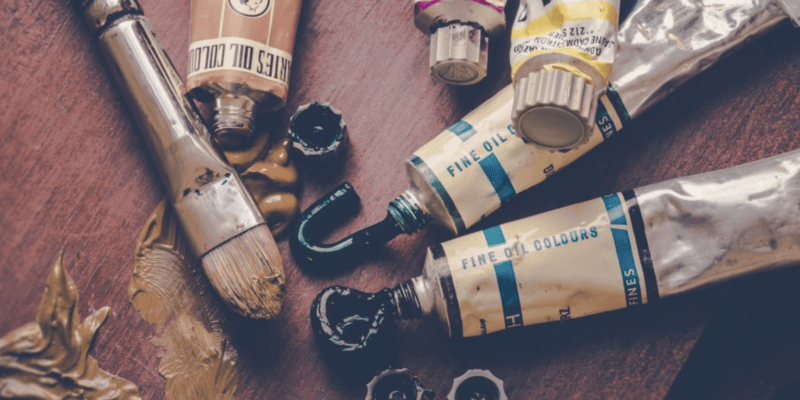 Tip #13
Visit a Winery for a Perfect Mom and Daughter Day
When is Mother's Day? Mother's day falls on a Sunday, which is the perfect day to visit a vineyard and spend the afternoon tasting wines. Learning about different wines and regions can be an educational way to get a little buzz and bond with mom. Also, vineyards make a beautiful backdrop for taking some beautiful photos.
Tip #14
Concert or Live Music Your Mom Will Enjoy
Find a concert or live show near you. Enjoy an evening out appreciating the art of music. When is Mother's Day? Check to see if there are any bug performers coming to your city on May 12th. Another option is searching to find a new local artist performing near you. Maybe you will find a performer you enjoy and can make it a new event for the two of you to share together in the future.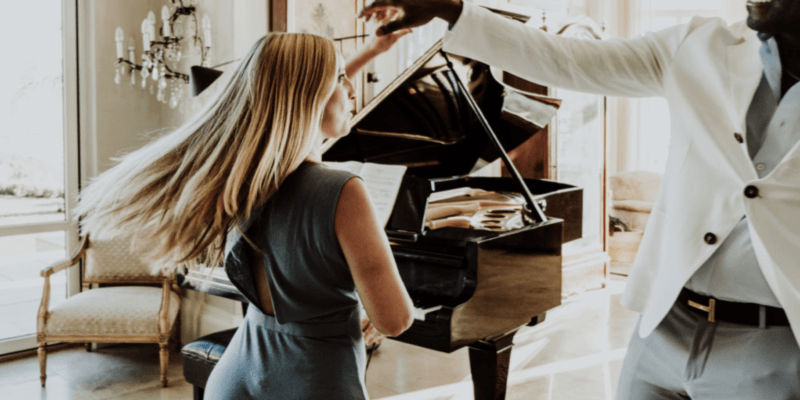 Tip #15
Mani-Pedi Date Which Every Mom Loves
Indulge in a manicure or pedicure or if you are feeling like really being pampered, both! What better way to relax and unwind than with a little self-care and some quality time to chat with mom. Grab a coffee and head to your favorite salon together and catch up on quality time with mom. She will feel relaxed and revived for the week ahead and so will you.
Tip #16
Localgrapher Photo Shoot with Your Mom
For the ultimate way to celebrate and commemorate mom get her a Localgrapher photo shoot. Let your travel memories last forever by having captured by a local photographer on your next trip where that may be! This can be a great addition to any family holiday or romantic getaway. Capture the best moments from your trip and come home with professional shots to share with your friends and loved ones.
Moms take care of all of us, make sure to take care of mom this Mother's Day. Any of these options will have mom feeling loved and appreciated and will leave her with memories to last. Find the right choice for your special bond and Sunday the 12th will be a great day for both mom and you.
Buy memories, not things…
Limited time only!
SEE OUR GIFT CARDS
Great customer service and experience
Photoshoot in very short term
The most destinations on the market
Very positive customer feedback
1162
Photographers & Videographers
1034
Destinations world-wide
100% Money Back Guarantee
We believe in our service and quality of our photos so much that we decided to offer a 100% money back satisfaction guarantee for your photo shoot. If you don't like your online gallery once we deliver it, you can contact us within 7 days and claim your money back. Find more details in our Terms.