6. 4. 2019
15 Reasons Why You Should Hire a Professional Photographer
A professional photo session can sound exciting or even daunting to people, especially if they've never done one before. Isn't a photo session with a professional photographer just for famous people? Doesn't there need to be a special occasion? Not necessarily.
The fact is, photo sessions can be anything you want them to be. With the right photographer, you can get a whole lot more than pictures from a photo shoot. and it doesn't have to be for a huge occasion. Simply doing something fun and special for yourself is a good enough reason to hire a photographer.
In fact, there are numerous reasons why people decide to find a professional photographer. Maybe you can relate to one of these situations and realize why it might be a good idea to hire a professional photographer yourself.
Why Hiring a Professional Photographer Is a Good Idea
Tip #1
Preserve a Moment in Time: Vacation Photo Session
Every moment is unique. Your exact style, age, and dreams will never be repeated at any other point in life. Professional photographers can help you to capture this sentiment in a photo session. Maybe you want to remember a specific vacation, or simply have a visual record of a particular time. Professional vacation photographs are a great way to accomplish both these things in a meaningful way.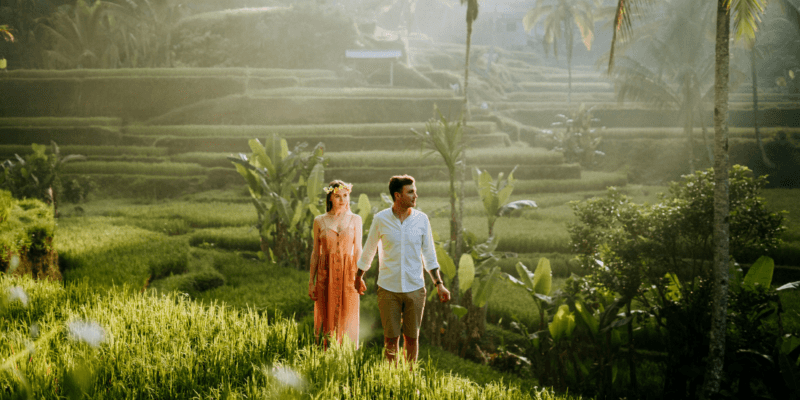 Tip #2
Explore Your Creative Side with a Photo Session
Why hire a professional photographer? Photography is a form of art. When you participate in any event that includes photography, you'll have the opportunity to discover new dimensions of creativity. The great thing about having a professional photographer is that they have the knowledge and skills to make sure the practical part of the photo session is successful while still having the ability to explore new ideas and methods.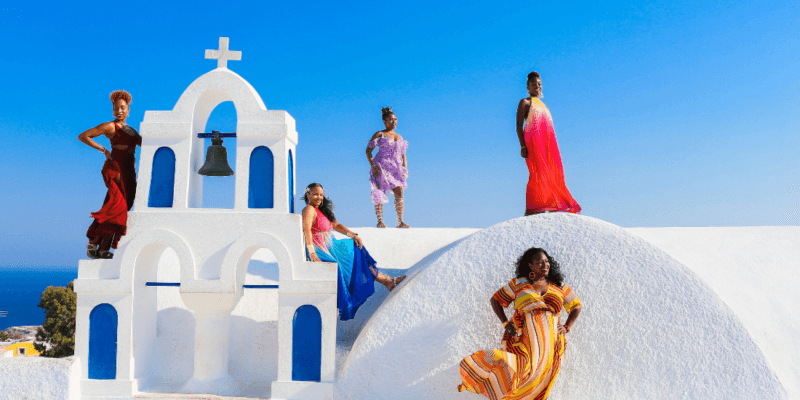 Tip #3
Find a New Way to Express Yourself
There's a reason for the saying "a picture is worth a thousand words." Doing a professional photo session and having the pictures to look at might show you something new about yourself. If you're photographing an event with other friends and family, there is the possibility to get to know each other on a different level.
Tip #4
Significant Life Event Photo Session
There are numerous milestones that deserve to be captured by professional photographers.  From high school graduation to a 25th wedding anniversary, you can pick any number of life events to commemorate with photographs. The great thing about having a professional photographer is that he has years of experience, knows how to use the equipment, and gives you recommendations on what to wear and when is the best time for the photo session.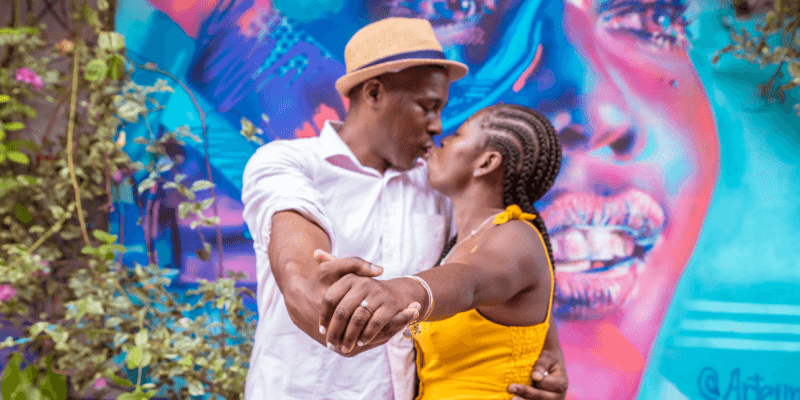 Tip #5
A Photo Session Just For Fun
While a significant event is often the cause of a fun photo session, it doesn't have to be! Why not give yourself a special treat and make a normal day into something worth remembering? With a professional photographer, you'll have the ability to create any sort of sentiment you want, with the liberty to simply go with the flow and have fun taking pictures.
Tip #6
A Photo Session to Remember
Maybe you're growing older or your kids are growing up, or you simply want to have something special to look back on in years to come. Humans are very visual beings, and photographs convey a lot of meaning. Whether it's for your grandchildren to have pictures of their relatives or for your newborn to have baby photos to treasure, scheduling a family photo session can be like a time capsule to bring back memories in years to come.
Tip #7
Bonding with Friends
Whether you've been close since high school or met at a book group, sharing a special moment with friends is always important. Perhaps you're traveling together or celebrating a certain anniversary of friendship and you want a way to commemorate the time. Booking a professional photographer is the perfect way to make sure everyone can have a meaningful way to remember the experience.
Tip #8
Photo Session That Connects Your Family
Every family is a bit different, and your family photo shoot can capture the unique dynamics shared together. Maybe you want some special pictures together with your grandparents, or perhaps you've always had a close relationship with your aunt.
When you schedule a photo session together, you're making sure that everyone in the family has a communal form of remembering a certain time together. Photographs have the potential to be cherished for a lifetime and passed down through generations, conveying the deep ties that connect a family.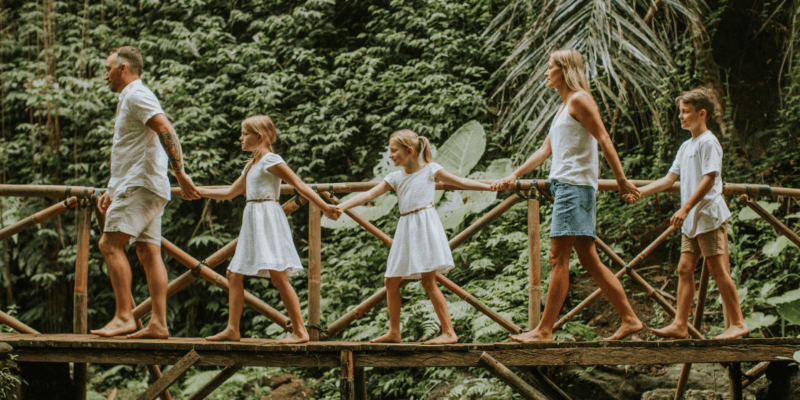 Tip #9
Carpe Diem!
The day is unique, the moment is now, why not have some pictures to remember it by? There's no requirement that you need to plan far ahead to do a photo session. It's an idea you can act upon now and be able to enjoy the rest of your life.
Tip #10
Do a Photo Session at Your Favorite Place
A key aspect of photography is location. If you've found a spot that is particularly meaningful to you, or if you're traveling somewhere new and you want to have professional photos to remember the trip, it's a good reason to hire a professional photographer there. Things are constantly changing, and you'll be grateful to have photographs to remember a certain spot at a certain moment in time in years to come.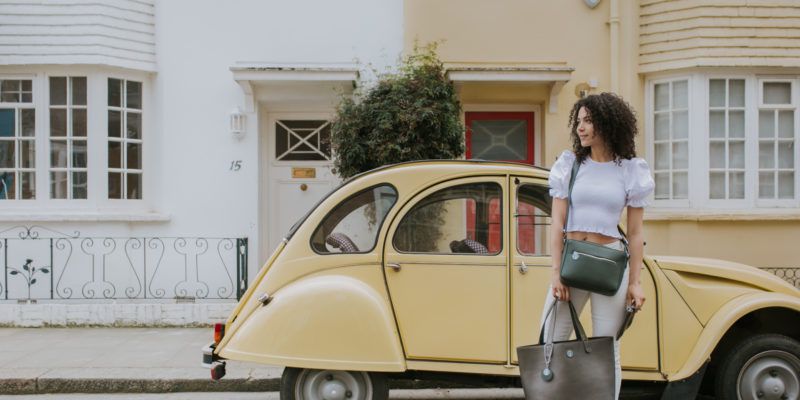 Tip #11
Artistic Photo Session
With a professional photographer, you'll have the opportunity to be as creative and artistic as you want in your photo session. From your unique style of clothing to the setting you chose for your photographs, a photo session doesn't necessarily have to be a formal and serious event. Let loose and have fun showing your true colors. Professional photographers will have insight as to the best times to visit certain places to get the effect you desire.
Tip #12
Birthday Photo Shoot
Birthdays and holidays come every year, so why not add a special touch to one of them by scheduling a photographer? Maybe the whole family is getting together for Christmas, or you want a meaningful way to celebrate your 50th birthday. Photographs are a great solution and an easy thing to accomplish with a professional photographer.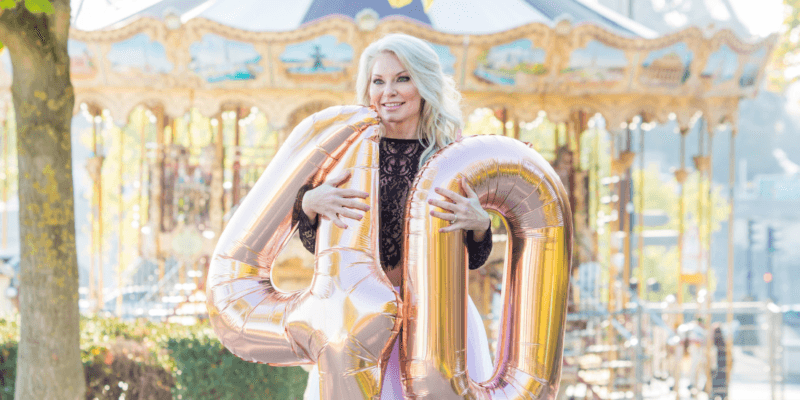 Tip #13
Discover Something New About Yourself
Looking at a photo session might show you something new and different than what you see looking in a mirror. Images have the ability to convey deep meaning, especially when you have a professional photographer working to capture the sentiment perfectly on camera.
In addition to seeing the pictures, going through the process of doing a photo session can be an interesting learning experience. Whether you're taking pictures with a group of people or as a solo event you'll have the opportunity to learn something new.
Tip #14
Perfect Photo Session for New Beginnings
Sometimes people need a fresh start, to turn the page and begin a new chapter. Having pictures either to commemorate what has passed or as a way to look forward to the future is a meaningful and thoughtful thing to do. The pictures could have a special place in a family photo album or be kept pinned up on the refrigerator to remember a significant new start.
Tip #15
Perfect Photo Session for the Experience
Why not just try it? Photo sessions might sound different, and perhaps a bit overwhelming. So why not break the mystery and give it a go yourself. You'll have the opportunity to learn something new, maybe feel a bit like a celebrity yourself, and cool pictures to remember everything by.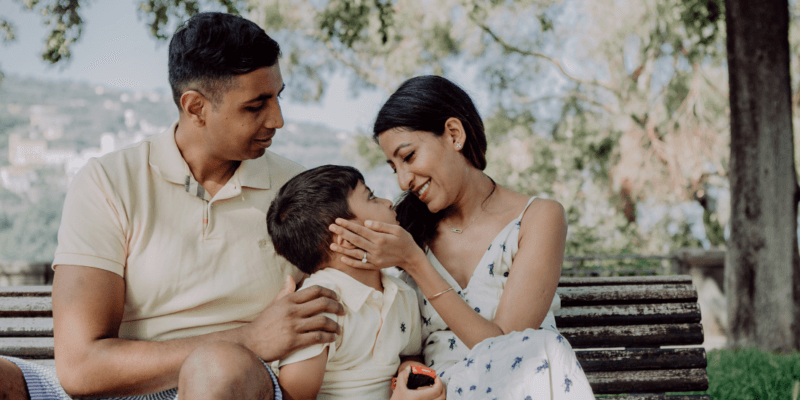 Photo sessions can be tailor-made to each individual's dreams and desires. Whatever your specific case may be, there's guaranteed to be a professional photographer out there who can help you accomplish your goals for a photoshoot. Start your photography journey today and schedule your own personal photographer to capture your perfect moment in time.
Buy memories, not things…
Limited time only!
SEE OUR GIFT CARDS
Great customer service and experience
Photoshoot in very short term
The most destinations on the market
Very positive customer feedback
1199
Photographers & Videographers
1046
Destinations world-wide
100% Money Back Guarantee
We believe in our service and quality of our photos so much that we decided to offer a 100% money back satisfaction guarantee for your photo shoot. If you don't like your online gallery once we deliver it, you can contact us within 7 days and claim your money back. Find more details in our Terms.