29. 2. 2016
Family travel bloggers to follow in 2016 vol. 2
We proudly present 4 families who undisputedly made it to the top of our family travel bloggers list. They got charm and they got courage, their passports are full of stamps and all of them were willing to share their traveling secrets with you.
Do you remember our first blog dedicated to family traveling this year? We are coming back with new tips and tricks from those who are the most experienced because they set out on a journey to which many of us are just planning to pack. We asked them our usual set of questions:
What are your travel plans for 2016?
Who are your favorite family travel bloggers?
What are 3 essential things to pack when travelling with kids?
Could you suggest some family friendly travel locations?
5) Together We Roam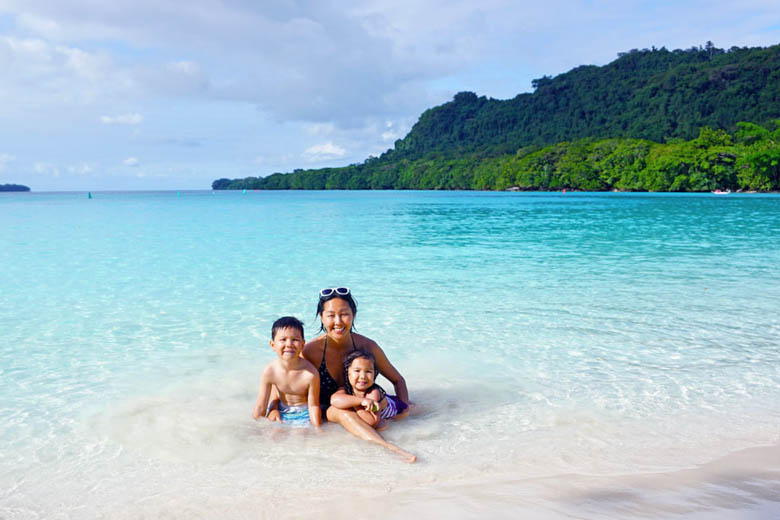 – Our little family plans are to travel to Phuket, Thailand, cruise the islands of Hawaii and explore more of our very own backyard, Queensland. We're lucky to live in a holiday hotspot in Australia and have access to pristine coastlines, ancient rainforests and even a dusty outback.
– I love Aleney De Winter at Boy Eats World – her brood of foodies are exploring Australia and beyond one bite at a time. Christine Knight's Adventure Baby blog offers whimsical photography and beautiful adventures with her daughter.
– 1) If flying with toddlers consider flying with a car seat, it's safer and great for parents sanity. 2) Hand sanitiser, because kids just want to put their hands in their mouths. 3) A mini first aid kit has come in very handy, my kids are accident prone.
– Throw the kids in a 4WD and explore the breathtaking beauty of Fraser Island.
6) Travel Loving Family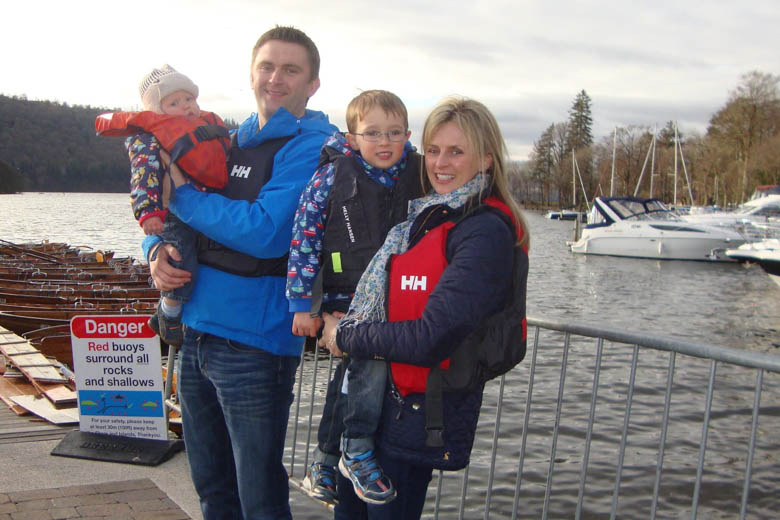 – We hope to return to Savannah. We lived there for three years and we have not been back since and so we are long overdue a visit to catch up with good friends! Also plan on visiting my brother in the French Alps where he is working as a chalet manager, a city break to Barcelona, a European water sports holiday and touring the UK in a campervan stopping at scenic beach locations on the South Coast and the Pembrokeshire Coast, Wales.
– Cathy Winston of Mummy Travels and Ting Dalton of My Travel Monkey.
– Lots and lots of baby wipes for wiping up sticky messes which my boys always seem to get themselves into! Anti bacterial wipes for wiping down grubby trays on planes/table tops etc as my boys touch everything! My trusty bag which has lots of compartments, an absolute essential for being organised when travelling with kids!
– Savannah, Georgia which is a great city for walking around and also has lots of attractions to keep kids entertained including local beach Tybee Island, Fort Pulaski, museums, river boat trips and great ice cream shops on the waterfront!
7) Bubs on the Move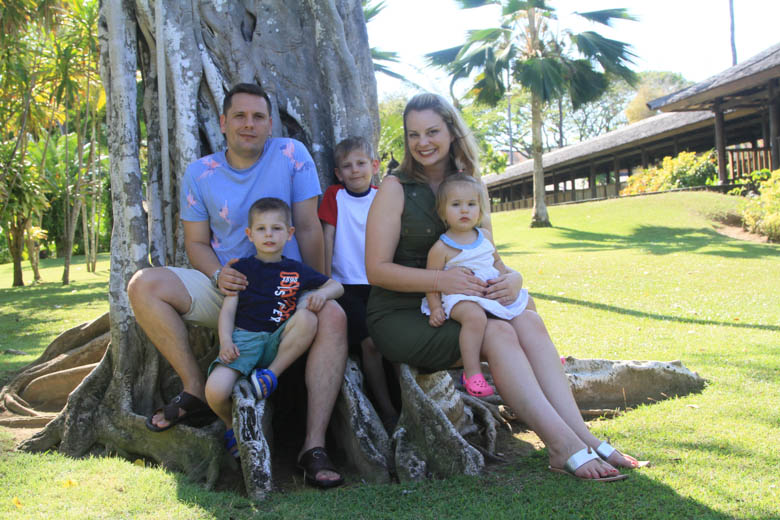 – I often use my work as a doctor as an opportunity for family travel. In January I am taking a short term placement on Victoria's Great Ocean Road. This will allow us to have a base and use the month to explore this
stunning region of Australia.
– Kate at Adventure Mumma shines the spotlight on one of my favorite places – tropical north Queensland. Her blog is all about exploring this amazing region with kids and benefits from her experience as a professional and underwater photographer.
– While it does mean traveling with more gear we do take our own port cot and car seats with us when we travel. This saves money from hire costs as well as ensuring we are happy with the safety standard of our infant equipment.
– I've already mentioned gorgeous tropical north Queensland. Our old hometown of Cairns is a great base to explore the Great Barrier Reef (yes you can visit the reef with young kids!). We visited China a few years ago and found it fantastically family friendly – one of the best holidays we have had together. Closer to home for us we have recently discovered Victoria's Grampian Ranges which are a beautiful place for kids to learn to abseil.
8) Chino House
– We are looking forward to trips to Paris and to Southern Italy! The last few months we have mainly travelled within the UK, so we're excited about heading back to "the continent" in 2016. In the summer we will probably travel some more around Scotland because our time here may be coming to a close in 2016. Who knows what exciting adventure awaits us next?
– There are loads of great family travel bloggers! A few of my favorites are To Destination Unknown, The Three Under and Chasing the Donkey. I've met all three of these mamas and they are as lovely in person as they are on the internet, which I think is important!
– Always take snacks! That's the big one. Even if it's just something small, I'm always carrying food. I also keep a deck of cards (low tech fun in any waiting situation) and our Kindle (which has all the Harry Potter and Tolkien books!).
– Our family was really surprised by Amsterdam! I've always thought of it as an "adult city" but we enjoyed seeing the city together and even rented bikes. Also Switzerland was great for families, because the trains were so easy to use and we never ran out of hikes to do straight out of our cottage. Our family's favorite UK spot is the Lake District! We have stayed in three different Lake District villages and they are dreamy destinations where the you can practically let the kids roam on their own. Of course, we have to recommend our home state of Arkansas as a wonderful (and wildly underrated) family destination!
Finding these families interesting? Are you also a family on the move? Or do you know any great family bloggers that were not yet listed in our blogs? We would love to hear from you!
Please share your ideas with us and we will make sure to feature you or your favorites in one of our next blogs.
Buy memories, not things…
Limited time only!
SEE OUR GIFT CARDS
Great customer service and experience
Photoshoot in very short term
The most destinations on the market
Very positive customer feedback
1162
Photographers & Videographers
1034
Destinations world-wide
100% Money Back Guarantee
We believe in our service and quality of our photos so much that we decided to offer a 100% money back satisfaction guarantee for your photo shoot. If you don't like your online gallery once we deliver it, you can contact us within 7 days and claim your money back. Find more details in our Terms.