23. 6. 2018
Hoi An, Vietnam: A Must-Visit Destination Whether You're Traveling with Friends or Family
A trip with your friends can help you unwind and enjoy some time away from the hustle and bustle of city life. Going to work every day, meeting deadlines, and trying to make some money will definitely leave you drained.
It is very important to take some time off. This comes highly recommended by the medical professionals, and that is why we want you to get a place that has all the right things for you to relax, re-energize and rejuvenate your body.
We promise you that after a trip to Hoi An, you shall be ready to conquer the world. Don't go alone. Put your money together, and you plus your gang of friends will get to have the time of your lives. Hire one of our professional local photographers who will join you on this incredible vacation to Hoi and will capture each and every magical moment. Don't let your memories fade away, remember them through photographs for years and years to come.
Now, you probably asking why Hoi An? If you think that is a strange name, get a load of this; previously, it was known as Faifoo or Fai-fo. Yeah, so Hoi An is a much better name. It is located in Vietnam, and it is a delightfully atmospheric little town. You will get to sample their delicious fresh food, visit the temples and the beaches. Your time here will be unforgettable and nothing but fun fun fun! Here are a few tips on what you can do in Hoi An.
Tip #1
Take a Professional Cooking Class with Your Friends
If you have always wanted to be a little bit more domestic, then this is your time. Hoi An is well known for excellent and diverse cuisine. The country is home to many nationalities including the Portuguese, Japanese and Chinese cultures, so you are assured of a wide range of foods to choose from.
Most of the restaurants here offer cooking classes, so it must be on your to-do list, but the island of Thuan Tinh offers you much more than just a cooking class. You will first visit the fascinating market where you get to buy the required ingredients, then board a boat that will take you eastwards along the river to the island.
Here you will learn to make crispy pancakes, delicious spring rolls, say, classic pho, etc. All this while you enjoy the beautiful atmosphere and watching boats in the waters.
Tip #2
Take a Cycling Tour with Your Friends and Explore the City
Cars and motorbikes are banned from the city center in Hoi An. The main form of transportation is the push bike. Many different places will offer bikes to guests.
Join the many cyclists with your gang of friends and explore the city with your vacation photographer. Start from the quiet streets, and move slowly towards the river, pass the countryside and have a stopover in the old town. Travel all over the island, and get to see first hand the traditional villages and how the people in Vietnam live. Take some professional photographs with one of our local photographers to remember this moment of you and your friends forever.
Tip #3
It Time to Hit the Beach in Hoi An
Put on your bathing suits because its about to get hot in Hoi An. Now, some of the beaches have a few erosion problems and are lacking sand, but don't worry. At Bang Beach, which is located further north, you will find a beautiful incredible place to relax with your friends.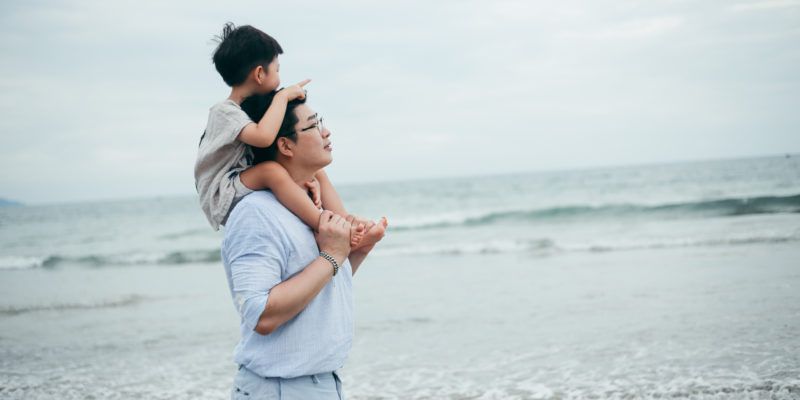 Tip #4
Visit the Farms Where Food Is Grown
The majority of fruits, vegetables, and herbs you will enjoy in Hoi An are grown fresh. You will agree that eating fresh foods all the time is an absolute delight. Everything tastes better and you can be sure it is all organic. Tra que is a famous big farm where all this food in Vietnam comes from.
You can visit the farm with your friends, get to see all the fresh foods, buy some for your cooking classes, and just have a good time talking to the farmers who will tell you a thing or two about farming.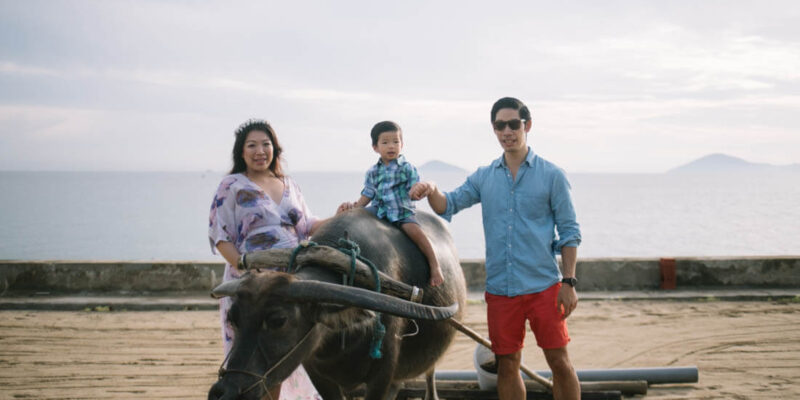 Tip #5
Go to the Drink Bia Hơi
After all the excursions, the bike rides and cooking classes, its time to party like a champ in Hoi An. Get your buddies and head south over the footbridge in An Hoi Islet, which is lined with many bars offering cold drinks and freshly brewed lager. This is called bia hoi and it's sold cheaply to anyone who wants some.
Every special moment can be captured by one of our vacation photographers and supplying you with high-quality and professional pictures no matter the occasion and setting.
Is an ugly zit…
RUINING your perfect pics?
Get rid of it for $15 USD!
SEE PHOTOSHOP PACKAGES
Great customer service and experience
Photoshoot in very short term
The most destinations on the market
Very positive customer feedback
1225
Photographers & Videographers
1075
Destinations world-wide
100% Money Back Guarantee
We believe in our service and quality of our photos so much that we decided to offer a 100% money back satisfaction guarantee for your photo shoot. If you don't like your online gallery once we deliver it, you can contact us within 7 days and claim your money back. Find more details in our Terms.