17. 6. 2018
Love, Unrivalled and Jovial Birthday in Cartagena, Colombia
It is not only a place where you could drop all your sightseeing routines and get a taste of their rich culture. The area is beyond doubt the queen of the Caribbean coast. A fairy-tale town is full of preserved beauty with so much history.
We help our customers who travel all over the world by having a photographer in any given location. It provides them with the luxury of a camera person who will take pictures of them that suits their needs best when on vacation.
Celebrating a Birthday
A birthday is a moment worth living for, and Monica wouldn't have chosen any better way to honor her big day. She was very specific and gave details of what was expected during the photo shoot. Luckily, our vacation photographer in Cartagena was familiar with most of her requirements and when called upon he was optimistic about making every moment memorable.
Traveling to Cartagena would leave Monica with all the beautiful memories considering the many types of activity one would indulge in when in this part of the world. On his part, Jason, our birthday photographer, was ready to take photos of her within the places she preferred. Having mastered his way around one of the most visited tourist destinations, Monica would have the time of her life during her birthday in Cartagena.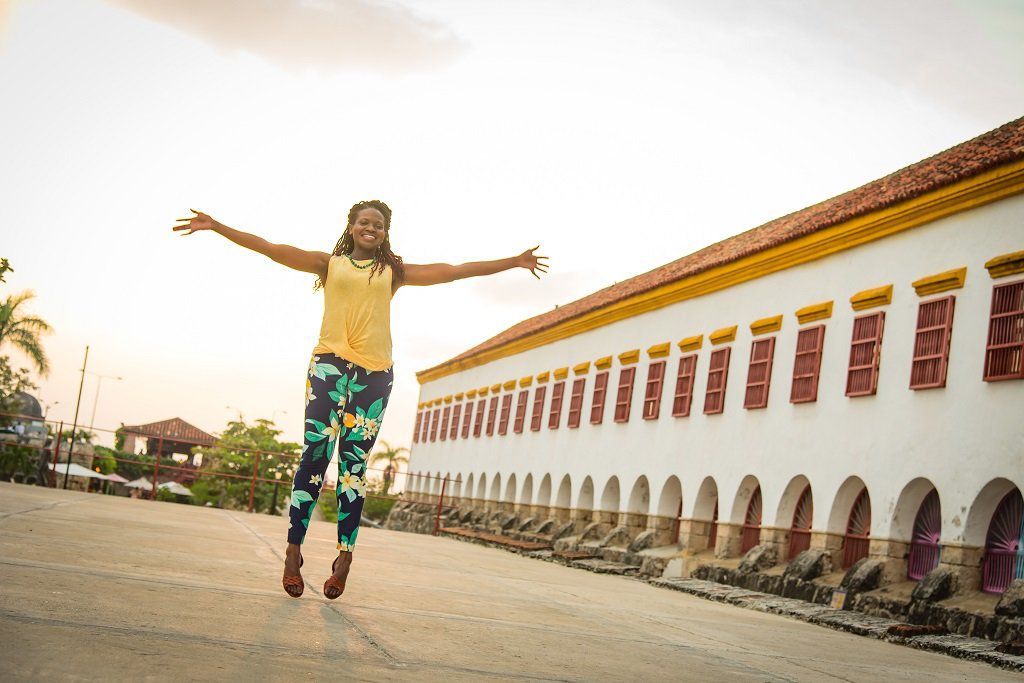 Request your birthday photo shoot in Cartagena now
REQUEST NOW
Beauty of Art
Having stayed in Cartagena, Jason knew his way around most of the places where Monica would have loved to have her pictures taken. He chose areas with some of the best murals, and the satisfaction could be seen in Monica's face. She was all smiles throughout the photo shoot with part of her clothing almost resembling the art on the wall. It was her big day, and she would celebrate it to the fullest.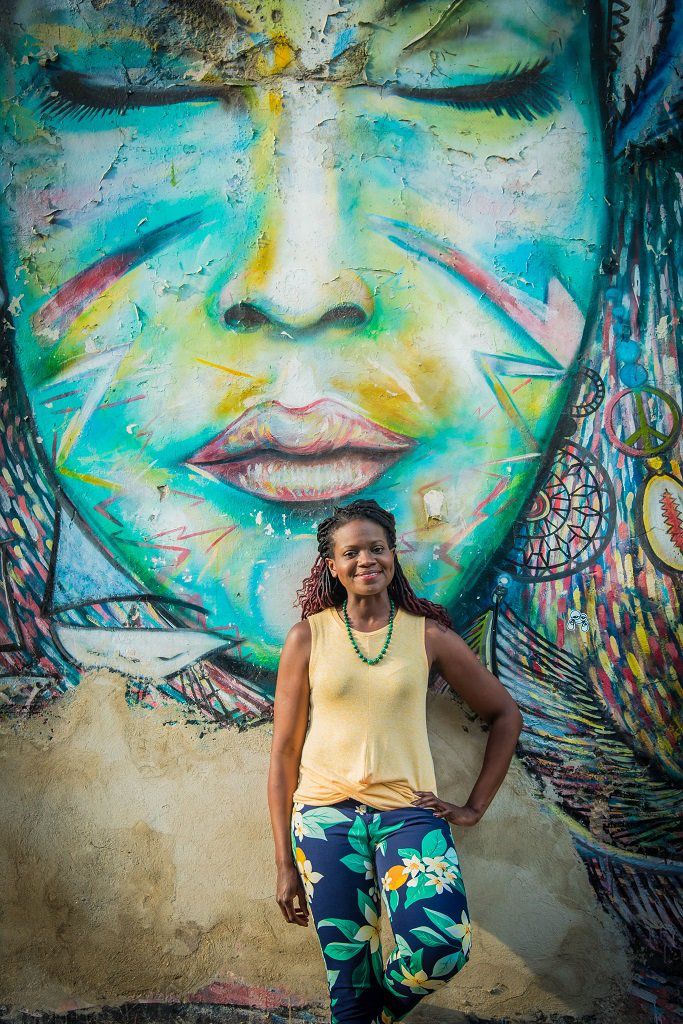 The flowers accentuated well with the red painting on the wall and Jason took a moment to ensure Monica was seen in all the photos. One of the old buildings was also her favorite, and she had some pictures taken. For a moment you would mistake Monica for a model. On the other hand, Jason displayed his artistry of the camera freezing each moment behind the lens.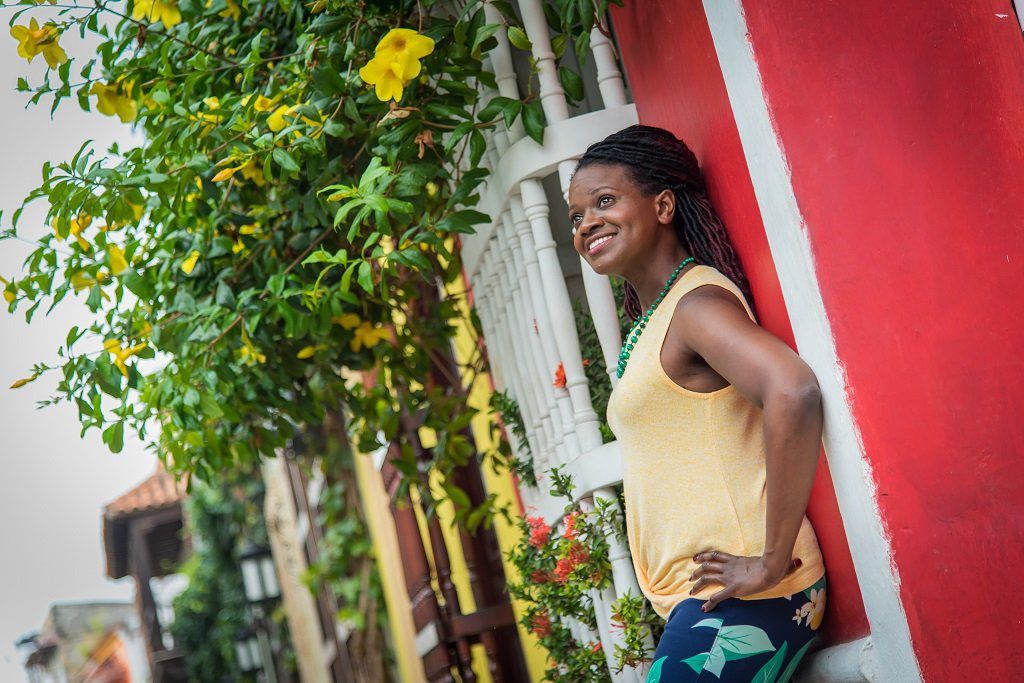 With each shutter sound, a clear image came to life showing contrast and depth that would be fulfilling to anyone who would view the image. All these were wrapped up in one ribbon and each moment of her birthday was worth the photo session.
A Birthday to Remember
Cartagena and art cannot be compared to any other place, and for Monica to choose a destination with specific details, it was clear she was a lover of her background. She walked down the streets confidently, and Jason ensured no moment went by without a photo. Her facial features displayed contentment on her big day. The blue paintings on the wall matched her complexion, and you would think this place was meant for her birthday photo shoot.
Sitting on one of the windows, she smiled widely, and her dimples could be seen from a distance. Jason went ahead and took some photos in other parts where there were more pieces of artwork on the walls. At some point a lady joined in the photo shoot, she must have been intrigued with all the ongoing photo session. Some fewer photos were taken on the thickest part of the town before they called it a day.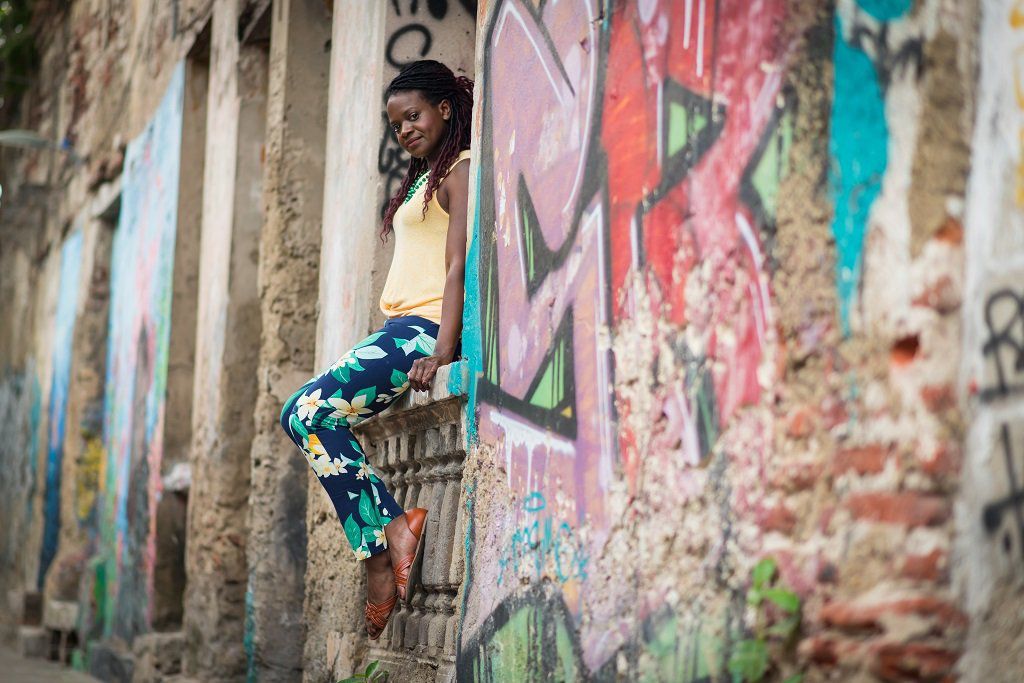 Is an ugly zit…
RUINING your perfect pics?
Get rid of it for $15 USD!
SEE PHOTOSHOP PACKAGES
Great customer service and experience
Photoshoot in very short term
The most destinations on the market
Very positive customer feedback
1229
Photographers & Videographers
1075
Destinations world-wide
100% Money Back Guarantee
We believe in our service and quality of our photos so much that we decided to offer a 100% money back satisfaction guarantee for your photo shoot. If you don't like your online gallery once we deliver it, you can contact us within 7 days and claim your money back. Find more details in our Terms.