16. 4. 2018
Romantic Proposal Photo Shoot in the City of 9 Gems, Bangkok
The world's hottest city, and capital of Thailand, has much to offer visitors apart from being a holiday destination. Dexter could not have chosen better especially with our professional proposal photographer. It becomes more than just a proposal when you can keep the best memories, with pictures. Dexter was lucky enough to meet a local photographer who made his wrapped up engagement feasible. Jochoz, a passionate photographer, worked artistically with snapshots of the lovebirds, even as he edited this romantic proposal photo shoot. The vacation in Bangkok with his girlfriend, the wife to be, will forever remain in our clients' mind, courtesy of the photographer.
The Most Romantic Proposal Photo Shoot Ever!
To keep it a surprise, Jochoz, our pro vacation photographer stayed behind every time and zoomed his subjects from a safe distance. Since Dexter was the mastermind, he ensured that they would be visible to the hidden camera. As she sat on the romantically arranged set up, she did not have the slightest idea of what was coming. With moderate exposure the photographer caught the genuine moments through the restaurant's not living anything to chance.
The hour was perfect. It was one of those days that everything ran smoothly and with Jochoz a distance away, his lens was in full view. Moments need to be shared, and their body language depicted each one of them.
Aware of the position of the camera, Dexter made the moment monumental. Her genuine gestures and happiness might have made him forget the presence of the lens. Jochoz, as a professional did not. He made sure all is captured. To love and to hold and in all moments is what they desired to achieve.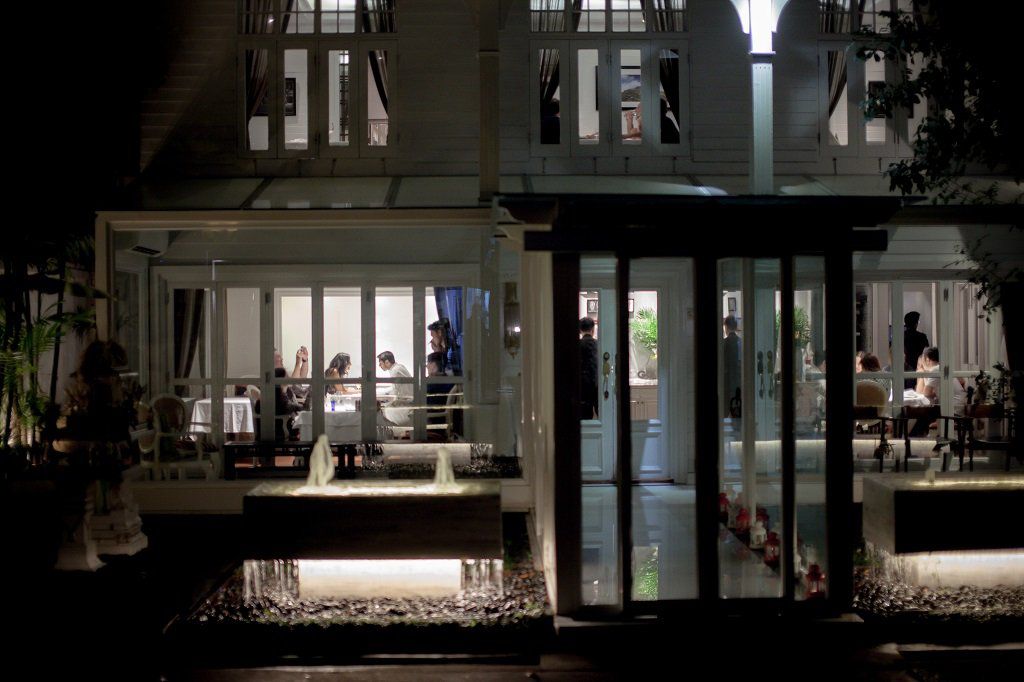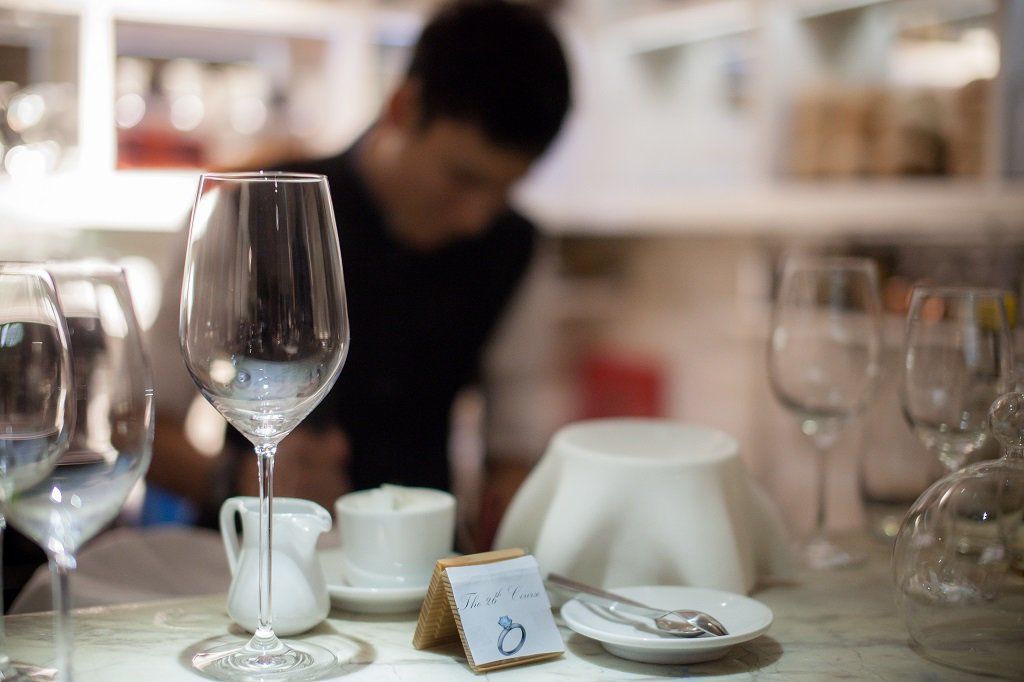 Here Comes the Big Surprise
When she saw the beautiful ring, she was overwhelmed. Dexter could not help but stand to receive the response wholeheartedly. She could not believe it as the whole affair was inconceivable. Dexter must have waited for this moment eagerly. This is the ultimate happening of the most romantic proposal photo shoot. It would be a big mistake to let that moment slip.
Knowingly, Jochoz bend blinked and pressed the shutter. He parked it all selflessly for them. What makes a marriage engagement special is sharing it with someone you would want to spend the rest of your life with. Lovely! She did not disappoint him. Jochoz did not either. It was a party for Dexter. After the ceremonial acceptance, Dexter disclosed the proposal photographer to her. She could not imagine having it any other way in any given city.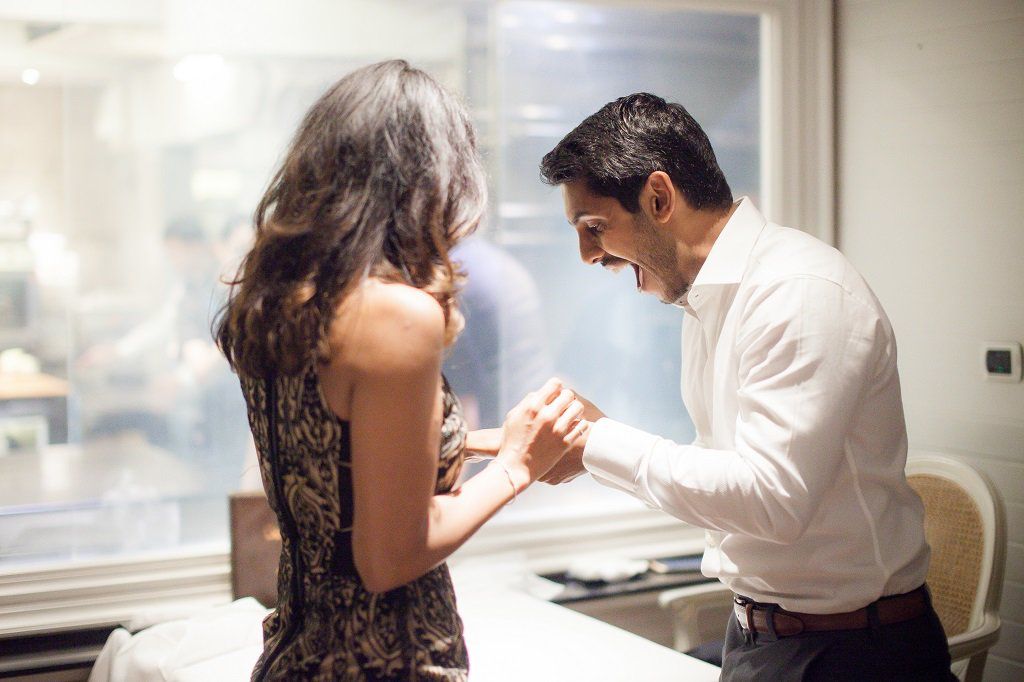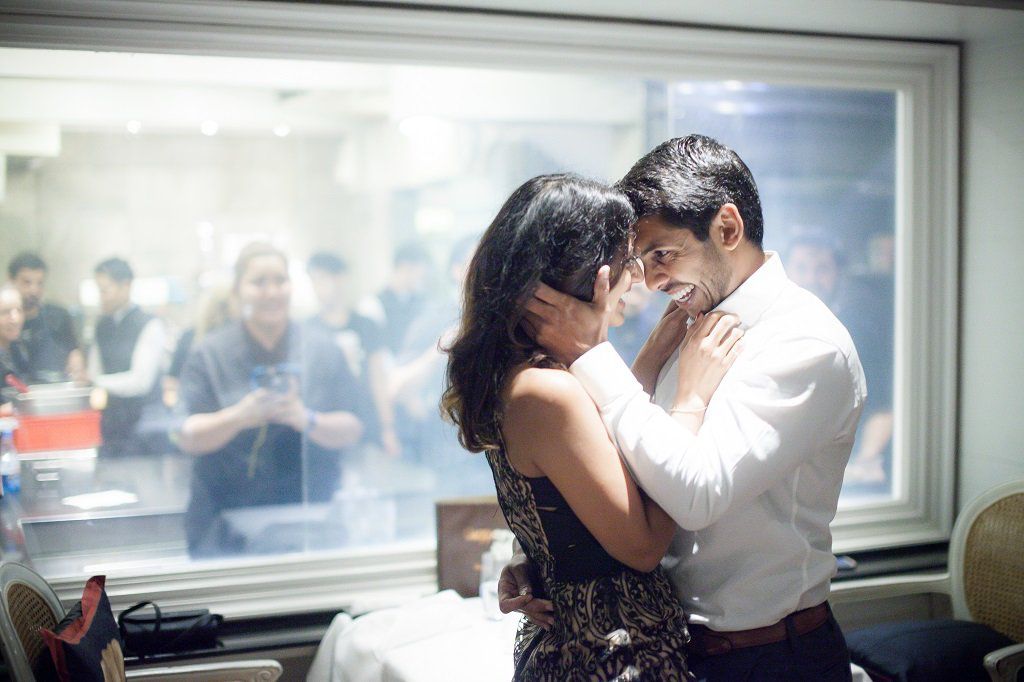 The Romantic Moment Captured by Professional Proposal Photographer
How do you call a romantic proposal photoshoot an achievement if it has no doodle of a kiss? Jochoz made sure he remained anonymous not to disturb the proposal moment, capturing it piece by piece. The night was ideal, displaying golden lighting and the perfectly lit restaurant set a good background for the dual. Even the other occupants loved this point in time. They enjoyed the show.
Onwards they paused for more romantic photos with so much affection in their midst. It would be unfair to only think of such a day without a reference. Photos say a lot; the camera never lies, and a picture is worth a thousand words. It has even more value if the words are about love. It makes the proposal worth remembering notably if the one being proposed to is not aware. Jochoz, our vacation photographer in Bangkok is always at your disposal any time of the year.
Buy memories, not things…
Limited time only!
SEE OUR GIFT CARDS
Great customer service and experience
Photoshoot in very short term
The most destinations on the market
Very positive customer feedback
1203
Photographers & Videographers
1046
Destinations world-wide
100% Money Back Guarantee
We believe in our service and quality of our photos so much that we decided to offer a 100% money back satisfaction guarantee for your photo shoot. If you don't like your online gallery once we deliver it, you can contact us within 7 days and claim your money back. Find more details in our Terms.