15. 5. 2019
The Best Wedding Gifts to Surprise Them with This Year
With the wedding season upon us, you may be wondering what are the best wedding gifts to surprise them with this year. This list will help you with your search to find the best wedding gift, from items to help around the home to a honeymoon photography session. You are sure to find something perfect for the couple to be.
What Are the Best Wedding Gifts You Can Ever Give
Gift #1
Localgrapher Wedding Photo Shoot Gift Card
Help to relieve some stress for the happy couple with the best wedding gift surprise, a Localgrapher gift card! With this gift card, they can create the photoshoot of their dreams. The gift card is flexible so the couple will be able to use it whenever and wherever in the world they may choose. With the gift of a wedding gift card, you ensure that the happy couple will capture lasting images to share with their friends and family.
Gift #2
Surround Sound System
One of the best wedding gifts to surprise them this year is a surround sound system for their home. With a set of surround sound speakers, the couple can entertain themselves and guests with music or excellent audio for watching films. With a set of speakers for the home, any audio experience is enhanced the couple can blast their favorite tunes or enjoy an episode of Game of Thrones with incredible sound.
Gift #3
Projector
Give them the gift of entertainment with a projector for their home. With a projector, they can have movie nights at home or entertain big groups of people. Most people have a TV, but a projector is a unique gift that they will use often and may not have even considered. A projector may be the best wedding gift to surprise them with this year.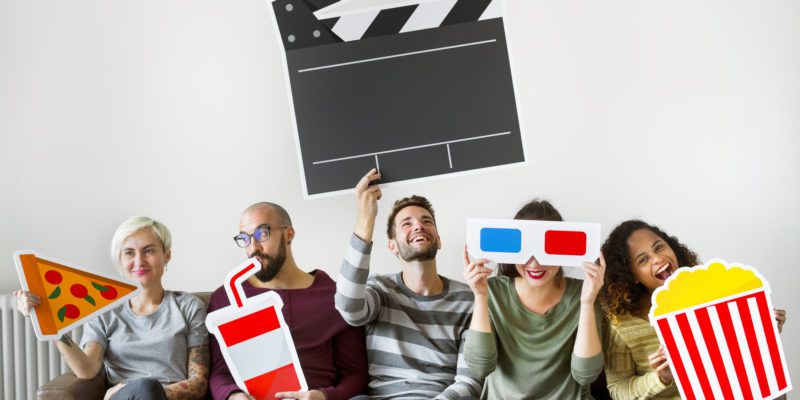 Gift #4
Bar Cart
Surprise them with a wedding gift that will help them entertain together. A bar cart is a great place to keep any glassware that they have received as gifts. They can display their nicest bottles and create an interesting display in the home.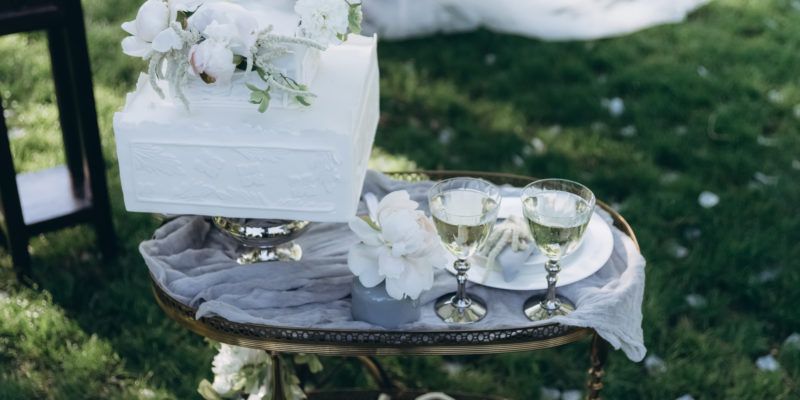 Gift #5
Carry on Luggage
Surprise them this year with a set of new carry on luggage. Help them be prepared for any future trips such as their honeymoon with the best gift of carrying on luggage for them to be prepared for any travel opportunities. With new luggage, the newlyweds have the world at their fingertips.
Gift #6
Anniversary Journal
The best gift to surprise them with is an anniversary journal. In the journal, they can write down the way that they spend their anniversary together each year. With the anniversary journal, they will document their memories in a way that they can have forever to remember the great times they have spent together. With an anniversary journal, you can help inspire the couple to come up with new and unique ideas to celebrate each year.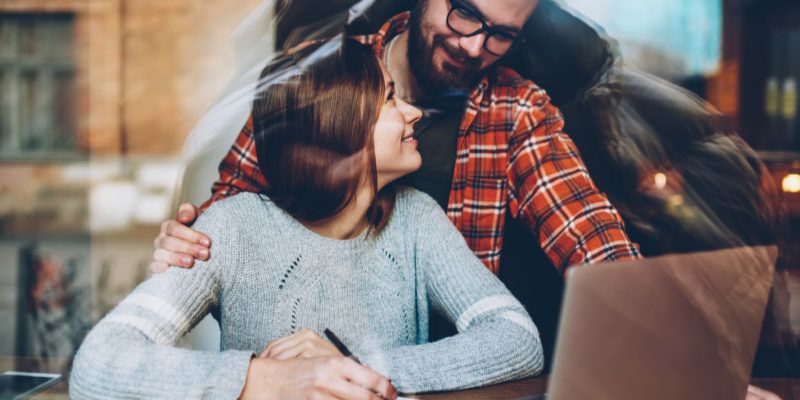 Gift #7
Localgrapher Honeymoon Photo Shoot Gift Card
Help the new couple to capture the best photos on their honeymoon with a Localgrapher honeymoon gift card. The Localgrapher honeymoon gift card allows the couple to arrange a photo-shoot with a local photographer in the destination of their choice. They will be able to capture beautiful images to share with family and friends.  Give them the best gift this wedding season with photos to remember their honeymoon forever.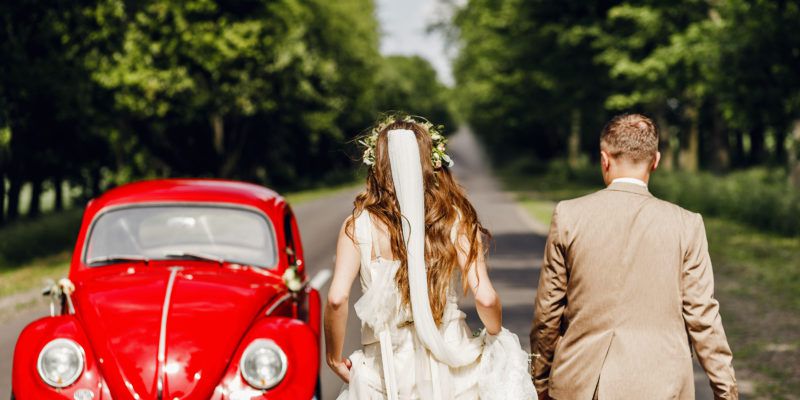 Gift #8
Personalized Cutting Board
For the culinary couple, gift them with a personalized cutting board with their names and the wedding date. This gift will be useful for them in the kitchen and a reminder of their special day together.  The cutting board also makes a great decoration in the kitchen and will inspire them to cook together.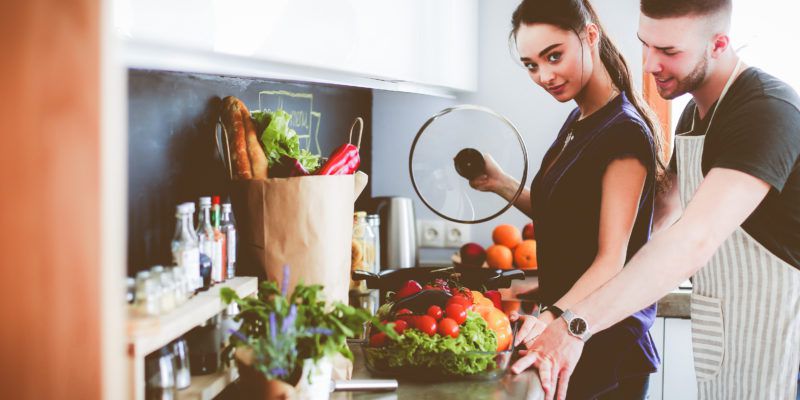 Gift #9
Champagne Flutes
Give them the gift of personalized champagne flutes for the couple to remember their special day. The flutes can be used to toast on their anniversaries or special occasions together. The champagne flutes will also make for a beautiful decoration in the home and can be displayed in a case.
Gift #10
Essential Oils Kit
Surprise them with a gift that has many uses for around the home and for health. With an essential oil kit, they can make their own household cleaners and toiletries. Essential oils can help with sleep, stress, and fighting off illness. Diffusing essential oils in the home creates relaxing environments with relaxing aromas. Essential oils help can help fight infections and boost immunity, improve mood, and relaxation. Oils can also be used to help digestion and childbirth. Give them the best wedding surprise with an essential oil kit and improve their every day lives.
Gift #11
Beer Glasses
For beer lovers surprise them with beer glasses that they can enjoy at home. Wine glasses are often a typical wedding gift and couples may receive too many wine glasses.  Enhance their beer drinking experience with some fun beer mugs, pints, beer steins, or even a chalice!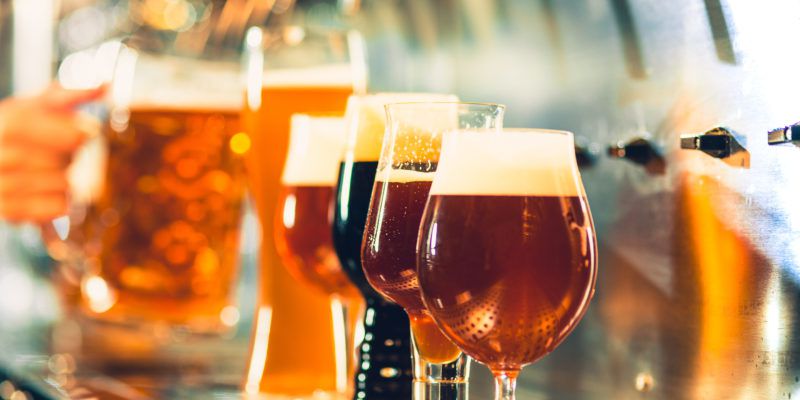 Gift #12
Beer Subscription
Another great gift for beer lovers is a subscription for a beer club. With a beer subscription, they will be sent new beers to sample monthly. With the subscription, you will be giving them a wide variety of new beers to try and help to broaden their beer horizons.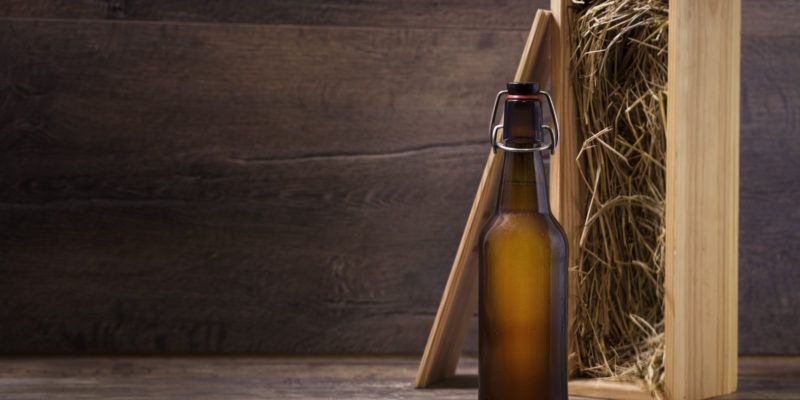 Gift #13
Food Subscription
Surprise your foodie friends with a food subscription, there are many clubs to choose from and the offerings inside vary. These boxes come with new and exciting ingredients to try in the kitchen. Inspire them to create new dishes to enjoy at home.  Many of these boxes include ingredients from countries all over the world. Help expand their culinary creativity and possibly inspire a new travel destination.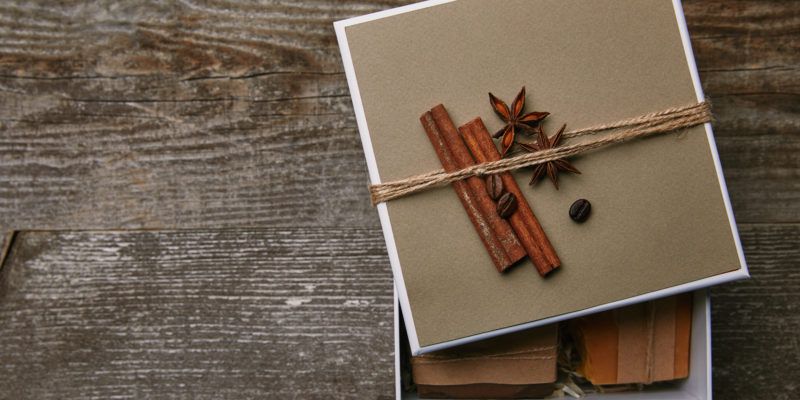 Gift #14
Cookbooks
Gift them with the art of cooking with a collection of cookbooks. With technology taking over the times we get our recipes from the Internet.  With cooking books, they can explore new recipes together and share with friends and family. Give them some of your favorite cooking books for a fun way to add to their kitchen and inspire new dishes. For a personal touch add in some of your favorite recipes as well!
With this list of best wedding gifts to surprise them with this year, you are sure to inspire and enhance the lives of the new couple. They will appreciate the thought and creativity of the special gift you choose.
Buy memories, not things…
Limited time only!
SEE OUR GIFT CARDS
Great customer service and experience
Photoshoot in very short term
The most destinations on the market
Very positive customer feedback
1199
Photographers & Videographers
1046
Destinations world-wide
100% Money Back Guarantee
We believe in our service and quality of our photos so much that we decided to offer a 100% money back satisfaction guarantee for your photo shoot. If you don't like your online gallery once we deliver it, you can contact us within 7 days and claim your money back. Find more details in our Terms.