6. 10. 2015
7 Grunge Pit Stops You Need To See in Seattle
They say when in Rome, do what the Romans do. So what do you do when you are in Seattle Washington? Grunge it Up!
Seattle is known worldwide as the birthplace of the Grunge music genre. From Nirvana to Sound Garden, some of the best known (and notorious) Grunge bands got their start in this beautiful city by the Pacific Ocean. So pack up your Dr. Martens and pull on that plaid shirt and enjoy some of the most iconic pit stops in Sea Town!
Tip #1
Reciprocal Recording
This quaint little studio has already closed its doors, but its history remains loud and proud. Nirvana did their first demo in this building located at 4230 Leary Way, and it's a must-stop for any music lover. Have a professional vacation photographer take a few candid shots of you and your friends and have the negatives blown up into your very own concert poster. Show your teenage angst and have a very cool memory of your vacation to Seattle, hung on your wall!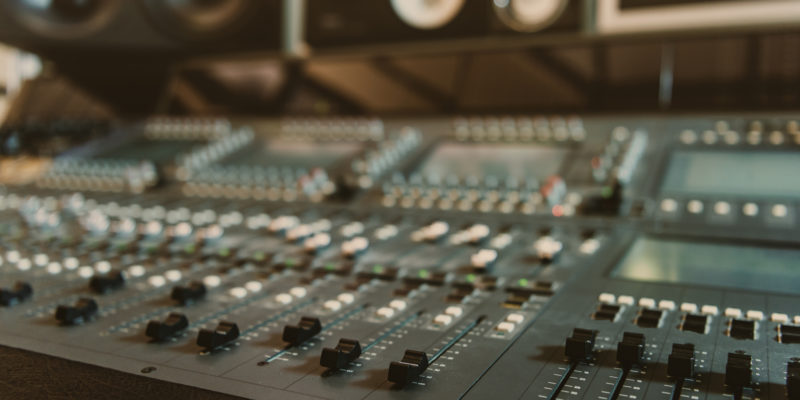 Tip #2
Black Sun
This amazing sculpture located across from the Asian Art Museum makes you sing along with the Sound Garden hit Black Hole Sun. With its unique shape and haunting Seattle Needle in the backdrop, the opportunities to get creative with this piece of Grunge Art, are truly endless. Try posing for a Seattle based photographer in numerous positions. From writhing through the middle of the sculpture to pretending to slumber curled around it, you are sure to get some great images. Black hole sun… won't you come!
Tip #3
Crocodile
Enjoy a libation or two and surround yourself with the images of some of Grunge Royalty at this historic landmark. Some of Grunges best and most recognized bands have played the stage at The Crocodile. Enjoy some tasty Seattle style pizza in the back bar with your family or friends, and listen to live performances 7 days a week. Maybe you will even sneak a peek at some famous modern-day rock and roll stars. The Crocodile ROCKS!
Tip #4
The bench in Viretta Park
A homage to the legendary Kurt Cobain, this simple park bench has a few stories to tell I'm sure. Located across the street from where the legend died, people to this day still leave flowers, mementos, and graffiti words of love to the Grunge God. If you are looking to personify Grunge at its roots, strike a pose on this little wooden gem and leave a note for Mr. Cobain. You can find this one around Lake Washington Blvd and Maddison Street.
Tip #5
OK Hotel Apartments and Artists' Lofts
If you are looking to get some intimate photos professionally taken, this is the perfect location for you. The OK Hotel was the place where Nirvana released "Smells Like Teen Spirit" and although the hotel has been closed ever since, you can still use the entranceway to have some beautiful photos taken of you and your loved one. The combination of brick, glass, and colors of this facade will complement any pose. Steal a kiss on camera in a softly lit close up.
Tip #6
The Sound Garden
If you are looking for some beautiful nature-inspired photos to showcase your upcoming nuptials, take a drive out to NOAA property. The pathways are not always open, so check for times. Out by the gate tower, is where the band Sound Garden came up with their name? The foliage is beautiful and a vacation photographer's dream. It's a little bit of a jaunt, but well worth the time.
Tip #7
Vain
This is now a very cool esthetics shop, but back in the day housed The Vogue! There is some great graffiti on the exposed wall and you can really get creative with having those techno color snapshots taken against it. They say that Nirvana's first-ever live performance was at The Vogue.
With all of the angst and spirit that epitomizes the Grunge era, enjoy putting a little angst and spirit into your albums and share in a little Seattle music history through your photographs. You will have memories to last a life time!
Buy memories, not things…
Limited time only!
SEE OUR GIFT CARDS
Great customer service and experience
Photoshoot in very short term
The most destinations on the market
Very positive customer feedback
1189
Photographers & Videographers
1042
Destinations world-wide
100% Money Back Guarantee
We believe in our service and quality of our photos so much that we decided to offer a 100% money back satisfaction guarantee for your photo shoot. If you don't like your online gallery once we deliver it, you can contact us within 7 days and claim your money back. Find more details in our Terms.