Popularly called as "MoBay" by the locals, it is the second largest city in Jamaica. Montego Bay is a premier tourist destination known for its golden sand beaches, and cruise line terminal. Shopping in this beautiful city is duty-free, who would not want to visit such a fantastic location in the world.
Being with your closest family members in a serene environment is incomparable. For Nadia, this was her definition of a holiday well spent. They packed their bags and off they went to Montego Bay for quality family time.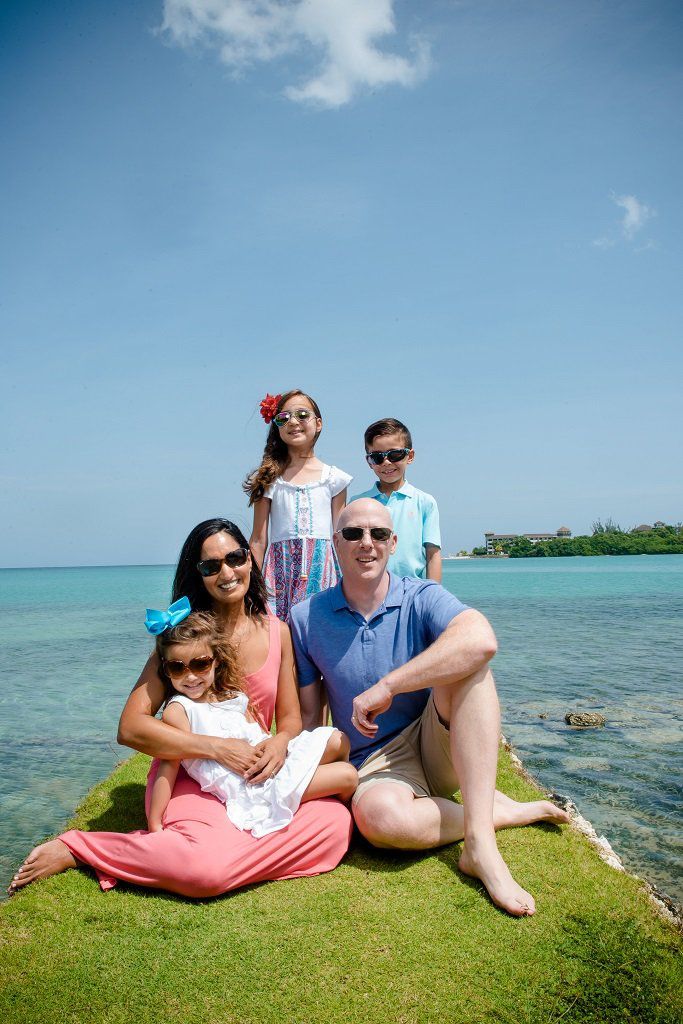 Visiting Montego Bay for a Family Holiday
When Nadia and her extended family decide to travel to Montego Bay for their vacation, they needed an experienced vacation photographer, like Stacey from Localgrapher. For this job, our photographer would take photos of twelve people-five children and seven adults. It was one of those few exciting moments, as the grandparents came along.
The beautiful family could not have chosen any better place. Coming for a vacation in Montego Bay, Jamaica would leave them with memories worth reliving. From a distance, the blue pelagic waters would be perfect for swimming, during a sunny afternoon. Stacey took several photos of the whole family together under one of the shades by the beach.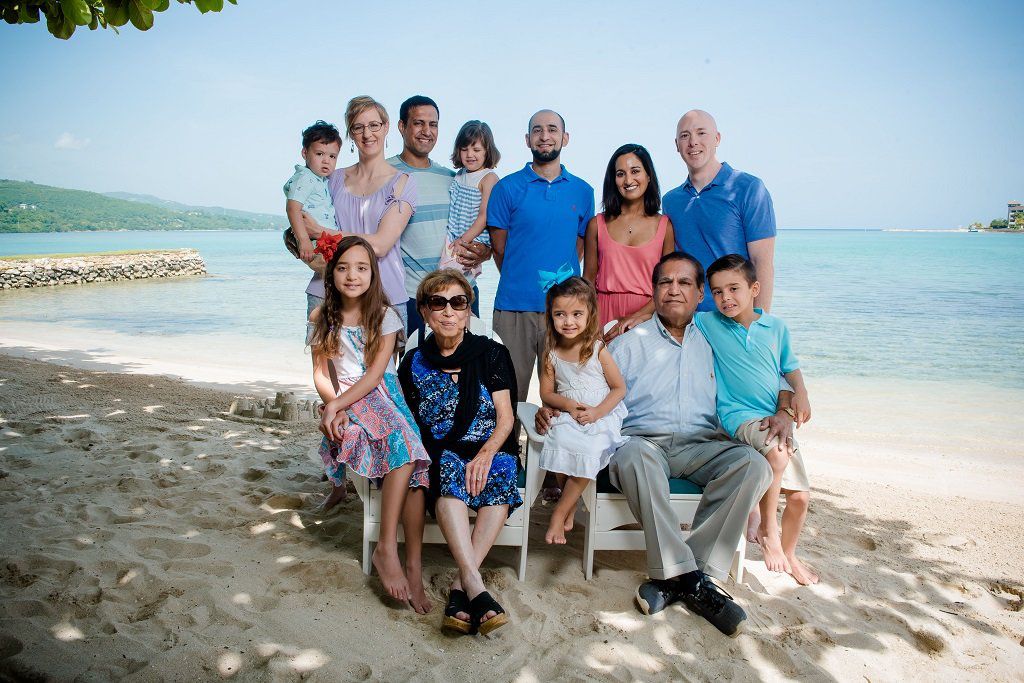 Later, the parents excused themselves, and the grandchildren had some moment with their  grandparents. Family moments like this one create beautiful, unforgettable memories. The youngsters also had their moment, and the sight of them cuddling together was lovely.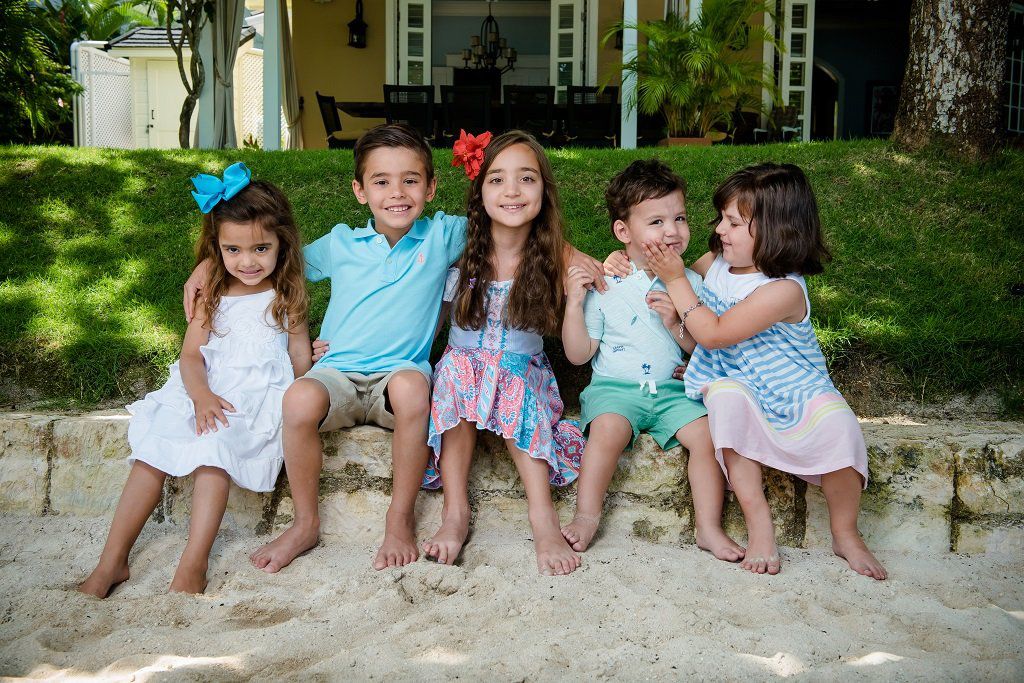 Life and Laughter in Montego Bay
Later each set of the child had some photo session with their parents. Siblings also took photos with each other. Stacey is a master of her camera as the pictures came out clear and pristine. The skies were clear, and the reflection of the sun in the blue waters made each moment heavenly. Each child adored their parent and vice versa.
Request your family photo shoot in Montego Bay now
REQUEST NOW
It was all love, laughter, and enjoying each moment that passed by. Stacey, on the other hand, did not disappoint, she could not let any moment of this family pass her. Public declaration of affection was evident, right from the grandparents to the young ones.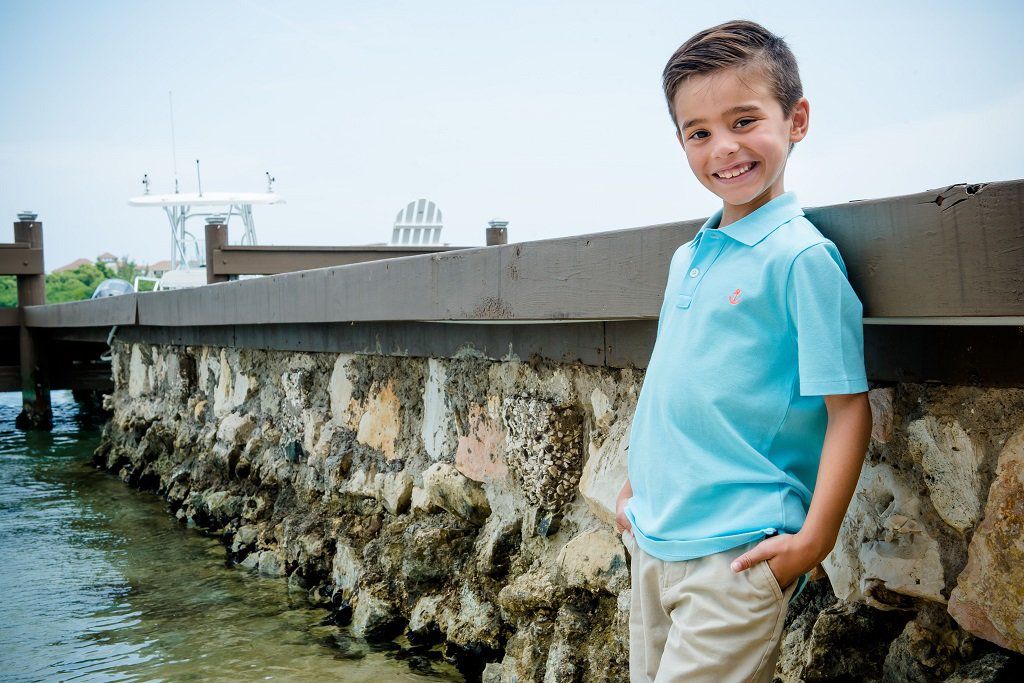 The two parents although spent most of their tie seated, they had some pictures of them taken. It was a moment of happiness that way beyond comparison. A set of parents taking photos at the beaches of Montego Bay would stir so much emotion in a person.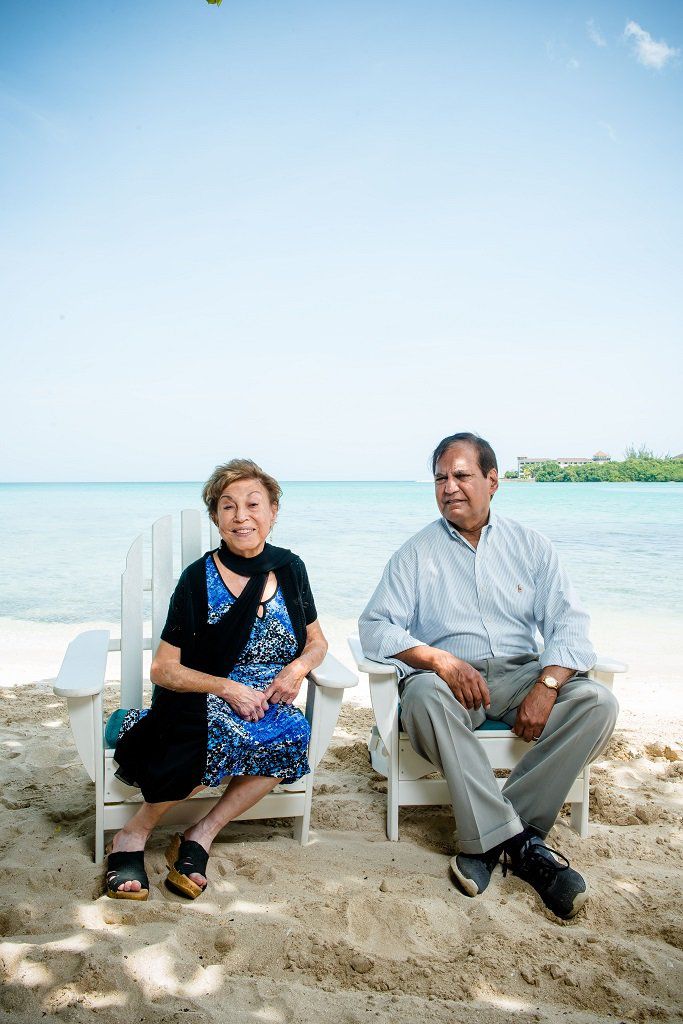 Montego Bay Pelagic Water
For some reason, children love spending time in the water and alas! It was their moment. With sun caps on their little heads, they were sure of their environment. The youngest ones paddled their tiny feet in the water, and to them it was happiness. Stacey took some steps back to capture each moment as it happened.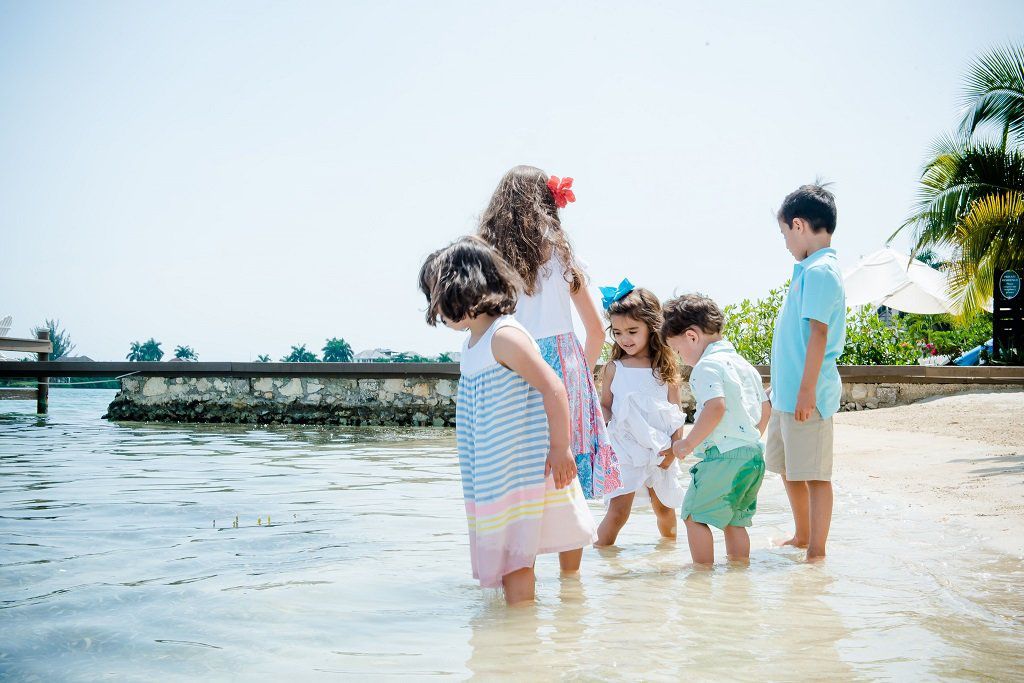 One of the older girls sat on top of the rocks by the ocean and had several photos of her taken. With her sunglasses, and hand holding the cap, she was not so different from a model in the fashion magazines. The boys were not left behind either. While the little one was busy in the sand with his playing toys, the older boy smiled at the camera for pictures.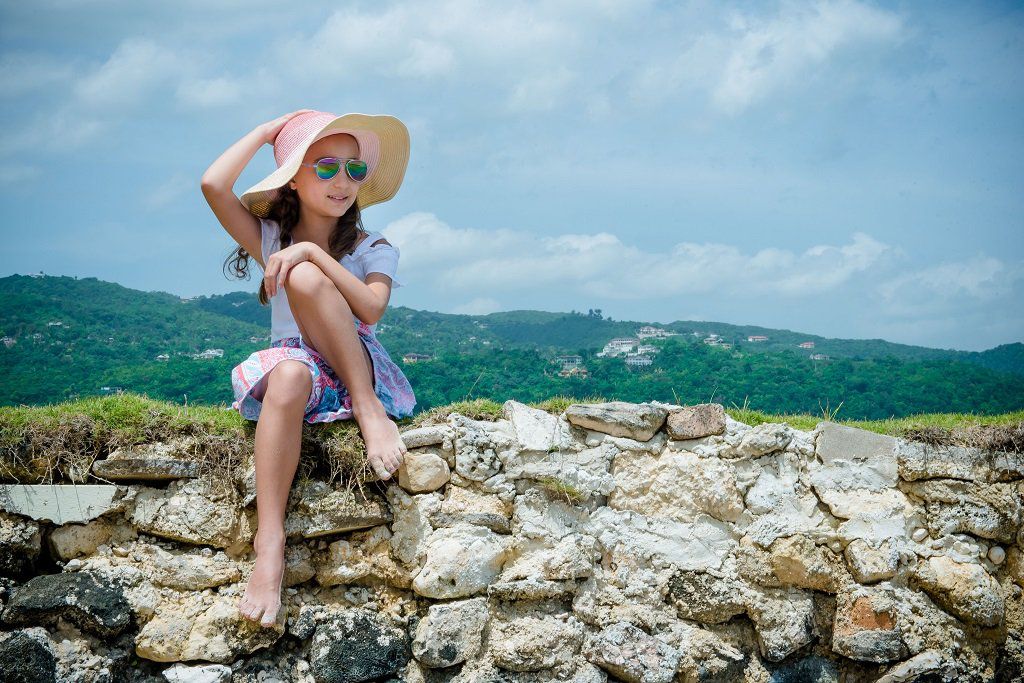 The day ended with Nadia taking a photo with her husband in the water and a last one with the little girl. Are you going on vacation or honeymoon and you need a photographer? Localgrapher has experienced photographers within any given city in the world.