25. 9. 2018
Loving Couple Photos in Lucerne, Switzerland
Central Switzerland's charm of mountains, rivers, and blue skies are a perfect romantic place to celebrate an engagement. Grace and Joe enjoy seeing the sights and making memories together with their family in Grace's favorite city in the world, Lucerne.
Road Trippin'
After a two week trip through two other countries, Joe and Grace had lots of new experiences under their belt. One of those first-time experiences was also a milestone for their lives together and their relationship: an engagement. Joe proposed during their time through Slovenia and  Croatia, and had planned a surprise detour through the city of Lucerne, knowing it was Grace's favorite. A beautiful city with gorgeous nature, they found a perfect place to celebrate their love.
Their local photographer in Lucerne, Kejia, framed their love with the bridges and water features near Jesuit Church of Lucerne. The history here, matches the history that has been made in this new couple's adventure. The Jesuit Church was constructed in 1666 and was the first large sacral Baroque church in Switzerland. The iconic structures of the Chapel Bridge, the oldest covered bridge in Europe and its Water Tower are also prevalent in the scenery that serves as the backdrop to the love story of Grace and Joe.
To show all the diverse, beautiful sides of the city and to allow Grace and Joe to interact candidly in each environment, Kejia also took the couple to green spaces where they walked through the gardens as an echo to their walks along the water and past the church.
Request your romantic photo shoot in Lucerne now
REQUEST NOW
Candid and Portrait
To capture the importance of such a momentous occasion, Kejia uses a mixture of candid and portrait photography. In the candid photos, the nature of their relationship and their special bond ring through very clearly. A great amount of trust is required between photographer, a relative stranger until the photo shoot, and the couple, whose relationship comes naturally to them but perhaps not when others are present.
The sincere and heartfelt expressions of Grace and Joe that shine through the photographs, show a palpable comfort and confidence in Kejia. From the knowing smiles exchanged, to the kisses, hugs, and handholds, it is the small things that speak volumes. Their certainty in Kejia pays off and can be seen in the professional, and exquisite, use of light to highlight, contrast and focus on the couple in their candid photographs.
The portrait photography also plays an important role, because it is what may be shared on family mantel's for years to come. Grace and Joe have the wonderful pleasure of sharing these memories and these photographs with their families, and Kejia gets beautiful variations of family members with each one of the couple.
These portraits also tell stories, and the care and love between family members is seen in the laughs and looks. The growth of two families together, and becoming a new family, is a special development and it's evolution is precisely and professionally catalogued in these portraits that include parents and in-laws and loved ones.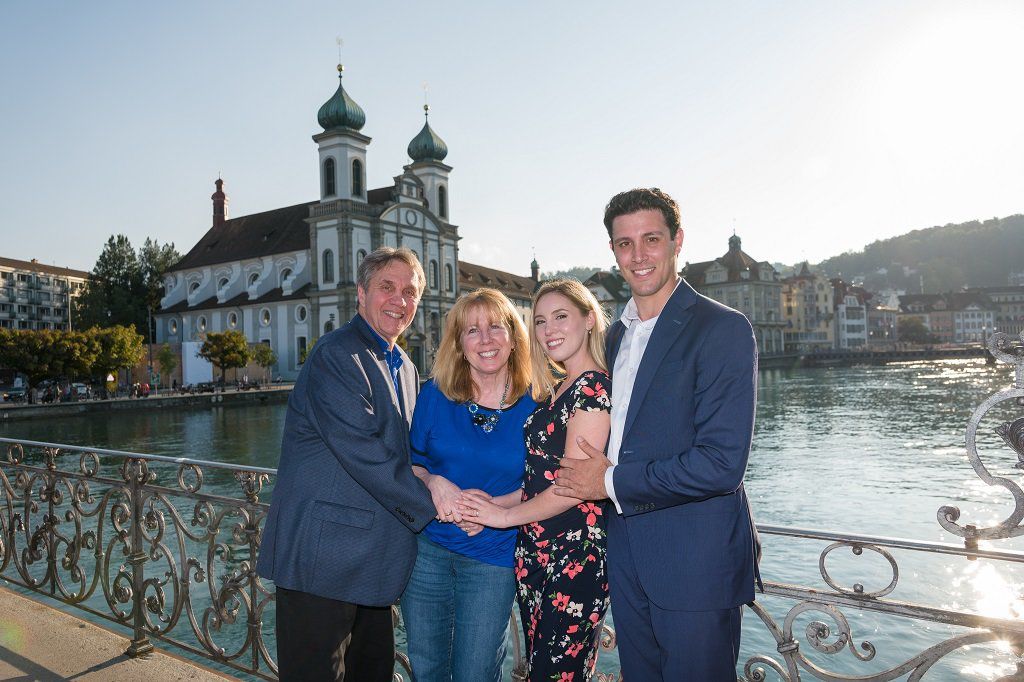 Love and Light
The partnership that Grace and Joe have, will only continue to grow, which is why it is all the more important to capture each moment. Keija has joined them in a part of their story and added to the illustration of their road trip and of their new life together.
Every special moment can be captured by one of our vacation photographers and supplying our clients with high-quality and professional pictures no matter the occasion and setting.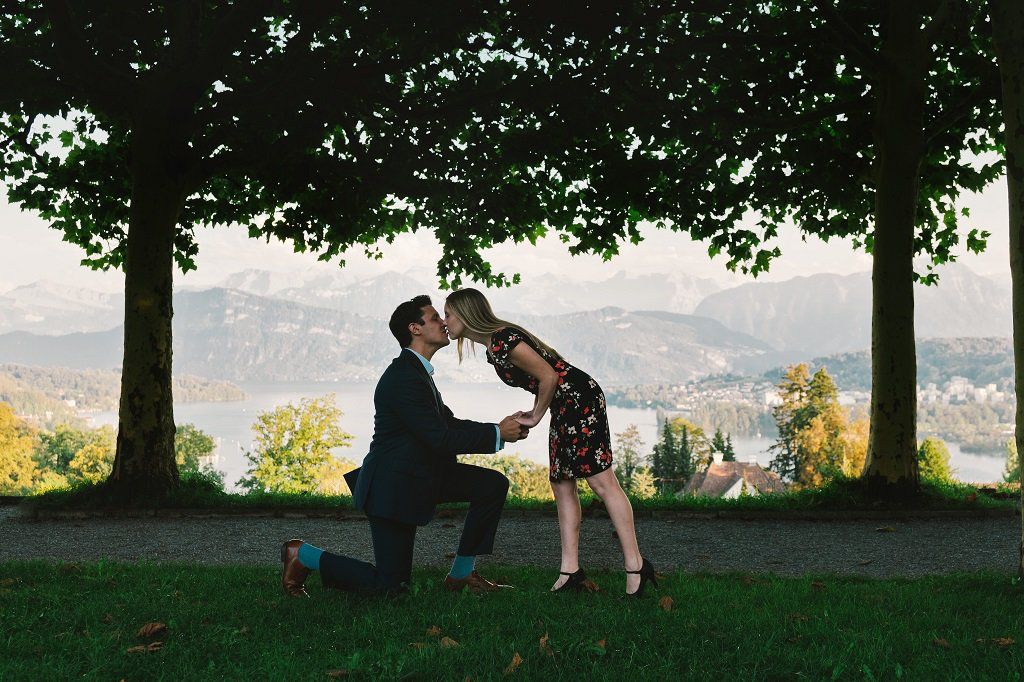 Book Your Photoshoot in October & Get
3 Free Holiday Cards!
Customized Holiday Cards for Everyone!
Great customer service and experience
Photoshoot in very short term
The most destinations on the market
Very positive customer feedback
1040
Photographers & Videographers
859
Destinations world-wide
100% Money Back Guarantee
We believe in our service and quality of our photos so much that we decided to offer a 100% money back satisfaction guarantee for your photo shoot. If you don't like your online gallery once we deliver it, you can contact us within 7 days and claim your money back. Find more details in our Terms.