Nothing beats the joy of traveling with your family for an exhilarating vacation. Located in Orange County of California, Laguna Beach is a small city with thousands of adventures that could be undertaken at any given time of the year. Outdoor enthusiasts can indulge in snorkeling hiking the trails within the nearby Laguna Coast Wilderness Park, body surfing, or scuba diving. One could never ask for more. Laguna Beach has a picturesque cliff top set up above some of the best beaches in California. Travelers coming to this place will enjoy strolling through the villages to have a taste of what the artists here and festivals have to offer.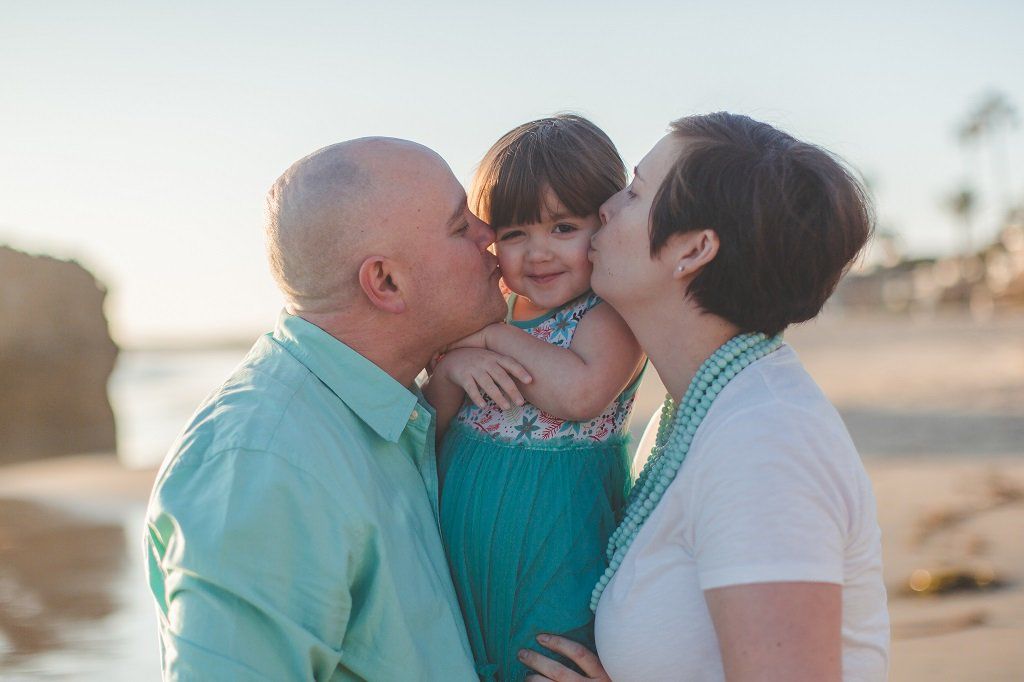 Family Photographer at Laguna Beach
For this particular vacation which her three-year-old girl and husband would be present, Joe one of our frequent clients sourced for our services once more. Ailey, our vacation photographer in Laguna Beach, was the one to offer them the family photo shoot they desired and voila! She did not disappoint. Hiring her was the best decision they could make since they would live to reminisce the moments spend as a family in Laguna Beach. The three-year-old was just adorable and wouldn't let any moment pass her by.
While Joe and her husband displayed their affection publicly, she busied herself posing for Ailey to take pictures of her cute face. Freezing a moment and taking pictures reveals the reality in an astounding way. Our family photographer had mastered the creativity in which the photos would express themselves without any words added to them.
Request your family photo shoot in Laguna Beach now
REQUEST NOW
Father and Daughter Moments
There is this moment where Joe's husband hoist up their little one in the air, and a broad smile appeared on her face. With her knowledge of photography that lights up life, Ailey took several shots with a breathtaking view of the palm trees and beautiful clear sky in the distance. Another captivating snap is where the little one is chasing her father on the shores, and it is a moment that could make one tear up. They exchanged roles, and soon she was on her heels being chased by her father, with so much happiness shown all over her face.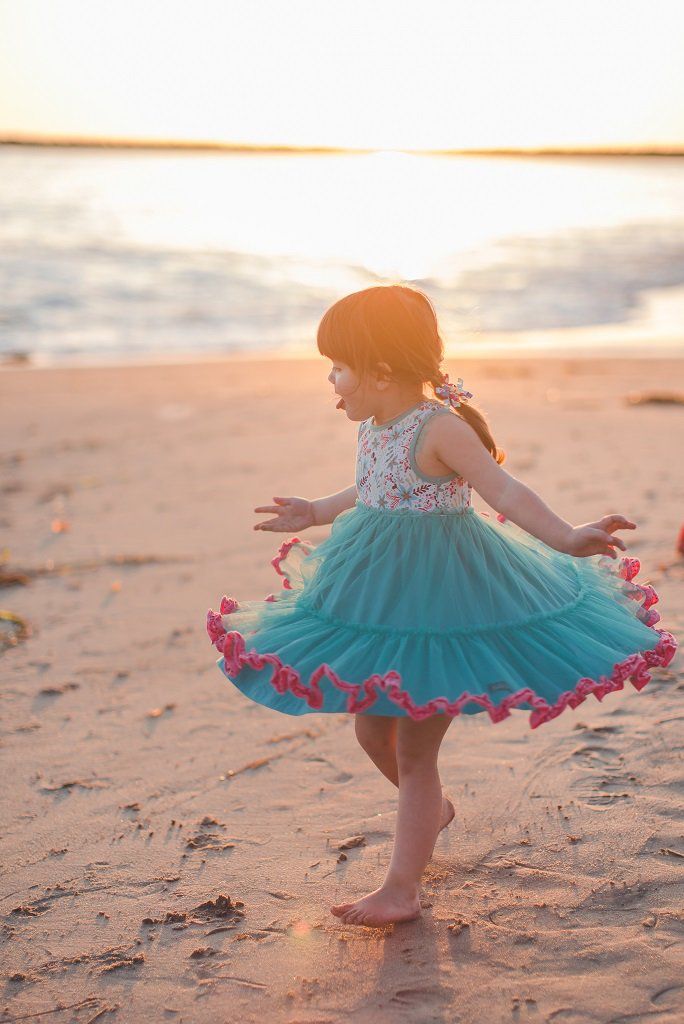 Family Time is Everything
The family is everything, and it is portrayed in all the photos taken by Ailey as the trio could never be happier in each other's cuddles. Laguna Beach is known for public art spaces and architectural landmarks visited by tourists annually. Talk of excellent, bars, restaurants, and cafes it will offer you all these. Looking forward to scenic oceanic views, beautiful coastal blooms, museums, and art galleries? You'll never be disappointed when here. There is always something for everyone at Laguna Beach.
Love brings everything to life, and it could be depicted in the faces of the three. From each shutter sound that went off, so much could be said concerning the lovely couple. Laughter on their faces could not go unnoticed on their faces when seated on the rocks by the beach. The baby girl was keen on what her parents had to say made her look enchanting on all the photos. Looking at her rotate with her dress all flared up by the wind is a moment worth capturing.
All globetrotters are well taken care of with our highly skilled photographers within any given city in the world. You can make the booking with us for a memorable affair that will leave you with a "wow factor," just like in the case of Joe; Ailey provided them with a photo session that is beyond compare.