17. 6. 2019
Pro Photography: Why You Need It for Your Business
Starting a business takes a lot of effort, time and preparation. There are many things that should be taken care of even if it is just a start-up. But whether you have just started or you are a well-established small business, one thing which is very important and you should do as quickly as possible is to get professional photographs.
You might wonder why would you need professional photographs which at first sight are just another thing to add in your expenditure list. As an owner of small business you might be trying to cut off the unnecessary expenses and keep the budget very tight.
Although you are right thinking that, never underestimate the power of great photography. It does not matter what is your audience and who are your customers, what matters is that high-quality photography always contributes to a company's success. There are many benefits to have professional photographs of your organization and the products that you offer, below are just a few of them which could help you understand the importance of this decision.
Reason #1
Who Reads?
In the digital era in which we live, people are so busy with their fast-paced lives that they barely spend time reading long texts on the internet. An image is a much easier tool to approach customers and could speak many more words than a good paragraph on your website. The professional images would enable the customers and new clients to understand further your business and it would be much easier for them to receive the information in such a way.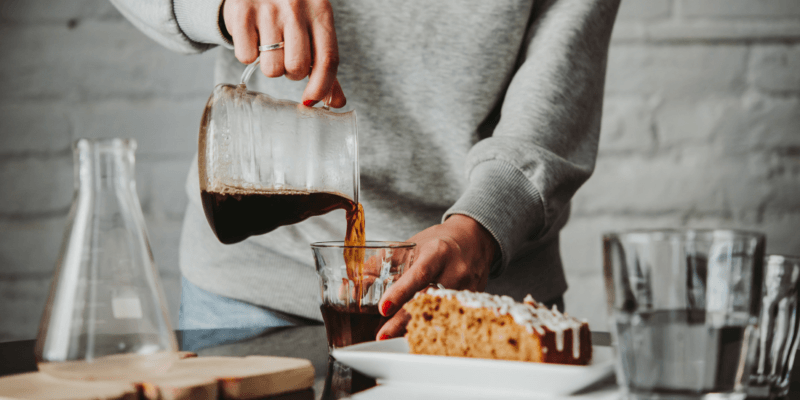 Reason #2
Nobody Wants Blurry
There are many cases in which business owners decide to take on a camera and try to do the job themselves, thinking that it is as simple as clicking a button. These are each amateur's thoughts and believes, which are a pure myth. Taking good photographs requires experience, education, training and creativity and last of all pressing the shutter. If this thought is stuck into your mind too then leave it somewhere and simply hire a professional to do their job.
Low quality and unprofessional photographs can only damage your reputation, represent you wrong and communicate an incorrect message to your clients and audience. The photographs on your website will be the first thing to make an impression on your clients, which means that they are as important as your team and products.
Reason #3
Visual Identity
Some businesses prefer to use stock photography because it is much cheaper than hiring someone. Since the rise of stock photography agencies, there are millions of images uploaded each day and being sold for less than 1$. Saving money in such a case may sound like a logical decision, but you have to also consider the fact that the very same images you can get from a stock website could be bought by any other competitor business.
The worst fear of an owner will be to have the same appearance and visual identity as their competition. Moreover, all of the stock images on the Internet are very generic and without any character, because they were created for general use.
Reason #4
Search Engine Optimization
Another reason why you should search for a professional photographer is that having brilliant images can also help your website to get searched easier. By using optimized photographs your website could go up in the Google Search results and the performance of your website could also increase. Such optimizing is called SEO (Search Engine Optimization). This will help you to keep new customers longer on your website and also beat the competition.
Reason #5
Succesful Marketing
Don't forget the importance of marketing your small business through good photography. A lot of small businesses nowadays exist purely online, without a physical space or store – meaning that all their clients are solely on the web. The key to their great success lies in the good photographs they have which then help the marketing of the business to be successful too.
Many owners of businesses do not realize the amazing power of photography and how helpful it could be to attract new customers, but also keep the current ones. The professional photographs of your small business could also be used for promotions on Facebook, Instagram, Twitter, LinkedIn, Pinterest and Google+. Furthermore, if you need to create printed advertisements such as flyers, brochures, leaflets or catalogs then you could simply use the professional images there too.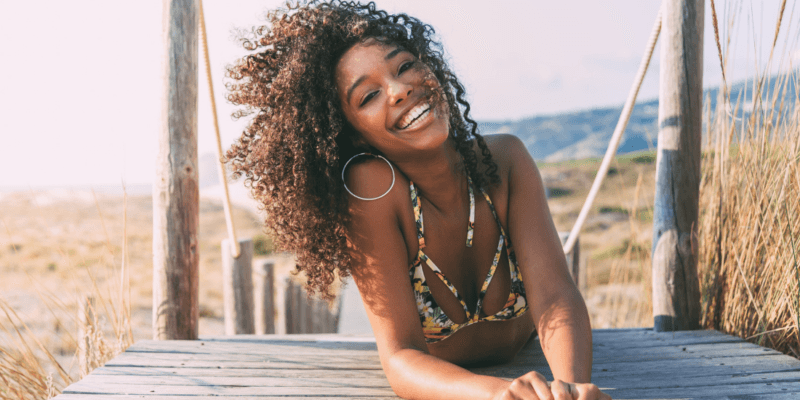 Don't hesitate or have a second thought, but simply invest in your professional photographs as soon as possible. Boosting your website, Social Media, marketing and the presentation of your business would help your overall success and will also support the rising of your profits.
Request a customized photo shoot for your business.
REQUEST NOW
Is an ugly zit…
RUINING your perfect pics?
Get rid of it for $15 USD!
SEE PHOTOSHOP PACKAGES
Great customer service and experience
Photoshoot in very short term
The most destinations on the market
Very positive customer feedback
1225
Photographers & Videographers
1075
Destinations world-wide
100% Money Back Guarantee
We believe in our service and quality of our photos so much that we decided to offer a 100% money back satisfaction guarantee for your photo shoot. If you don't like your online gallery once we deliver it, you can contact us within 7 days and claim your money back. Find more details in our Terms.