17. 10. 2022
7 Top National Parks in Tanzania You Should Visit with a Vacation Photographer
If you're looking for an off-the-beaten-path destination with plenty of opportunities for outdoor adventure, look no further than Tanzania. This east African country is home to a number of stunning national parks, where you can explore everything with your personal vacation photographer, from dense rainforests to snow-capped mountain peaks. With so much to see and do, it's no wonder that Tanzania is becoming an increasingly popular travel destination. 
When planning a trip to Tanzania, be sure to apply for your electronic visa ahead of time! It's an easy process and saves you from having to go through the hassle of getting a visa at the embassy. Plus, it makes entering the country a breeze. Applying for Tanzania e-Visa is faster, easier, and way more convenient than getting one at the embassy!
So, whether you're looking to see lions, elephants, rhinos, or any other animal on the continent, Tanzania has a park for you. Today, we'll take a closer look at seven of the most popular national parks in Tanzania and what you can expect when you visit them with your vacation photographer based in Tanzania. Let's get it started then!
#1. Serengeti National Park
The land that now makes up Serengeti National Park has been inhabited by humans for thousands of years. As a result, many local groups have left their mark on the area's rich history. The Maasai are perhaps the most notable ethnic group to call Serengeti home for any length of time. 
Visitors looking to stay in Serengeti National Park should visit one of the park's many lodges or tented camps, the perfect spot for an outdoor vacation photoshoot. These include Lemala Ndutu Safari Lodge, Seronera Wildlife Lodge, Lobo Wildlife Lodge, and Sopa Lodge. These accommodations are all located within the park—except for Serengeti Ndutu Safari Camp which is just outside the park boundaries near Lake Ndutu.
One of the coolest things about Serengeti National Park is that it has its own weather system! Thanks to the different ecosystems, surrounding woodlands, and varying topography there are wind currents that circulate the park. This means that although it's just one ecosystem, Serengeti can have several climates within its borders and you can experience multiple vacations all in one place.
The Serengeti is a world of extremes – from temperatures to landscapes. While summer days can be uncomfortable during peak times, be sure to visit during the winter months for crisp mornings and great photoshoot opportunities.

#2. Mount Kilimanjaro National Park
Almost everyone can name Mount Kilimanjaro as one of the world's seven summits, but what else is there to know about this Tanzanian national park? For starters, it's a UNESCO World Heritage Site for its ecological importance. There are six main vegetation zones in the park, each with its own unique array of wildlife. 
Trekkers and climbers come from all over the world to summit Mount Kilimanjaro, while others come simply to enjoy the beauty and diversity of the park's other attractions. 
Boasting a wide variety of landscapes and terrains, this park is a must-see for nature lovers and adventurers alike. From dense forests to snow-capped peaks, there's something for everyone in Mount Kilimanjaro National Park. 

#3. Saadani National Park
Saadani National Park is one of the most beautiful and unexplored places in Tanzania. If you're looking for an African safari experience that's a little different from the norm, then this park is definitely worth checking out. 
This under-the-radar park is home to a wide variety of animals, including monkeys, hippos, elephants, and lions. Narrow jungle paths and winding rivers provide plenty of opportunities to snap some outdoor pics while exploring wildlife. 
It's also stepping away from the Indian Ocean, making for gorgeous coastal views. Do you want to experience an amazing safari paired with some beach time? Saadani National Park will be a perfect choice!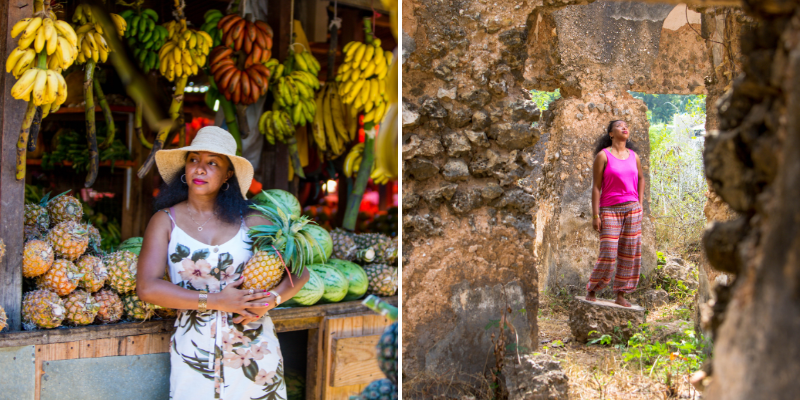 #4. Lake Manyara National Park
Lake Manyara National Park is one of the smallest national parks in Tanzania, but it is also one of the most diverse. You can find everything from wetlands and hot springs to savannahs and woodlands in this park. There are also over 350 species of birds that call Lake Manyara National Park home, so it's a great place for bird-watching enthusiasts. 
Nestled at the base of the Rift Valley escarpment, the park features a beautiful lake, acacia woodland, and savannah. The park is also home to a large population of elephants, as well as hippos, giraffes, lions, and other animals.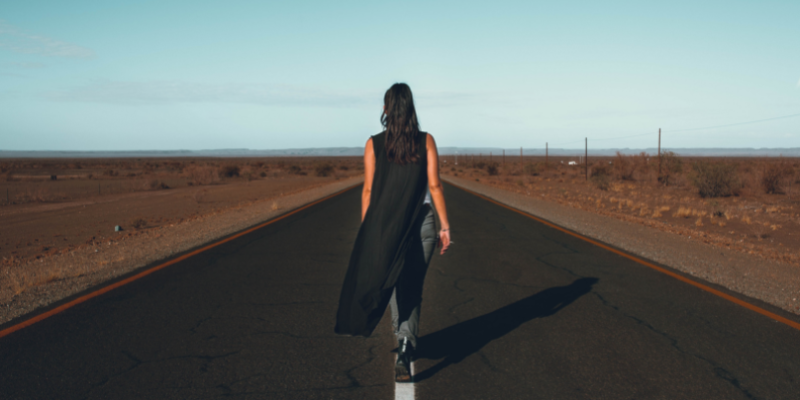 #5. Tarangire National Park
If you're looking for an African safari destination that offers plenty of wildlife sightings with relatively few tourists, Tarangire National Park is a great choice. Located in the north-central part of Tanzania, Tarangire is home to abundant wildlife including lions, elephants, zebras, and gazelles.
The park is also known for its baobab trees, which are some of the largest in Africa. With its diverse landscape and plentiful wildlife, Tarangire makes for a great safari destination. So if you're looking to explore this beautiful corner of the world, be sure to add Tarangire National Park to your list!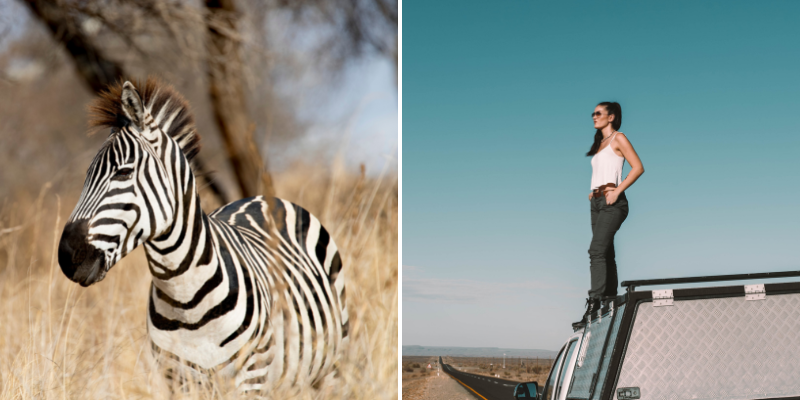 #6. Ruaha National Park
There are some places on this earth that are so beautiful, they take your breath away. Ruaha National Park in Tanzania is one of them. This vast park is home to all sorts of wildlife, from elephants and lions to zebras and gazelles. 
Ruaha National Park offers safari adventure with a little bit of everything. This huge park in Tanzania is home to all sorts of wildlife, including big cats, elephants, and antelope. And thanks to its location in the heart of the country, Ruaha also offers great scenery with plenty of hills and valleys. 
There are plenty of activities to keep you busy while you're there, from hiking and bird watching to game drives and camping. 
#7. Mikumi National Park
Despite its size – it's the fourth largest park in the country – Mikumi sees fewer visitors than some of the more famous parks, like Serengeti or Ngorongoro. That's a shame because Mikumi has a lot to offer, including great wildlife viewing and trails for both hikers and cyclists.
This underrated park is home to a wide variety of wildlife, including lions, elephants, and leopards. Plus, it's much less crowded than some of the more popular parks in Africa, so you can really get away from it all and enjoy nature at its best.
With its abundance of wildlife and stunning national parks, you're sure to have a trip of a lifetime in Tanzania. And with such great addition, that are professional vacation photos from a local photographer, there's no excuse not to visit this incredible country soon!
Buy memories, not things…
Limited time only!
SEE OUR GIFT CARDS
Great customer service and experience
Photoshoot in very short term
The most destinations on the market
Very positive customer feedback
1199
Photographers & Videographers
1046
Destinations world-wide
100% Money Back Guarantee
We believe in our service and quality of our photos so much that we decided to offer a 100% money back satisfaction guarantee for your photo shoot. If you don't like your online gallery once we deliver it, you can contact us within 7 days and claim your money back. Find more details in our Terms.