21. 11. 2019
20+ Photoshoot Ideas from the Most Beautiful Beaches Around the World
Photography, just like any other form of art demands sheer creativity; crisp shots are inevitable. As a client, you want your personal photographer to understand that you want the very best and that there is no room for mediocrity whatsoever. This will always see them getting better with each new day and the skies won't even limit them! However, for a good photograph to be termed as good or the best that there is, there are many factors at play other than having a good camera and crisp shots. The location matters. It does a lot. An appropriate location does not only complement your photos but completes them and you can be sure that the end result will be heavenly. If you happen to love a fetish for beaches, today is your lucky day! In today's article, we will have a look at some twenty beach photoshoot ideas from some of the most beautiful beaches around the world. Walk with us. Will you?
The Most Original and Fun Beach Photoshoot Ideas
Idea #1
A Musical Beach
If you are a sucker for music, bringing your favorite musical instrument; be it a guitar or the saxophone to the beach will not only let make you feel cozy but also give you a chance to capture some great candid beach shots.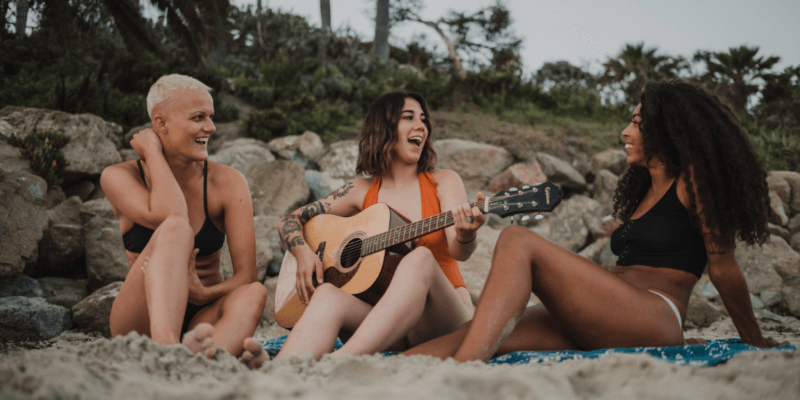 Idea #2
Cocktails on the Beach
Well, cocktails at the beach have never gone out of fashion. With some great angles though, you can and will able to capture some amazing photos. Look at Taylor from Taylor's Track, she nailed her beach cocktail look during her photo session in Bali. This one makes it top among beach photoshoot ideas that you can play around with for some spectacular photos that you can forever cherish.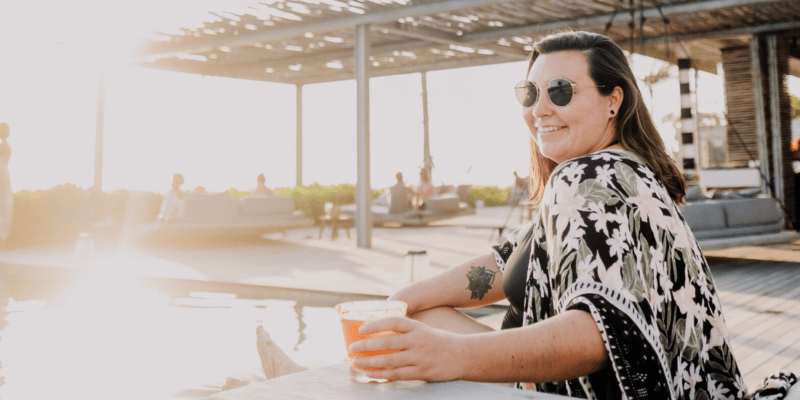 Idea #3
A Shot Next to a Palm Tree
Any beach around the world is bound to have palm trees. Name it. Is it Bora Bora? Zanzibar? Or the Maldives? A shot next to a palm tree will at all times look great. Just get your lighting in check and you'll be good to go. You will look at these photos some years later and thank yourself.
Idea #4
Romantic Sunset Beach Photo Shoot
There's something about sunsets and romance. You know, love in the air. For solo travelers and couples who wish to make some great memories, sunset photos are always great and never go out of fashion. Hand in hand with your lover, have an experienced local photographer document every moment of pure bliss for old times sake.
Idea #5
Adventurous Photoshoot on Surfboards
Using props that complement both you and your surroundings will assure you that you get great shots. For some photo shoot at the beach, using a surfboard as your prop always works out perfectly. Take a walk along the beach or surf in the waters for that perfect shot that is all spiced up and full of life.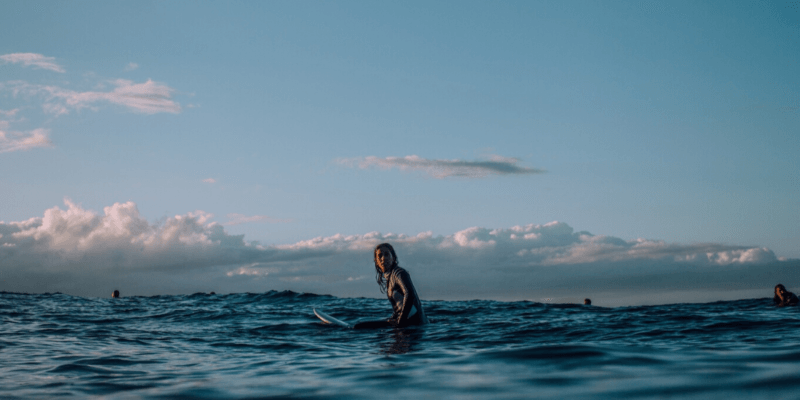 Idea #6
Playing Games at the Beach
Beach time is always a fun time! How best can you spend your time if you're not playing some games? Games will always get everyone excited. Better yet, you don't need to be an expert at it. Just go with the flow! While you are busy indulging in some fun beach games, let your personal photographer capitalize on that moment and take some great photos of you and your family living young wild, and free.
Idea #7
Drawings on the Sand
Drawings on the sand is one of the best beach photoshoot ideas. As you are busy making drawings on the sand, so should your private photographer be in capturing every moment.
Idea #8
LED Lights as Photoshoot Prop
When the sun sinks into the horizon and dusk is come, using LED always spices up things. Your vacation photographer can try different angles for some interesting and picturesque shots. Get experimental and try some never-done-before things and put your photographer's creativity at work.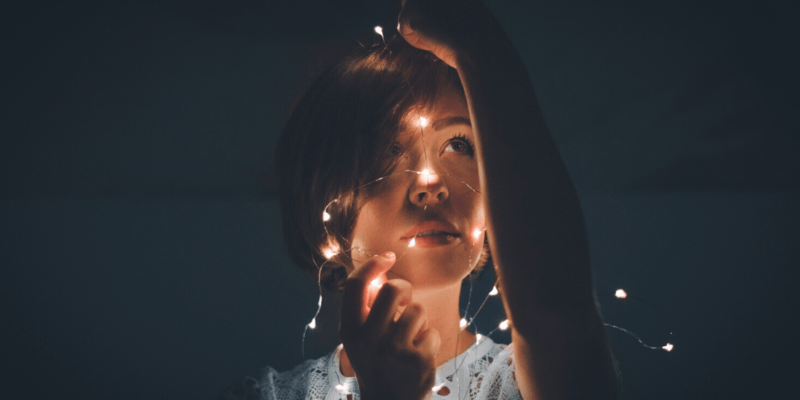 Idea #9
Try Some Underwater Shots
Under the water shots have been with us for quite some time now. Trying it out is an idea that never gets old.
Idea #10
Amazing Reflections
Reflections in photography are always great. While at be beach, have your personal photographer capture you with your reflection on the waters always looks stunning. As a matter of fact, beautiful is the word!
Idea #11
Prints on the Sand
We have all seen photos with prints in them. It's never really a bad idea to try it out. Have your vacation photographer capture both you and your prints. He or she can try taking the picture from behind.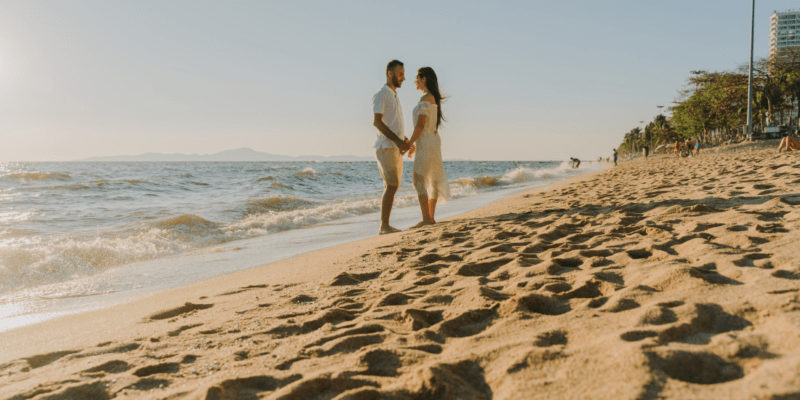 Idea #12
How about a Bedrock Picture?
Sometimes it's not always about the sand when it comes to matters beaches. In as much as it matters a lot, you can always try out new stuff. Like, taking a bedrock picture! Sounds fun? You bet it is!
Idea #13
Tag Your pet Along
Your photographer's ability in exuding all the emotions that there is in just a single shot can be a game-changer. What's the best way to capture real emotions? Tag your pet along and get playful as your Localgrapher captures some nice candid shots.
Idea #14
Message in a Bottle
Are you on a vacay and happen to miss the special people in your life? How about you try sending them a message in a bottle? How does that sound? Great!
Idea #15
Use Your Hands
Framing in photography always lets the main subject in the photograph seem more conspicuous. Let your local photographer try using some hand gestures to frame your pics and the end result will be outstandingly awesome.
Idea #16
How about Some Toys for Your Kids?
Toys keep kids engaged. As a matter of fact, toys and kids will always be united. If you happen to be on a vacay with your kids, bringing their favorite toys is always a great idea. Taking some nice photos of your kids will go a long way to preserving some precious moments for both the kids and you as the parents.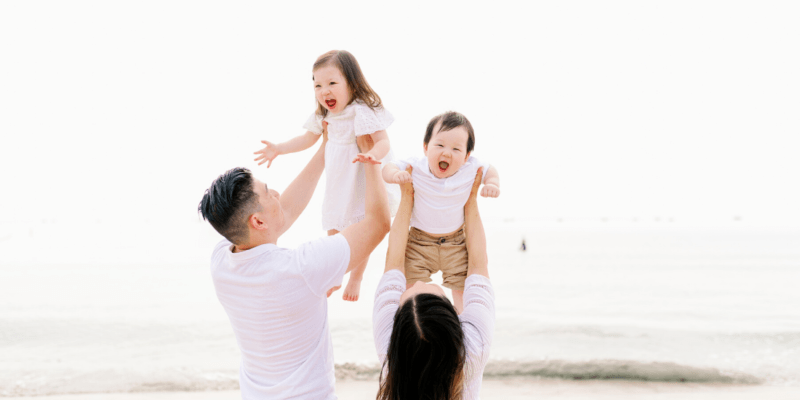 Idea #17
Building Sand Castles
Sand castles never grow old. Almost every beach that you visit is bound to have some. Going hard and document these incredible moments. Lights, camera, action!
Idea #18
Sandy Feet
When it comes to beaches, the soft white sand is always in the picture. Taking some crazy pictures of you with your sandy feet being the main point attraction is always an amazing idea. Try it out!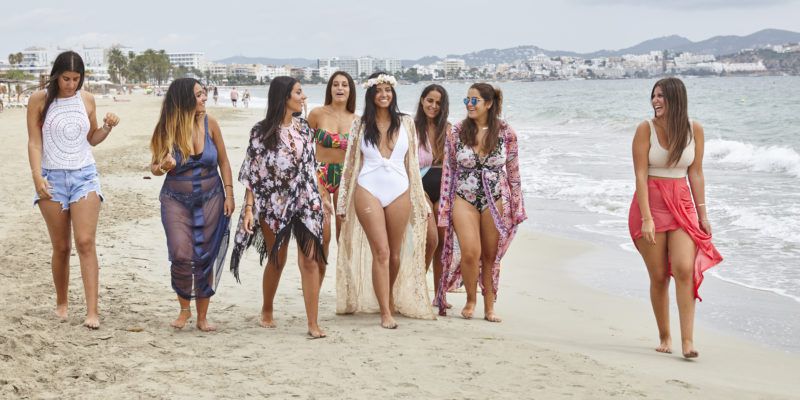 Idea #19
Silhouettes are Always Great!
Nice photos do not happen only when the subject is tangible. In as much as beach photos can be beautiful, taking shots of your silhouettes can add on to the excitement, making your beach photos some of the very best. Get some of these memory-filled shots down in Bali, with beaches that never disappoint.
Idea #20
Sea Shell Collector
If you are the kind that likes to collect stuff, then feel free to do what you do best. The beach has got you covered when it comes to matters of seashells. Grab your entire collection and strike a pause as your favorite photographer in town captures each moment of pride and pure gratification. Not only do shells blend in with the beach environment, but they also add some nice gist and color to the photos.
Twenty Beach Photoshoot Ideas Are Not Enough?
Seeing as we have already given you some 20 brilliant beach photoshoot ideas, we have gone a step further and added you three more tips as a bonus. Read on to get yourself fully equipped with the best of ideas that will spice up your beach vacation photos.
Bonus Tip #1
Freeze the Moments
There is something magical about getting lost in the moment, especially if it is a good one. No one ever wants the end of a great moment. Good thing is that we are able to freeze the moment, all in one picture. Let your vacation photographer take some nice shots of you having the time of your life. Years later, you will always remember this moment and probably set your life back on course in case you forget how happy you once were way back in time.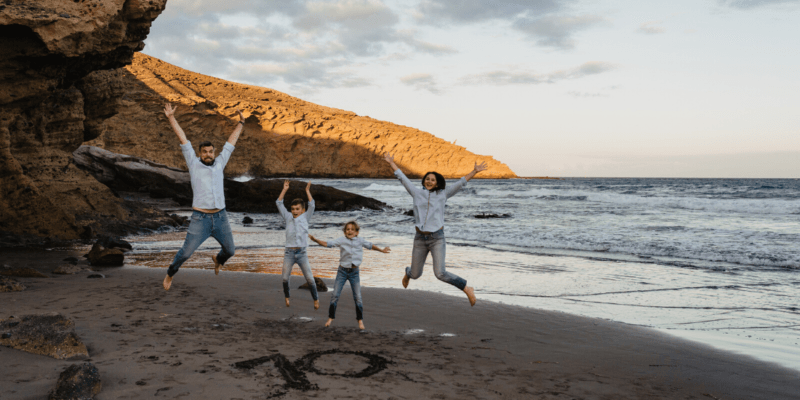 Bonus Tip #2
Burry Yourself in the Sand
Beach time is a happy time. A time to forget all about the lemons in your life. While here, why not go in hard? Dirty yourself up and let the beautiful sandy beaches down in Cape Town be your new kind of skin therapy. Photos taken when you are all covered up will be vibrant and full of life, proving to you that you are capable of being young, wild, and free.
Bonus Tip #3
A Run along the Beach
Imagine running along the beach, hand in hand with your better half, immersed in pure emotion that only the two of you know. Sounds like a scene from one of the biggest romantic movies ever, right? Not only does this capture some great beach photos, but it has a way of rekindling your love for sheer genuineness in the pics taken.
Beach time is almost always anyone's favorite time. With so many beach destinations from across the globe, it feels like every moment ought to be captured. The best thing about the beach is that it almost always guarantees you of picture-perfect images. No one looks bad in a beach photoshoot. The next time you are on a beach vacay, feel free to use the tips above for photos that you will forever cherish.
Buy memories, not things…
Limited time only!
SEE OUR GIFT CARDS
Great customer service and experience
Photoshoot in very short term
The most destinations on the market
Very positive customer feedback
1106
Photographers & Videographers
989
Destinations world-wide
100% Money Back Guarantee
We believe in our service and quality of our photos so much that we decided to offer a 100% money back satisfaction guarantee for your photo shoot. If you don't like your online gallery once we deliver it, you can contact us within 7 days and claim your money back. Find more details in our Terms.