13. 2. 2018
Cherished Family Time in Kuala Lumpur
Family time can mean the world to some families, especially when the struggles of the day to day life kick in and free time is diminished. It can be even more important to save these precious memories, especially when celebrating your 3rd wedding anniversary. That is just what our client, Amani has requested. Amani wanted a special set of photographs with her, her husband and little boy to celebrate their 3rd wedding anniversary in the picturesque settings on nature within Kuala Lumpur.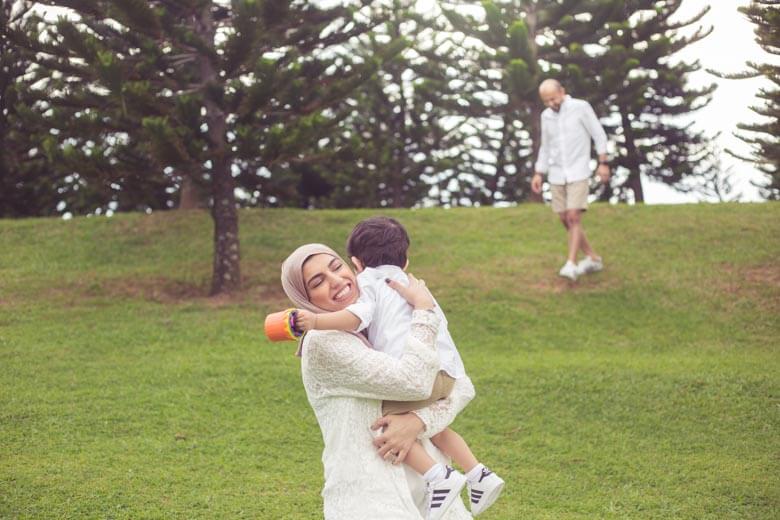 On the Shoulders
Love and support within a family unit should be one of the most important aspects of any upbringing. Our local photographer Kent, was able to capture the very moment Amani's little son on the shoulders of his father. With matching shirts and shorts on the boys, the glistening smiles and togetherness shines so strong in these sets of photographs, and are definatly photographs which could be saved in a photo album and looked back on for many years to come. Our local photographer to Kuala Lumpur, Kent, was able to make our family the centre and most important aspect of the photograph, with the natural landscape fading out in the distant.
At such a young age, taking steps forward can be a challenge, but with the support from his parents, Amani's son is able to toddle forward. Our local photographer, Kent, was able to capture the fun and innocence of the family walking together. Still with the glowing smiles on their faces, the family seem to enjoy every moment they spend together.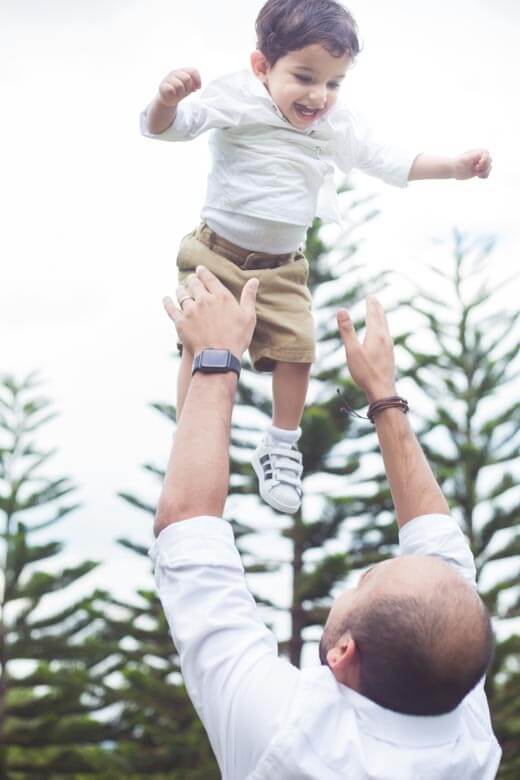 Under the Pagoda
Hidden away in one of the corners of the park is a tiny adorable pagoda, and is a perfect little place to come and rest from the Kuala Lumpur heat. Sat alone on a fence, our local photographer, Kent, was able to capture the true beauty of Amani. With her natural smile radiating, Kent was able to make her the most important part of the photograph, and photographs like these are memories which could last a lifetime.
Request your family photo shoot in Kuala Lumpur now
REQUEST NOW
The cheeky smile of Amani's little boy stands out more than anything in this photograph. Mum and dad sat together in the background clap for their son in a reassuring manner and our very talented photographer, Kent, was able to portray the unconditional love, support and encouragement the parents have for their son. The glowing natural smiles on everyone's face gives an impressive and natural feel to the photograph, and is most definitely a photograph which can be stored away in a photograph album and looked back on for many years ago, one could also see an image like this framed and showcased on a mantelpiece.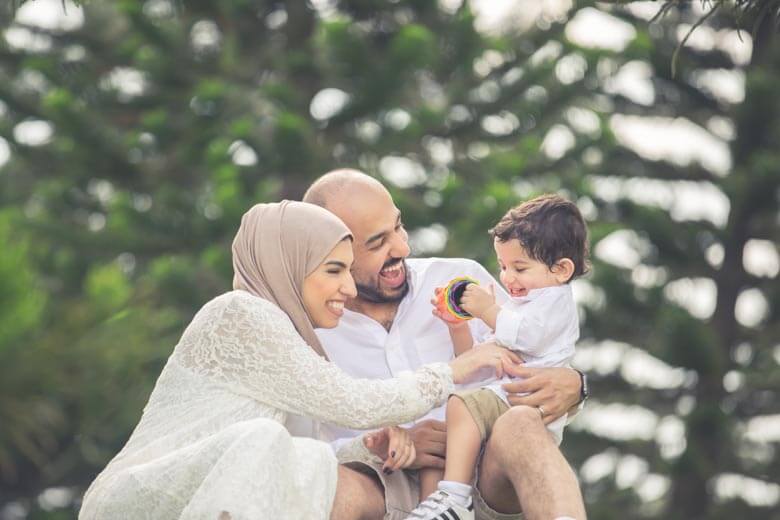 Even though family time is important, it is also important to spend a moment in one another's company, and that is just what our local photographer has caught. Amani and her husband spend a few moments sat on the edge of the pagoda looking out at the landscape around them, Amani holding her husband with her strong and powerful smile gleaming. The love between this couple can be an impressive part of the success of this family, and taking moments like this, to just have a breath and cuddle is important.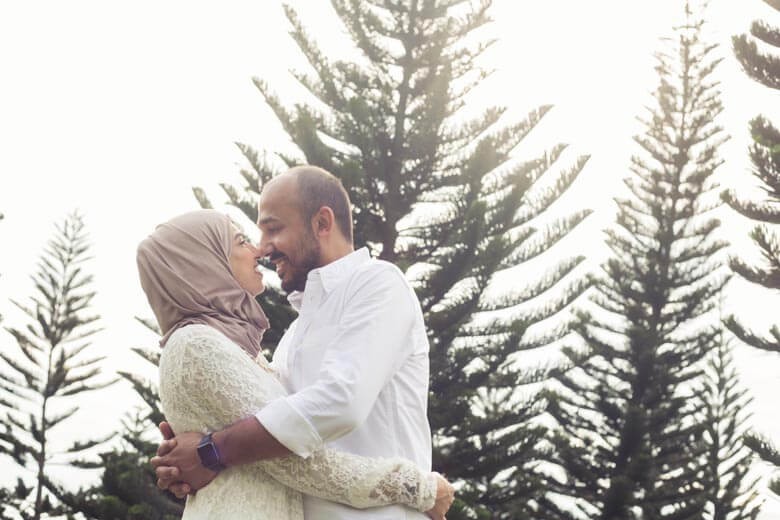 It is equally important to have a set of photographs of which one could look back on in years to come and reminisce on the memories shared on that day. It is also important to have a local photographer to take photographs like the ones seen.
Is an ugly zit…
RUINING your perfect pics?
Get rid of it for $15 USD!
SEE PHOTOSHOP PACKAGES
Great customer service and experience
Photoshoot in very short term
The most destinations on the market
Very positive customer feedback
1225
Photographers & Videographers
1075
Destinations world-wide
100% Money Back Guarantee
We believe in our service and quality of our photos so much that we decided to offer a 100% money back satisfaction guarantee for your photo shoot. If you don't like your online gallery once we deliver it, you can contact us within 7 days and claim your money back. Find more details in our Terms.