Choose Your Photographer in Kuala Lumpur
Localgrapher is the largest vacation photo company and the only global video company in the world! Choose from over a 1000 hand picked local professionals and make your perfect memories last forever!
Often booked
Photographer
Photo Tour Guide
Explore the best photo spots and learn how to make the most out of your smartphone or camera snapshots.
This is What You'll Get with Every Booking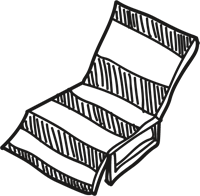 Individual Approach
Handpicked Local Professional
Special Requests Option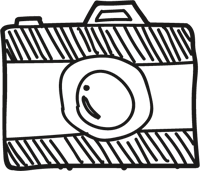 Top Shoot Spot Recommendations
100% Money Back Satisfaction Guarantee
Private Session
100% Money Back Guarantee
We believe in our service and quality of our photos so much that we decided to offer a 100% money back satisfaction guarantee for your photo shoot. If you don't like your online gallery once we deliver it, you can contact us within 7 days and claim your money back. Find more details in our Terms.
Make the Most out of Your Kuala Lumpur Shoot
Tip #1
The Best Time of Year to Visit Kuala Lumpur, Malaysia
Time after time, we travel to quench the thirst for adventure. However, travel enthusiasts from any part of the world will agree that the thirst for adventure never really gets quenched and all we can do after a successful vacay is to yearn for more of the places we visited and places we haven't.
The best part of traveling is that you can never really exhaust every destination around the globe. With each new day and each new year, there is always a destination that you can discover and the cycle goes on and on and on…
Irrefutably and deservedly one of the best places to visit, Malaysia always has got something in store for every traveler. Whenever we speak about Malaysia, one thing certainly that comes to mind is Kuala Lumpur; the largest city and national capital! From amazing people to top destinations, visiting Kuala Lumpur has never been a disappointment to any traveler. However, for the best of experiences during your vacays, getting your timing right is all that is there. With perfect timing comes fulfillment. The kind of fulfillment after having maximized every second of your stay.
When we say that Malaysia is indeed one of the world's top destinations, we mean it. Better yet, the statistics echo our sentiments. Coming at number 10, Malaysia is the tenth most visited places on earth. We all know why by now. With picturesque destinations, you can never get enough and it's all so addictive. You know, like true love is.
Kuala Lumpur is blessed with two main seasons, each offering something impeccably unique to visitors and locals alike. The good thing is; there are no extremes in Kuala Lumpur. You know, random floods and heatwaves.
Tip #2
Visiting Kuala Lumpur in Summer
Nothing makes vacays fuller than summer all thanks to near-perfect temperatures. For avid travelers; both experienced and beginners, visiting Kuala Lumpur during summer offers great and an infinite of places to visit. To be a bit more specific, outdoor activities are best during summer as temperatures are ideally ranging from 25 to 35 degrees Celsius. From hiking excursions in the well-preserved forests and mountains to beaches rich in ambiance like you've never seen before, get to interact with nature intimately while enjoying your best moments in this nothing short of the perfect destination.
Better yet, you can hire a private professional photographer to help you capture the best moments while in Kuala Lumpur. For instance, how about paying a visit to Kuala Lumpur's most visited destination, Batu Caves, hand in hand with your better half? You know, for that long-waited proposal or engagement? With an ambience like no other, Batu Caves is nothing short of splendid. While at the Batu Caves, you can tag your Proposal/engagement photographer from Kuala Lumpur to capture some great moments of pure bliss as you usher in another life together with your lover.
Tip #3
Visiting Kuala Lumpur in Winter
Winter as always is cold and the situation is no different when it comes to Kuala Lumpur. Cold during the day and chilly at night. However, this should not deter you in any way whatsoever from having some mad fun.
With intense but short rains during winter, immersing yourself in some fun indoor activities such as spas, shopping, and visiting aquariums is always a great decision. One that you'll never regret. Better yet, you can have a personal family photographer from Kuala Lumpur document every fun-moment for old times' sake. Let us get arty. With three theaters and restaurants, The Kuala Lumpur Performing Arts Center is undeniably one such destination that will work for you when winter comes knocking on Kuala Lumpur's gates. While at the KLPAC, enjoy plays concerts and ballet. Go on dear traveler, have some arty fun! Won't you?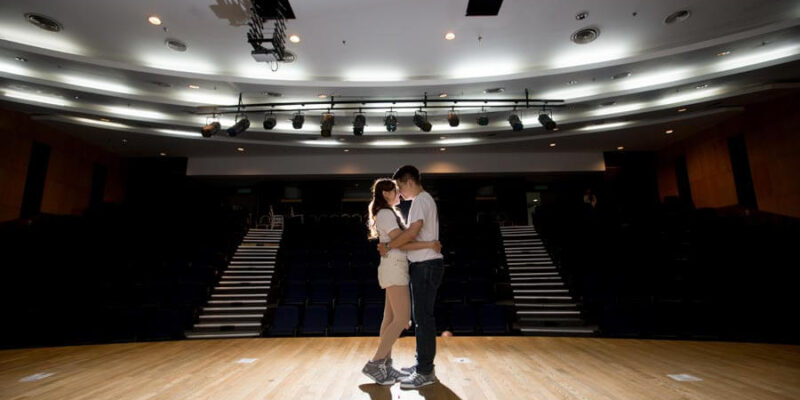 Tip #4
Monsoon Seasons in Kuala Lumpur
The monsoon seasons in Kuala Lumpur are never really definite. As a matter of fact, monsoons in Kuala Lumpur are spread out throughout the year. During these times, you are bound to experience both heavy and light showers.
There are, however, two monsoon seasons that Kuala Lumpur gets to witness. The east and west monsoons. During the eastern monsoon, light showers are inevitable but that should never stop you from enjoying your vacay. Light showers can deter some from indulging in some soul-revivifying activities such as hiking. Don't get scared too much. Hiking is for the brave at heart and people that always yearn for nothing but pure adventure. When the light rains come, it is no doubt that most of it will keep off the hiking trails. Well, there comes your opportunity to hike when the trails are less crowded.
For one of the best hiking spots in the city of Kuala Lumpur, Kota Damansara Community Forest Reserve bags in the award. Enjoy your hiking with friends and family at the KDCF and as always remember to bring your personal photographer from Kuala Lumpur to take some great nature pics for you to post on Instagram. Gear up hiker! The KDCF awaits!
The western monsoon, on the other hand, comes with heavy rains. Generally, the climate in Kuala Lumpur and Malaysia is at large humid. As such, travelers from around the globe who wish to tour this haven must at all times be ready for rains at any given time of the year. To some extent, you can never be exactly sure of when it will rain. Just as life is unpredictable, so are the rains in Kuala Lumpur. Being less rigid will at all times see to it that you get to enjoy every bit of your stay in Kuala Lumpur. Better yet, you'll have peace of mind and soul. The greatest gift that you can ever gift yourself with.
With every season having something to offer to anyone that happens to pay Kuala Lumpur a visit, it all boils down to personal preferences. Do you love rain with a little bit of sunshine? Or are you entirely a sunshine kind of person? Well, the ball is now your court dear traveler.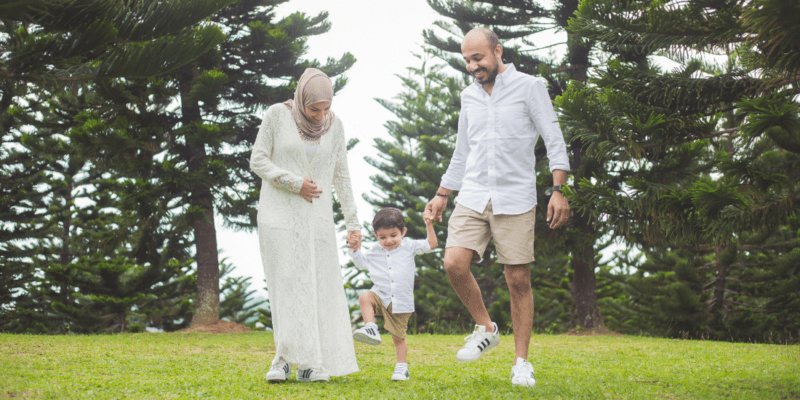 Top Photo Spots in Kuala Lumpur
Other Destinations in Malaysia
1118
Photographers & Videographers
997
Destinations world-wide
Photo Occasions People in Kuala Lumpur Love