1. 7. 2019
The Beauty in Acquiring Pro Photographer for Your Business Conferences
As lovely and grinded to perfection, the plans, ambitions, and purpose of a business gathering could be, such as a conference where different business intellectual would gather to iron out details and bring forth changes that would afterward intensify business growth as well as celebrate with people who have been part of the business success story, capturing of breathtaking moment in a professional photography is an essential ingredient that cannot never be taken away from such corporate event.
Okay.
Diving through the normal corporate life and taking a break from every day tight schedule to sitting down for a conference – let's say in a city as charming as Toronto. Wow! The usual urge of cutting out of a budget need for a professional photographer wouldn't take an inch space in your mind given the artistic and professional touch to every captured moment and memories to cherish forever.
The digital age of having sophisticated digital pixels at our reach in terms of phones might bring a sentimental approach to "oh! Why the need for a photographer when I can capture it all" but nevertheless the number of people present or expected, days of conference and activities thereon, a master class art of professional photography would brighten up the client-customer relationship and contribute hugely to the success of your event.
So sit back, enjoy the ride, as we explore together the romance between professional photography and successful business conference.
Professional Photography and the Birth of a Successful Business Conference
Taking the bull by the horn and keeping flattering details locked up, here are tangible reasons every business conferences should have a professional photographer at their service.
Reason #1
Photography is a Language
The tendency of your business photographs taking abate proper representation of what your business stands for at a corporate event such as a conference when taken by an amateur photographer or a onetime-photography-kind of person could be at a very high grade compared to a professional photographer. And since you wouldn't want this, having a professional photographer at your service will be an asset and the proper business language.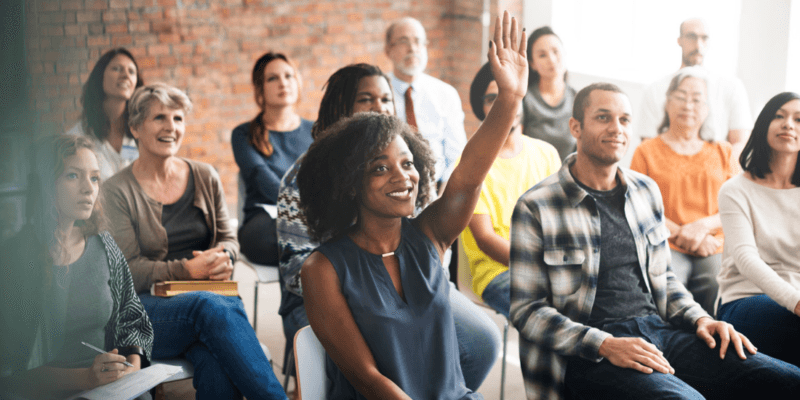 Reason #2
Adding Taste and Value to Your Business
Photography at its best takes aboard with it added values and taste when shot by a professional and this, in addition, would only not give an outsider a picture of what an event is all about, what took place, but would also usher in fresh and imaginable memories embedded in the business organization's history.
Reason #3
Low-quality Photographs Indicate Low Reputations
A business conference reputation would be at stake when the photography service rendered was from an amateur who have less experience compared to a professional whose work would be exceptional in displaying and breathing life into making high-quality photographs.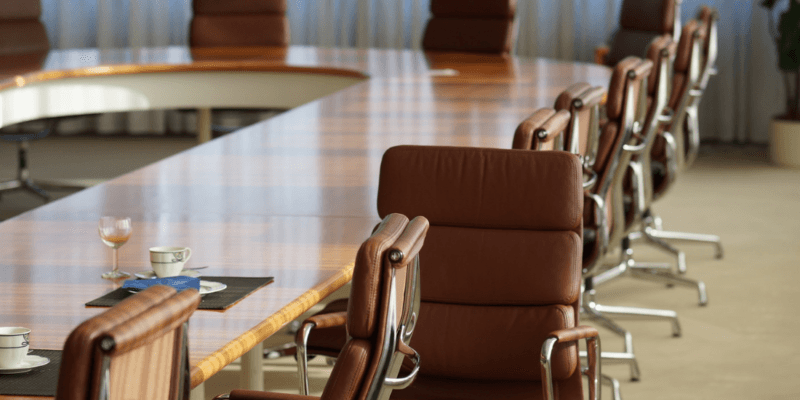 Reason #4
Work Ethics
At no instance can the ethical practices of a professional photographer at a business conference be compared or related to an amateur. Having a professional capture every step without messing things up, arranging dignitaries and guests to proper shot angle, lightening the conference up and making every moment count with creativity, from the opening speech to the closing speech, is an experience every organizer wouldn't take 'No' for.
Request a customized photo shoot for your event
REQUEST NOW
Reason #5
Business Branding and Conference Journal
Photographs and branding come hand-in-hand since a pretty and well-taken photograph would give an insight into what a business is all about. Bringing a lifeless photograph into a business journal takes away its meaning at the very first instance before publishing its content to the targeted audience. Hence, the touch and aura of a professional would radiate to every part of the photograph and give it an outstanding, likewise acceptance.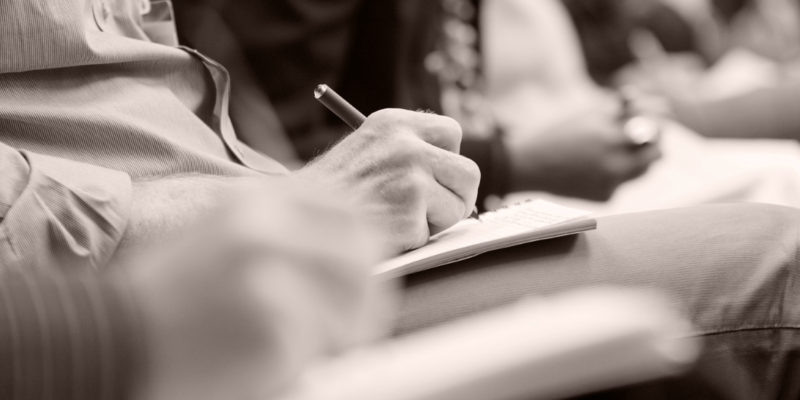 Reason #6
Supreme Professionalism
The clarity in a professional photographer's creativity, logistics, and maintaining situations bring alignment to the image you want for your conference and put your expectations to reality. A professional photographer's touch conveys messages a business conference aim to depict.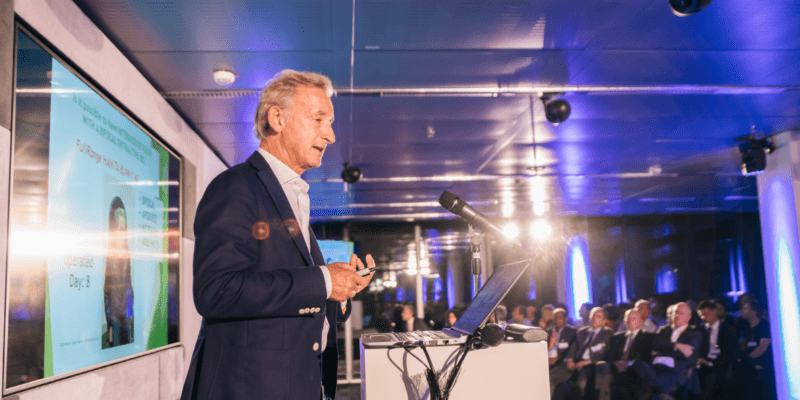 Reason #7
Rewarding Excellence
A visual expression of how far a business organization has come to be at a particular level, the people who are part of their excellence and those that contributed immensely to their success is a valid representation to potential customers and client. Having a professional photographer shot such a moment is a reward for the excellent works and services an organization would be known for.
Reason #8
Deriving the Worth of What You Paid for
Giving a job out and having the best result for what you paid for is the ultimate wish of every contractor and this trait is what distinguishes an amateur from a professional. The value of a service given to a professional photographer ends up matching the one rendered and the outcome.
Making the best out of it all, the in-depth beauty of a business conference would not surface if it lacks the touch and service of a professional photographer and creativity. So perhaps you have a business conference and you still think having your phone capture sensitive moments would do it all, you should put more considerations to it and breathe life into your event.
Request a customized photo shoot for your event
REQUEST NOW
Buy memories, not things…
Limited time only!
SEE OUR GIFT CARDS
Great customer service and experience
Photoshoot in very short term
The most destinations on the market
Very positive customer feedback
1123
Photographers & Videographers
1003
Destinations world-wide
100% Money Back Guarantee
We believe in our service and quality of our photos so much that we decided to offer a 100% money back satisfaction guarantee for your photo shoot. If you don't like your online gallery once we deliver it, you can contact us within 7 days and claim your money back. Find more details in our Terms.