11. 9. 2019
15 Reasons to Hire a Photographer This Autumn
Of all the seasons that we get to experience, autumn is the best of them all and a favorite to many. During autumn, everything is just so perfect and colorful. You can just point your camera anywhere and shoot. The result? A beautiful image that is ever so glorious and picturesque. From the morning mist to the golden hours, autumn is all beautiful in all manner of ways. In the jungle especially, there is a frenzy of activities. From birds chirping merrily, hovering from branch to branch to wildlife in search for food; getting ready for the harsh and unforgiving winter temperatures. And then there is us, humans. Savoring every bit. Yearning to capture such lovely moments. Moments that we will forever relish and cherish.
When it comes to capturing such moments, we all want nothing but the best. Sheer perfection and nothing less. Getting a professional to get the job done has got to be inevitable. Someone who will capture every detail as it is. Raw. What you need is a professional photographer to get it over and done. Below are some 15 reasons why you need to hire a professional photographer this autumn. Have a look!
Tip #1
A Professional Photographer Will help You to Feel at Ease
With a professional photographer comes ease and peace of mind. Knowing that you have a pro photographer behind the camera will definitely make you feel at ease. Imagine having a novice behind the camera. The anxiety will kill you before he/she even snaps a pic of you.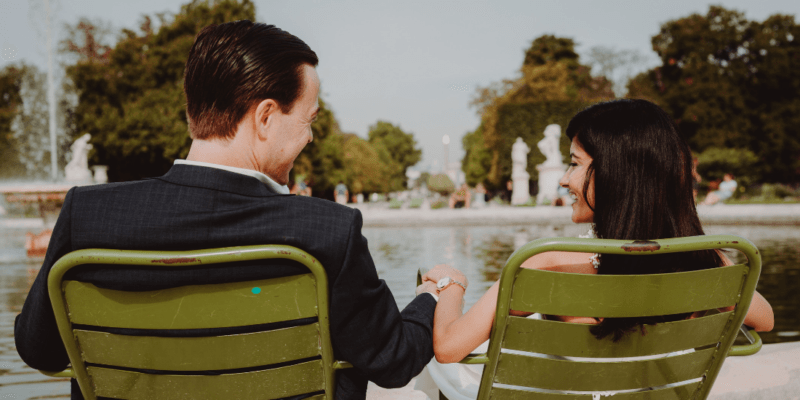 Tip #2
Get to Enjoy Your Photos in High Quality
Everything about life is more inclined to quality rather than quantity and so is photography. Photography is all about quality over quantity. Would you have a thousand mediocre family pictures or a few quality pictures? The answer to this is obvious. Never compromise on quality. With a professional Localgrapher, quality is an absolute guarantee.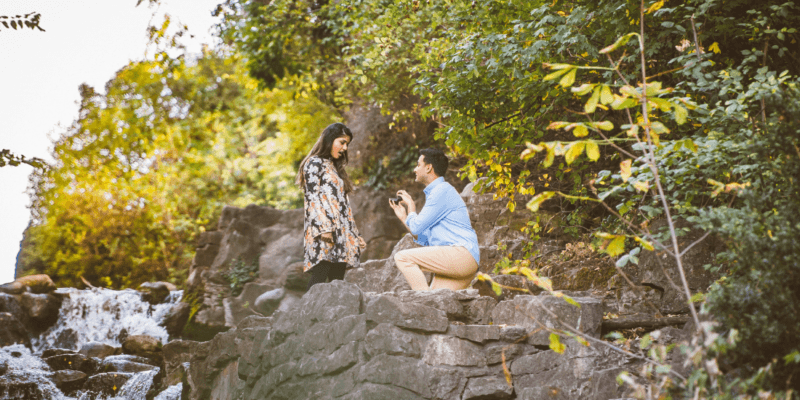 Tip #3
A Pro Photographer Always Brings Along Pro Equipment
You've taken a stroll down the river and the autumn beauty is just spectacular. All you got is a smartphone that can take good pictures, yes but not great ones. Getting yourself one might be somewhat a lengthy process especially if you're going to purchase it online. What are you gonna do? Worry not. Hiring a Localgrapher is the quickest solution. A photographer with all the equipment that you can think of. Camera gear that will capture breathtaking pictures. There's so much convenience in that. What are you waiting for?
Tip #4
Enjoy Some Customized Services
The good thing about hiring a photographer is the convenience that is pegged to it. By hiring a personal photographer, you are bound to get a customized services package. How so? Is it a photoshoot in your backyard? Or one down by the river? Whatever it is that you want, you will get it!
Tip #5
Great Photos Require Some Level of Experience
In all fields of life, experience matters. As a matter of fact, nothing beats it. In photography, experience matters too, it matters a lot. For clients looking to hire a photographer, hiring an experienced one is a big plus for you. This is because they have a proven track record and portfolio. Better yet, from their past works, you can get to choose what kind of pictures you want to be taken. This way, everyone will go back home happy and with great fulfillment.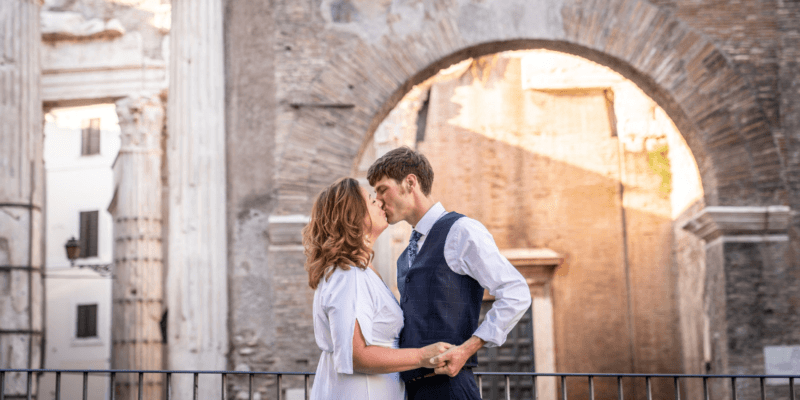 Tip #6
A Professional Photographer Will Take Care of All the Post-production
In the film industry, post-production processes are a core and vital part of that 'perfect' end product. Post-production, in a nutshell, is editing. This applies for both pictures and videos alike. One good and solid reason for hiring a photographer is the post-production part of it. A professional photographer will fine-tune each and every picture taken and you can be sure that the final product will awe you.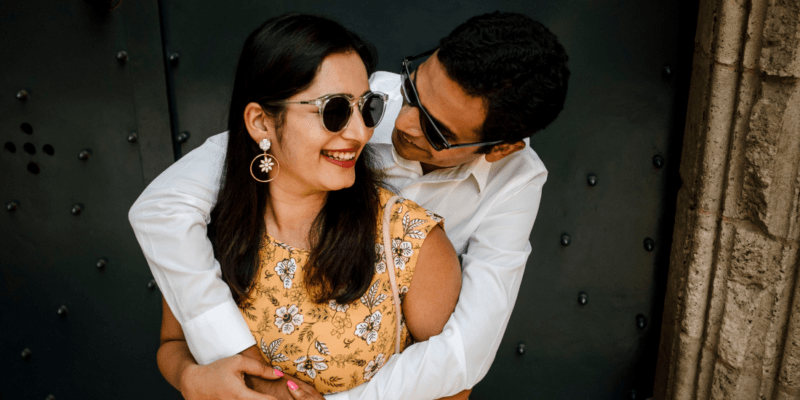 Tip #7
For Great Photos, Creativity is Part of the Process
Photography as a form of art demands top-notch creativity. For your perfect autumn photo shoot, getting yourself one ought to be a MUST. With Localgraphers, every picture taken will be filled with a unique creativity that will with no doubt impress everyone.
Tip #8
Professional Photographers Have Tons of Knowledge
One viable reason for hiring a photographer for your autumn shoot is the knowledge that they bring to the table. By knowledge, what we simply mean is how to go about with your camera with other vital factors still to be considered. Is it the lighting? Aperture? Shutter speed? Name it. A professional photographer will get everything right.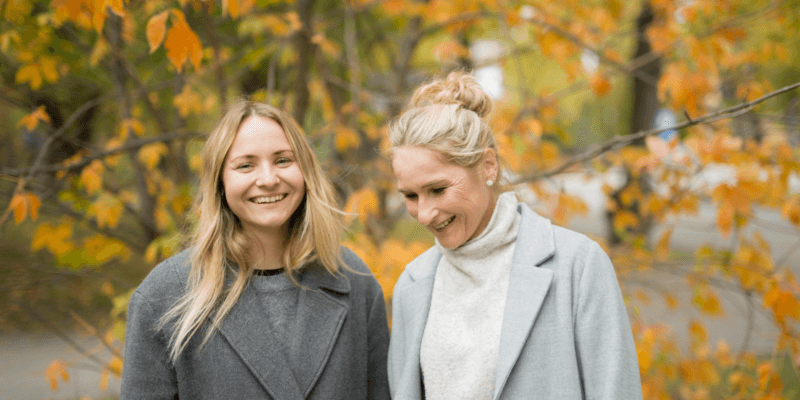 Tip #9
They Know the Best Locations
You may be on-the-know of some of the best places and spots, but truth be told. A professional photographer will probably know more than you do. Places that you never thought about. Places that are unique in their own way. Places that exude a certain aura. Hiring a photographer will be of great and immense benefit to you as they will not only take great pictures of you but in the right and best of places as such.
Tip #10
Professional Pictures Tell Splendid Stories
The whole idea about photography is to tell a story through the pictures that we take. After all, a picture is worth a thousand words. Looking forward to telling a story through your pictures? Hire yourself a professional and get to tell the world your story through some great professional pictures.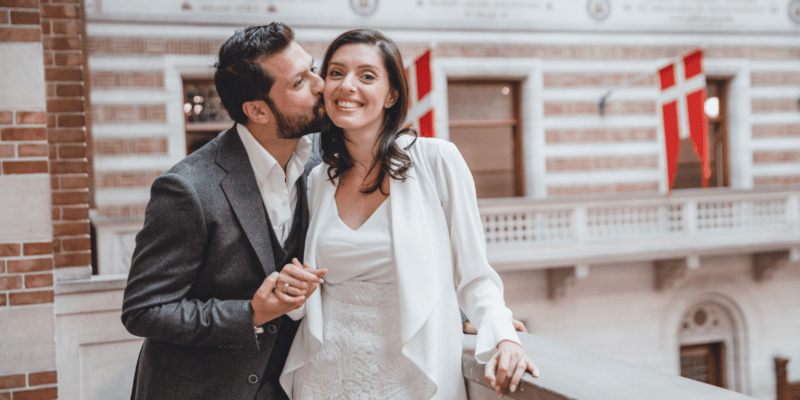 Tip #11
Professional Photographers are Highly Disciplined
Just like any other profession in the world, photography too calls for discipline. Discipline when it comes to matters keeping time. Imagine asking your friend to meet you up for some photoshoot and they end up showing hours later. Frustrating? You bet! However, for a professional photographer, discipline is key. Hiring one is even better. They probably will be at the agreed meet up point before you do. Hire a photographer today and you won't regret a single bit!
Tip #12
They Have People Skills
Many professions around the globe demand people skills. So does photography. With people skills, a photographer is not only able to interact with clients easily but he/she is able to differentiate different types of personalities all thanks to the different clients that they've had to work with in the past. Are you shy in front of the camera? They will tell. This way, they can advise on the type of poses you should acquire for the best of shots.
Tip #13
Hire a Photographer to Enjoy Convenience
By hiring a professional photographer, you're guaranteed one crucial thing; CONVENIENCE. After your photoshoot comes to an end, you will enjoy convenience only if you hired a photographer. Imagine going through a tone of pictures trying to figure out one that is best for you. It's tedious! However, with a photographer on board, all that needless hustle can be averted. Your photographer will sort out the best pictures and send them via mail or bring them to you in person. Whatever works best for you.
Tip #14
Hire a Professional Photographer to Help You Build Your Brand
For business owners who happen to have some quality product, great pictures to accompany it are inevitable. As a matter of fact, it is a huge plus for you! With great and quality pictures, a business owner is able to build a brand that will elevate them to greater horizons in the business world. Building a brand goes way beyond products. Imagine having great photos of a corporate event taken. For your next event, people will not only get to attend your event for what you will be offering but also for some great pictures too.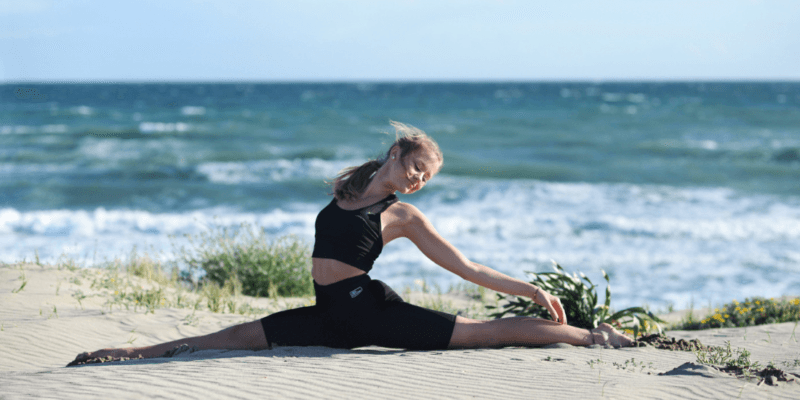 Tip #15
You Get Value for Your Money When You Hire a Photographer
There is absolute value for money when it comes to hiring a photographer given all the benefits pegged to it. From convenience, professionally taken photographs, experience, and the creativity that the photographers bring to the table to the unmatched peace of mind that they offer. For just a few bucks, you get to enjoy all these.
Life in the world today is marked with technological advancements with every new day. Quality smartphones with great cameras are being launched but that should never seduce you to thinking that you do not need the services of a professional photographer. As much as you may snap great pictures with a smartphone, they can never really match ones taken by digital cameras. With a smartphone, you can take good pictures. A digital camera, however, will see to it that you take great pictures. 
As much as having the right camera gear matters, it's never really about the equipment. Skill and experience from a professional photographer matter too. As a matter of fact, nothing beats it. Whenever you think of hiring a photographer, think of it as though you're hiring their services and skill rather than the camera gear they have. With an average camera, a great photographer can make the best out of it.
For instance, just like sports and music calls for resilience so does photography. It may take years of practice for a footballer to perfect his/her art. The same case applies when it comes to photography. You have to be patient and have the will to learn from every person that comes your way. Now, as a client in need of professional photography services, imagine having such an experienced mind at your disposal. That's priceless.
Buy memories, not things…
Limited time only!
SEE OUR GIFT CARDS
Great customer service and experience
Photoshoot in very short term
The most destinations on the market
Very positive customer feedback
1167
Photographers & Videographers
1035
Destinations world-wide
100% Money Back Guarantee
We believe in our service and quality of our photos so much that we decided to offer a 100% money back satisfaction guarantee for your photo shoot. If you don't like your online gallery once we deliver it, you can contact us within 7 days and claim your money back. Find more details in our Terms.