25. 6. 2019
25 Local Photographers from Around the World You Should Know About
Maybe you're a frequent traveler or maybe you're planning a unique vacation. Whether it's your first time or the hundredth time traveling, having good photographs of a vacation is a special and important way to create lasting memories. When you book a local photographer, you'll also have the added benefit of having someone who is familiar with the place you are visiting, as well as the language and customs. Here are just a few of the local photographers you can hire on Localgrapher to photograph your vacations experiences around the world.
Number #1
Héctor, Local Photographer in the Canary Islands
Offering photo shoots in the Spanish Canary Islands including Tenerife, Fuerteventura, and Las Palmas de Gran Canaria, Héctor specializes in natural and spontaneous photographs, never forced or staged photos. His knowledge of the islands and love of nature make Héctor's style of photography unique.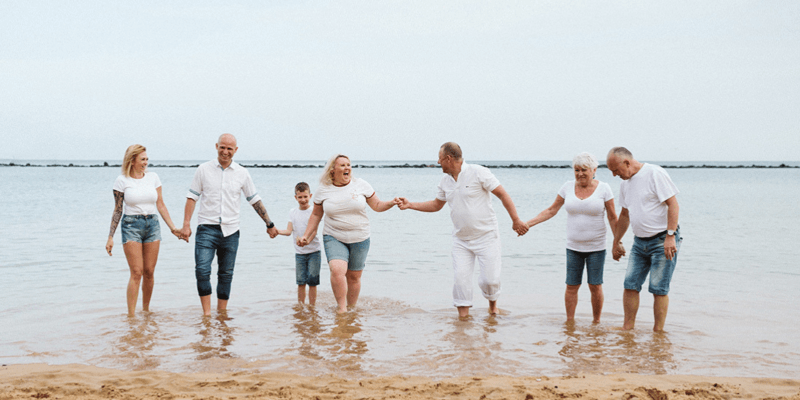 Number #2
Ana, Local Photographer in Barcelona
Based in Barcelona and also offering photo shoots in Sitges, Ana particularly enjoys natural and spontaneous photography. She can give you suggestions about some of the top photo sites in Barcelona, such as the Gothic Quarter and the Park of Ciutadella. Her specialties are personal photographs and portraits, perfect for solo vacationers or if you're traveling to Barcelona as a couple.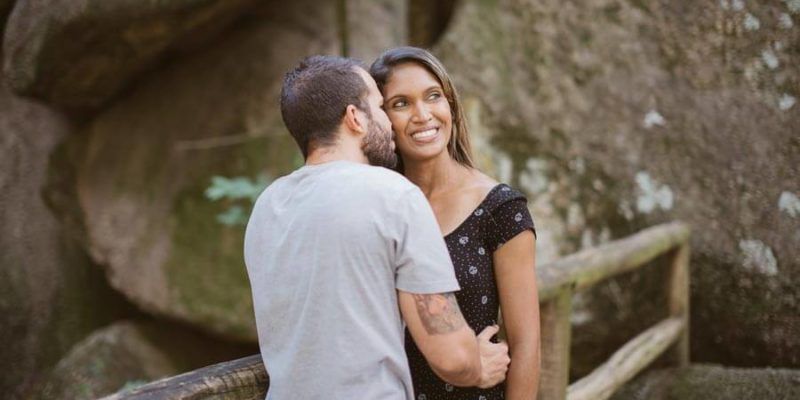 Photographer
Videographer
Special Arrangement Hero This Localgrapher goes beyond standard requests! Ask for something special.
Number #3
Rashad, Local Photographer in the Bahamas
A lot of people dream of traveling to the Bahamas, and with Rashad based in Nassau you can also come away from your beach vacation with excellent photos. Rashad has recommendations about the best places on Paradise island like the downtown area and various beaches, perfect for the bright colors and variation he enjoys working with.
Number #4
Kejia, Local Photographer in Zurich
Kejia enjoys capturing the subtility of expression in her photographs, making use of muted colors and movement. Her fascination with off-the-beat destinations give her photographs a unique touch, and she can help you find the best places to get photographs in a number of locations around Lake Geneva, including Basel, Colmar, Interlaken, and Lucerne.
Number #5
Honza, Local Photographer in Prague
In the beautiful city of Prague, Honza can help you to make sure the best sites are included in your vacation photos. His diverse interests such as sports, outdoor activities, and architecture give his photography style a singular flare. In order to get the best pictures possible, he likes to get to know the people in his photo sessions to better achieve their goals.
Number #6
Paolo, Local Photographer in Rio de Janeiro
Rio de Janeiro is an iconic vacation destination and Paulo can make your photoshoot in Rio unique. His specialties are using light and shadow to create artistic images that capture emotion as well as beauty. With great knowledge of some of the best places in Rio like Parque das Ruínas and the beaches, you're sure to have fun with your vacation photoshoot with Paulo.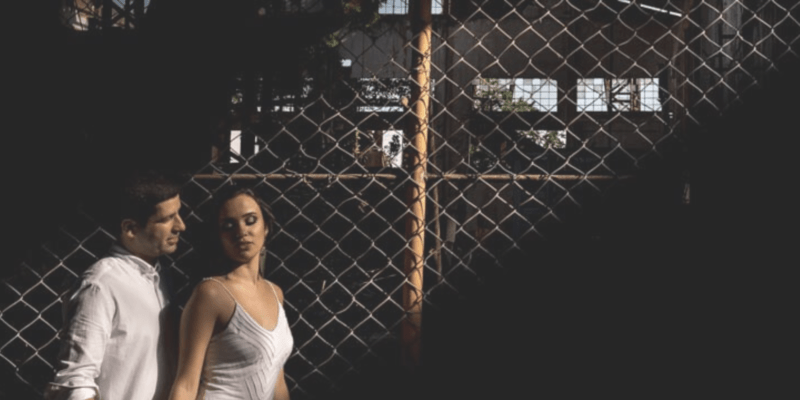 Number #7
Deborah, Local Photographer in Santiago
In the beautiful capital of Chile, Deborah enjoys working with a flexible style to fit the needs of each photo session. From solo adventurers to romantic couples, she'll work to capture the emotion you want in vacation photos from Santiago.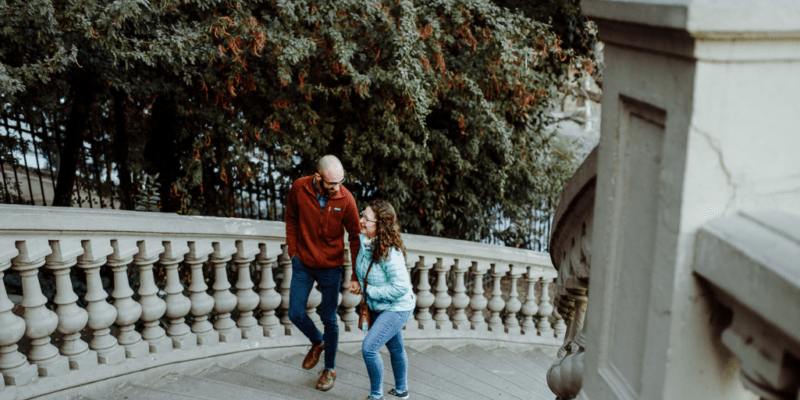 Number #8
Jason, Local Photographer in Cartagena
Jason understands what makes Cartagena a special place, and why it was declared a UNESCO World Heritage Site for its amazing historic center. He can include iconic landmarks of Cartagena such as the Public Clock Tower in your photo shoot while also preserving the emotion and sentiment of your trip.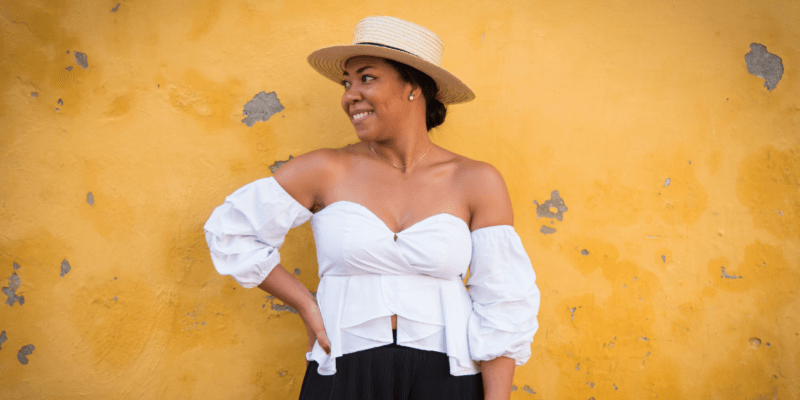 Number #9
Eyoniel, Local Photographer in Curaҫao
A lot of people dream of a Caribbean vacation, and in Curaҫao you can add a professional photo shoot with Eyoniel in this tropical paradise. His philosophy is that every person is beautiful, and his photography strives to capture that beauty in combination with the wonders of Curaҫao.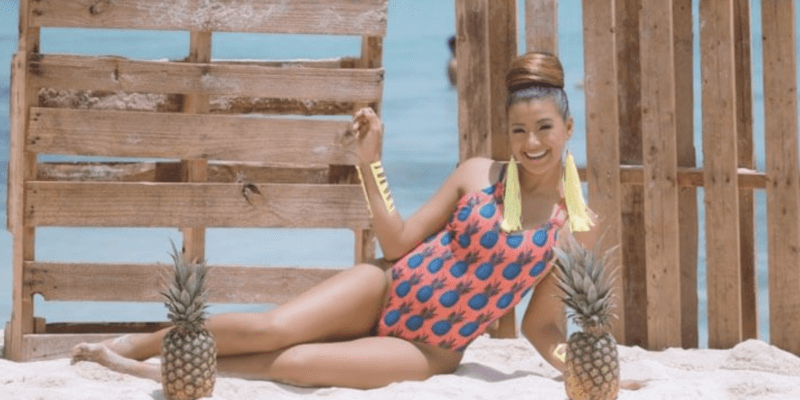 Number #10
Stacey, Local Photographer in Ocho Rios
Stacey's fun attitude and positive perspective are the foundation of her photographic style. Located in the tropical paradise of Ocho Rios, you can be sure that the small, special details of your vacation will be preserved when you schedule a photoshoot with Stacey. 
Number #11
Jochoz, Local Photographer in Bangkok
Based in the bustling city of Bangkok, Jochoz defines his photographic style as romantic and emotional. He enjoys making use of natural lighting to bring a special character and shine to his photographs. The most important thing for him is to capture the individuality of his clients, allowing them to be themselves during the photo shoot.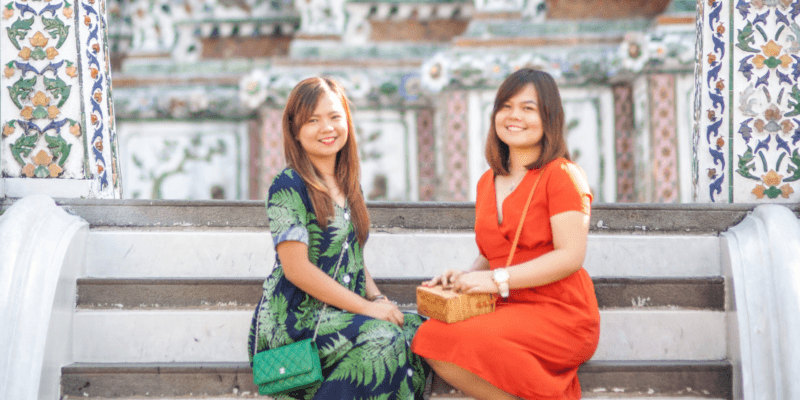 Number #12
Yoshi, Local Photographer in Kyoto
With a never-ending passion for learning and developing his style of photography, Yoshi captures vacation pictures in the city of Kyoto, Japan. Typically focusing his photo shoots on natural expressions without poses, he brings out the emotions of joy and happiness with his clients and is always open to suggestions and requests to help his clients feel satisfied with their photoshoot experience.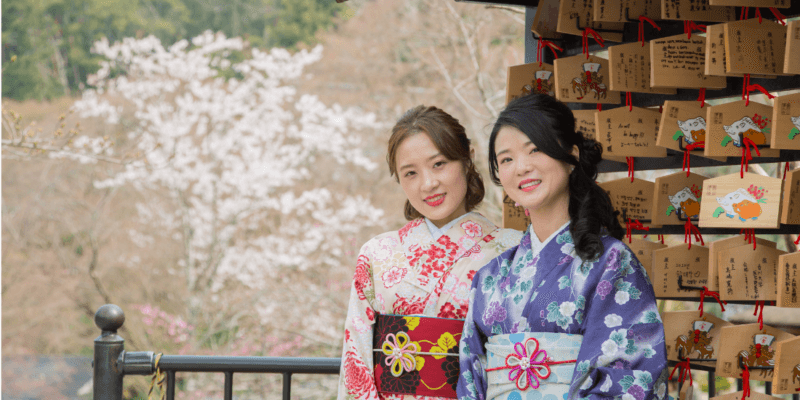 Number #13
Renis, Local Photographer in Singapore
If you've ever dreamed of coming to the mega-modern-metropolis of Singapore, make sure the best parts of the city are captured by Renis. Using natural light to bring out the emotion in her photographs, Renis particularly enjoys Chinatown, Garden by the Bay, and Arab Street for photoshoots in Singapore.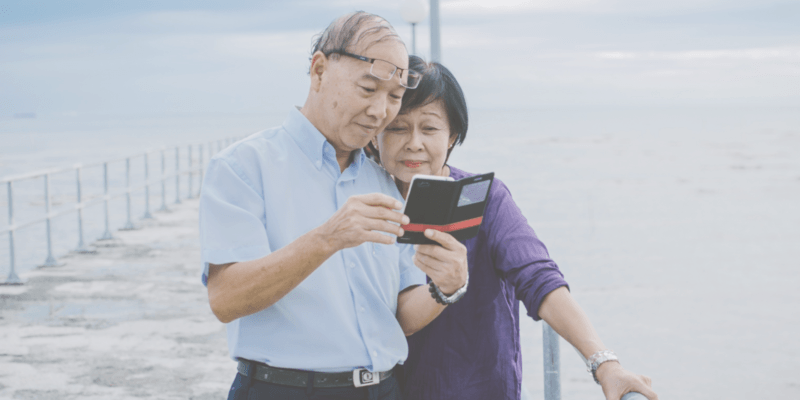 Number #14
Minsik, Local Photographer in Taipei
A professional photographer in Taipei, Minsik is interested in the technical as well as the visual aspects of photography. By experimenting with new cameras and lenses, he has found the best ways to capture the beauty of his city. Whether you're hoping for natural beauty or iconic landmarks, Minsik can give you recommendations about the best places to visit in Taipei.
Number #15
Jeanluc, Local Photographer in the Seychelles
If you've dreamed of going to Seychelles for a vacation, make sure you also book Jeanluc as a professional photographer. Jeanluc specializes in incorporating the landscape of the Seychelles into his photo shoots.
Number #16
Tianaina, Local Photographer in Antananarivo
Tianaina does his photoshoots on the island of Madagascar, particularly in the capital city of Antananarivo. His passion for photography and interest in both the visual and technological aspects of his profession gives his photographs a special quality. 
Number #17
Chrystal, Local Photographer in Melbourne
Chrystal's passion for photography comes from the fact that she strives to capture a story, not just a regular snapshot. When you travel to the beautiful city of Melbourne, Australia, Chrystal knows the best places to do photo shoots, such as the Carlton Gardens, and local cafés. With a passion for travel as well, you could also take your photo shoot with Chrystal on the road if hours allow! 
Number #18
Joël, Local Photographer in Marseille
Having grown up in Marseille, Joël knows the ins and outs of the city, and where the best places are for the best photo shoot. A passion for travel and discovery has an influence on his photography style, and it's clear that Joël is always up for a challenge. 
Number #19
Brooke, Local Photographer in Oslo
A love of the outdoors and natural beauty fuels Brooke's passion for travel and doing photo shoots in Oslo. Creativity is important to her in all aspects of life, bringing out the true emotion and natural energy of your vacation experience.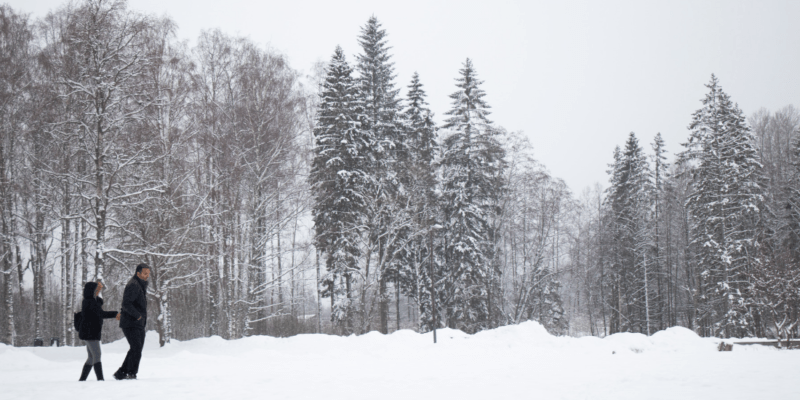 Number #20
Gustavo, Local Photographer in Helsinki
Gustavo's photography style comes from enjoying capturing a story in photographs, which is the perfect way to commemorate your trip to Helsinki. With a thorough knowledge of the city as well as surrounding places like Tampere and Turku, you're certain to have a successful photo shoot with Gustavo. 
Number #21
Natalia, Local Photographer in Moscow
The magic of Moscow is captured in Natalia's photographs. She enjoys both black-and-white and colored photos, depending on the scene and emotion. To Natalia, photography is an important way of capturing individual beauty and feeling. 
Number #22
Igor, Local Photographer in Seattle
Igor enjoys using seasonal changes and colors to enhance photos, which helps to bring out the best qualities of the Seattle region. His photography style works to encompass emotion in his images by capturing natural moments.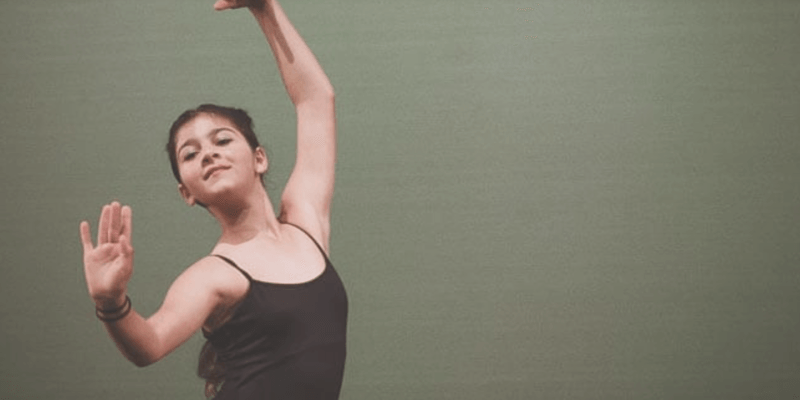 Photographer
Photo Tour Guide Explore the best photo spots and learn how to make the most out of your smartphone or camera snapshots.
Number #23
Mostafa, Local Photographer in Washington D.C.
Instead of just focusing on touristy spots in Washington D.C., Mostafa also likes to visit the lesser-known and local areas with his clients. Describing his personal style as "artistic documentary," you're certain to get unique and meaningful pictures with Mostafa. 
Number #24
Erick, Local Photographer in Playa del Carmen
Whether you're traveling to Playa del Carmen as a couple, an individual, or a family, Erick can help make sure you have excellent vacation photos. He strives to create a comfortable and friendly space for a photo shoot so his clients can act naturally and bring their own emotions to the images. With a thorough knowledge of the area and a love for the outdoors, Erick can recommend the best places for your pictures.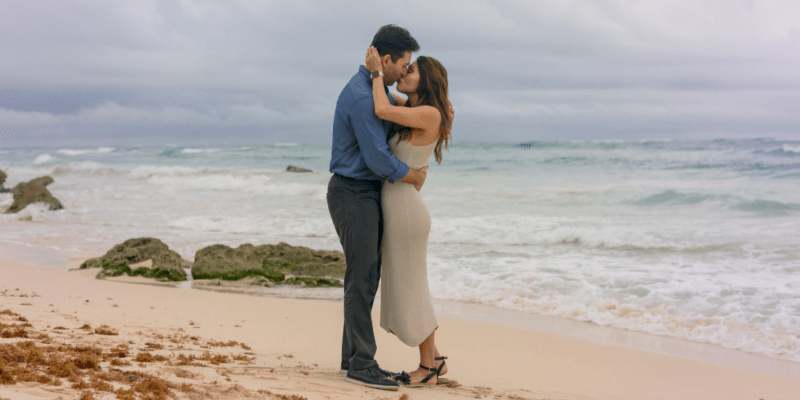 Number #25
Bengisu, Local Photographer in Istanbul
Both the exotic energy and modern style of Istanbul will be captured in your photo shoot with Bengisu. Her enjoyment of nature, fairy tales, and imagination give her photographs a unique, story-like quality. 
Whether you have a specific travel destination in mind, or you're open to whatever direction the wind blows, you can find a vacation photographer to help you capture the best parts of your travel experience. Visit Localgrapher today to find the perfect match for you and your travel dreams. 
Buy memories, not things…
Limited time only!
SEE OUR GIFT CARDS
Great customer service and experience
Photoshoot in very short term
The most destinations on the market
Very positive customer feedback
1106
Photographers & Videographers
989
Destinations world-wide
100% Money Back Guarantee
We believe in our service and quality of our photos so much that we decided to offer a 100% money back satisfaction guarantee for your photo shoot. If you don't like your online gallery once we deliver it, you can contact us within 7 days and claim your money back. Find more details in our Terms.