11. 11. 2018
The Perfect Gift: Professional Photo Shoot for You & Your Love
Deciding what to get that special someone in your life for a present can be a daunting and overwhelming task. You want something that is meaningful but not overdone. Something that conveys how important they are, but doesn't become sappy or cheesy. Something that will last, that will gain more significance over time and not be lost in the regular rush of everyday life.
Taking a special vacation can be a great way to succeed in all these areas. Trips are a way to bring people closer together, learn and grow through experience, and create lasting memories. Professional photos are an excellent way to capture all these sentiments, holding a moment in one perfect image, putting more than a thousand words and even unspoken emotion into pixels of color. What better gift than this for your beloved?
Maybe you have an important anniversary coming up, a birthday, a special holiday event, or maybe the event is simply to express your devotion and feeling. Finding a romantic gift for your beloved doesn't have to be stressful for a daunting prospect. By creating time you both want to remember and having pictures of those precious moments, you'll be giving a perfect gift to that significant person in your life.
Celebrate Your Love with a Professional Photo Shoot
Perhaps you already have a special birthday trip planned for your beloved, and you want a gift to preserve this significant experience. Our professional photographers will have a local's perspective on how to make your vacation photographs a meaningful and romantic gift for your beloved.
If you're celebrating an anniversary together, make sure all the meaningful moments of your trip are preserved. Giving a gift of photographs of your anniversary vacation will be the perfect way to express to your beloved just how much your time spent together matters.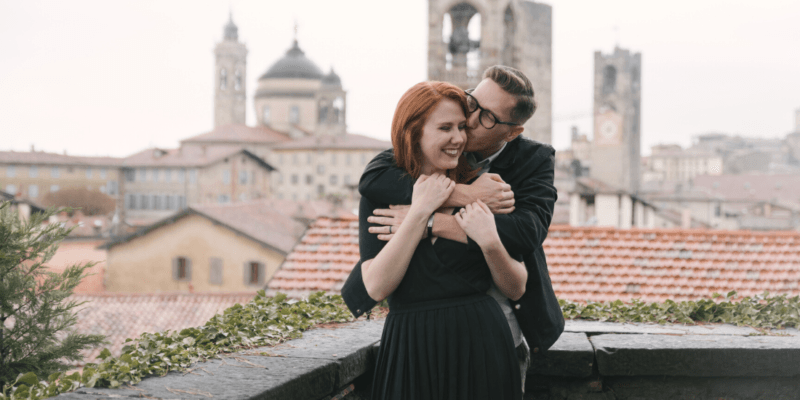 Professional Photo Shoot As a Vacation Souvenir
Any holiday trip or well-deserved vacation you take with your beloved can benefit from an extra special romantic gift. You're certain to want to have a way to remember all the best times you spend together, what makes your relationship so meaningful, and the deep feeling you share. Souvenirs and gift-shop memorabilia might be cute in the moment, but soon their appeal will fade and lose their value.
Photographs are a truly ideal gift idea, one that your beloved can appreciate long after your trip is over. Think of the value these pictures will hold, as you and your beloved look through them after a difficult day at work or sharing them with your friends as you describe all the wonderful experiences you shared together while traveling. Vacation photo shoot is a gift that will keep on giving, one that holds particular significance to you and your beloved, but something you can share with others to express your devotion to each other.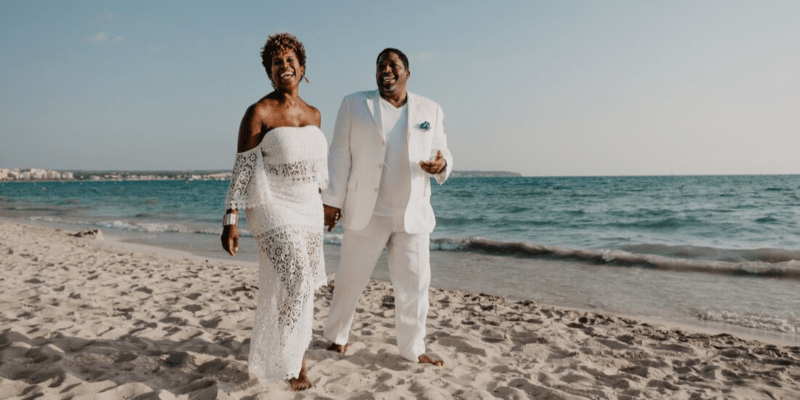 Local Photographers Anywhere Around the Globe
Whether it's an adventurous expedition to the Himalayan mountains, a safari quest in Africa, or a relaxing beach resort on a Caribbean island, our local photographers know how to add that extra special touch to the gift of photographs. Not only will the spectacular surroundings and unique cultural aspects of your trip be caught on camera, but also the emotion and connection that will make these pictures a wonderful gift for your beloved.
Pictures have the advantage of never losing meaning or style like some store-bought gifts. No matter how old you are, you and your beloved can always look back at the pictures of your special trip together with fondness and happy memories. Professional pictures have a romantic charm that only grows stronger over time.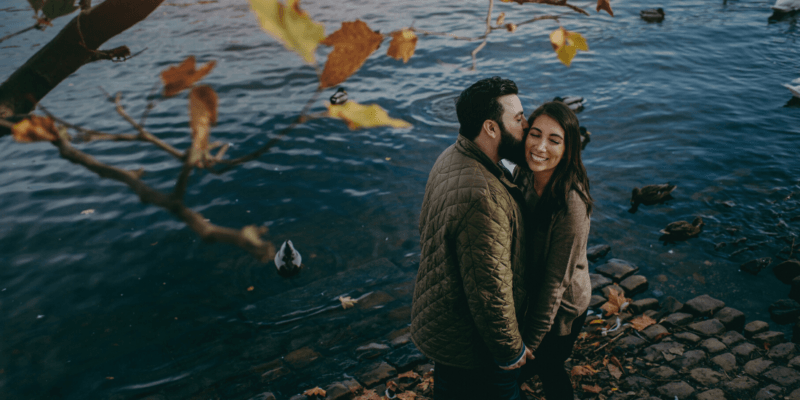 In the years to come, when you take out these photographs to look at together, you'll be reminded of the special times you shared together, and how you've grown closer thanks to this wonderful experience. Any time is the right time for a special romantic gift for your beloved; book a professional local photographer for your next trip to take advantage of this unique opportunity.
Is an ugly zit…
RUINING your perfect pics?
Get rid of it for $15 USD!
SEE PHOTOSHOP PACKAGES
Great customer service and experience
Photoshoot in very short term
The most destinations on the market
Very positive customer feedback
1225
Photographers & Videographers
1075
Destinations world-wide
100% Money Back Guarantee
We believe in our service and quality of our photos so much that we decided to offer a 100% money back satisfaction guarantee for your photo shoot. If you don't like your online gallery once we deliver it, you can contact us within 7 days and claim your money back. Find more details in our Terms.