26. 8. 2019
Female Wedding Photographers You Will Instantly Fall in Love with
When choosing the right place to have your dream wedding, it's important to find the right person to capture this special day for you. You want someone who can capture the essence of your love and tell your story all from a single photograph. 
Photography is an art; one that takes a true artist to bring something to life and convey a message when a thousand words cannot. That is why finding the right photographer for your wedding means so much to the happy couple. 
Often times, women are the ones planning their wedding and making the arrangements prior to the big day. For some, they have no preference in their choice of photographer, as long as their work and portfolio speaks for itself. However, for those on the fence or leaning towards female photographers, we are here to help make up your mind on why you will not regret hiring a female photographer for your special day. 
Aside from offering a feminine touch to your work, female photographers can oftentimes place themselves in the shoes of the bride. They understand the importance of capturing the right moments, such as those special glances that are shared between the bride and groom when they think no one is looking. They pay attention to the small details, and sometimes they are that friend a bride needs, especially when hosting a wedding in a destination venue. 
That is why we are highlighting several of our female photographers, along with some of the most important reasons why hiring any one of them can be the best decision you make for one of your life's most important moments.
Number #1
Svetlana, Female Wedding Photographer in Hurghada, Egypt
A multi-linguistic artist, Svetlana aims to give you a true portrait of your special day. A woman that often looks for new locations to enhance your day, Svetlana does whatever she can to fulfill your wishes and give you a memorable experience that you will cherish forever.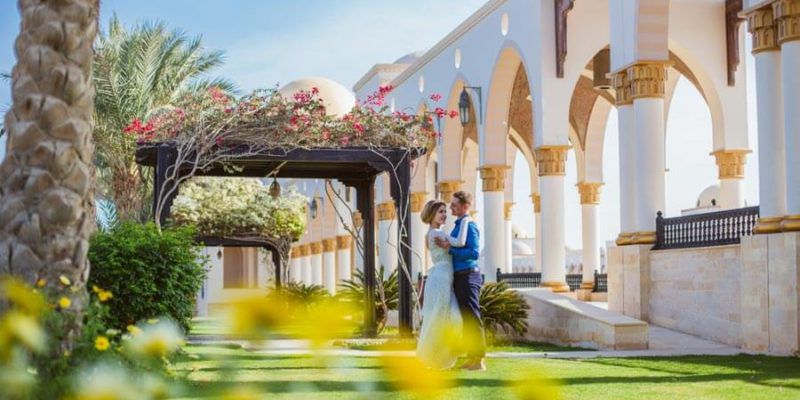 Number #2
Jeffery, Female Wedding Photographer in Accra, Ghana
Through vibrant colors and exotic contrast, Jeffrey works to capture your day with the naturally beautiful backdrop of Accra. Always up for trying something new, Jeffery's focus is to give you pictures that you will cherish forever in ways you've never seen before.
Number #3
Jenna, Female Wedding Photographer in Laguna Beach, United States
With the California coast as the scene, Jenna uses the beautiful beaches to enhance and capture your special moments. With candid and warm styles, Jenna loves taking photos that people will forever adore and never want to take off their walls.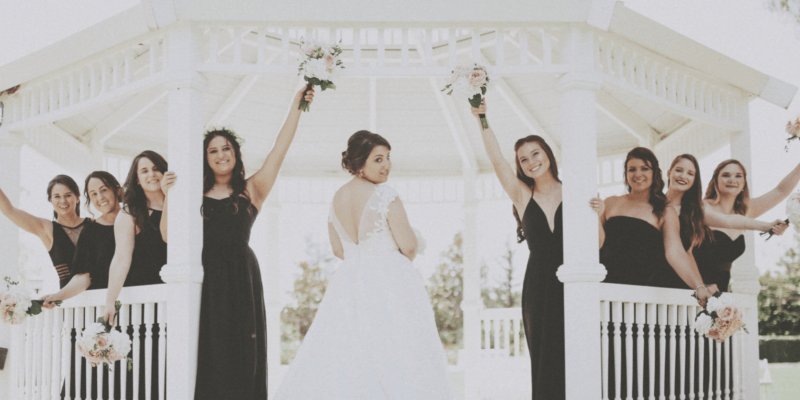 Number #4
Masha, Female Wedding Photographer in New York City, United States
A photographer who lives for the candid moments, Masha will make your wedding dreams come true in the Big Apple. Her photos are all about the real-life experiences, and in capturing those special moments that only exist between you and the person you love.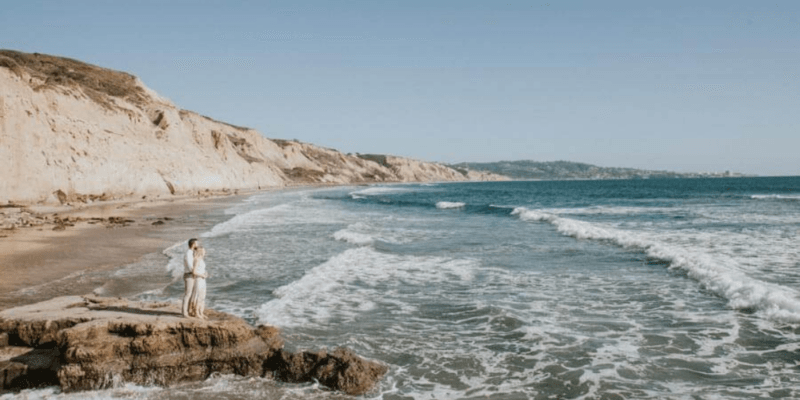 Number #5
Nadin, Female Wedding Photographer in Agadir, Morocco
A long-time female photographer with a love for capturing weddings, Nadin knows all the best locations to ensure a one-of-a-kind experience. Nadine is open to tackling new and exciting adventures alongside the lucky couple on their wedding day.
Number #6
Thabang, Female Wedding Photographer in Johannesburg, South Africa
Authentic, real and raw is how Johannesburg photographer, Thabang, describes her style. Her goal is to recreate the unforgettable emotions of your special day every time you look at your photos. Thabang aims to give a true voyeuristic feel to her work, one that leaves you reliving the emotions of your wedding for years to come.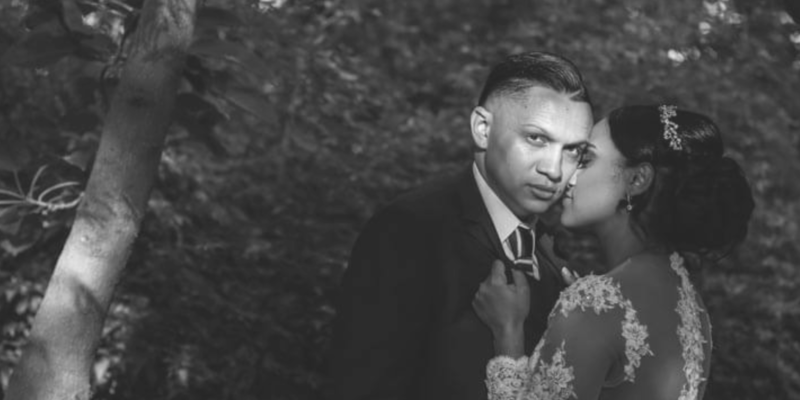 Photographer
Special Arrangement Hero This Localgrapher goes beyond standard requests! Ask for something special.
Number #7
Eny, Female Wedding Photographer in Paris, France
With Paris as your scenery, Eny says to simply 'come as you are' to your photo shoot with her. She enjoys meeting new people, especially those who want to have their story time-capsuled in the city that is known for love. Let Eny, and the beautiful city of Paris, be all you need to make sure your moments are forever captured in ways you only dreamed of.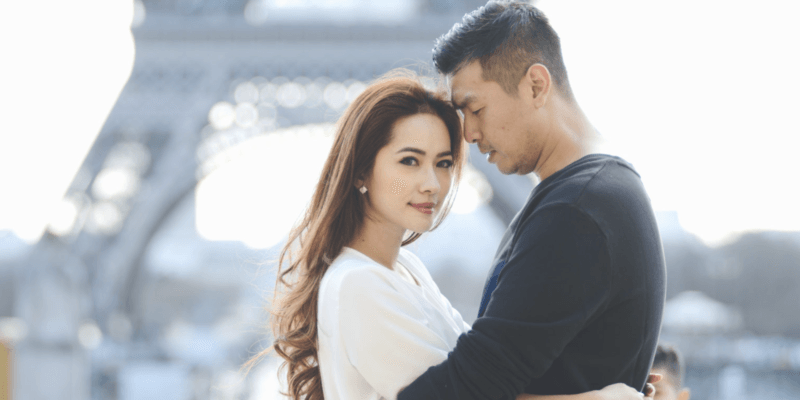 Number #8
Agnieszka, Female Wedding Photographer in Dubai
Agnieska believes that candid photos are the best way to catch the true nature of your client's love and their personalities. Her ultimate goal is to tell your story and capture the best moments of you and your loved one together with sincerity and honesty. With Dubai as the destination and backdrop, Agnieska will ensure that your love is photographed in the most beautiful and natural ways that you could ask for.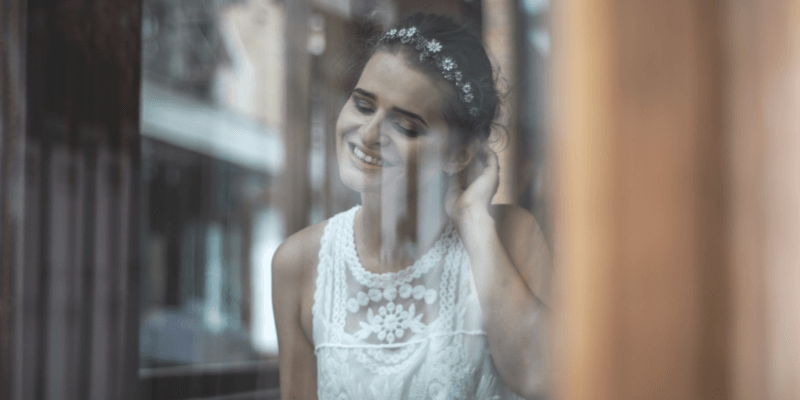 Photographer
Photo Tour Guide Explore the best photo spots and learn how to make the most out of your smartphone or camera snapshots.
Number #9
Debora, Female Wedding Photographer in Rio de Janeiro, Brazil
A photojournalistic style meets naturalistic scenery, Debora aims to encapsulate your day in the most unique and extraordinary ways. Familiar with the Rio de Janeiro destination, female photographer Debora can enhance your day by highlighting the beauty of the area as well as the love that has brought you there to wed.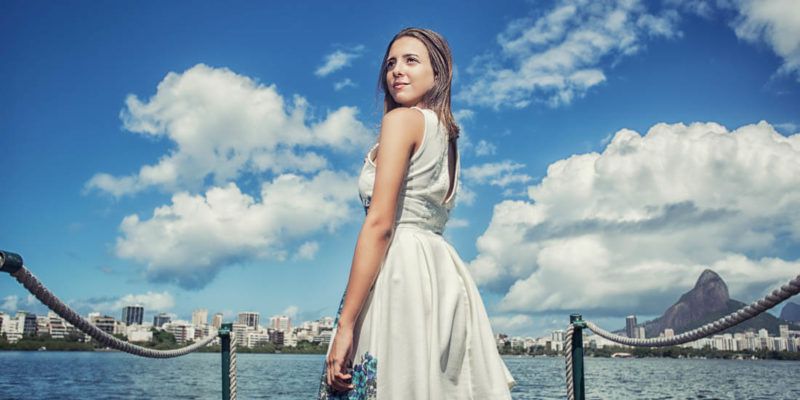 Number #10
Sandri, Female Wedding Photographer in Tauranga, New Zealand
A lover of colors, Sandri wants to utilize the beauty of nature as her canvas when shooting her photographs. With an adventurous side, along with a love of the great outdoors, Sandri wants to give you something more than just pictures to look at years later. She aims to cohesively tie in the exquisiteness of nature to match the beauty of your love all through the lens of her camera.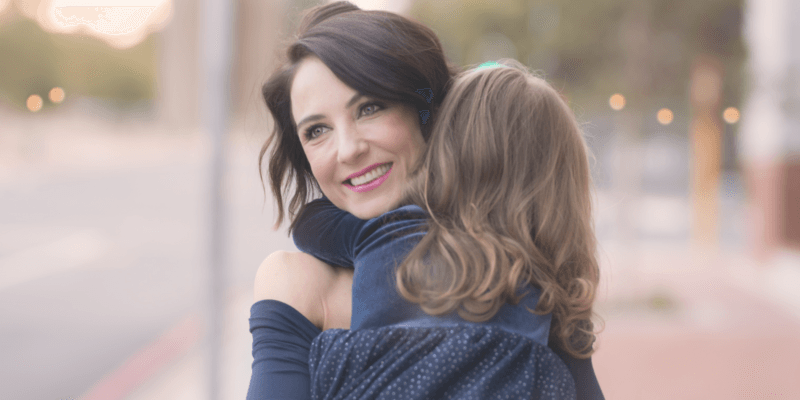 Number #11
Chrystal, Female Wedding Photographer in Melbourne, Australia
A storyteller of photographs, Chrystal brings your love to life through candid moments and real-life encounters. Her love for traveling, road-tripping and new adventures are perfect for anyone who wants to make the most of their wedding destination and its beauty.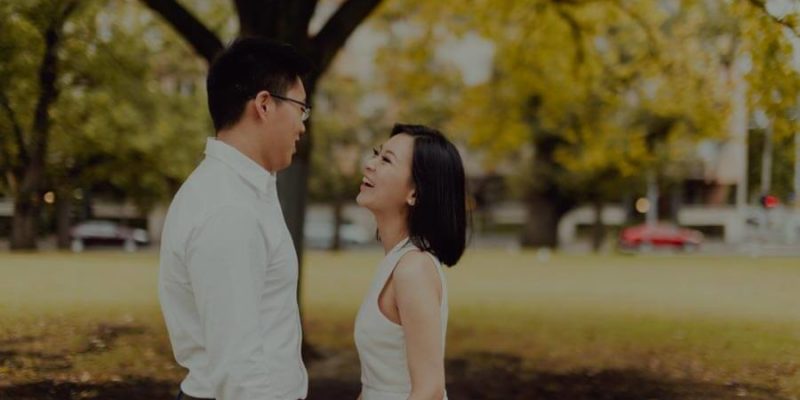 Number #12
Annemarie, Female Wedding Photographer in Ottawa, Canada
A lover of candid moments and lifestyle photoshoots, Annemarie loves to encompass your day with the beachy backdrop of her native area. Her love of meeting new people, combined with her love of art, makes her the perfect photographer for those looking for naturalistic photography.
Number #13
Emily, Female Wedding Photographer in London, England
A photographer who likes to recreate the emotions you felt on the day you were married; Emily likes to shoot people in their most natural and candid elements. Her goal is to connect with her clients at a meaningful level that gives her the ability to capture your most precious and vulnerable moments through her camera.
Number #14
Carla, Female Wedding Photographer in Cancún, Mexico
A touch of turquoise is what you will find when you work alongside one of Cancun's female photographers, Carla. Her love of the color is inspired by the beaches of the area, as she always works to include a light splash of it in work. A creative mind that's always working, Carla strives to know all the best spots to capture your special day in ways you never could have imagined.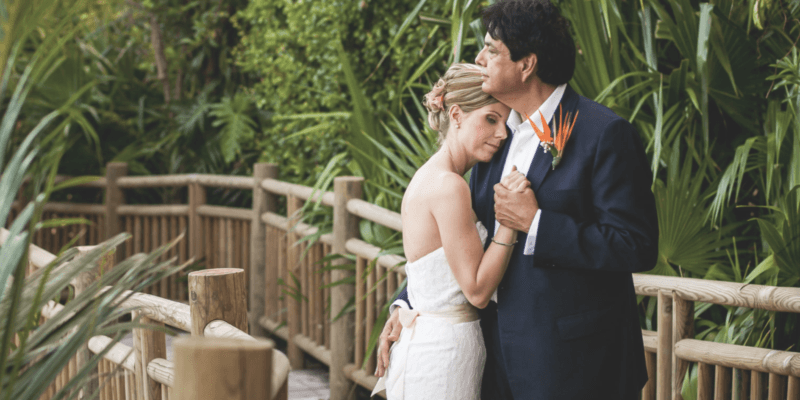 Number #15
Cadine, Female Wedding Photographer in Montego Bay, Jamaica
A woman with a love for all kinds of photography, Cadine can create something beautiful in any style you can dream. Her love of photography is endless, as she loves the versatility in making dreams come true through her art. A lover of travel, fun and a good road trip, Cadine will photograph your day in the most unique and personal way.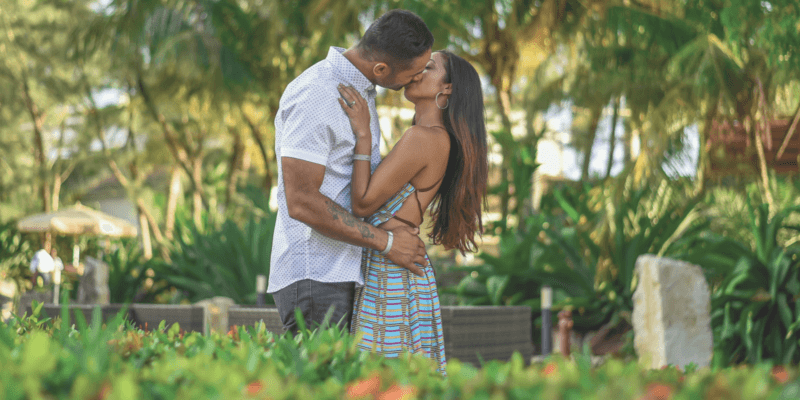 Number #16
Amanda, Female Wedding Photographer in Ibiza, Spain
A photographer who uses documentary-style looks, with a little twist to her work. Amanda embraces her local culture and some of its best-hidden gems for taking photos. With her love of the area, along with her unique photography style, Amanda will give you photos that you will remember and cherish forever.
Often booked
Photographer
Photo Tour Guide Explore the best photo spots and learn how to make the most out of your smartphone or camera snapshots.
Photographer
Photo Tour Guide Explore the best photo spots and learn how to make the most out of your smartphone or camera snapshots.
So as you plan for one of life's most important moments, be sure to find the best female photographer who will capture your love in the most realistic way. Best of luck and congrats on your next adventure with the person you love! 
Buy memories, not things…
Limited time only!
SEE OUR GIFT CARDS
Great customer service and experience
Photoshoot in very short term
The most destinations on the market
Very positive customer feedback
1114
Photographers & Videographers
990
Destinations world-wide
100% Money Back Guarantee
We believe in our service and quality of our photos so much that we decided to offer a 100% money back satisfaction guarantee for your photo shoot. If you don't like your online gallery once we deliver it, you can contact us within 7 days and claim your money back. Find more details in our Terms.