29. 7. 2019
How Much Does a Wedding Photographer Cost? Prices in the USA, Europe, Asia & Beyond
Regardless of what your opinion about things like peony bouquets (maybe you find them extravagant) or wedding cakes ( perhaps it doesn't suit your style) is, almost all to-be-wed couples agree that wedding photos are necessary. 
Of course, the way you make your wedding budget totally depends on the aspects of the celebration you want to include. Nobody wants to splurge on your wedding photographer, but it is one of the expenses many couples don't mind spending more money. The reason probably is the benefits that couples reap in the form of fabulous memories in the years to come. 
If you're one of the lucky couples who have planned to tie the knot soon, you must be curious about the ballpark figures of your wedding photography. Here is all you need to know  about, "How much does a wedding photographer cost?"
The Average Cost of Wedding Photographer 
According to the latest Real Wedding Study, the average wedding photographer cost is $2,679. The price may seem hefty to you, but not only does it vary from state to state but also based on many factors. These factors include when, where, and how you want to marry. For example, if you book a wedding photographer in a metropolitan area; especially in the peak wedding season, you might have to pay more than the average rates. 
For example, in cities like New York and San Francisco, wedding photography cost may go up to $4,000. These prices generally depend on the offering and experience of photographers. Moreover, location is an important aspect when hiring a wedding photographer and may cost you potentially high rates. It is because of the photographer charges for travel time, expenses, and energy. So doing vendor research by your budget and wedding location is of paramount importance when looking for a wedding photographer.
However, with professional photographers like Localgraphers, you don't need to worry about the fluctuating cost of wedding photographers. You can avail the same wedding photography package no matter what location you choose to celebrate your big day.
Tip #1
How Much Does a Wedding Photographer Cost in the USA?
As mentioned earlier, the cost of your wedding photographer is usually based on the period you want to hire them for, location, experience, the season number of retouched pictures, and any additional assistant photographers. 
In the USA, the average cost of hiring a wedding photographer may range from $2,500 to $10,000. The typical package of wedding photography offers minimum eight-hour coverage. Adding more time may increase the price. Engagement sessions sometimes are included in the wedding package but depend on the number of shooting hours.
Hiring Localgraphers in the USA is, without a doubt, an excellent way to get an ideal package for your professional wedding photography. With our fixed prices and reliable payment method, capturing the special moments of your wedding reception is a breeze. You can choose a silver package in just USD 350 to cover the grand event.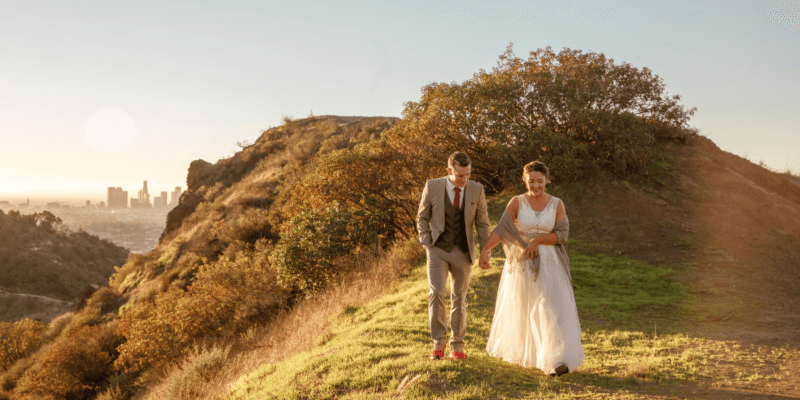 Book your wedding photographer in the USA now
START HERE
Tip #2
How Much Does a Wedding Photographer Cost in Italy?
No wonder why Italy, with its quaint and scenic locations, is the top choice for a destination wedding. If you're one of them,  finding out how much does a wedding photographer cost in Italy is essential. In general, the cost of wedding photography in Italy goes up to $1,500 to $ 5,000. 
However, the average prices hover around $2,500 with the local setting and one-hour coverage. Surprisingly, wedding photographers in Italy charge lesser than European and American professional photographers. But you must know what you want in your wedding photos. You will get the same wedding package if you take the professional services of Localgraphers. You can opt for their gold package in jus in $500 if you are holding a small celebration and want 100 minutes coverage.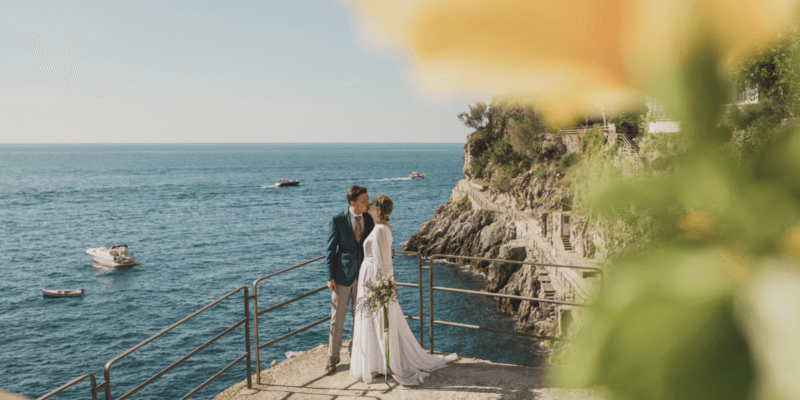 Book your wedding photographer in Italy now
START HERE
Tip #3
How Much Does a Wedding Photographer Cost in London, UK?
According to the latest survey of wedding photography, the average cost of a wedding photographer in London hovers around $1120.45. The wedding photography industry has become extremely competitive with the arrival of new photographers. Although they offer lower prices, in the beginning, they build up their cost when they start making your portfolio. Plus, you may find a huge difference in wedding photographers' prices of your venue is within  South East London. The average price of a wedding photographer is $1566.45, which is expensive as compared t the South West and North East.
With hiring Localgraphers, you have this peace of mind that no matter which part of the UK  you choose for your wedding prices remain the same.
Book your wedding photographer in the UK now
START HERE
Tip #4
How Much Does a Wedding Photographer Cost in New Zealand?
The country of kiwis is considered slightly pricey when it comes to wedding shoots. The average cost of a wedding photographer in New Zealand is around $3500. It further depends on the number of coverage hours you want to add to your wedding profile. Full day coverage, along with travel cost, private image gallery, and post-wedding photography, the cost may go up to  6000.
Hiring Localgraphers in New Zealand for your wedding photography is no doubt an affordable way to take the best photos of your wedding moments. You can choose from four highly affordable packages that include Bronze, Silver, Gold, and Video.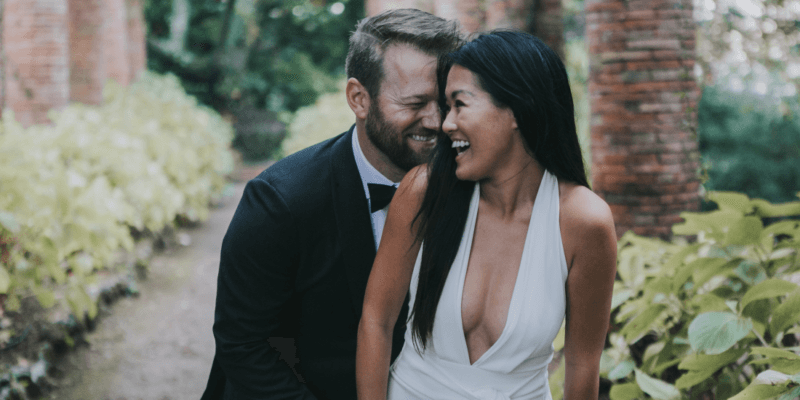 Book your wedding photographer in New Zealand now
START HERE
Tip #5
How Much Does a Wedding Photographer Cost in Canada?
It might sound bizarre to you that Canada doesn't have any regulated industry for wedding photography. However,  if you're planning your wedding in Toronto, you are expected to pay 10% of your wedding budget for your wedding photography that makes around $3,500 to $4000.
Unlike others,  Localgraphers offer a package that is not only inexpensive but also includes a two-year back-up and 35  high resolution edited photos with four workdays delivery. That is undeniably the best wedding photography package you can get inexpensive countries like Canada.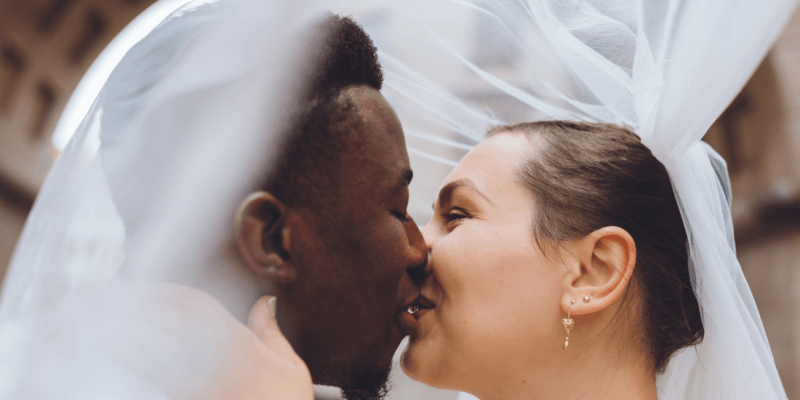 Book your wedding photographer in Canada now
START HERE
Overall, it may take your whole lot of time when it comes to finding the best wedding photographer. However, hiring a professional wedding photographer of Localgraphers will not cost you a fortune and give you the ideal wedding photography package. 
Buy memories, not things…
Limited time only!
SEE OUR GIFT CARDS
Great customer service and experience
Photoshoot in very short term
The most destinations on the market
Very positive customer feedback
1105
Photographers & Videographers
989
Destinations world-wide
100% Money Back Guarantee
We believe in our service and quality of our photos so much that we decided to offer a 100% money back satisfaction guarantee for your photo shoot. If you don't like your online gallery once we deliver it, you can contact us within 7 days and claim your money back. Find more details in our Terms.