19. 7. 2019
15 Italian Photographers Who Will Inspire Your Next Trip
From the colors of Venice Carnival, the quaint architecture of Puglia, to splendors of Catania and Rome, Italy, without a doubt is a place of year-long delights.  The country's remarkable art and architecture make it one of the best places, regardless of what season you choose to visit. And what can be better than capturing the notorious art and beautiful coastlines and countrysides in photos during your dream vacations? 
With our local photographers, you don't need to worry about finding the finest photographers in Italy.  Whether you're planning a trip to Alberobello or want to see the historic churches in Arezzo, our professional photographers are available at your one click to seize your fleeting moments.  They specialize in expressing your emotions through photography by invigorating them. 
Not sure who to hire for your next trip to Italy?   We have you covered here!
Best Photographers to Hire in Italy
Tip #1
Biagio, Local photographer in Naples
Biagio's pictures speak for his work. He is a photographer with incredibly stunning photography skills. It is the reportage style that sets Biagio's work apart from other photographers.  He believes in capturing emotions rather than just faces. Biagio captures fundamental moments of life in the beautiful clicks. You can hire Biagio if Ravello, Praiano, Pompeii, Capri, and Salerno are a part of your trip to Italy.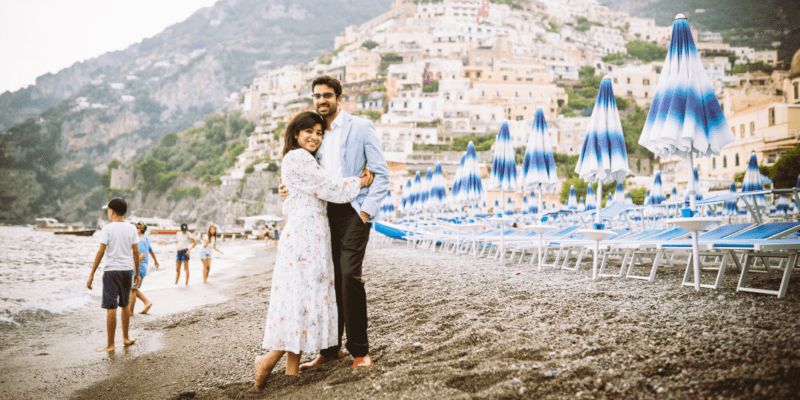 Tip #2
Antonio, Local Photographer in Amalfi Coast
Hiring Antonio is as your personal photographer is another smart choice you can make during your visit to Amalfi Coast. The photographer is a local of Amalfi Coast and knows the town inside out. His passion for photo shooting reflects in the way he captures minor details to make your pictures and portraits look quintessentially beautiful.
Tip #3
Chiara, Local Photographer in Rovereto
Chiara is no doubt one of the best choices to hold on to the scenic and impressive architecture of Agrigento. She is just not the photographer but a storyteller who is skilled enough to narrate your story through creative photography. You will learn how to celebrate moments and emotions as her minimalistic photography style is one-of-its-kind.  You can get clicked by Chiara in Cefalu and Palermo.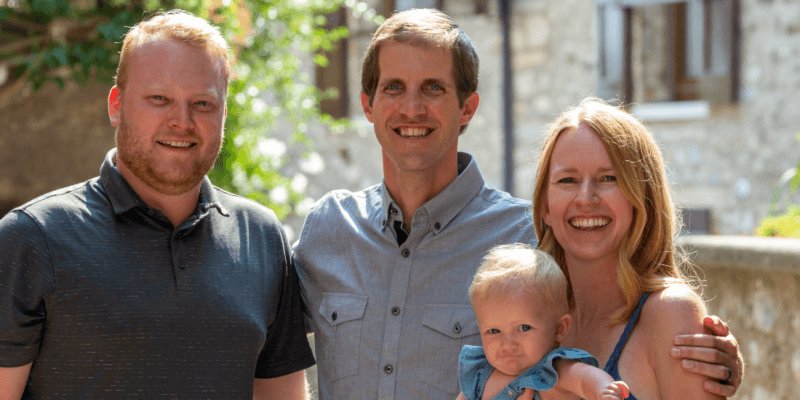 Tip #4
Elisa, Local Photographer in Agrigento
Planning a destination wedding in Italy? Hire Elisa for her amazing wedding photography skills. She can create magic with transparent backdrops and golden dunes, which make the perfect wedding locations in Agrigento.
Tip #5
Bethina, Local Photographer in Padua
Photography is one of the defining attributes of Bethina as she is popular for capturing spontaneous and natural photos of her clients, whether they are solo travelers or engagement couple. The talented Italian photographer is an expert in clicking the most romantic, relaxed, and funny photos. She is communicative, expressive, and definitely one of the best Italian photographers.
Tip #6
Raul, Local Photographer in Florence
Raul, with his easy-going personality, can make your vacation photoshoot fun and entertaining.  His clicks are natural and candid to lock the happy moments of the clients.
Tip #7
Ozge, Local Photographer in Rome
Her artistic photography is not something you will see in too many photographers. Ozge specializes in capturing real-life moments; especially if you hire her for your big days like wedding, engagement, maternity, and honeymoon or proposal photography.
Tip #8
Riccardo, Local Photographer in Lake Como
Want to explore hidden gems of Lake Como and make memories with it? Our Locagrapher Riccardo is an ideal choice with his 30 years of experience in photography. He can help you find the magnificent villas and beautiful small alleys to do your romantic photoshoot.  
Riccardo has refined journalistic style. When this style combines with spontaneity, it creates an amazing emotional impact on your images; especially when you are clicked with your loved one.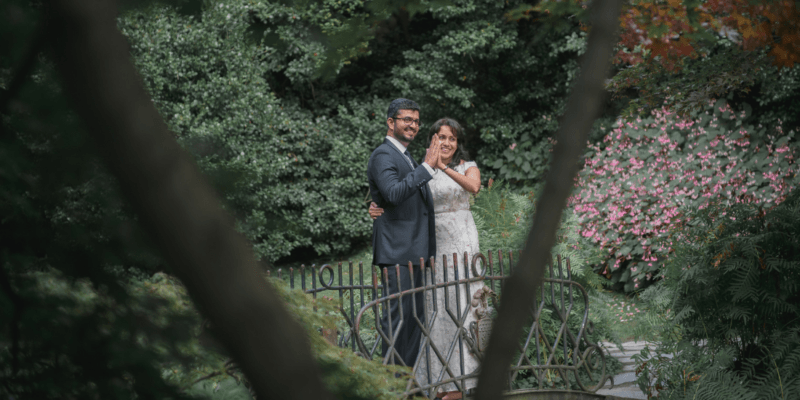 Tip #9
Martina, Local Photographer in Palermo
From classic family clicks to adorable maternity photoshoots, Martina has got skills in every area of lifestyle photography. The young Localgrapher knows how to make an ordinary random pose exciting and fun to click.  Her style and photography techniques explore contemporary identity. She uses multiple personas to depict a glimpse of emotions in her client's portraits, no matter where the pictures are captured.
Tip #10
Cristian, Local Photographer in Bologna
Bologna has an excellent inviting feel. The city is considered an ideal city to click artistic pictures. You surely don't want to miss its lengthy porticoes and aristocratic atmosphere in your pictures. Hire Cristian for capturing all you want in the city because of his elegant and modern photographic style. The qualified photographer loves capturing candid shots of his clients, all engrossed in Bologna's beauty.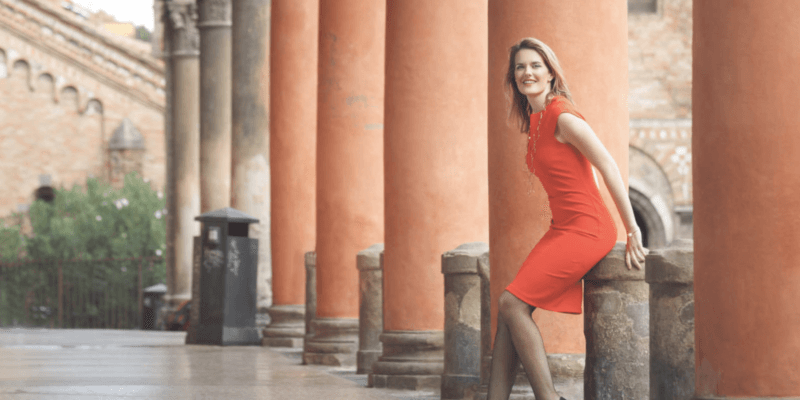 Tip #11
Serena, Local Photographer in Naples
No fabricated pose or crafted setting is what defines Serena's photography style. This young and talented Localgrpaher excels in spontaneity and simplicity. Her clicks are natural and candid. She likes to keep her photoshoots hassle-free with her on-the-go style and relaxed photography style. Don't forget to book Serena when visiting Capri, Naples, and Ravello.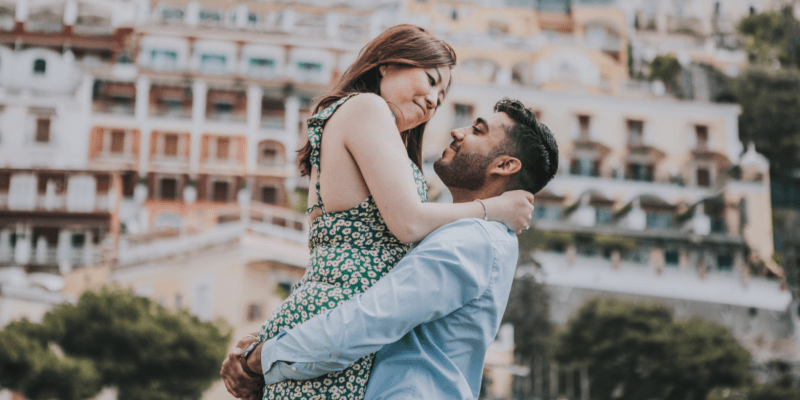 Tip #12
Daniela, Local Photographer in Chiavari
Like Serena, this Localgrapher also believes in natural photography. Daniela let her clients do whatever they want on the photoshoot to click the best possible candid poses.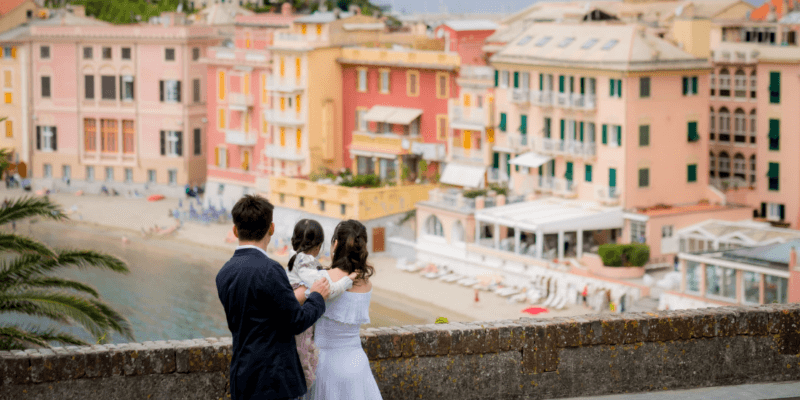 Tip #13
Francesca, Local Photographer in Chiavari
Francesca's goal is to help people make unforgettable memories, and she does that by locking their emotions in the photos.  She also knows the most exotic places in Chiavari where you can take pictures with panoramic views and transparent waters.
Tip #14
Andrea likes to capture the essence of places, things, and people through his photoshoots. When it comes to seizing pictures in scenic landscapes of Verona, Andrea is the right choice. Not only does he know the places well but also transform his skills into mastery by taking the best pictures.
Tip #15
Dorin, Local Photographers in Florence
Dorin's specialty is to mix different styles of photography and create something out of the box. This creative Localgrapher loves experimenting with new places, poses, and angles, depending on the occasion. If you're looking for the best pre-wedding photoshoot in Florence, there is no better choice than Dorin.
Make the most of this unraveled destination by hiring the best Italian photographers. These Localgraphers ensure to make their clients happy and satisfied by offering ideal photoshoots.
Buy memories, not things…
Limited time only!
SEE OUR GIFT CARDS
Great customer service and experience
Photoshoot in very short term
The most destinations on the market
Very positive customer feedback
1106
Photographers & Videographers
989
Destinations world-wide
100% Money Back Guarantee
We believe in our service and quality of our photos so much that we decided to offer a 100% money back satisfaction guarantee for your photo shoot. If you don't like your online gallery once we deliver it, you can contact us within 7 days and claim your money back. Find more details in our Terms.