23. 8. 2019
What Is The Difference Between A Hotel Photographer & Vacation Photographer?
Photography is much more than just capturing faces, sunset, or sunrises. It is a skill to capture the emotions, reflecting through the right expressions.
Some of you may have never heard of types of photographers. If you think a wedding photographer can click the pictures of your official conference with those same skills, techniques, and angles, you might be mistaken. Every photographer has a different style based on his/her expertise. The way a wedding photographer can seize the moments of someone's big day, sports or fashion photographer might not do justice with that, and the same goes with vacation photographer and hotel photographer. 
Both types of photography require different perspectives when it comes to taking a picture. Vacation photographers focus more on taking candid, fun, and travel shots during people's trips to foreign locations, while a hotel photographer does photography for branding. If you are into the hotel business, hiring a hotel photographer can be tremendously advantageous for you.
Localgrapher, in this regard, is a great photography platform where you get a solution of your all photography-related problems. Whether you need a qualified personal photographer to make your tour hassle-free or hotel photographer to market your hotel business, Localgrapher has a team of the experienced photographer in all fields. However, to hire a photographer who can cater to your needs and requirement, understanding the difference between a hotel photographer and vacation photographer is vital.
We round-up some key differences between both types of photographers to help you hire the right one.
Hotel Photographers – All You Need to Know
Hotel photography is all about capturing independent and unique shots of a hotel or motel to highlight its location, amenities, and the types of guests who stay there. Typically, you can hire a hotel photographer for marketing purposes. 
To put it simply, hotel photography enables you to attract and persuade more guests in the hotel. Hotel photographers capture critical scenes like facilities in the hotel, ambiance, rooms, and other shots that distinguish the place from other hotels.
Only a professional hotel photographer who has deep knowledge and experience in hospitality photography can help you bring the best picture of your hotel. Localgraphers are experts in marketing and branding and understand what kind of shots can be more attractive to travelers and millennials. 
Some of their key skills are:
Skill #1
External Shots
These shots can incredibly enhance the outlook of your hotel. To highlight the features of the building, our hotel photographers take external shots at sunset or sunrise.  The shots are generally architectural and captured with a tripod to get the best vantage view; especially when the weather is beautiful.
They can take external shots from rooftops of a nearby building for the primary marketing images. Our photographers use commercial tripods to add an impact and avoid foreground obstacles like eyesores or parked cars.
Skill #2
Internal Shots of Rooms
Room shots can add great value to the profile of any hotel.  That is why hotel photographers pay special attention to the composition of internal shots.  They take care of everything from staging, styling changes to a light consistency. The photographer shoots every room, whether a suite or single bed properly, with wide-angle lenses. That ensures ideal color representation of furnishing and walls.  The hotel photographer uses exposure blending and the best compositing techniques in the internal shots to create a balanced picture.
Skill #3
Facility Shots
These include shots of gym facilities, pool area, guest laundries, conference halls, dining, and other important spaces of the hotel that can add to the guest's experience.
Skill #4
Lobby Shots
The lobby shots show the staff and reception. Localgraphers use portable light strobes to light up the area to eliminate the safety issues.
Skill #5
Local Neighborhood
The local bar and convenience around the hotel may seem like a trivial thing, but it may add a value proposition to your hotel.  The sights and local attractions that guests can enjoy at the walking distance are the important features to highlight and are something that guests may want to know. Hotel photographers, by capturing local neighborhood, incorporate a unique vibe in the photos to make guests book hotels for their personal interests and requirements.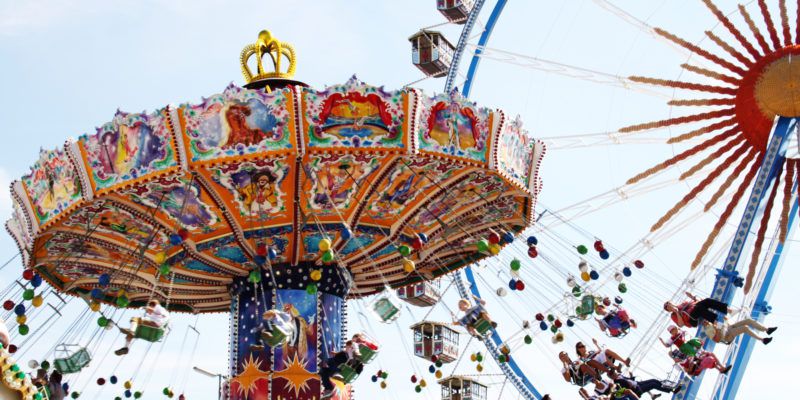 Vacation Photographers – All You Need to Know
As mentioned earlier, vacation photographers are the professionals hired to cover your holiday trip. Everyone from families, solo travelers, couples, and friends may benefit from a vacation photographer during their tour abroad. The biggest advantage of hiring a vacation photographer is that he/she takes away the stress of taking the ideal holiday photos by yourself. A vacation photographer can open up the world of fun, creativity, and opportunities.  
Vacation photographers have become an essential part of holiday trips to capture special memories. Localgrapher with its professional photographers in over 800+ destinations is no doubt the best choice you can make to keep your vacation spirit high.  From showing the best touristy spots to capturing the best candid shots, our vacation photographers will surely solve your holiday dilemma.
Some of their key skills are:
Skill #1
Fun Photoshoot
Vacation photographers offer you the most fun photoshoot by capturing your happy moments.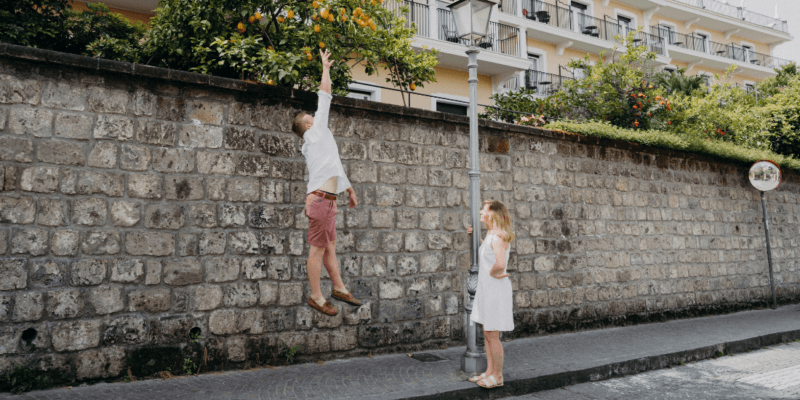 Skill #2
Know the Best Spots
You may save your whole lot of time that might waste in searching for the best photography spot by hiring a vacation photographer. As locals, they know everything from the iconic views, best spots, right lighting to take the magical photos.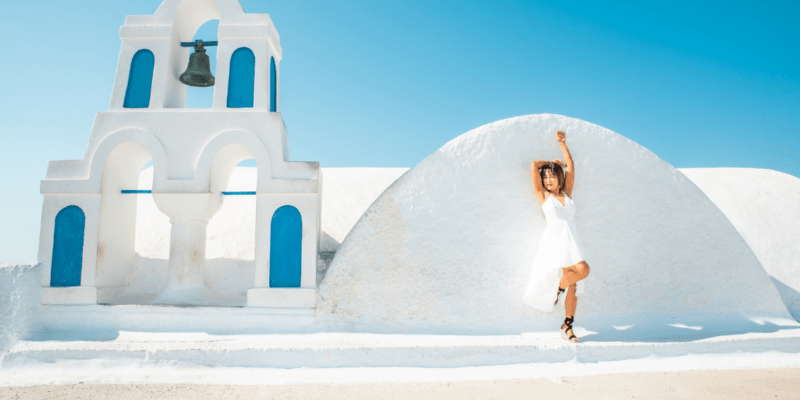 Skill #3
Help You Make Souvenirs
A perfect vacation photo is undeniably the best souvenir you can have. In addition, a vacation photographer with the right shots can help you make life-long memories with the right clicks.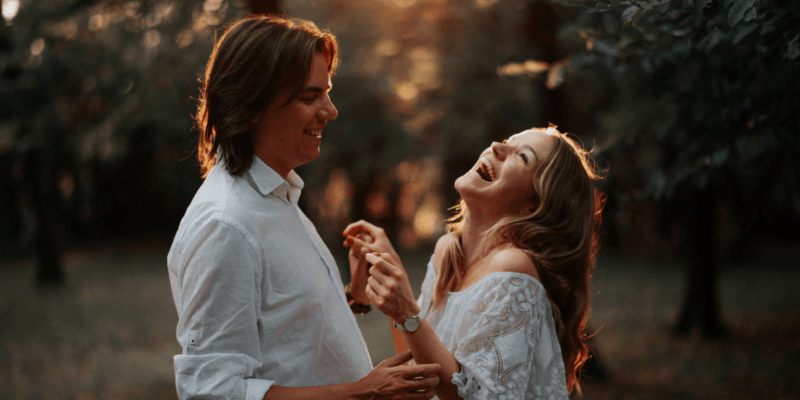 Skill #4
Professional Gear
Most importantly, vacation photographers work with different lenses, reflectors, and fancy flashes to click the perfect image.  Whether you want to take dramatic photos or romantic clicks, with professional cameras and the right techniques, vacation photographers make you look photogenic.
Overall, photography is a professional skill that requires expertise whether you want to capture your hotel features or make memories during your vacation trip. Both hotel photographer and vacation photographer are different and worth hiring to get the job done perfectly.
Is an ugly zit…
RUINING your perfect pics?
Get rid of it for $15 USD!
SEE PHOTOSHOP PACKAGES
Great customer service and experience
Photoshoot in very short term
The most destinations on the market
Very positive customer feedback
1224
Photographers & Videographers
1075
Destinations world-wide
100% Money Back Guarantee
We believe in our service and quality of our photos so much that we decided to offer a 100% money back satisfaction guarantee for your photo shoot. If you don't like your online gallery once we deliver it, you can contact us within 7 days and claim your money back. Find more details in our Terms.