14. 6. 2019
Why Every Hotel Needs Professional Photos
The potential client to create a hotel reservation would make their decision mainly based on the photography representing the business. As a hotel business, much of your visitors each year will be new customers who have randomly discovered your website or Social Media and base their decision mainly on your visual online presentation.
Surely, you want your business to stand out of all the others on the market, which means that you want to get higher in the competition and be the first destination for visitors and tourists in your town. After the price of the accommodation and food you offer, the next important element that a customer looks for is photography. Currently, people pay much more attention to the visuals than to anything else, when picking a place where to stay for a business trip or a holiday.
Many hotel owners would assume that they could get their holiday camera or iPhone and snap the best images for a few minutes, then simply upload them themselves and expect hundreds of bookings in the next week. The reality shows the opposite, the differences between good and bad photography or good and bad representation – are enormous.
By using amateur and badly composed shots on your website all that could happen is for you to lose customers. Thus, it's important to take professional pictures and avoid basic mistakes, such as inserting text over photos or taking photos of dirty rooms, or poorly lit rooms. The high-quality images could make a significant difference and bring impressions, views, likes, shares, and bookings. Below you will discover a list of reasons why investing in professional photography for your hotel can help your business grow.
5 Reasons Why You Should Invest in Professional Photography For Your Hotel
Reason #1
Boost Your Appearance & Highlight Benefits
The new photographs for your website and online presence created by a professional photographer could help boost your appearance and also highlight the benefits you offer in your hotel. Showing the rooms and areas in your hotel in the best light possible is crucial for the success of your presentation. A client can change their decision from just a few bad photos and move on to the next hotel in town.
You do not only need images of your guest rooms but also images of the improvements in them, the latest TV screens, air-conditioning and the design and character of each space. Showing the rooms in luxury, cleanliness, order and with great attention to detail, will raise the points of your hotel. Furthermore, photographs of the restaurant or dining area will also show that these spaces are modern, well maintained and will be an advantage for guest who is not from the town or country and would otherwise waste time searching for where to eat.
Reason #2
Attract More Guests
Make sure there are some amazing shots of the gym, pool, hot tub, spa or parking will also bring up the character of your hotel and will make more guests choose your location. At the same time, if you happen to have a meeting space you can easily magnet more people's attention who would like to make a booking in your hotel due to their business orientated trip. And last of all, don't forget to include some local events or attractions – this always draws tourists to pick your hotel due to your friendly and helpful approach online.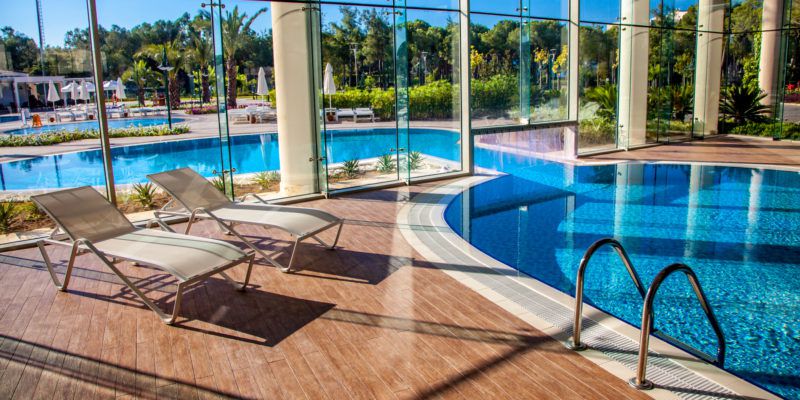 Reason #3
Book Out Your Restaurant
If your hotel's restaurant offers a wide range of foods and beverages, then it is a must to have a food photography shoot too. Photographing the delicious handcrafted meals with a phone camera won't get you far. Hiring a professional photographer who will use his camera and special lighting for the setup is what will bring your guests down to the restaurant – to try all of the foods.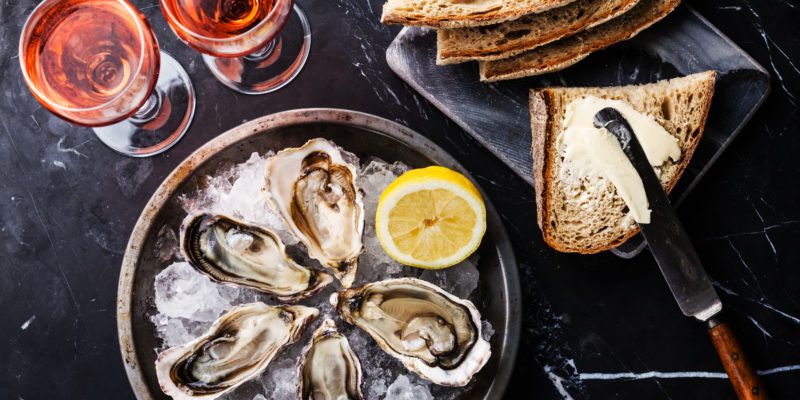 Reason #4
Get Ahead of Your Competition
In order to get ahead of your competition, you would need to have professional photographs for your hotel business. If you decide to ignore this part, then the guest will probably book one of your competitors instead. Good photos are the key to online bookings.
According to studies on TripAdvisor, travelers are 150% more engaged on listings with 20+ photos, then those with only a few photos. Great branding and marketing, along with the professional shots are what will lead you do efficient growth. Don't forget to also update the images you use, because people would easily notice if you are using photos taken five years ago – also follow the trends and aesthetics of property photography.
Reason #5
Decision Making
Photography plays a very crucial role in the guest's decision, if you have great looking images you will be getting more bookings. A traveler always spends more time looking at photographs then reading about the hotels and destinations. But if your photos are pixelated, dark or overexposed, if there are crowds of random people or details which do not appear good then you will be more likely building a reputation of a dishonest and unreliable hotel.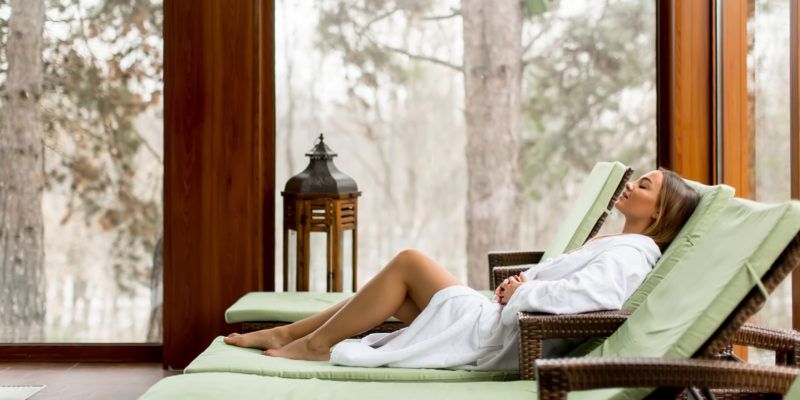 Is an ugly zit…
RUINING your perfect pics?
Get rid of it for $15 USD!
SEE PHOTOSHOP PACKAGES
Great customer service and experience
Photoshoot in very short term
The most destinations on the market
Very positive customer feedback
1225
Photographers & Videographers
1075
Destinations world-wide
100% Money Back Guarantee
We believe in our service and quality of our photos so much that we decided to offer a 100% money back satisfaction guarantee for your photo shoot. If you don't like your online gallery once we deliver it, you can contact us within 7 days and claim your money back. Find more details in our Terms.