Hire a Photographer for a Photoshoot in London
Localgrapher is the largest vacation photo company and the only global video company in the world! Choose from over a 1000 hand picked local professionals and make your perfect memories last forever!
This is What You'll Get with Every Booking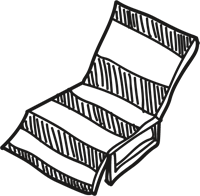 Individual Approach
Handpicked Local Professional
Special Requests Option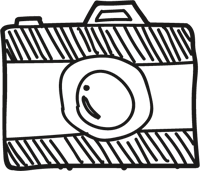 Top Shoot Spot Recommendations
100% Money Back Satisfaction Guarantee
Private Session
Often booked
Photographer
Photo Tour Guide
Explore the best photo spots and learn how to make the most out of your smartphone or camera snapshots.
100% Money Back Guarantee
We believe in our service and quality of our photos so much that we decided to offer a 100% money back satisfaction guarantee for your photo shoot. If you don't like your online gallery once we deliver it, you can contact us within 7 days and claim your money back. Find more details in our Terms.
Make the Most out of Your London Shoot
Hiring a personal photographer in London, UK can be a valuable investment for capturing special moments and creating lasting memories. London's iconic landmarks, rich history, and diverse culture provide a unique backdrop for photography, and a professional photographer can expertly frame and document your experiences. Whether you're celebrating a milestone, exploring the city as a tourist, or seeking to enhance your personal or professional image, a personal photographer can ensure that you have high-quality, professionally edited photos that encapsulate your time in this vibrant and dynamic city, allowing you to relive and share your experiences for years to come.
Tip #1
The Best Time of Year to Visit London, UK
No matter how much a city has to offer, if you choose the wrong time to visit it, you will probably end up regretting your trip. Choosing the best time to visit any place cannot only tremendously double the fun but also save you from unforeseen weather hurdles.
When it comes to visiting a place like London that has it all, you surely don't want to miss the wonders of the city. The legendary city needs no introduction because as it is popular for its hustle-bustle, active crowd and marvelous architectural taste. London is full of amazing places to relax and chill and offers endless list of things to do, especially if you're looking for a break from your hectic schedule. 
Not only this, London's tantalizing bars, a deep and rich history, friendliest people and cultural events are something hard to find on earth.  In short, the whole city is worth visiting if you want to add to your traveling experience. But make sure that you choose the best time to visit London if you don't want to get lost in its heaving mass. Hire a photographer in London regardless of what time you choose to visit the city of Thames. Fear not if this is your first trip to London as we have you covered by providing this season guide. 
Solo photoshoot by Agata, Localgrapher in London
Tip #2
Visiting London in Spring
London's spring is all about mild weather and long daylight hours. Although the idea of traveling with an umbrella in the blossoming season might sound bizarre to you, this is what makes this place stand out. 
Early spring in London starts in March. It is the season when the city starts breathing freely without having to battle with chilly winds. If you are looking forward to wandering city when streets are clear of the crowds, spring is no doubt the best time.  May is the time just before the summer, which comes with two holidays that make the month popular time to visit London. 
Moreover, traveling to London in spring enables you to experience the exciting boat tours.  Not only can you explore the greatest sites of River Thames but also seize the moments by hiring a photographer in London, United Kingdom.  What could be better than celebrating your engagement at the scenic banks of River Thames? An engagement photographer in London will lock the memories of your big day. You can check out the price online for a London-based photographer right HERE.
Plus, if you want to try something physical, grab a motorbike and breeze along the breathtakingly beautiful Regent's canal. Or participate in the time-honored tradition of boat rowing through Regent's Park.
Enjoy London Coffee festival, one of the largest food events for coffee lovers. Featuring gourmet coffee to world-class baristas, it has everything one could expect.  Or become the part of "Museums at Night" – a twice-yearly festival to witness the sparkling culture of Britain. London fields are also undeniably the best to explore when the sun peeks out in the mild afternoons of spring.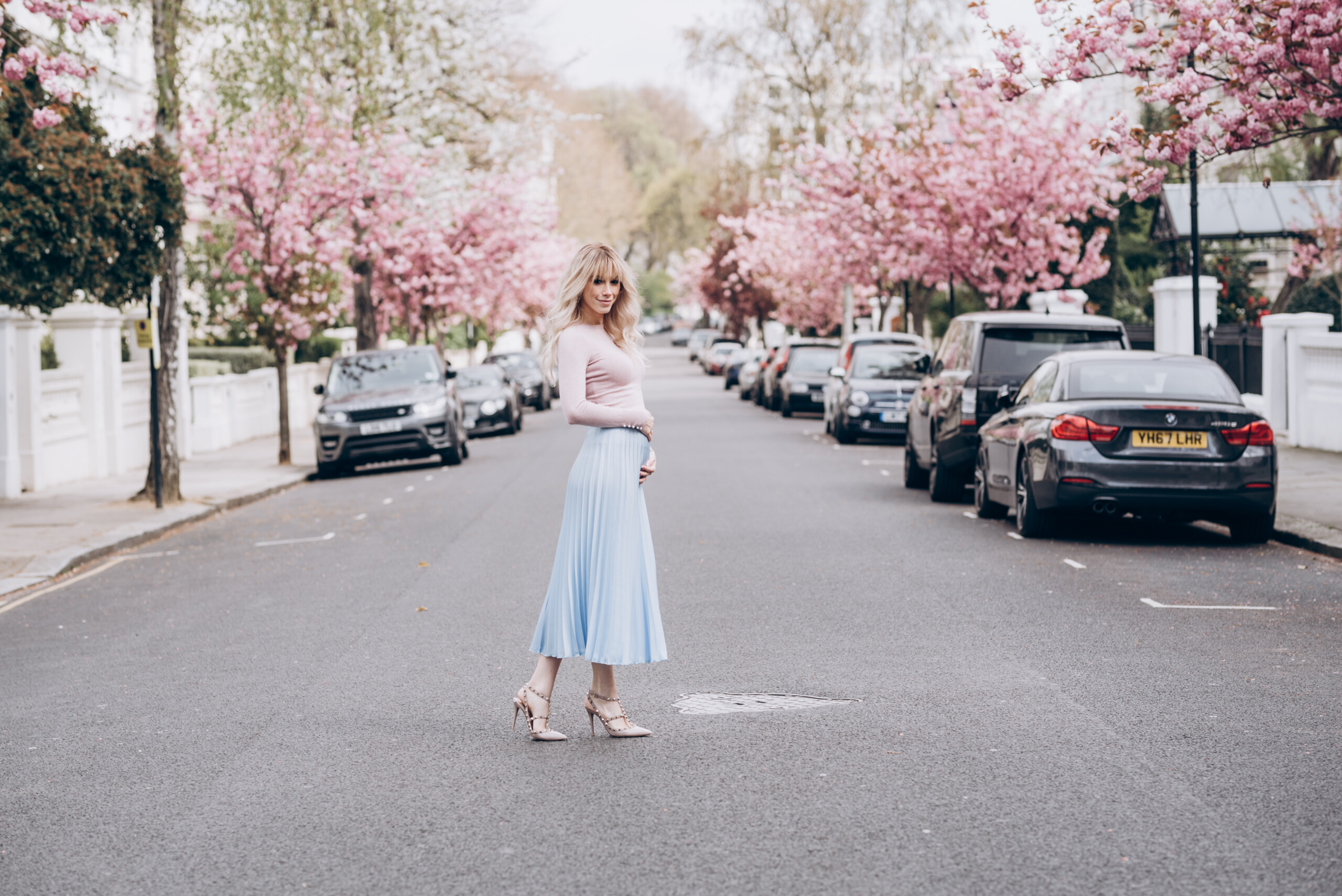 Maternity photoshoot by Natasha, Localgrapher in London
Tip #3
Visiting London in Summer
When the sky opens up and sun showers warm and cozy light, you will adore summers in London. It is one of the cities that spend weeks under dark grey skies.  In summer, Londoners drop everything when the sun comes out. And that makes it the busiest season of the year when rooftop bars, restaurants, open-air theaters, and beaches are in full swing.  Visiting London in summer means you can lounge at open-air cafes, shop around as much as you want, and lie out in the picturesque parks. 
The season also perks up the excitement of sports enthusiasts as it holds the world's top Tennis Championship.  if you travel to London in the Summer, you cannot miss the game of nerves. Hiring a private photographer in London is a great idea to get captured with your favorite tennis star.  You can also take the service of a professional photographer in London when participating in Ride London-a weekend-long cycling festival. Besides this, the season is perfect to see the main attractions in the city, such as Buckingham Palace and London Eye. However, make sure you book your tickets in advance in case you want to go for any family-friendly pastime.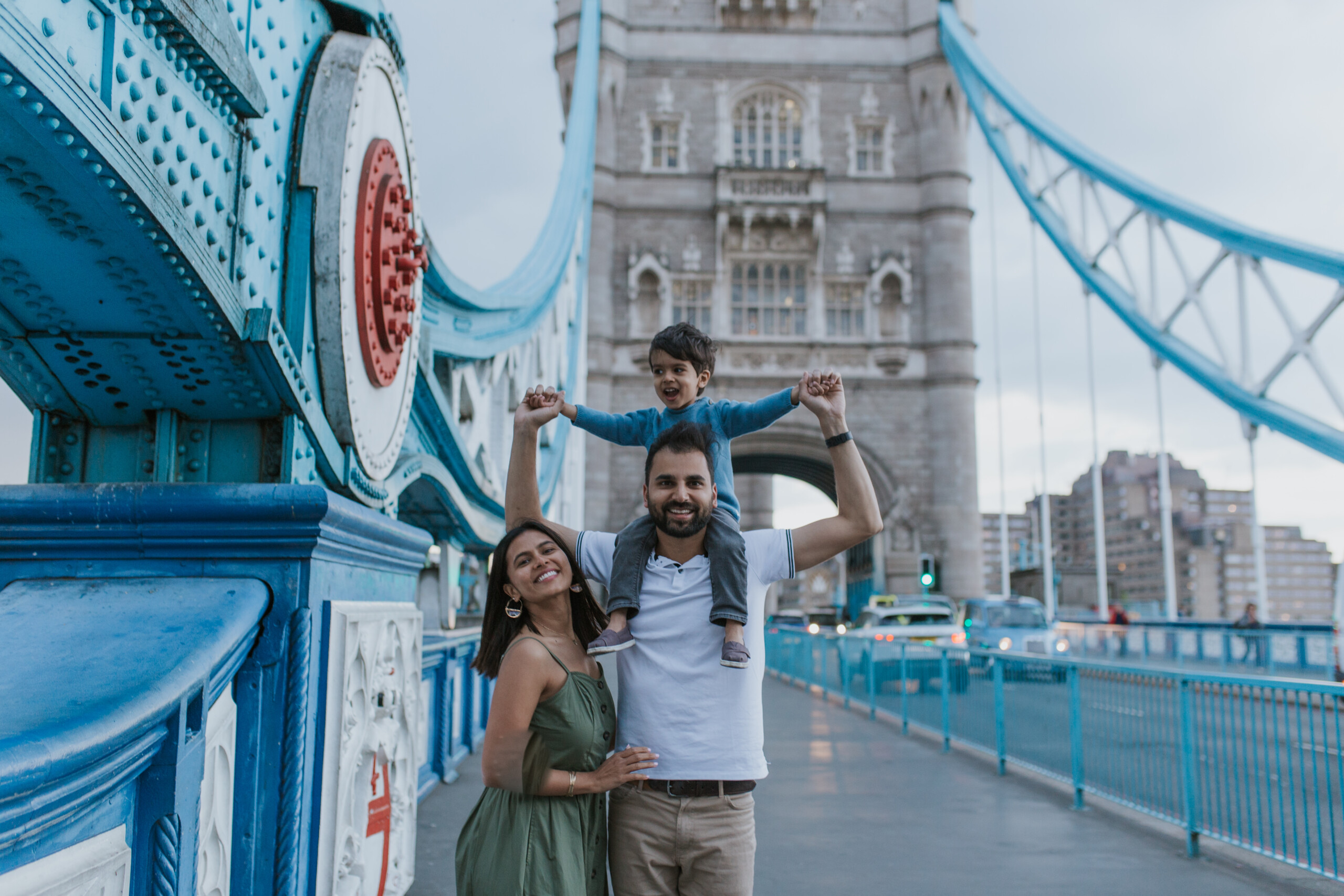 Family photoshoot by Darta, Localgrapher in London
Tip #4
Visiting London in Autumn
It is the photogenic autumn foliage that makes London all vibrant and dusky at the same time from mid-September to November. You might not have seen the city that is full of life in this dull season. 
 Thanks to London's mild temperature that keeps tourists pouring in until mid-September not only to enjoy the fall acclivities but also celebrate life. London's autumn creates the best evening ambiance to share your emotions with your loved one. Hire a London-based proposal photographer and capture the moments that mark the beginning of your relationship. 
Furthermore, parks in London are at their best, making the city look gorgeous during Autumn. The crisp and changing color of the leaves helps you calm your nerves after mind-boggling summer tourism.  If you are planning a family picnic in fall, you might want to hire a family photographer in London. Your London photographer can click the best photos for your Instagram if you're lucky enough to see the Bonfire night in London.  The entire city lights up with a spectacular firework display. 
Get a perfect photo shot done in London at Haunted Medieval Banquet during the prime time of Halloween. Or go to experience sea life in London's aquarium to dive in and swim with sharks and many other aquatic creatures. Or hire a family photographer in London to make your family trip memorable.
Family photoshoot by Lydia, Localgrapher in London
Tip #5
Visiting London in Winter
All you need to do is waterproof your clothing style, and you're ready to make the most of London's winters.  Fall in love with gorgeous sightseeing, discover your adventurous soul in the ice rinks, shop until you get tired in the traditional Christmas markets, and click a lot of pictures with affordable photographers in London. The city is a wonderland if you're a shopaholic. Let your personal photographer in London take charge of your photos hot and enjoy your shopping. 
The year's best sales hit the markets during the festive season. The post-Christmas month offers discounts on everything from hotel rates, clothes to airfare.  Head to north London to the luxury outlet center and Bicester village to get the best deals. Don't forget to hire the best photographer in London to frame the festive season while you shop around. 
Visit central London in this chilly season to see its festive events. The holiday season brings you the most authentic experience of London as it sparkles with lights and creates a welcoming environment.
Family photoshoot by Darta, Localgrapher in London
Top Photo Spots in London
How to hire an engagement photographer in London?
Just choose a London photographer that matches your style the best above and REQUEST TO BOOK them. Shortly, you'll be contacted by one of our book agents to talk about details of your special photo shoot.
How much do photoshoots cost in London?
The cost of hiring a photographer in London varies widely based on factors like their experience, the type of photography needed, and the duration of the session. Typically, a photoshoot might be up to £800 or more. With us, the price list is given.
1227
Photographers & Videographers
1077
Destinations world-wide
Photo Occasions People in London Love