Elin was on holiday with her husband and 3-year-old daughter in Pattaya, Thailand. Far from their home in chilly Iceland, they wanted to make the most out of the vacation together, and capture it all perfectly. Elin knew just how to do it, and still have her entire family in the photos.
Winter Family Vacation in Thailand
Located on Thailand's eastern Gulf coast, Pattaya was once a quiet fishing village in the 1960s but is now full of resort hotels, posh condos, bars, clubs, restaurants, and shopping plazas.
The area is actually one of Thailand's first beach resorts and grew when American soldiers came here on leave during the Vietnam War. It now throngs with sun-seeking tourists. Although the area has had a rather sordid reputation, local authorities have recently made efforts to provide more family-friendly activities and attractions.
Besides the beach, visitors to the area can enjoy other activities including horseback riding, bungee jumping, karting, and all manner of water sports, from scuba diving to windsurfing and waterskiing. It was along the beach, that Elin wanted to have her family photos done. To do so, while making sure everyone was in the photos, she hired a professional vacation photographer named Pavel.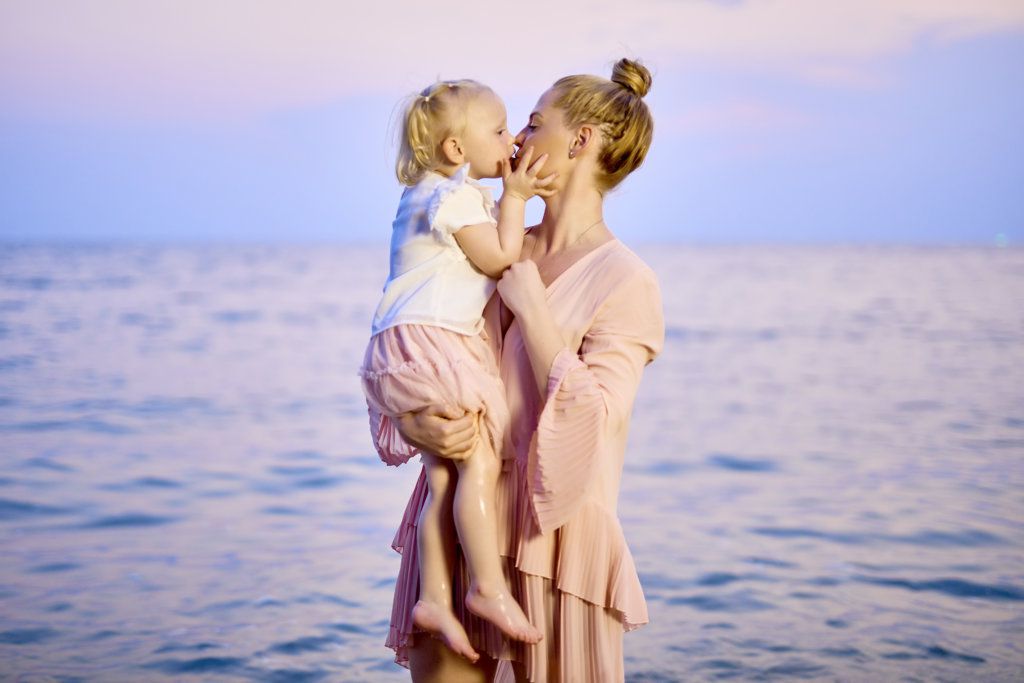 Family Photo Shoot Time Right on the Beach
Coordinated for the beach, and dressed casually, there are numerous photos of Elin's family enjoying their time together – including one very special photo of her entire vacation party. The family is seen strolling along the beach and wading into the water, with their little daughter between them. It is clear from their smiles that they're just so happy to be on vacation.
Pavel had to work quickly to make sure that the lighting was just so. It can be very hard to get the perfect sunset shot, but Pavel, being a professional, knew just how much time he had, and used it to his full advantage. Even still, there are so many terrific photos to choose from that it is almost as if the sun slowed down on its journey below the horizon. There are photos of the family playing together in the water, as well as some simply gorgeous images of each parent alone with their little girl, which are some of the best images in the group. Pavel also took some lovely family photos of everyone individually just as the setting sun turned the sky and sea a pale pink.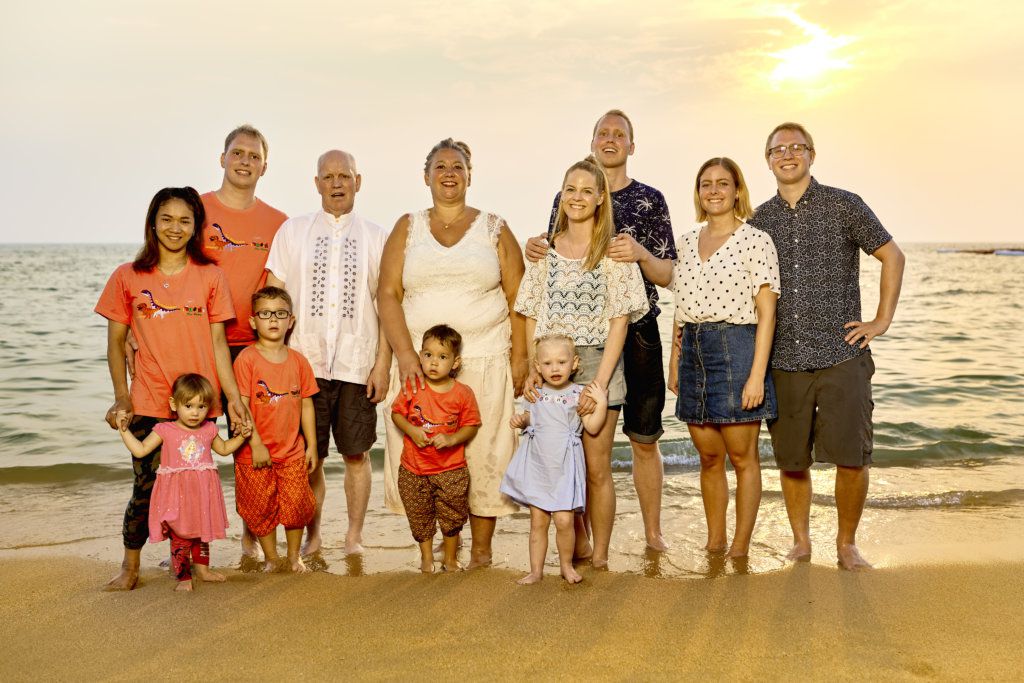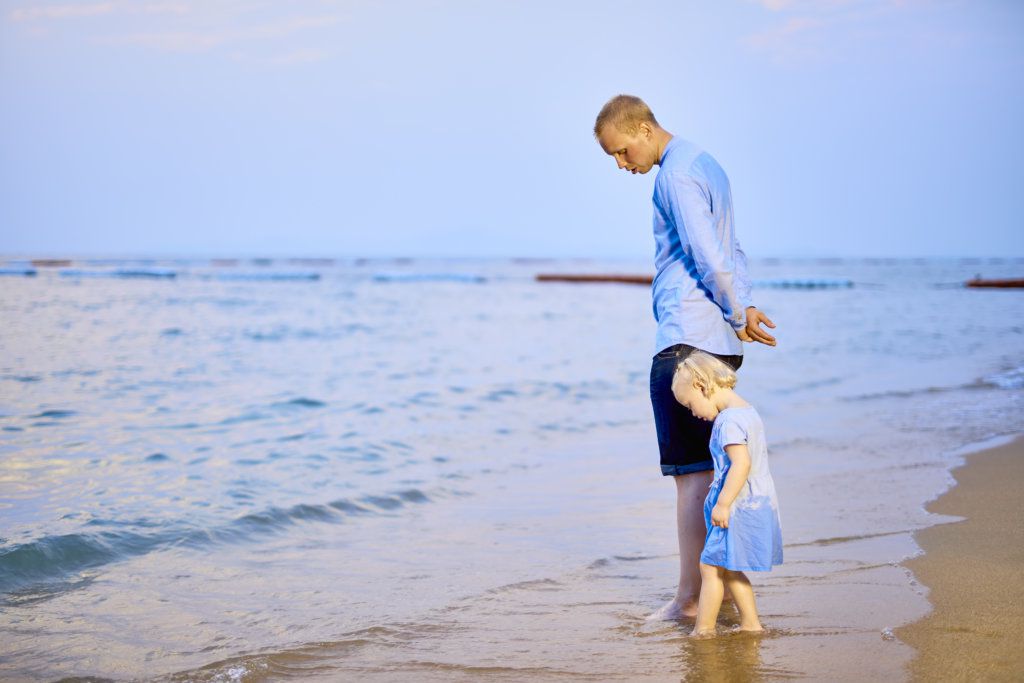 Happy Family Memories Captured Forever
While in Thailand, Elin was able to thoroughly enjoy her family vacation, all the while knowing that she would have some wonderful, professional photos at the end with which to remember their holiday together. It is a lovely idea to have family photos done from time to time, but an even better one to have them done somewhere other than a studio filled with lighting umbrellas and dated props.
And the very best thing about hiring a professional photographer to take family photos is that you know you will get well-focused and well thought out images, instead of blurry selfies, or with someone missing from the group. Vacation photographers like Pavel want to give their clients great memories to last a lifetime with the best possible holiday experience. They know when the sun is perfect, and where, ensuring you have the best family photos.