The word "Spring" brings the imagination of renewal or "rebirth of life." The idea of rejuvenation is not more prominent and conspicuous in any season than spring. The colorful season accompanies blooming flowers and growing shoots.
The best thing that makes spring photoshoot is ideal is the vibrant and lively surroundings with natural scenery.
Moreover, the temperature is perfect (not sweltering hot, not chilly), with plenty of beautiful florets, perfect humidity levels, and much more.
The dramatic change in nature is what makes it a magical time to take some beautiful photos for your Easter holiday card. The natural views around you allow telling a story through pictures. And only a professional photographer can help you lock in the perfect poses for your spring photoshoot.  
That is to say, hiring professional photographers from reliable photography services like us "Localgraphers" is the best idea to capture some fantastic shots for your Easter Holiday card. At Localgraphers, we work with 1100 + photographers worldwide who take pictures in more than 1000 locations around the globe.
Our team of photographers is competent and experienced when it comes to clicking outstanding photos. Our local photographers specialize in family and kids photography and masterfully capture the bond you share with your loved ones.
Whether you want to feature a "love portrait" with your partner on your 2020 holiday card, or an adorable click of your one-year-old, booking a professional photographer is essential to capture a memorable picture.
Why You Should Book a Professional Spring Photoshoot
If you are still unsure about hiring a professional photographer for your spring photoshoot, check out some more reasons here.
Reason #1
Professionals Focus on the Fine Details
If you think you have the best camera for your professional spring photoshoot, you might be mistaken. It is not only the best camera you need to capture the moments the way you want.
The flashes, lighting, lenses, and most importantly, the knowledge of angles to frame the fines details are some vital elements of good photography. And this is what sets our professional photographers apart from an amateur photography enthusiast. 
Our professional photographers take photos that are much more than just floral photography. They understand spring photoshoot is not all about photographing people standing in front of the floral backdrops. But it means capturing people, their emotions, and bond while they enjoy and succumb to the beauty of this blooming season.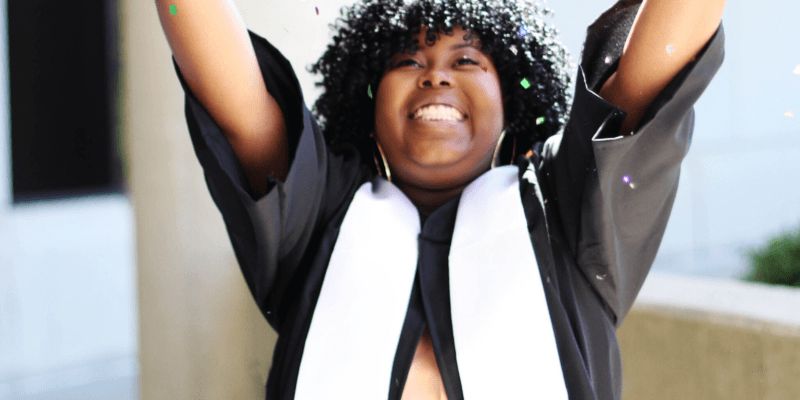 Reason #2
Have the Right Experience
Of course, you cannot match up with the experience of a qualified photographer. Plus, your DIY approach does not always result in the best spring photo shoot for your holiday cards.
Put simply, pro photographers have a lot of experience in the relevant field. Because they have done a similar photoshoot before, they know how to handle a variety of subjects and conditions. Not only this, professional photographers know intuitively when to take some extra shots and when to capture crucial moments.  
They are familiar with the ins and outs of making the best looking poses and how to make you look more natural in the beautiful and vibrant setting of spring. Our local photographer expertly anticipates the angles required for each shot. They know how to make family members; especially kids and newborns, interact fluidly in front of the camera to seize the desired shots.
Reason #3
Knowledge of the Best Lighting Techniques
You might have traveled to Spain to get beautiful pictures of the natural backgrounds for your spring photoshoot. But getting all blurry and dark photos after spending so much on your holiday trip is enough to turn off your mood.
The right knowledge of how your camera interacts with the natural light is crucial to compensate for under or overexposure. That means using the proper lighting techniques is of paramount importance for successful photography.
Professional photographers, in this regard, master the best lighting techniques for any type of photoshoot. They know how to make the best use of radiant sunlight in spring to add a natural glow to your pictures. Besides this, our expert photographers adjust their camera settings fluidly according to the diverse lighting conditions.
Reason #4
Can Turn Memories into Visual Memories
Our professional photographers make all your intimate as well as family moments worth featuring on the holiday cards. When you hire a professional photographer for your spring photoshoot, they give you some lovely visual memories. You not only can feature these memories on your Easter holiday card but also share these moments with the world through your Instagram and leave everyone awe-inspiring.
Reason #5
Guide You Choose the Right Spring Props
There is no denying that the right posing props in the spring photoshoot can give you the ideal results. Another benefit of booking our local photographers is that they can guide you on what accessories will work best for your spring photoshoot. From colorful palate to a photo frame to the floral headband, our photographer knows what will work best for your Easter holiday card.
Reason #6
Software and Editing
Know that our professional photographers have access to the best editing software. They know how to edit and retouch your pictures, bringing out the best emotion, expression, and feel in each one.
After all, no one wants a Photoshop novice to retouch their photos of the most precious and prized memories.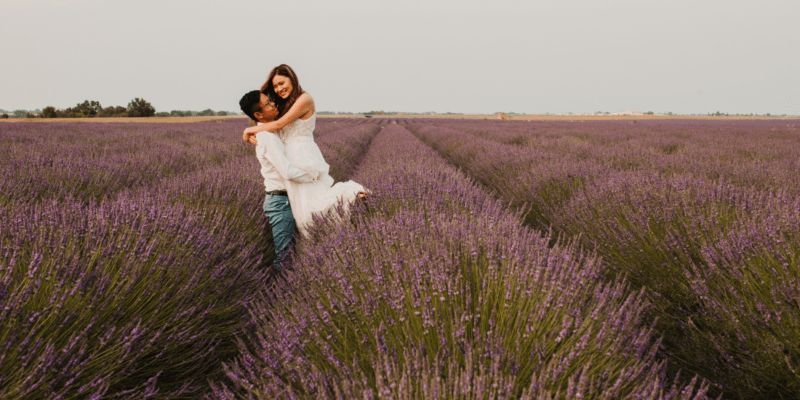 All in all, pleasant weather and clear skies, spring is a season for everyone. The springtime is perfect for making some oh-so-adorable family portraits. And only a professional photographer can help you take the snapshots that are perfect for your Easter Holiday card.
If you have not planned your spring photography or family photoshoot yet, get in touch with our local photographers. The photography experts not only capture beautiful sceneries of this season but also lock in your love as a memorable keepsake.
Thus, at Localgrapher, we ensure to connect you to the photography masters who make you each moment count by capturing and preserving them for a lifetime.