20. 8. 2019
30 Awesome Photography Locations in the USA
If you grew up in the United States, you've likely experienced wanderlust for the vast number of beautiful places that lie outside our borders. And though we realize that the beauties of the world cannot ever be explored in their entirety, the thought of even scratching the surface is still relentlessly romantic and appealing.
For photographers and artists especially, traveling the world can seem like the only way to feel truly inspired. But let's not forget that stunning opportunities for photography can be much closer to home than we imagine, as long as we're willing to look.
The following list of 30 awesome photography locations in the USA is a great jumping point to start your artistic bucket list.
Best Photography Locations in the West
Tip #1
Stunning Northern Photography in Anchorage, Alaska
Anchorage, Alaska is one of the most beautiful states for both leisure and photography. The mountains, glaciers, and expansive waters provide endless opportunities for artistic views. About an hour's drive from Anchorage, Alyeska Resort is located within the world's northernmost rain forest. It's an unexpected and stunningly beautiful view of Alaska, which to many has a cold and wintery connotation. But in the summertime, the Chugach Mountains offer lush green views, winding trails, and countless opportunities for inspired photography.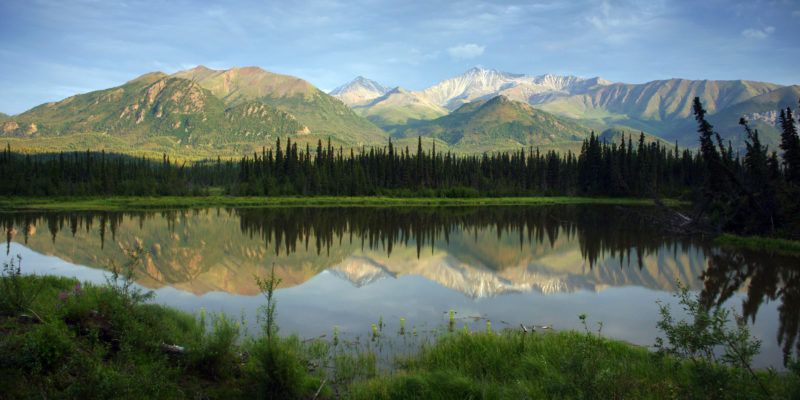 Tip #2
Resorts and Natural Parks in Scottsdale, Arizona
Pinnacle Peak Park in Scottsdale, Arizona is the perfect location for hiking to incredible views. For those who prefer to view nature from the comfort of a hotel and a heated pool, the Four Seasons Resort in this city has unique views only found in this desert state.
Tip #3
Views of the City near Phoenix, Arizona
Phoenix, Arizona is home to one of the most iconic mountaintop views. Not only is the scenery on the way up to its peak incredible, but the reward at the top of Camelback also makes the hike more than worth it. Anyone who appreciates both natural beauty and city life is sure to find inspiration at the top of this mountain as they gaze down at the panoramic city view. For Instagram, your portfolio, or simply your memory bank, this destination is one to remember.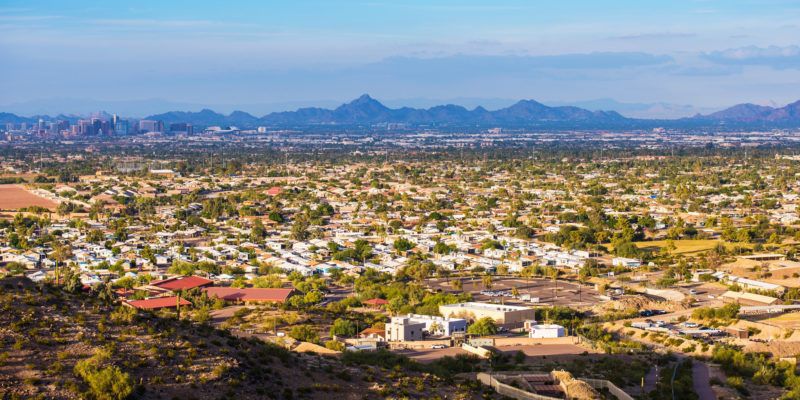 Tip #4
History Meets Art in Sedona, Arizona
For history buffs and sightseers alike, the Chapel of the Holy Cross in Sedona, Arizona is a fascinating place to visit. Amidst red rock buttes and awe-inspiring views of the Sedona landscape, a Catholic chapel has offered its services since the 1950s. It's definitely a sight to see.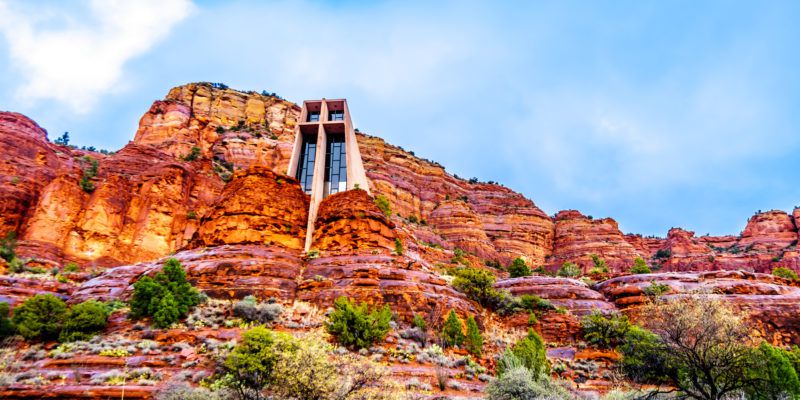 Tip #5
Stunning Lake Views in Denver, Colorado
Denver, Colorado is perhaps one of the most well-known scenic locations in the United States. The clean city, mountain views, and nearby national parks provide plenty of fun and Instagram-worthy memories. Bear Lake, located within the Rocky Mountain National Park, is a serene alpine lake with a magnificent mountain backdrop.
Tip #6
Sunset Scenery in Anaheim, California
To escape the city and witness natural wonders, take a trip to Inspiration Point to take in the sunset. Dusk is the perfect time to catch unique photo opportunities of the sky and the ocean it lights up.
Tip #7-11
More Destination Photo Opportunities in the West
7. Beverly Hills, California
8. Fullerton, California
9. Malibu, California
10. Seattle, Washington
11. Honolulu, Hawaii
Most Popular Midwest Photography Locations
Tip #12
New Heights for Photography in Chicago, Illinois
Chicago, Illinois has one of the most famous skylines in the country. With multiple locations perfect for viewing the city's skyscrapers, you'll never be at a loss for things to see. Visit the Adler Planetarium, Skydeck at Willis Tower, or the Ferris Wheel at Navy Pier.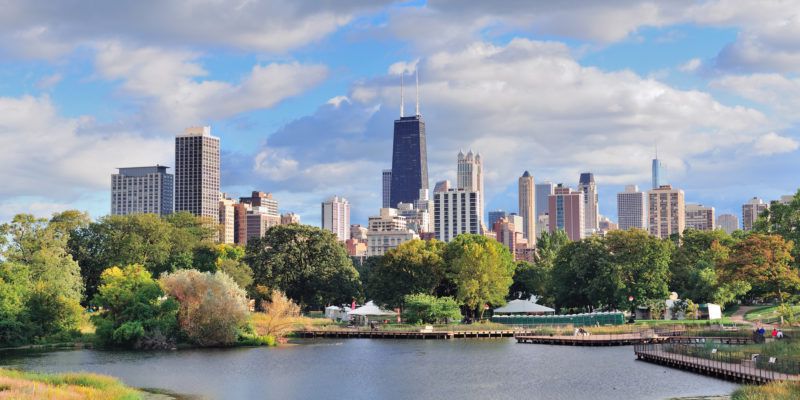 Tip #13
Midwest Photography in Milwaukee, Wisconsin
Milwaukee, Wisconsin has plenty of bustling city activities to partake in during your travels. For a spectacular view of the famous harbor and city skyline, take a trip to South Shore Park and observe Lake Michigan.
Tip #14
Fascinating Photos in Columbus, Ohio
Ohio is full of rich farmland, perfect for nature photography shots. If you take a trip to the city of Columbus, Ohio, you're sure to be met with many other stunning views. Genoa Park, for example, is an urban park perfect for people watching and observing the season changes.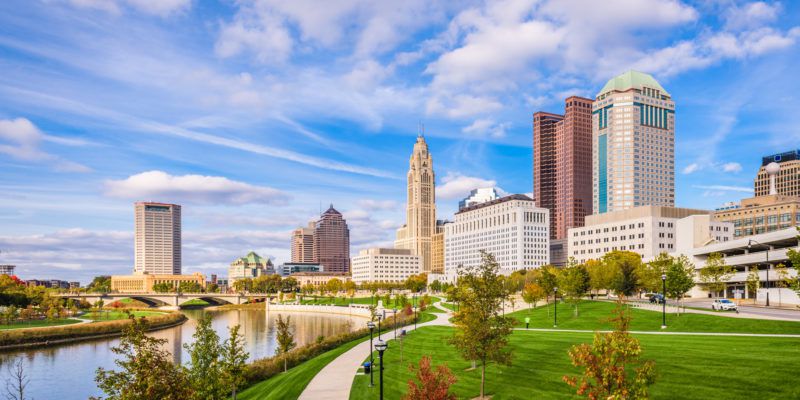 Tip #15
Midwest Metropolitan Sights in Minneapolis, Minnesota
Whether you're appreciating art at the Walker Art Museum, hiking Minnehaha Falls, or kayaking on one of the many lakes located within the city, Minneapolis provides both metropolitan and natural scenic views while on your vacation.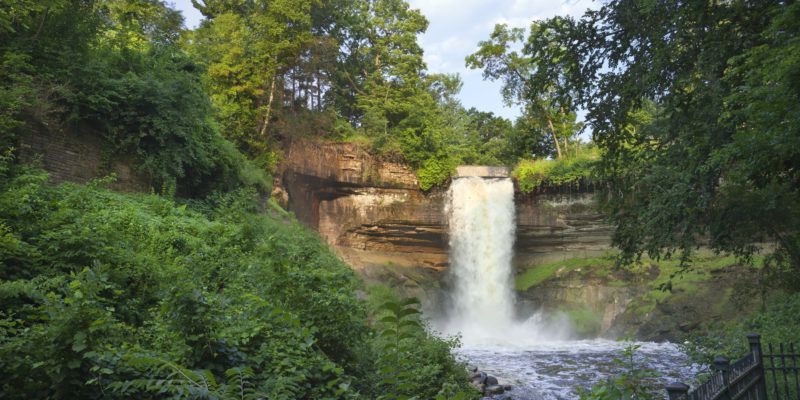 Tip #16-20
More Midwest Photography Destinations Recommended by Locals
16. Austin, Texas
17. Dallas, Texas
18. Houston, Texas
19. San Antonio, Texas
20. Fort Worth, Texas
Photography Wonders Along the East Coast
Tip #21
History and Natural Parks in Hartford, Connecticut
Hartford, Connecticut is an excellent east coast photography destination, filled with a rich history, natural parks, and plenty of art and museums to satisfy any hungry artist. Tour cathedrals, cemeteries, city parks, and more; you're sure to find the perfect shot at any one of these destinations.
Tip #22
Traditional Tourism in Boston, Massachusetts
Boston, Massachusetts is full of traditional tourist destinations such as Fenway Park, Piers Park, the plentiful harbors, and more. If you have more time to explore, experience local favorites for a true taste of Boston culture. Take in your fair share of east coast shore views and Boston city magic, taking your camera along for the ride.
Tip #23
Capitol City Photography in Washington, D.C.
If views of the White House aren't enough to excite you, take your pick of iconic historical buildings, beautiful parks, and natural scenery in this sprawling city. Tidal Basin and the Capitol building are just two of many places that are sure to spark up your Instagram feed and leave you with lasting memories.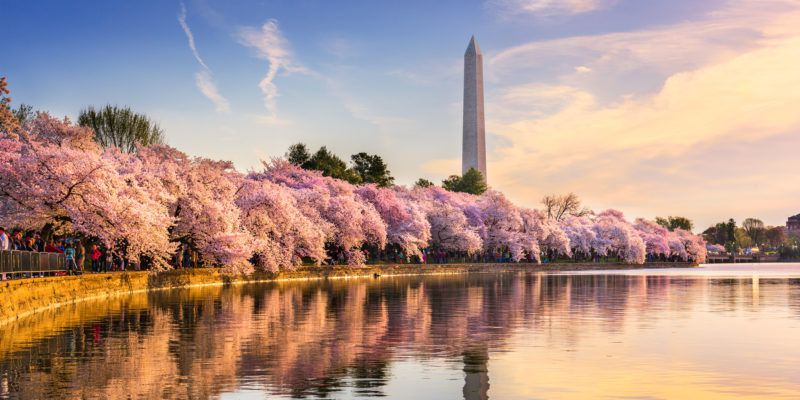 Tip #24
Arts, Parks, and More in Philadelphia, Pennsylvania
Among Philadelphia's impressive skyline, art museums, and luxurious hotels and clubs, you're sure to find inspiration for photography at every corner. In this city rich in culture, rest assured that you will be overwhelmed with options for food, drink, entertainment, and scenic views.
Tip #25
Seaside Scenery in Newport, Rhode Island
Coastal cities are known for their beauty. Newport, Rhode Island is no exception, with its views of the Atlantic Ocean and quaint community. It's known for its various festivals, musical and otherwise, and is home to a multitude of mansions that are perfect subjects for beautiful photography.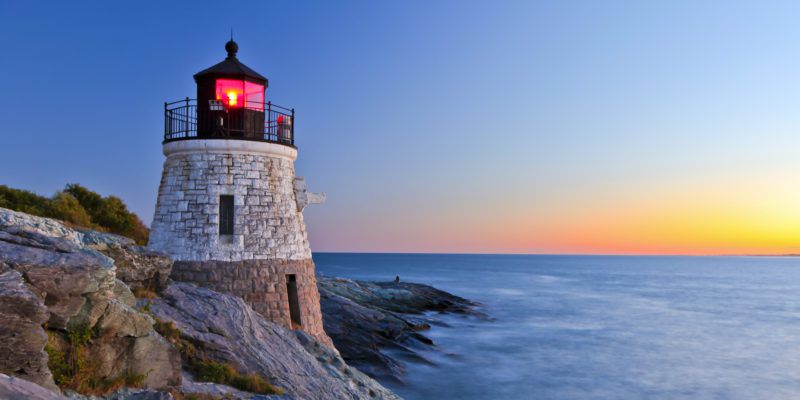 Tip #26-30
Honorable Mention East Coast Photography Locations
26. New London, Connecticut
27. New Haven, Connecticut 
28. Dennis, Massachusetts
29. Westerly, Rhode Island
30. Portsmouth, New Hampshire
As you can see, there is an overwhelming number of must-see photography locations across the United States. If your current budget can't afford a trip to Asia, if you have a strong desire to finally explore your "backyard," or if you just have the itch to take a road trip, rest assured that you won't be disappointed by any of the major locations on this list. Just go – your Instagram feed will thank you for it.
Buy memories, not things…
Limited time only!
SEE OUR GIFT CARDS
Great customer service and experience
Photoshoot in very short term
The most destinations on the market
Very positive customer feedback
1114
Photographers & Videographers
990
Destinations world-wide
100% Money Back Guarantee
We believe in our service and quality of our photos so much that we decided to offer a 100% money back satisfaction guarantee for your photo shoot. If you don't like your online gallery once we deliver it, you can contact us within 7 days and claim your money back. Find more details in our Terms.