Hire Photographer in Philadelphia for Photoshoot
Localgrapher is the largest vacation photo company and the only global video company in the world! Choose from over a 1000 hand picked local professionals and make your perfect memories last forever!
This is What You'll Get with Every Booking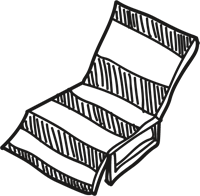 Individual Approach
Handpicked Local Professional
Special Requests Option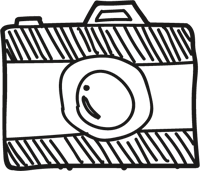 Top Shoot Spot Recommendations
100% Money Back Satisfaction Guarantee
Private Session
100% Money Back Guarantee
We believe in our service and quality of our photos so much that we decided to offer a 100% money back satisfaction guarantee for your photo shoot. If you don't like your online gallery once we deliver it, you can contact us within 7 days and claim your money back. Find more details in our Terms.
Make the Most out of Your Philadelphia Shoot
Tip #1
The Best Time of Year to Visit Philadelphia, USA
Though Philadelphia is not known to be one of the bigger cities in the United States, it sure has a whole lot of events and festivals going on all year long. Even if the winters get cold, the locals will continue to find an excuse to celebrate. Philadelphia, also known as Philly, will not only warm your belly with delicious foods from a plethora of cultures, but it will show you how they celebrate diversity without exclusivity.
If you're debating which season you should book your trip to Philly this year, here is a list of some of the exciting things going on during each colorful season, it would take ages to list them all! Then you can decide which event you'd like to hire a personal photographer to capture you during your photogenic trip to Philadelphia!
Tip #2
Visiting Philadelphia in Spring
Spring in Philadelphia may not feel as warm as many other cities, but of course, the deeper you get into the season, the more the city begins to warm. So, when you book a trip to Philadelphia in early spring make sure to pack your trendiest sweaters because even though it's cold, you're on vacation and you're going to make the best of it!
When the temperature's right, find one of the many pop up beer gardens all over the city come late April. The best part about the beer gardens, besides the fact that they rotate from one location to the next, is that they are usually stationed in Philly's blooming parks. Though you may not want to start your photoshoot in one of the many beer gardens, you'll certainly want to end it there, we're sure your Philadelphia photographer will be more than happy to accompany you for a beer or few! 
There are plenty of festivals to check out this season since it is spring after all. Your options range from Philly Black Pride, PrideFest, El Carnaval de Puebla, and Semana Mexicana, which naturally includes Cinco de Mayo parties. If you're looking for a vibrant setting for a day with your personal photographer in Philadelphia, we recommend starting here. For more arts and culture, you can catch live music at the Tiny Room for Elephants Festival.
In the evening bring along your professional photographer for a night-time photoshoot at the Philadelphia Chinese Lantern Festival in Franklin Square, those photos will certainly be Instagram-worthy! And if shopping is in order, you'll be happy to know there are plenty of outdoor markets for your liking.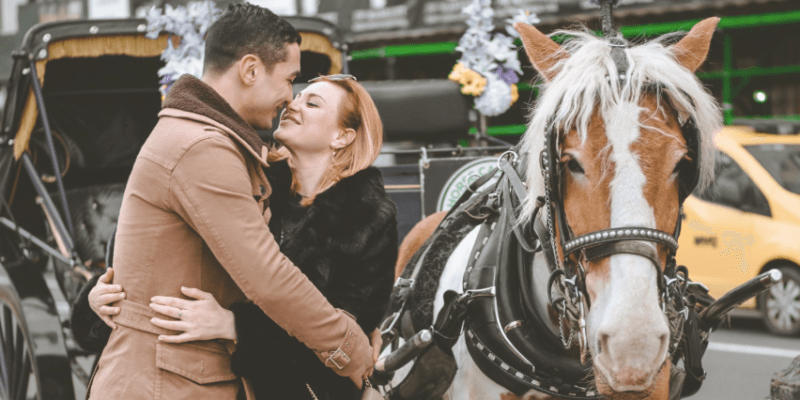 Tip #3
Visiting Philadelphia in Summer
Summer is the perfect time to check out the Delaware River waterfront, where you can sit back and relax with a nice cool drink while watching the river. There is also the Blue Cross RiverRink Summerfest where you can ride the Ferris wheel, go skating, and bring along your family photographer to catch your day in the sun with your entire family entertained. Just don't forget to catch a sunset photoshoot by the riverside! If the day feels steamy, cool off on Market Street with some homemade ice cream and milkshakes. We feel pretty confident that your kids would strongly agree with this suggestion. 
If you're looking for something romantic to do with your partner, get a fresh start at The Food Trust's Headhouse Farmers' Market, pick up your favorite local treats and then head to Fairmount Park for an unbelievably romantic picnic. If a proposal is in order we know plenty of proposal photographers available this summer for hire!
Then you can happily wander over to the Mann for a live music event and a magnificent view over the Philly skyline. Also, don't forget to pick a day this summer to check out the PECO Multicultural Series Festivals, and perhaps you want to plan your trip around the Made in America Music Festival? That's only our modest suggestion.
Tip #4
Visiting Philadelphia in Autumn
Well, just because it's autumn in Philadelphia it doesn't mean you can't celebrate outdoors with the locals right?
With or without the kids, you can cruise through the Scarecrows in the Village display and festival, then treat yourself to a day of Oktoberfest (preferably without children). There is also the Fringe Festival for those curious about the avant-garde art scene and the Mushroom Festival, which goes beyond just mushroom picking. In case all those festivals weren't enough for your trip to Philly this autumn, there is also The Doylestown Arts Festival, The annual festival celebrating Brazilian independence, and plenty more! For a good Halloween scare, build some courage and check out Eastern State Penitentiary's Terror Behind the Walls. After the scare you can head to the many food truck festivals around the city this season, but only if you think your stomach can handle it!
If you're celebrating an engagement, you can bring your local engagement photographer to any of the festivals mentioned above! But if you're looking for a full day's fun we recommend Old City Fest, where artists, restaurants, designers and more spice up the Old City with activities, crafts, and music. We're sure you won't be disappointed, even if you have to wear a cozy scarf!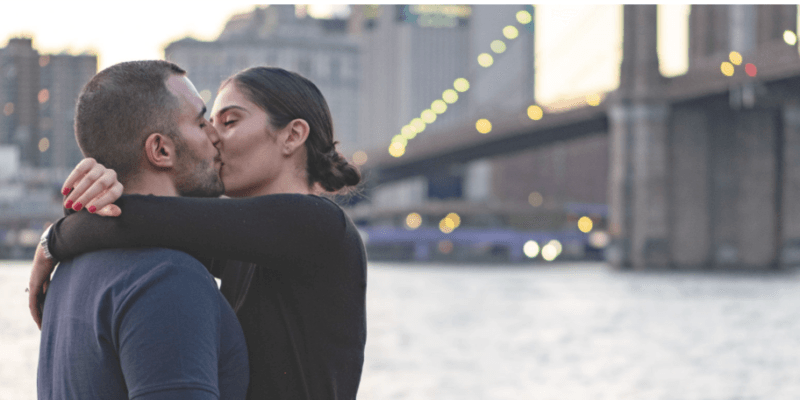 Tip #5
Visiting Philadelphia in Winter
It's the season to get warm and cuddly with your partner in crime in Philadelphia this winter. The first stop on your list should be The Rothman Orthopaedics Ice Skating Rink, in the Rothman Orthopaedics Cabin and then make your way over to the Made in Philadelphia Holiday Market for your first round of Christmas shopping.
You'll be happy to know there are many affordable photographers in Philadelphia, so you can spend some extra cash in all the local markets, yet have a local photograph you while you shop among the Christmas lights in this winter wonderland. If you're looking to add on some winter pounds wisely, you'll be happy to know that in January you can catch Center City District Restaurant Week.
If you're there during Martin Luther King Jr. Weekend you can catch some beautiful jazz shows, or celebrate Black History Month in February with events all month long. This may be the best moment to spend a day in the African American Museum, to see what's going on that month. Then, of course, there is the famous Auto Show, and if you're lucky you can catch the Philly Beerfest or the Philly Craft Beer Festival for one of the top beer festivals in the US. 
If you're looking for more indoor activities, spend a day in The Please Touch Museum, The Institute of Contemporary Art, or The Academy of Natural Sciences of Drexel University for a diverse cultural experience. And of course, you won't be disappointed with all the New Year's parties and fireworks to welcome in the New Year! This may be the moment to hire your private photographer to capture your vacation celebration of the New Year!  Check out the prices for the best photographers in Philadelphia, USA now!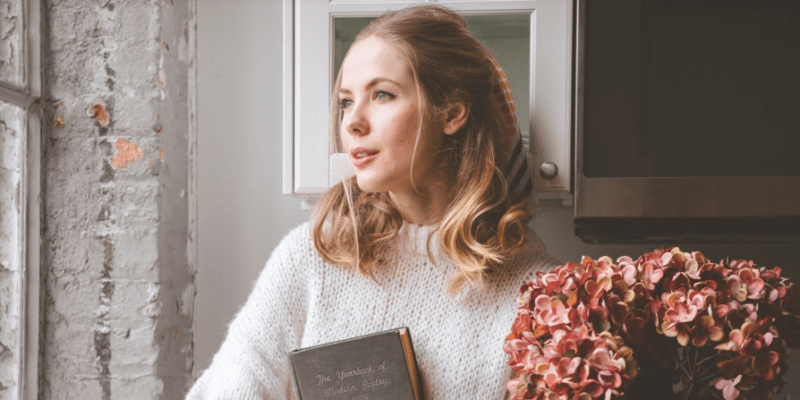 Other Destinations in Pennsylvania
1224
Photographers & Videographers
1075
Destinations world-wide
Photo Occasions People in Philadelphia Love