Choose Your Photographer in Phoenix
Localgrapher is the largest vacation photo company and the only global video company in the world! Choose from over a 1000 hand picked local professionals and make your perfect memories last forever!
Often booked
Photographer
Photo Tour Guide
Explore the best photo spots and learn how to make the most out of your smartphone or camera snapshots.
Special Arrangement Hero
This Localgrapher goes beyond standard requests! Ask for something special.
This is What You'll Get with Every Booking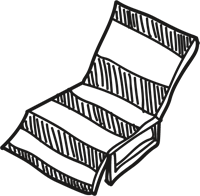 Individual Approach
Handpicked Local Professional
Special Requests Option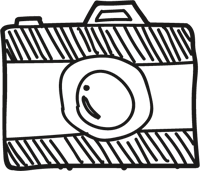 Top Shoot Spot Recommendations
100% Money Back Satisfaction Guarantee
Private Session
Photographer
Photo Tour Guide
Explore the best photo spots and learn how to make the most out of your smartphone or camera snapshots.
100% Money Back Guarantee
We believe in our service and quality of our photos so much that we decided to offer a 100% money back satisfaction guarantee for your photo shoot. If you don't like your online gallery once we deliver it, you can contact us within 7 days and claim your money back. Find more details in our Terms.
Make the Most out of Your Phoenix Shoot
Tip #1
The Best Time of Year to Visit Phoenix, Arizona, USA
Phoenix, Arizona is a great destination for travelers since there is so much to see and do all year long. While the desert may appear quiet and desolate upon first glance, it is rich with a vast ecosystem, beautiful colors, and incredible native plants and animals.
And just imagine, there is much more to Phoenix than its vast desert lands. You will find it nearly impossible not to take photos of the breathtaking landscape, and you may understand why so many tourists book professional photographers from Phoenix well in advance to capture their trip throughout this wonderland.
If you haven't decided yet which time of year is best for you to travel to Phoenix, here's what to expect throughout the year to help you make a healthy educated decision! And no matter what the season may be, we definitely recommend that you pack some sunscreen!
Tip #2
Visiting Phoenix in Autumn
Don't expect very cool autumn this year if you're planning on hitching a ride over to Phoenix, Arizona. Phoenix is a great destination for those of you who experienced a very mild summer and are ready to face high rising temperatures. The later you go in the season, the cooler it will be during the evening hours, it is the desert after all.
In Phoenix there is certainly no shortage of festivals during this season, so get ready to celebrate whatever it is Phoenix has put on their autumn schedule. You can catch the Arizona Taco Festival, yum, or the Arizona State Fair in October. If you're traveling with your family, hiring a family photographer for the State Fair is a must-do, since there will be tons of fun activities for the whole family, from the great Ferris wheel to live concerts, there's a very minimal chance you won't be entertained all day long. 
If the State Fair wasn't enough for your family, then check out The Balloon Spooktacular, which may just be the best trick-or-treat experience your family has ever had. During the afternoon, take a few hours to visit Roosevelt Row, for some of the best street art in the city. You may even want to hire an affordable photographer in Phoenix to capture you among your favorite pieces. And if you're there from the end of November through December make room in your schedule for the Desert Botanical Garden's, Las Noches de Las Luminarias, where there are thousands of lit bags illuminating the desert, live music, and delicious cocktails to sip on. This makes for a great date night, and if you still have your Phoenix photographer at hand, you'll certainly want them to send you some of those photos to upload to your Instagram!
Tip #3
Visiting Phoenix in Winter
Phoenix in winter is a great escape if you're coming from a cold-weather climate. The temperatures are very mild, though it can get considerably cold in the evenings. The wintertime is the best time to hike up the Echo Canyon trail or the Cholla trail and see if you can make it to the top of the great Camelback Mountain.
If a proposal is on the menu this season, this may be the place to meet your proposal photographer, but just make sure to make it during sunrise or sunset for the most epic photo shoot in Phoenix! If you want to plan a perfect day, you should first go to the Old Town's Farmer's Market, pick up some fresh local produce like cheese, bread, meat, and vegetables and then go for a hike before sunset with your picnic basket ready for romance. Just note, the Farmer's Market is only on Saturdays, but well worth a visit. 
Even if you're not visiting Phoenix with kids, you should definitely check out the zoo, if not for the animals then for the spectacular light show. And if you're nostalgic for some winter snow make a trip to the Arizona Snowbowl! And though the weather may be spectacular compared to most cities, make a trip to the Phoenix Art Museum for incredible permanent and rotating exhibitions.
Tip #4
Visiting Phoenix in Spring
The good news is that every season you can catch an awesome street festival in downtown Phoenix on the first Friday of every month, but what's even better than the monthly festivals is spring temperatures in Phoenix.
In March, you can check out all the March Music festivals like M3F Fest and Pot of Gold, on the days you're not swimming in one of the many resort swimming pools. And, since the temperatures are warm, but not unbearably hot, it's the perfect season to explore the Sonoran desert. You may want to hire a personal photographer for the excursion, since you'll be surrounded by incredible scenery, and maybe even have most of the area of exploration all to yourself! Then you can decide if you want a private photographer in phoenix for your trip to the Grand Canyon. 
Also, let's not underestimate the fine dining you will treat yourself to in Phoenix, Arizona. In Springtime you can easily enjoy your delicious local cuisine on a rooftop or terrace, and if it's evening hours, have an incredible view up to the magnificent stars overhead. And finally, trek out to Camelback Mountain, which is a popular destination for hiking and rock climbing. Some of the best photographers in Phoenix are hired for trips out to Camelback Mountain because of all of the beauty it has to offer its visitors.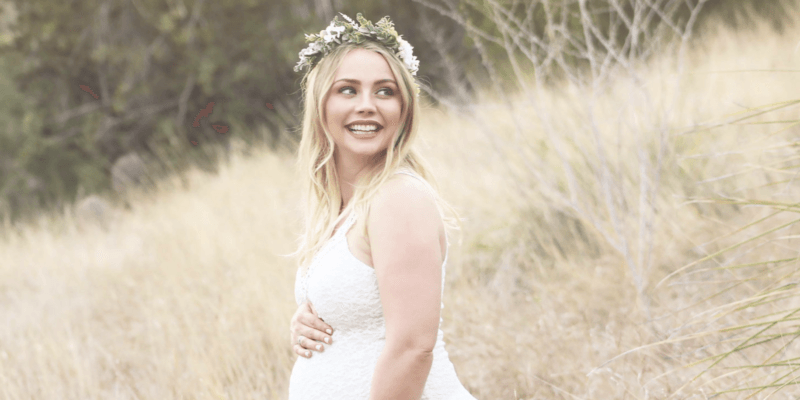 Tip #5
Visiting Phoenix in Summer
You can't really make a trip to Phoenix without visiting The Musical Instrument Museum (MIM) and the Heard Museum. Summer may be the best time to do this since it's a good excuse to escape the desert heat, which may be dry, but nevertheless, hot hot hot.
Then head over to the Tovrea Castle with your engagement photographer for a magical day surrounded by the desert landscape and thousands of cacti standing tall and proud. Then escape the heat once more and head to Saguaro Lake for a perfect day under the sun. If you're with your family, you'll be happy to know that Phoenix has an abundance of waterparks to cool off in and have some fun. 
For more water activities make a kayak trip down the Salt River and maybe treat yourself to a shopping spree in Kierland Commons, where you can also find great cafes and restaurants. If you still have the energy after purchasing so many unique gifts and articles, check out the iconic Wrigley Mansion and finally, for the ultimate climax, splurge on a notorious Phoenix spa day. The spas in Phoenix are famous for utilizing botanically sourced ingredients from the Sonoran Desert, sure sounds like a real delight. Check out the Prices for the Best Local Phoenix Photographers HERE!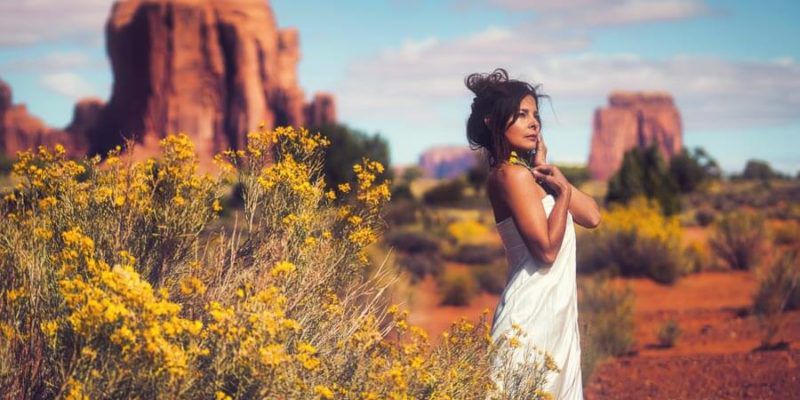 Other Destinations in Arizona
1202
Photographers & Videographers
1047
Destinations world-wide
Photo Occasions People in Phoenix Love