23. 10. 2019
Holiday Photo Shoot Outfits: Halloween, Thanksgiving, Christmas, and Beyond
We all know how much effort goes into dressing up resistant kids, fiancée, husbands, and even yourselves for a holiday photoshoot. But in the end, when you see the hilarious, fun, and memorable pictures, it is all worth it. Holiday photoshoot requires proper planning, whether you want to have a solo photoshoot, couple, or family photography session. 
And one important aspect that takes your holiday photos to the next level is the right holiday photoshoot outfits. If your outfits are not according to the holiday theme, the photoshoot might miss out on the emotions it tends to reflect.
For example, wearing fancy an outfit instead of something spooky on a Halloween photoshoot will miss out on a quirky feel that sets this festivity apart from other occasions. Similarly, dressing up in a simple outfit that does not give a festive vibe on your Christmas photoshoot will make everything boring. 
That means whether it is Easter, Halloween, Thanksgiving or Christmas, your holiday photo shoot outfits matter a lot. I f you think you lack the expertise to find the latest trends for dressing up on the holiday photo shoot, your personal photographer can help you. Professional photographers like Localgraphers have extensive experience when it comes to figuring out the modern outfit trends. From coordinating color palates to deciding the creative Halloween costume, they can deal with anything like a pro.
Since the holiday season is here, we have rounded up some interesting holiday photoshoot outfits to rock your festivities and photo sessions.
 The Best Holiday Photo Shoot Outfits Ideas 
Idea #1
Cozy with Plaid Designs
Holidays, especially Christmas, comes with several outdoor activities so why not choosing an outfit that keeps you safe from the chilly winds. Red and gray plaids, paired with neutrals like black and white, make a fashionable holiday outfit for your family photoshoot. Your Localgrapher will help you make plenty of different styles to bring an amazing variation in your dress in photos.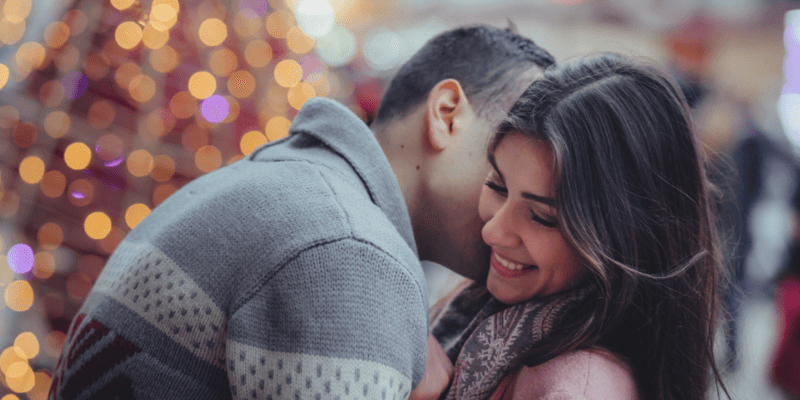 Idea #2
Vintage Holiday Style
Perfect for Christmas, Thanksgiving, and even New Year parties, the outfit has a vintage glamour to it. The dark green tartan and the elegant cuts will make it a classic holiday photoshoot outfit. You can pair it with red shoes if you want to pull off a "fashionista look." You can have an outdoor photoshoot in this dress to complement its color with a snowy backdrop.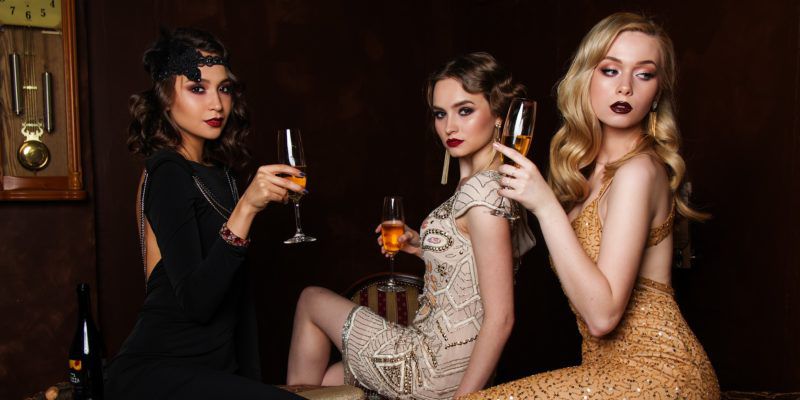 Idea #3
Death Becomes You
The costume makes excellent party wear unless you look at the gaping hole it has in the midsection. The beautiful red gown needs your little creativity to come up with this perfectly fit Halloween theme. 
Let your Localgrapher capture the horror of dripping blood from your opened midsection while you pose for the shot.
Idea #4
Perfect Party Attire
Don't forget that you are dressing up for the glowing Christmas or New Year Eve, so if it gets little fancier, no worries. 
Holiday parties and photoshoots have touched an upscale formality, so you need to keep up with that. Try this classy outfit with fun polka-dotted skirt and sleek blacktop for your holiday photoshoot. Pair it high stiletto for a perfect holiday party look.
Idea #5
Keep it Quick and Simple
If you think holiday outfits should be simple and comfortable, you can pull off the right look with a white blouse, denim and a pair of red boots. The simple yet elegant look captures the holiday spirit in an ideal way, making your solo photoshoot unique and special.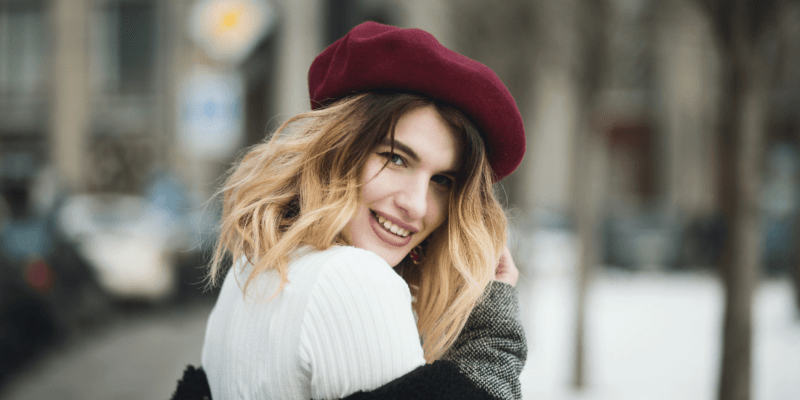 Idea #6
Play with Colors and Textures
Holidays are a great opportunity to become a little playful with your choice of colors and textures. If you want to try attire with some innovative textures, wear a dotted skirt with plaid shirts. The warm and bright combination locks in the holiday vibes and makes a unique photo shoot attire.
Don't forget to pair it with a vibrant pair of pumps to complete your look.
Idea #7
Festive Golden Jumpsuit
The festive jumpsuit is an all-rounder when it comes to selecting the best holiday photo shoot outfits. This unconventional, bold, and head-turning holiday outfit looks outstandingly beautiful no matter you wear it for Thanksgiving, Christmas or New Year photo shoot. 
Remember that only a professional photographer can capture the splendid beauty of this awe-inspiring outfit. So don't hesitate to try some celebrity shots.
Idea #8
Angel of Death
Death was never so beautiful! The black outfit with wings needs no lengthy description since it explains itself. This Halloween outfit carries an inviting feel, and that is what makes it attractive and ideal for your holiday photo shoot.  All you need is to put on seductive makeup with it, and you are all done to rock your Instagram posts.
Idea #9
Go All Metallic
The more metallic you make it, the better it will become. If you don't mind going extraordinary,  this shimmering outfit with glittery makeup will not only make you look like a star but also make you feel like a star. Let you Localgrapher capture this out-of-this-world-look for your best Halloween memories.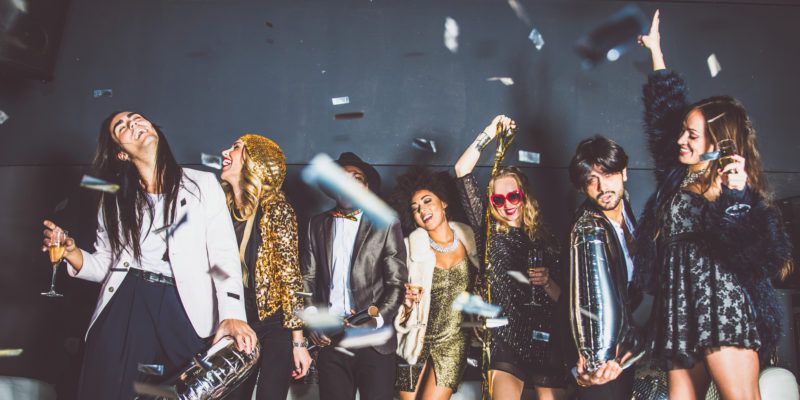 Idea #10
Sparkle with Black
The sparkly black outfit is one of the top picked choices for holiday photo shoot. If you want to look chic and elegant in your next holiday photo session, there is no better choice than this outfit. The glittery top is paired with black pants. You can go with the same color footwear to keep it all coordinated.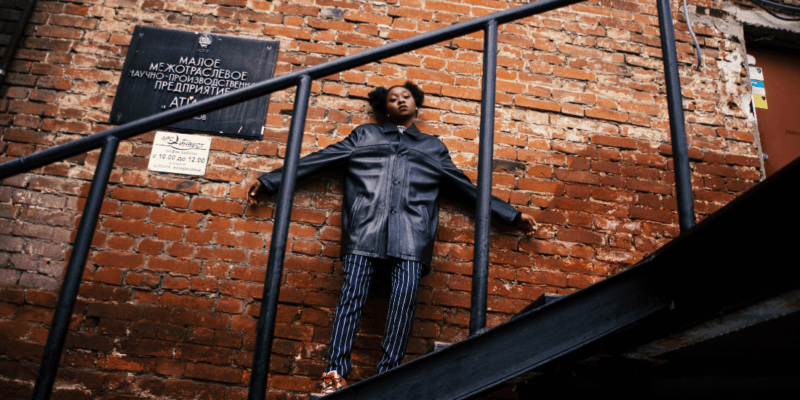 Idea #11
Festive and Fun Holiday Outfit
Want an outfit with fun and festive feel?  Then this must be your next pick. The bright green suite comes with Christmas inspired prints and an amazing novelty. Wear it for your holiday photo shoot to show your lively and party mood.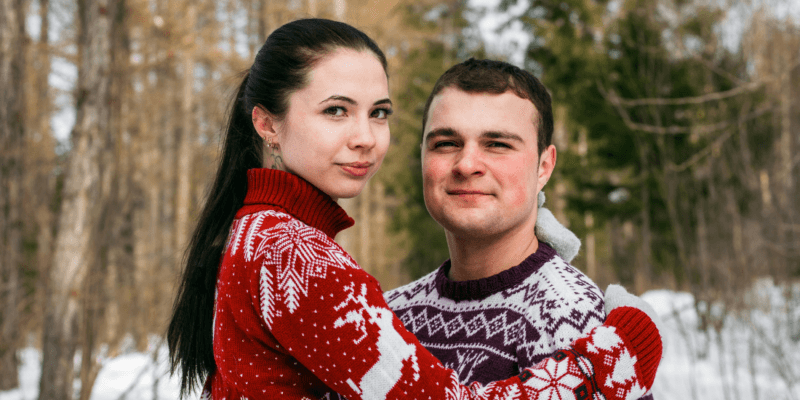 Holiday outfits ought to be different and unique from your regular wardrobe. Thus, the given ideas are innovative, stylish and on-trend to make your holiday photos lively and memorable.
Buy memories, not things…
Limited time only!
SEE OUR GIFT CARDS
Great customer service and experience
Photoshoot in very short term
The most destinations on the market
Very positive customer feedback
1202
Photographers & Videographers
1047
Destinations world-wide
100% Money Back Guarantee
We believe in our service and quality of our photos so much that we decided to offer a 100% money back satisfaction guarantee for your photo shoot. If you don't like your online gallery once we deliver it, you can contact us within 7 days and claim your money back. Find more details in our Terms.