3. 2. 2021
15 Reasons Why Booking a Professional Kids Photoshoot is Worth It
Kids, we love them. They are full of joy and bring a never-ending spark of happiness when you're with them. Although they can be a handful at times, they're sure to put a smile on your face. If there's one thing we're certain of, it's that kids aren't going to be kids forever. Even though we don't want to admit it, it's a truth we must face. That's why a kids photoshoot is a necessity, so we can preserve their youth. Kids' photography is a popular way to keep them little, and you're going to miss out if you don't try a photo session.
Professional Kids Photo Session with a Personal Photographer
Booking a kids photo session with a personal photographer has so many benefits. We, at Localgrapher, have access to some of the most experienced photographers all around the world (in over 900 locations, but who's counting?). You'll always be able to find one of our professionals, who are here to help guide you and give you the most well-executed photo shoot.
Plus, our local photographers are great for special events you want to keep as memories for your children. For example, their birthdays. You want to capture the events of a milestone birthday party with all of their friends and family. You'll never have a one-year birthday again, and having an expert photographer can help make sure you have those special memories forever.
Our Localgraphers also specialize in family portraits and family photoshoots. They will make you feel comfortable, make the photos look natural, and even capture beautiful candids (and they're GREAT with kids). Pro photographers will also help plan your photography session, such as suggesting locations, poses, and will even help you plan the best, most affordable photography packages.
Booking one of our local photographers is easy; choose your destination, browse the private photographers (you can even look at their portfolio before booking), and select a day you'd like to have your kids' photoshoot. You can even add in special requests. We arrange everything with your private photographer, book them for you, and send you all the details based on the photo package you choose.
Still wondering if booking a professional for your kids photoshoot is worth it? Here are a few reasons why you should give it a go:
Reason #1
You don't waste time with planning
That is undeniably the main reason one wants to hire a photographer for a photo shoot with the children. The way a professional photographer can plan a kids photoshoot, you cannot. They're the experts who know all about child photography and how it should be done properly. A professional photographer takes out time to study what each client wants or expects, pick up some suitable kids photo ideas to plan your photo shoot accordingly.
Reason #2
You get what you expect
Tied to the last point, professional photographers are paid to work for you. You do not have to be worried about taking their time, asking them to make changes, or edits. You get tons of pose ideas and composition tips without having to worry about the end product.
Reason #3
They know how to manage kids
This is one of the overlooked reasons when it comes to hiring a photographer for the kids photoshoot. Getting your children ready, dressing them, and making them sit in a place for a photography session may sound easy, but in reality, it is not. Only a pro can manage the kids and get their attention to keep the session moving. A child photographer knows how to make a kid comfortable and relaxed in front of the camera.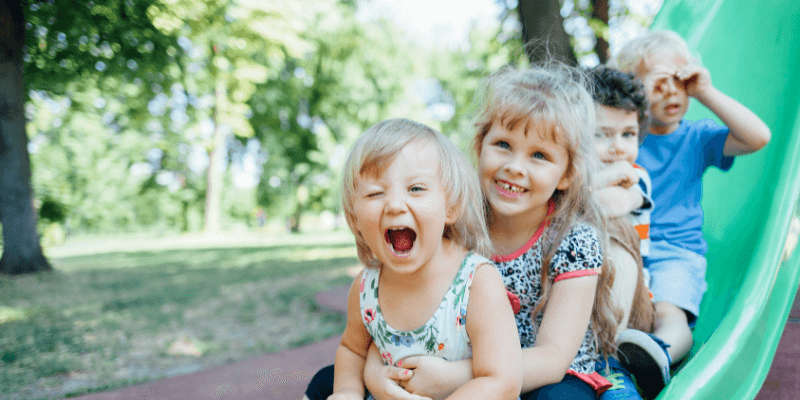 Wanna Know More About Kids Photography?
START HERE
Reason #4
They have professional knowledge and skills
A photographer studies child photography and dedicates their time to do professional courses. That means you cannot beat their knowledge that is used in producing high-quality photos if you look for professional results.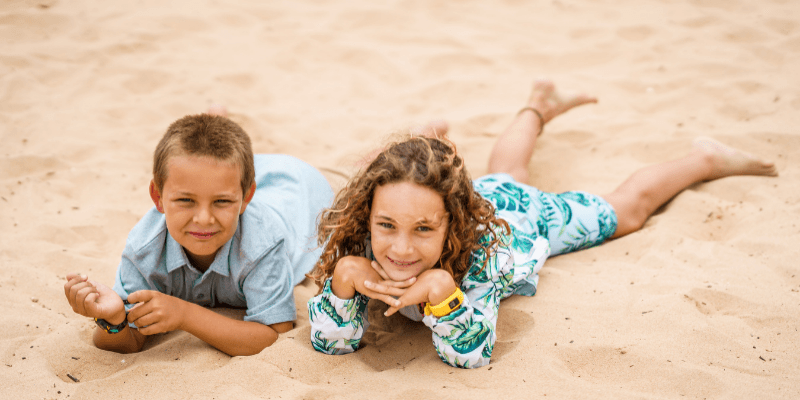 Reason #5
They own sophisticated equipment
Pro photographers always have better photographic pieces of equipment. They use everything from remote flashes, special lenses, to lighting umbrellas for capturing the best poses of your children. Our Localgraphers excel in panorama and wide-angle shots and can add uniqueness to your kids photoshoot.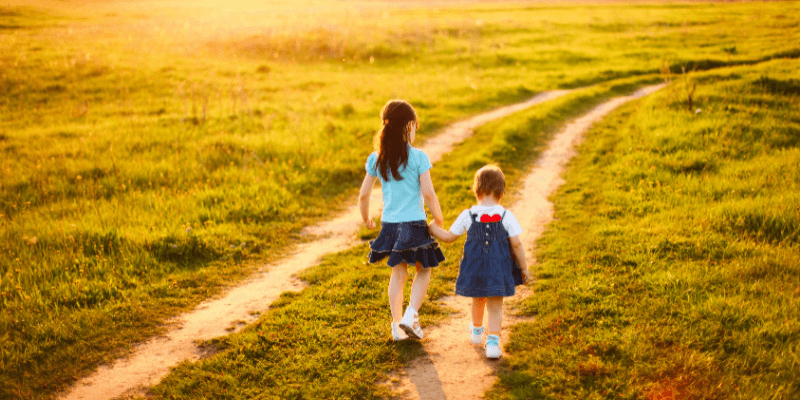 Reason #6
They have pro editing skills
Photography does not end with the session. It has a long way to go through to get the final shape of refined images. That means one of the reasons you should consider hiring a photographer is expert editing skills. You do not need to invest time in the photo-editing process when you book one of our Localgraphers. In just 4 days after the photo shoot, you'll get access to your personal photo gallery where all your fully-edited photos will be waiting for you. All of them ready to be displayed at your home.
Reason #7
You are free to enjoy your the photo shoot (or join your kids)
Being relieved of the duty of taking photos means you can enjoy it with your kids. It becomes even more important when you are having or celebrating a special event such as birthdays. Having a photographer by your side means, you can blow out candles, cut the cake, and unwrap gifts with your children without worries.
Reason #8
No missed picture-ops
A planned photography session means you have someone ready to click the moments you might have missed out. There are tons of natural and candid poses that parents often miss when having fun with their kids. With Localgrapher, on the other hand, there are no missed picture-ops whether it's your child's first swimming lesson or birthday surprise.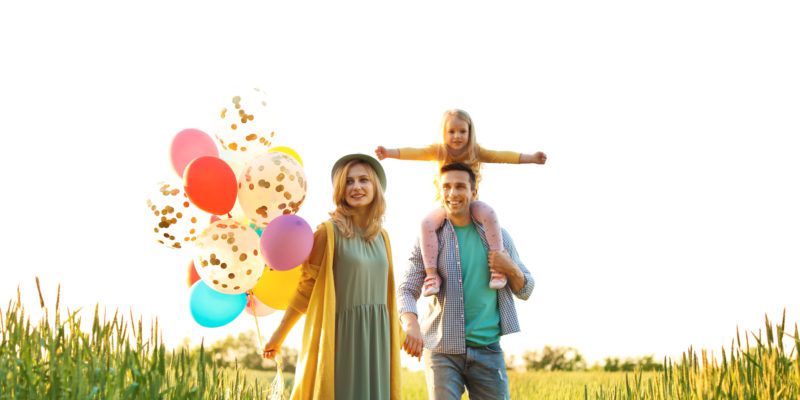 Reason #9
Kids can have fun
You can't ignore the fact that children also love being captured and photographed. A professional photo shoot is not less than an adventure for the children. Posing in front of the camera can be a new experience for them.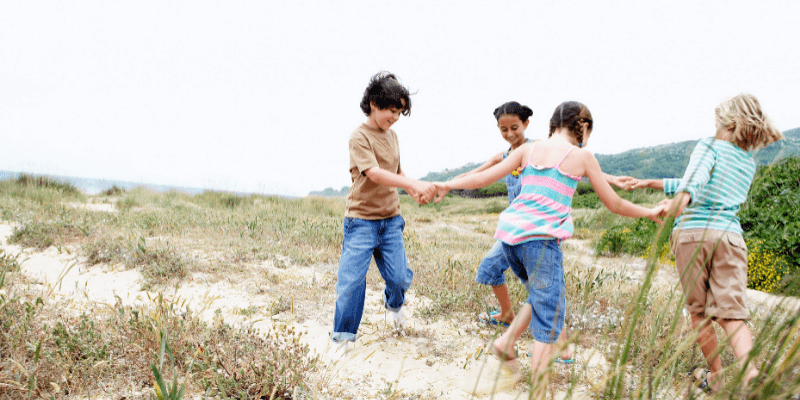 Reason #10
You get the hottest photo ideas
There has to be a difference between your childhood memories and your children's childhood memories in terms of photography. You surely want to try out some unique poses to take trendy pictures to share with your family and friends.
Reason #11
You won't be chasing your kids
Well, maybe in some adorable photo-ops, but you won't have to worry about getting their attention and getting them to look at the camera. Leave it up to your private photographer to not only get them to look in the direction needed but to capture candids that will make for some good laughs and sweet smiles.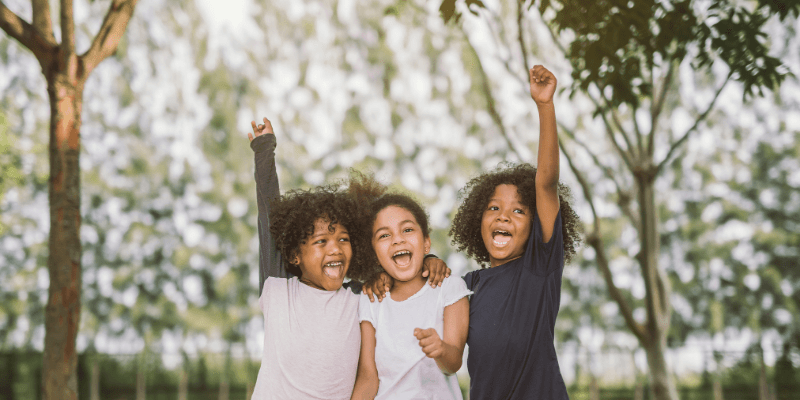 Reason #12
A pro will bring the best out of your children
There is a common worry that children "won't behave." They'll cry, pout, scream, pretty much do whatever won't look good in a photo. A professional family photographer has tons of experience photographing families and kids, so they'll know exactly how to bring the best out of your kids.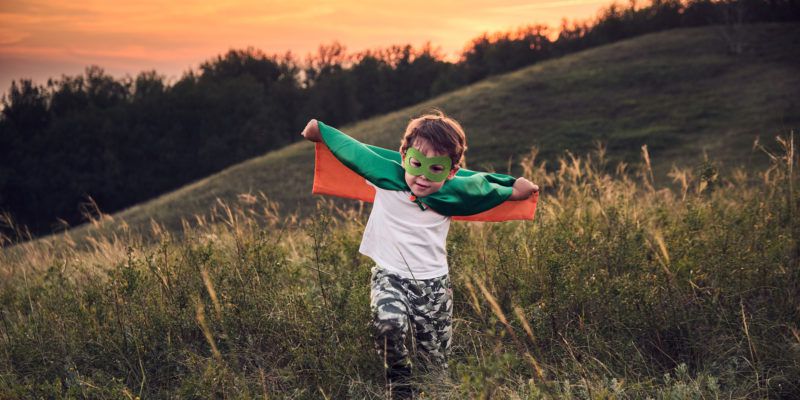 Reason #13
Local photographers know the best locations
Our Localgraphers, or local photographers if you will, are experts in their area. Whether it be a city, small town, or country itself, they can plan the best locations to snap some photos. They can also be experienced with working outdoors and know how to capture good lighting.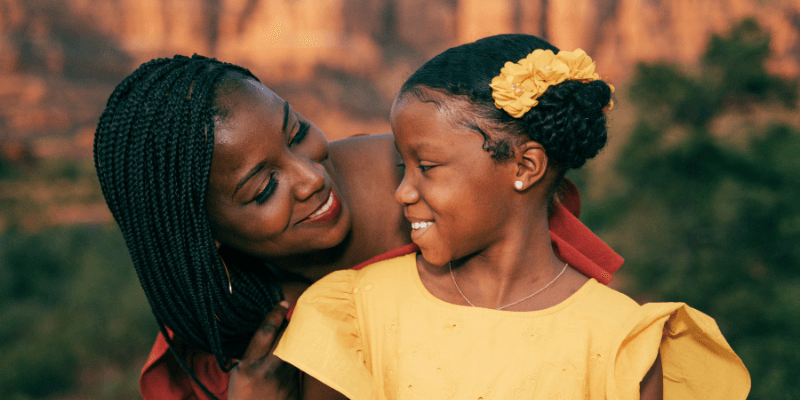 Reason #14
You're in front of the camera, not behind it
Besides missing out on being "in the now," when you're taking photographs, you're also not in the memories. As your kids get older, you're going to realize you didn't have many photos with them growing up, which is something you may regret. A professional photographer allows you to be in the moment, and in the photo.
Reason #15
The overall experience is priceless
Having a professional photographer hanging out with you for a majority of the day may seem uncomfortable at first, but it's really a great experience. From planning the session to the actual photo shoot to the viewing of your photos to picking out your favorites, it's a very exhilarating process. Believe us!
Overall, photography with kids is fun, yet requires professional skills. Only a child photographer can capture the true emotions of your children in the photos, and help preserve those memories you're going to want to cherish down the road. If you book a kids photo session, you won't have to stress about gathering up your kids and lugging them around. Put your trust in a Localgrapher and let them give you an amazing kids photo shoot you're going to appreciate forever.
Buy memories, not things…
Limited time only!
SEE OUR GIFT CARDS
Great customer service and experience
Photoshoot in very short term
The most destinations on the market
Very positive customer feedback
1221
Photographers & Videographers
1067
Destinations world-wide
100% Money Back Guarantee
We believe in our service and quality of our photos so much that we decided to offer a 100% money back satisfaction guarantee for your photo shoot. If you don't like your online gallery once we deliver it, you can contact us within 7 days and claim your money back. Find more details in our Terms.