Choose Your Videographer in Bali
Localgrapher is the largest vacation photo company and the only global video company in the world! Choose from over a 1000 hand picked local professionals and make your perfect memories last forever!
This is What You'll Get with Every Booking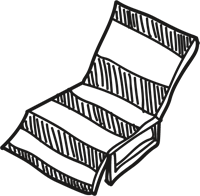 Individual Approach
Handpicked Local Professional
Special Requests Option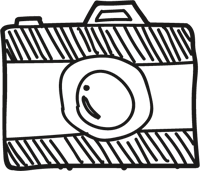 Top Shoot Spot Recommendations
100% Money Back Satisfaction Guarantee
Private Session
100% Money Back Guarantee
We believe in our service and quality of our photos so much that we decided to offer a 100% money back satisfaction guarantee for your photo shoot. If you don't like your online gallery once we deliver it, you can contact us within 7 days and claim your money back. Find more details in our Terms.
Make the Most out of Your Bali Shoot
Tip #2
The Best Time of Year to Visit Bali, Indonesia
Just like many major cities around the globe, Bali has a peak tourist season and there is a good reason behind this. To most, the best time to visit would be during the dry season but the wet season has a lot to offer as well. When it is during the dry season, daylight hours tend to be extremely long and the picturesque sunsets crown the day and you can get to view them from any part of the city. These are definitely some moments that you will want your private photographer to capture. 
If you are getting ready to pay a visit to Indonesia's very popular island and paradise, then choosing your travel times wisely will make your vacation times as easy as you'd want them to be. Luckily for you, Bali offers you just the weather you crave; a tropical climate whose highs are too high and lows not too low.
You dream of visiting Bali. Lazing on the beaches, indulging in various cuisines, making new friends and getting lost into the holiday mode. However, doing all of these will require perfect weather. In as much as Bali is modest when it comes to matters weather, making the perfect choice of the best time to visit will turn your vacay into pure bliss. 
Not so far from the equator, you will find Bali lying in pure majesty. A city so endowed and equally blessed, you are bound to get impressed from the very moment you land here. Its climate, hot and humid is reflective of the tropical weather in Bali. Temperatures are fairly steady all year round with highs ranging from 82°F- 86°F and lows between 73°F-77°F. Bali is different from other destinations that enjoy more temperate seasons. Here, there are just two distinct seasons; dry season and wet season. The four-season annual cycle does not necessarily apply here. 
Tip #3
What Does Each Season Bring in Bali, Indonesia?
By now, you have a clear picture of what time would be best to visit this magical island. You have a clear idea of which period would give you better travel experience. The dry season, usually between May and October is the best time to pay Bali a visit. Truth be told, you might still experience some rain showers. However, right about now they are not nearly as heavy and frequent. The downside to this or adverse effect if you like is that crowds tend to be a little bit on the dense side. During this time, you can hire a professional photographer from Bali to take the best of shots given the perfect weather.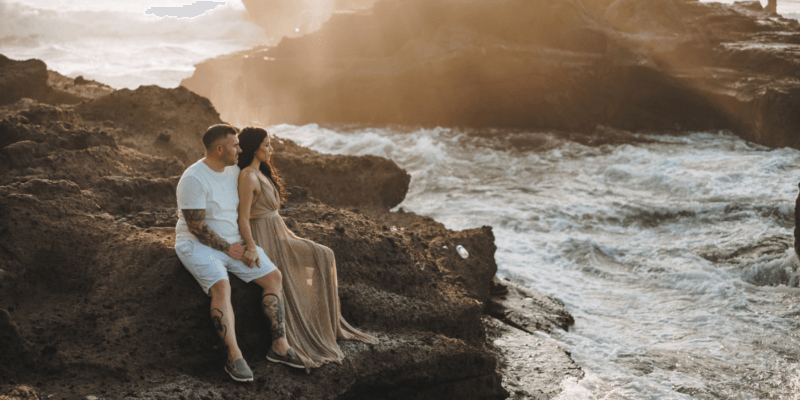 Tip #4
Visiting Bali during Dry Season
The dry season starts from May up until October. Tourism in Bali unsurprisingly takes on high stride during this season. Temperatures do not shift quite significantly all year round and the only thing you will tend to notice is the decrease in humidity and rainfall. In as much as the conditions are drier, moderate rain showers still happen although not as intensely or often. Your Bali packing list should include a few light-weight shirts, quick-drying shorts and a light breathable rain jacket in the event of an inevitable random downpour. Feel free to tag along your personal family photographer from Bali to capture the very best of moments in Bali's dry season.
Enjoy Fun Photo Shoot in the Lempuyang Temple- Gates of Heaven
Bali is undoubtedly a destination filled with numerous collections of landscapes, seascapes and incredible landmarks that are bound to leave even the most articulate of poets stunned. If you wish to visit the most picturesque and iconic sights on Bali, then the Gates of Heaven do deliver and in addition to the awesome package, you will; get your photographer from Bali to capture some Instagram-worthy photos of you living large. This destination offers you an opportunity to learn all there is about the Balinese culture as you immerse yourself into the depths and beauty of nature. Behind the temple, the magical and spectacular views of Mount Agung are bound to awe you. As you indulge in a nice photoshoot in Bali, get your proposal photographer to capture the very best of life's moments as you wait for that 'I Do' from your better half. 
Romantic Photo Collection From Tukad Cepung Waterfall
This right here is the real definition of scenic spots. Get an affordable photographer in Bali to capture the shinning sun rays as they drop from the top of the falls creating some natural beams down the canyon. Better yet, you do have a chance to swim in the waterfall. Enjoy sheer and pure bliss as you kick in these heavenly waters.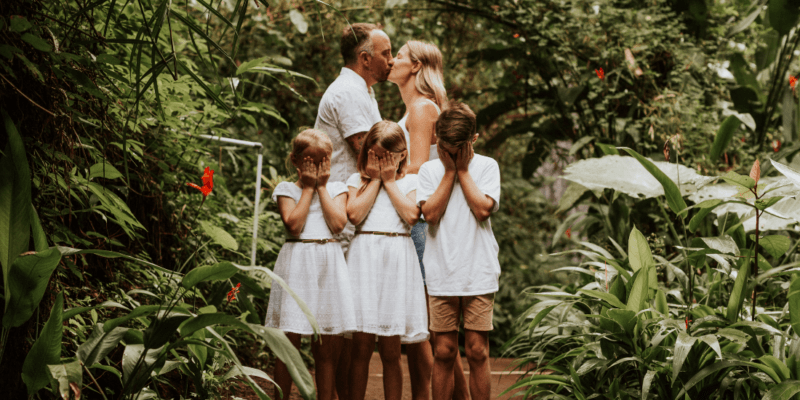 Tip #5
 Visiting Bali during Wet Season
October to April marks Bali's wet season. Expect high humidity coupled with rainy days almost on a daily basis. Good thing, despite the heavy showers, the sun makes a technical appearance every now and then especially during the afternoon. The rains bring with them a cooling aura and temperatures remain moderate. The whole island is sprayed with some greenery making it the best time to get yourself a Bali-based photographer at quite an affordable price for the sake of the spectacular views. In as much as visiting Bali during this time would seem more of a challenge, the wet season offers you some incredible experiences and unique charm. 
Snap Some Dramatic Pictures with a Sky View of the Monsoons
If you're a big fan of the monsoons, a visit to Bali during the wet season bestows unto you the opportunity to watch as the huge clouds roll in across the sky. Nothing lights up Bali's night sky as much as the lightings ever do so beautifully. In the mornings, get your mind blown away and mesmerized by lush green hills and fields. The fact that tourists are down in numbers means that there is more for you. 
Your engagement photographer in Bali will be more than willing to deliver on the best of engagement shots as you look forward to the big "yes" from the love of your life. The best photographers in Bali take advantage of the picturesque scenes that the wet season has to offer.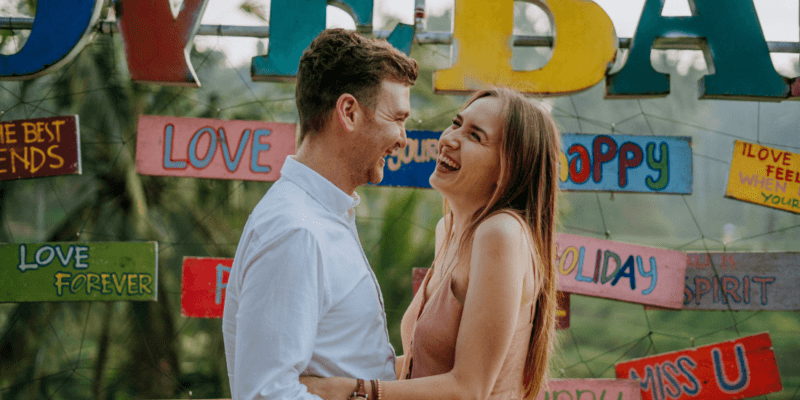 1162
Photographers & Videographers
1034
Destinations world-wide
Photo Occasions People in Bali Love