Often booked
Photographer
Inhouse Editing
?
This photographer's pictures are edited in Localgrapher lab.
Style:
I am a portrait photographer at my core. I love to use artificial light in a way you won't even noticed I used it. I am a romantic at heart, and I take a dreamy, light-forward approach to photography.
I love to shoot in pretty, open spaces like beaches, deserts, courtyards, gardens, and elegant, light-filled interiors.
Balance, breathing room, and serenity are important qualities in my work, and I like to incorporate soft textures and translucent layering, like delicate foliage or gossamer fabrics, to add gentle depth to the frame.
I are drawn to clean backgrounds, pastel colors, low-contrast, and film (or film-inspired editing).
Likes:
Creating vintage inspired dresses can be a rewarding hobby, as it allows me to use my creativity and imagination to design and construct garments that evoke a sense of nostalgia for a bygone era. Sewing also requires patience and precision, as I work with delicate fabrics and intricate details to achieve the desired look. There's a sense of pride that comes with completing a project and being able to wear something that I've created with my own two hands.
Another interest of mine is visiting antique shops. These shops can be a treasure trove of unique and interesting finds, and I never know what I might come across. From vintage clothing and jewelry to antique furniture and home decor, there's always something to catch my eye. I appreciate the history and craftsmanship that goes into these items, and enjoy learning about the stories behind them.
Finally, I also have a passion for flying planes. This is a thrilling and exhilarating hobby that requires skill and focus. I enjoy the sense of freedom and adventure that comes with being in the air, and the challenge of navigating my way to my destination. Flying planes requires a deep understanding of the mechanics and physics of flight, and I find it fascinating to learn about the intricacies of aviation.
Recommended places:
Tenerife is a stunning island with a diverse landscape that offers a wide range of photography opportunities. From the rugged coastline to the soaring mountains, there is no shortage of breathtaking scenery to capture with my camera.
One of my favorite places to shoot in Tenerife is the Teide National Park. This UNESCO World Heritage Site is home to the majestic Mount Teide, which is the highest peak in Spain. The volcanic landscape of the park provides a unique backdrop for photography, with its dramatic rock formations and otherworldly colors.
Another great location for photography in Tenerife is the Anaga Rural Park. This area is characterized by its lush green forests and steep cliffs that plunge into the ocean. The park is also home to several charming villages that offer great opportunities for street photography.
If you're looking for a more urban setting, the city of Santa Cruz de Tenerife is a great place to explore. The city's vibrant streets are filled with colorful buildings, street art, and bustling markets. The Mercado de Nuestra Señora de Africa is a particularly photogenic spot, with its vibrant stalls and bustling atmosphere.
Finally, no trip to Tenerife would be complete without a visit to the beaches. The island is home to some of the most beautiful beaches in Spain, with crystal-clear waters and golden sands. Playa de Las Teresitas is a particularly popular spot for photography, with its palm-lined promenade and stunning views of the mountains.
Overall, Tenerife is a paradise for photographers, with its stunning landscapes and vibrant culture providing endless opportunities for creative expression.
Languages spoken:
English, Spanish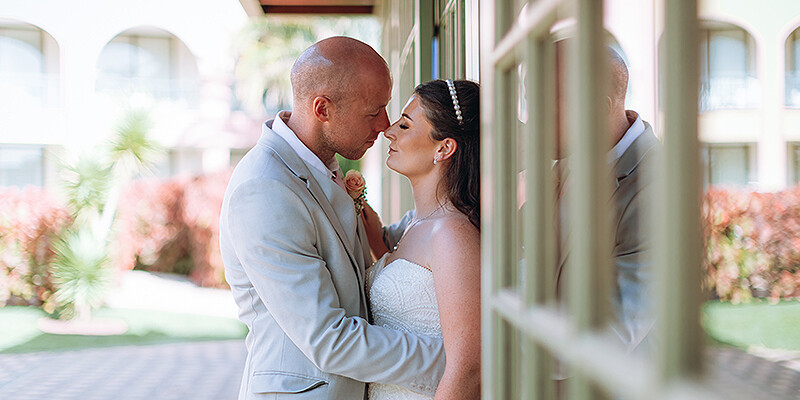 ---
Available for Photoshoot in:
Dive into Ema's Latest Work
100% Money Back Guarantee
We believe in our service and quality of our photos so much that we decided to offer a 100% money back satisfaction guarantee for your photo shoot. If you don't like your online gallery once we deliver it, you can contact us within 7 days and claim your money back. Find more details in our Terms.
Is an ugly zit…
RUINING your perfect pics?
Get rid of it for $15 USD!
SEE PHOTOSHOP PACKAGES
Photographers in Tenerife, Alcala de Henares, Alicante
Photo & Travel Inspiration
1225
Photographers & Videographers
1075
Destinations world-wide
Great customer service and experience
Photoshoot in very short term
The most destinations on the market
Very positive customer feedback