Gone are the days when people considered professional photography or a photoshoot suitable only for weddings or big family occasions. Today, you can hire professional photographers for a wide range of events and occasions. From covering your wedding occasions to festivals to travel journeys, vacation photography services help you take tons of picture-perfect photos. 
Although many people prefer taking their selfies, they rarely turn out in the photos worthy enough to share with anyone. What many people fail to understand that taking vacation photos with your smartphone can be a total gamble if you are not a pro at photography.
Vacations make some timeless memories that no one wants to forget ever. Whether it is your staycation, next adventures, or road trips, a good vacation photographer can make your holiday a worthy memory.
Hiring an expert photographer in this regard is essential if you want to take some quality and memorable clicks on your most-awaited adventure trip. Remember that reliable vacation photography services capture your memories beautifully. There is an added benefit of getting a local perspective when you hire a professional photographer on your vacation trip. 
If you have hired a photographer from the trusted photography services like Localgrapher, no longer do you need to worry about finding the best spots of the place you are visiting. You can discover the place through the eyes of your vacation photographer. 
The list of benefits of hiring vacation photography services does not end here. So if you have already planned your dream holiday with your partner, friends, or family, this guide to vacation photography services will help you find out everything you need to know.
Before we plunge into the details of the hiring process of a vacation photographer, let us run down briefly who are vacation photographers, and why should you hire them.
Who is a Vacation Photographer? 
Precisely, a vacation photographer is a professional photography enthusiast people hire to capture photos on their vacation trip. Whether you are at the breathtakingly beautiful mountain range of Swiss Alps, strolling at serene beaches of Maldives, or visiting enigmatic and towering Egyptian pyramids, you can hire a vacation photographer to lock in the precious moments.
Hiring the best professionals like Localgraphers, in this regard, make your vacation photography hassle-free and fun. Booked on your one click, everyone from a group of friends, couples, and families can hire the easy-going vacation photography services of our local photographers to make the most of their holiday trips. 
Competent photographers understand the requirements of their clients and know all the essential photography norms. They conveniently take away all the stress of taking the perfect holiday photos by you and open the world of fun, excitement, and creativity.
Why Should You Hire Localgrapher
Photography is not just a service or profession for our Localgraphers but passion and commitment. The pro photographers work to not only capture the still poses of their clients but their emotions and moments they want to remember all their lives. Our local photographers help vacationers get the best and picture-perfect photos of their fun and memorable moments.
Reason #1
Localgraphers are Creatives Waiting to Capture the Best Moments
As a vacation photography service, Localgrapher hooks up vacationers and travelers with talented and professional videographers and photographers in more than 900 destinations. With the community of 1100+ photography experts, we have become one of the largest and trusted photography companies. The vacation photography services excel at covering almost all occasions, including proposals, weddings, anniversaries, honeymoon, couple photoshoots, family trips, and solo adventures.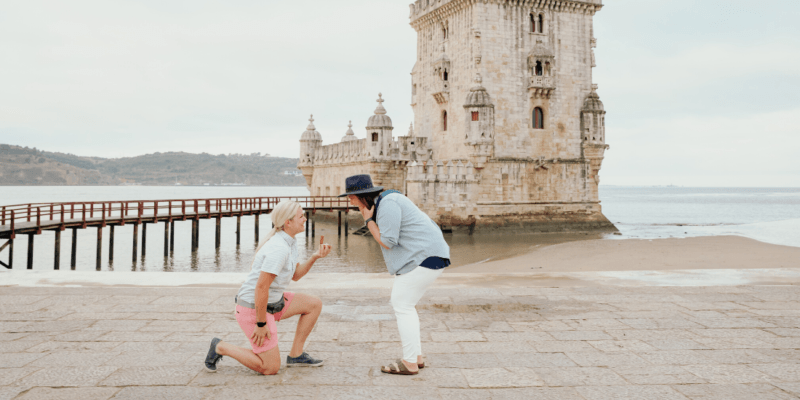 Reason #2
The Smartphone Camera Roll Doesn't Always Reflect Your Experience
The qualities that make vacation photography services of our Localgraphers unparalleled are their pro-language skills and photography knowledge. All photographers at Localgrapher are not only fluent in English but local languages of the places people like to have their vacation photoshoots.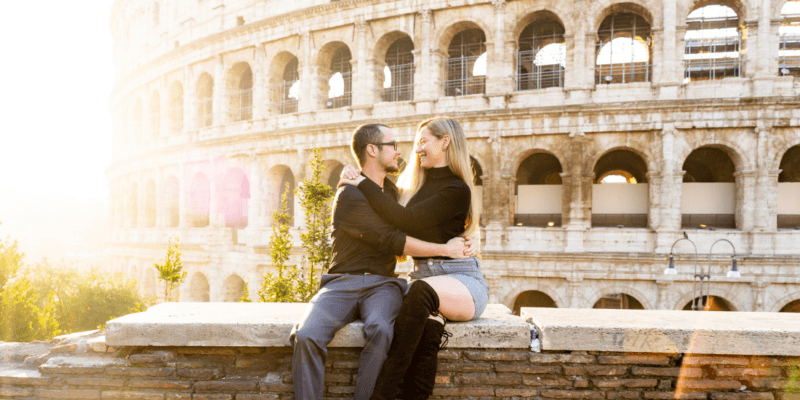 Reason #3
Localgrapher Photographers are Locals
Another relevant reason why you should hire a Localgrapher as your vacation photographer is their reliable and trustworthy services. There is no denying that people spend a great amount of money on traveling the places they always wanted to visit or explore. They want to see not only the best spots of their destination but also the non-tourist spots.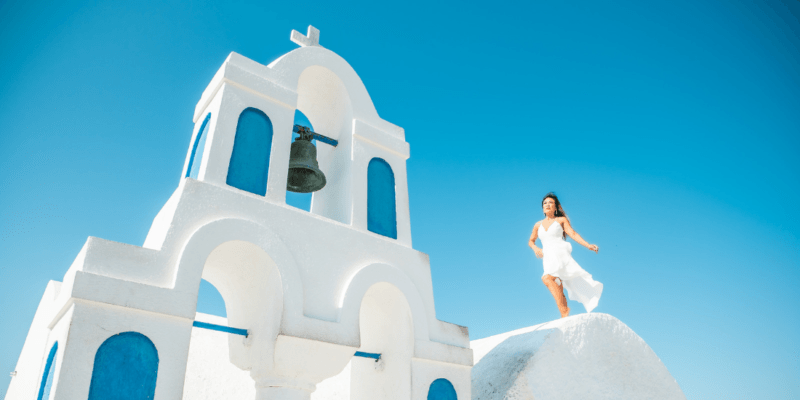 Reason #4
Beyond Selfies & Instagram Stories
Our local photographers, in this respect, make an ideal choice when it comes to choosing the best vacation photography services. The easy -booking process and trusted services of Localgraphers are worth-spending money on. The professional photographers take high-quality photos to help you keep your special memories safe for a long time. Keeping your vacation spirit high, the vacation photography services solve your vacation dilemma related to the best vacation poses.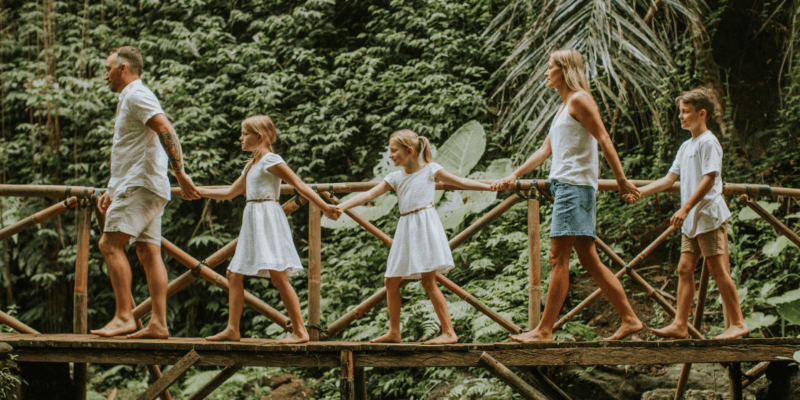 Localgraphers – Your Photographer for All Occasions
As mentioned earlier, you spend your whole lot of time as well as money on planning your vacation trip. Whether it is a vacation with family or your significant one, you want to make sure that everything is perfect and streamlined, especially if you are traveling with your kids. 
However, if it is your honeymoon trip or holiday with a girlfriend, you want to make it as romantic as it can be to enjoy every second count without any hustle. In case you are traveling alone, you definitely are looking forward to making it exciting and super special. 
One vital reason for booking Localgrapher's vacation photography services is that we work with a team of versatile photographers. Each photographer specializes in a specific genre of photography to help people make long-lasting memories. For instance, with our Localgraphers, you can enjoy some of the following services.
Occasion #1
Vacation Photographer for Solo Traveling
Solo traveling is undeniably a great opportunity to capture beautiful moments of your freedom and share on your Instagram and Facebook. With the impeccable services of our local photographers, you do not have to worry about taking flawless images. Your solo traveling photographer will capture your fleeting moments in the best possible way while making you look super cool, happy, and excited. 
Your Localgrapher ensures to cover your vacation trip in the way that no single photo misses out the beautiful and scenic views of the places you are visiting.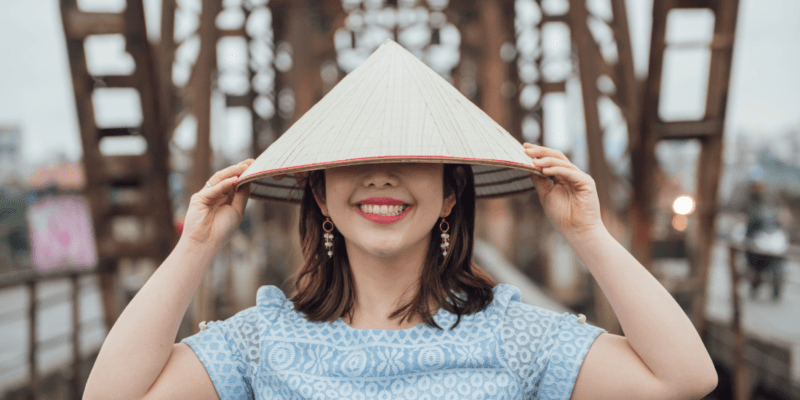 Occasion #2
Family Vacation Photographer
Why not make your family holiday one of the most beautiful souvenirs of your life? 
In addition, one way to do it is to book a family vacation photographer from Localgrapher. Photographing with one of the best vacation photography services allows you to capture the most loving and cute family poses. 
If it is a family trip, all family members must be in the family portraits, which is difficult when one of the family members takes responsibility for taking photos. Asking strangers to take photos, on the other hand, may result in cropped, dark, and blurry pictures.
This is when you need a professional photographer who can take valuable and perfect family photos you can share with your friends.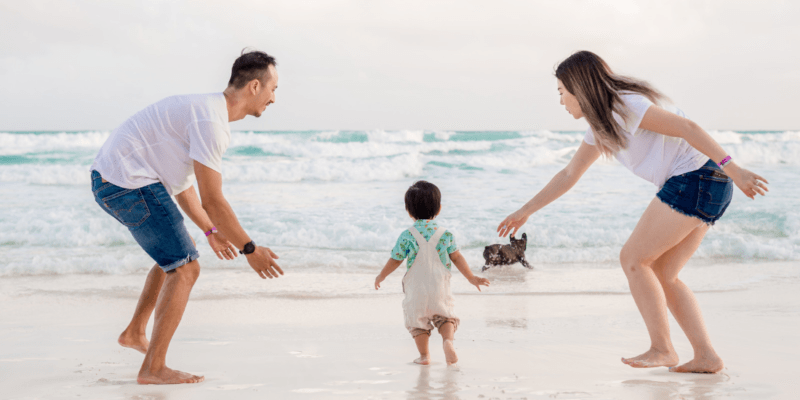 Occasion #3
Couple Photography
Couple photography on honeymoon or vacation trip is one of the raging trends. When couples travel together, they want to seize all the beautiful moments they spend in each other's company. In addition, there is no better way than hiring vacation photography services for capturing life's best moments. Localgraphers, with their flawless photography skills, know how to make your anniversary, honeymoon, or couple photoshoot an amazing experience.
How to Book Your Vacation Photographer
This might sound bizarre, but booking a vacation shoot with Localgrapher is extremely easy. All you need to do is to select your destination (a place where you wish to shoot) and pick the photographer you want to work with. 
Search for Localgraphers based on your requirements. You can check out the portfolio of every Localgrapher based in your destination, read something about their work, photography style, and pick one that you like the most.
Once you choose your favorite Localgrapher, you simply pick the time and date you like to have their vacation photoshoot. After this simple booking process, we take care of the whole booking process. And it doesn't end there, you can choose the favorite photography spots such as a park, mountain range, islands, beaches or a restaurant reservation. Once your photoshoot is over, you receive your vacation photos or videos within four business days after the shoot.
 Let's sum it up! Follow the given steps to book our vacation photography services:
Step #1
Go to our website and select your destination. You will have to fill the form, describing the details of the photographer or videographer you would like to work with. The details are for a short booking form and enable you to connect you with a vacation photographer who suits your needs.
Step #2
Once you fill the short booking form, we will match the details with their data of photographers to connect you with the most suitable professional photographer.
Step #3
When you connect with the most suitable photographer, you can discuss your requirements and other details with him/her. You can explore the ideal photoshoot spots of your destination. Our local photographers are the best tour guides to find out valuable places and enjoy your vacation photography journey.
Step #4
The fourth stage is the final phase that comes after you are done with your photography session. You will receive your HD photos within 4 business days and video within two weeks. The photos and videos are of high quality that you can instantly share on your social media accounts!
What Makes Booking at Localgrapher So Easy?
If you are tired and exhausted by taking unflattering clicks, booking a vacation photographer for your upcoming holiday trip is the panacea to the entire problem. Making your photography journey hassle-free, a Localgrapher is not just a vacation photographer but your travel partner who is responsible for capturing your beautiful memories.
What distinguishes the booking process of our professional photographers from other vacation photography services is the easy-to-hire process. All you need is to fill a short booking form and leave the rest of the process to our amazing booking team. 
Our website automatically matches your details with a suitable photographer. The booking team then contacts the vacation photographer and books him/her for you. You will receive the payment information based on the type of photoshoot and photography package you have chosen.
As mentioned previously, your Localgrapher is a native of the place you want to visit. He/she can recommend some outstanding places and the best time to capture high-quality photos. Not only this, the photography experts can help you choose the best props or outfits according to the season.