17. 7. 2019
Photographers near Me: Choose from 900+ Locations
Photography is not just a profession, but it is an art to create memories that you cannot only feel or touch but relive.  What you catch through your camera is captured for your whole life. Your photos, no matter how crazy do they look, help you remember even the small things and details, long after you forgot them. Although taking photos yourself is not a bad idea, what if you have someone to take this duty off your shoulders and capture your special moments professionally? No matter how good your photography skills are, a professional photographer can take your vacation photo shoot to the next level.
Hiring a Professional Photographer Around the World
Hiring a local photographer is one of the best decisions you can make of you're planning your dream vacation trip. Regardless of what your destination is, your vacation photographer takes quality photos to capture your special moments. Whether you visit gorgeous gardens, spend a day at the beach or roam around a famous monument, a local photographer can create a stunning backdrop.
If the question "how can I find the photographers near me" overwhelms you, there is no need to waste your time finding the answer to this question. Localgraphers, with 800+ destinations, have you covered, no matter what season or spot you pick to spend your dream holiday. With their maximum destination spots, the photographers are always ready to serve even in a very short term. All you need is to choose your vacation photographer who suits your requirements for the destination and enjoy your wonderful photo shoot. Let's see how easy it is to find the best photographer in your vacation spot.
Tip #1
Photographers near Me: Europe
Europe is one of the most loved destinations when it comes to planning an ideal dream vacation.  Whether you want to engross in the scenic terrains of Austria, enjoy the lively architecture of Belgium or sink in the pristine views in Croatia, Localgraphers can help you make the most of your experience. Hire Bea, if your destination is Austria to get some amazing candid photos. The Localgrapher is skilled to capture the fleeting moments, unlike familiar poses.  You can hire her for Vienna, Brno, and Bratislava.
To get some classic clicks, hire Brian – a Localgrapher in Vienna who can capture your special moments with his stark style. His clear-cut graphics and well-focused photography will definitely surprise you and allow you cherish your moments forever.  If you're looking for some photography when visiting Bosnia and Herzegovina, our Localgrapher Damir is undeniably the best option. Expert in landscape, wedding and portrait photography, his candid yet professional shots will surely impress you.
Hiring vacation photographers in Czechia, Brno is a breeze with five Localgraphers near you. There is no way Braulio's (our Localgrapher in Prague) photography sense won't inspire you. No matter if you want to capture symmetry or shadows, the passionate photographer can do a perfect job. He knows how to take happy photos out of dramatic positions. For the best shots in Brno, Olomouc, Prague, and Krakow, Hire Zdenka, who specializes in locking moody pictures. The young photographer doesn't only seize the moments but also keeps the true emotions intact. Like various other destinations, if France, Denmark, Croatia, Finland, Germany, Hungary, Greece or even Iceland is in your bucket list this year, don't waste your time in thinking "what are the best photographers near me"?  Laugh, play, enjoy and joke around your vacation destination in Europe and let our Localgraphers take the best images of you.
Hire a professional photographer in Europe
START HERE
Tip #2
Photographers near Me: Australia
If Australia is a place you're going to hit this summer, as a solo traveler, couple or family, hire Localgrapher for elegant and timeless photography. Maria, our photographer for Sydney and Bondi Beach, has the ability to turn your natural moments into a beautiful story. Even better if this trip is for your destination wedding, this Localgrapher can mix the palette and details of your story to write your picture story. Chrystal is another good option too if you love to shoot with pure, natural light. Get clicked in Brisbane without having to worry about "Photographers near me".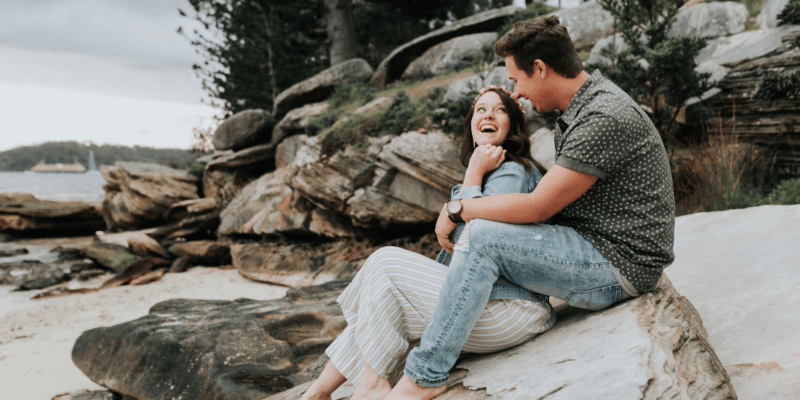 Hire a professional photographer in Australia
START HERE
Tip #3
Photographers near Me: Asia
Asian countries have a plethora of mesmerizing destinations you can go to and add to your traveling experience. Plan a trip to Armenia, a country with the most exotic places to see, and hire Vahram and Christina. Both Localgraphers are available in Yerevan and can perfectly capture everything from emotions, moments to feelings and life. If Bhutan is your destination this summer, lock memories at Thimphu with Sangay who is an expert in photography.
Navin is another photo enthusiast if your next go-to destination is India.  The Localgrapher covers picturesque spots of New Delhi, Agra, and Jaipur. You can hire photography services even the farthest cities such as Dooars, Jaisalmer, Panaji, Udaipur, and Varanasai to capture the colorful culture of India.
Your tour to Asia is incomplete if you miss out Japanese breathtakingly beautiful spots and our local photographer in Japan can help you grab hold of Japan's beauty. For Kawasaki, Yokohama, and Tokyo's historical places and sceneries, Jaydine, a young and diligent photographer is a great choice to click natural emotions. She's experienced in making wedding portrait as well as meeting the client's criteria and preferences.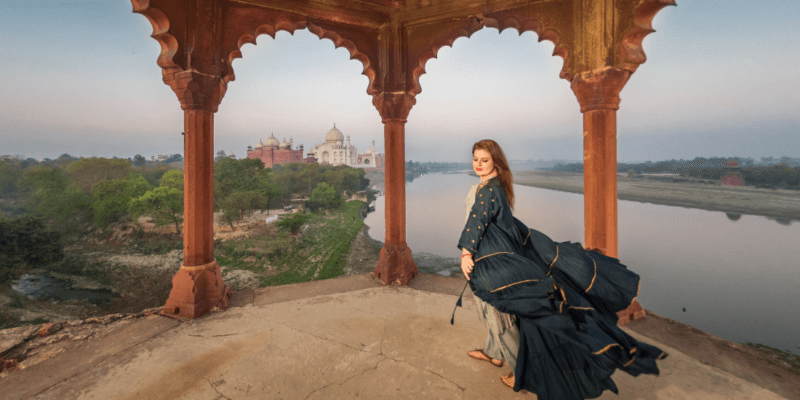 Hire a professional photographer in Asia
START HERE
Tip #4
Photographers near Me: Central & South America
What can be the better option than visiting a land that merges South and North America as a vacation trip? Home to tons of unique places, traveling around Central America will definitely be one of the most memorable trips. With options like Argentina, Brazil, Chile, Bolivia, Colombia, Honduras, Mexico, and Peru, you get a lot to capture. Our professional photographers in Central America portray your stories through photography in the most enchanting way whether your visit is for your secret proposal, anniversary or bachelorette.
Hire a professional photographer in Central & South America
START HERE
Regardless of what occasion you want to hire a photographer, you deserve to be captured well. Our local photographers, in this regard, do not take capturing your moment as a job, but as a passion. This is what sets us apart from other photographers. Thus, relive your moments with our powerful photography of Localgraphers.
Buy memories, not things…
Limited time only!
SEE OUR GIFT CARDS
Great customer service and experience
Photoshoot in very short term
The most destinations on the market
Very positive customer feedback
1148
Photographers & Videographers
987
Destinations world-wide
100% Money Back Guarantee
We believe in our service and quality of our photos so much that we decided to offer a 100% money back satisfaction guarantee for your photo shoot. If you don't like your online gallery once we deliver it, you can contact us within 7 days and claim your money back. Find more details in our Terms.